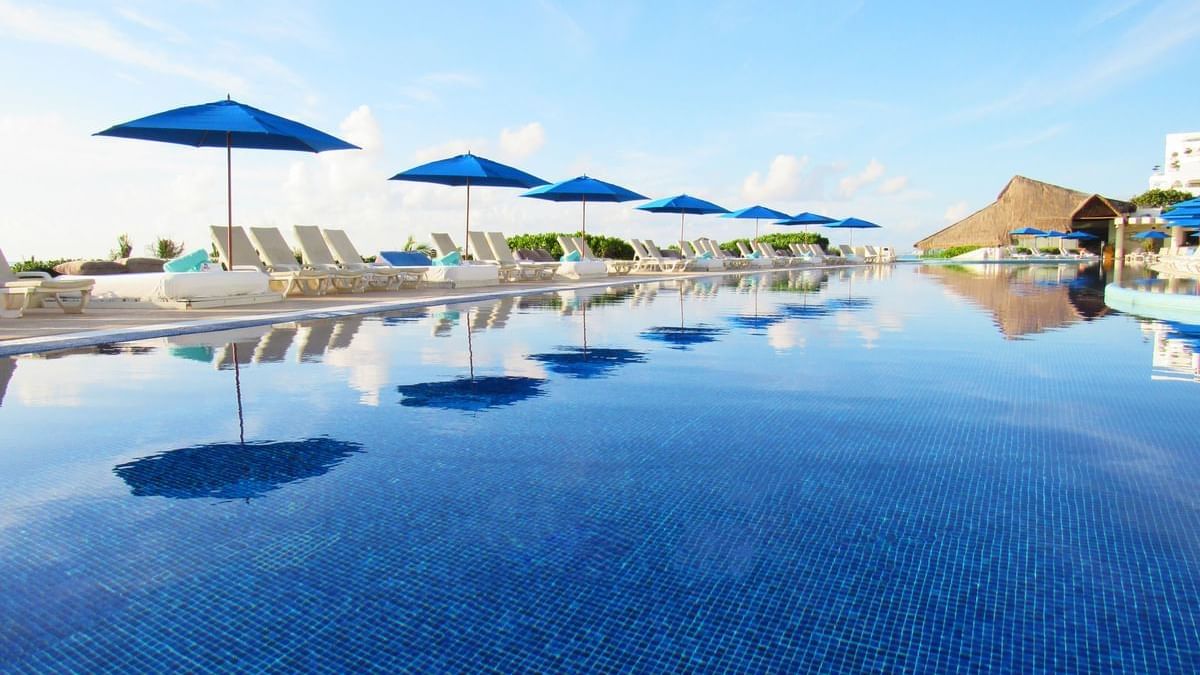 Pamper yourself with the New Butler's Service in Live Aqua Beach Resort Cancun
Butler services are not usually something you can find while on vacation in an all-inclusive resort. Actually, while there are many that would deem that impossible, we are here to let you know that Live Aqua's commitment to luxury goes above and beyond… and yes… we shower our guests with a custom butler service that truly metamorphosizes your vacation from regular to wow!
To have access to this and other bespoke VIP services all you need to do is to book a category in our Club Level, this will be done automatically if you book a suite. It might seem like our Live Aqua properties have more than enough amenities to strike your fancy but there is much more in our pampering menu you can enjoy if you add our exclusive VIP Club Level services to your vacation. For starters, there is that magical butler service – imagine having someone unpack and carefully arrange your belongings, maybe run you a relaxing bubble bath before you come back to your room after a long day at the beach? And this would not stop until your personal butler perfectly packs your bags and bids you farewell when you hop on your transportation of choice back to the airport.
We don't call it the Club Level just because we thought it was a catchy name, this is an entire floor in our Live Aqua Beach Resort Cancun and it is an invitation. You might be thinking that you will want to spend your vacation at the pool or at the beach rather than indoors, right? Well, we thought of that too and that's why when you acquire this service having your own private reserved bali style bed at an area of your choice is one of the many things your personal pool concierge can do for you and they are all included with this vacation upgrade. Additional spa-like treatments from our Feel Harmony Spa like readily available poolside foot massages at your bali bed will be available to you upon request, just say the word and our certified masseuses will be by your side. And what about a brunch style spread for breakfast at our renowned beach front restaurant Azur? We are talking everything you might crave when the sun rises like a variety of freshly squeezed juices and anything from Belgian waffles to breakfast quesadillas. That is something that is available to you and all you would have to do is call your personal butler and they will do the rest. Oh, and did we mention it is a private breakfast at our renowned beachfront restaurant Azur? That is the level of service you can expect from all of the additional experiences around the hotel property we can create for you when you upgrade to our custom services.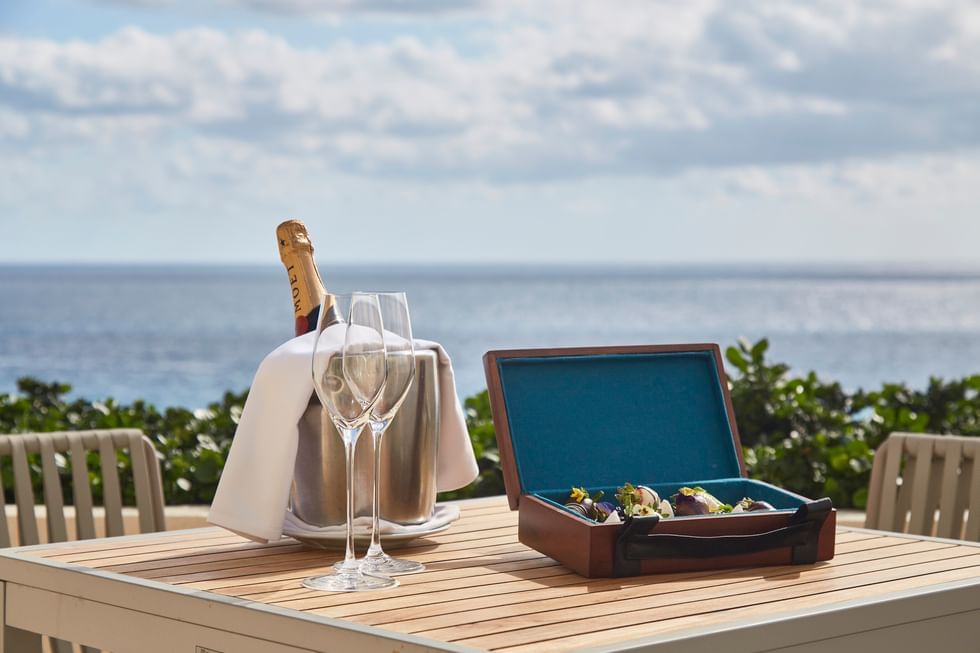 Our company has been entertaining, wining and dining guests in Mexico for decades and we love being able to truly say 'mi casa es su casa'. We noticed that nowadays something hotels are lacking is a personal touch, something that will truly make guests feel at home. So, we decided to do something about it and as we always do, this experience highlights each guests' personal preferences from their favorite drinks to their preferred aromatherapy scent in the unique destination: Cancún.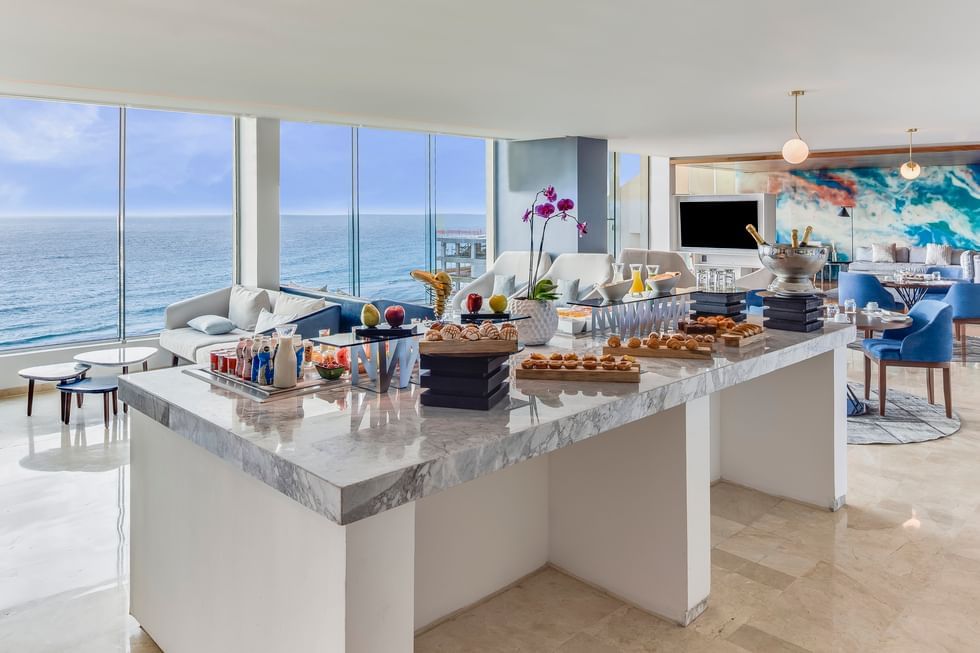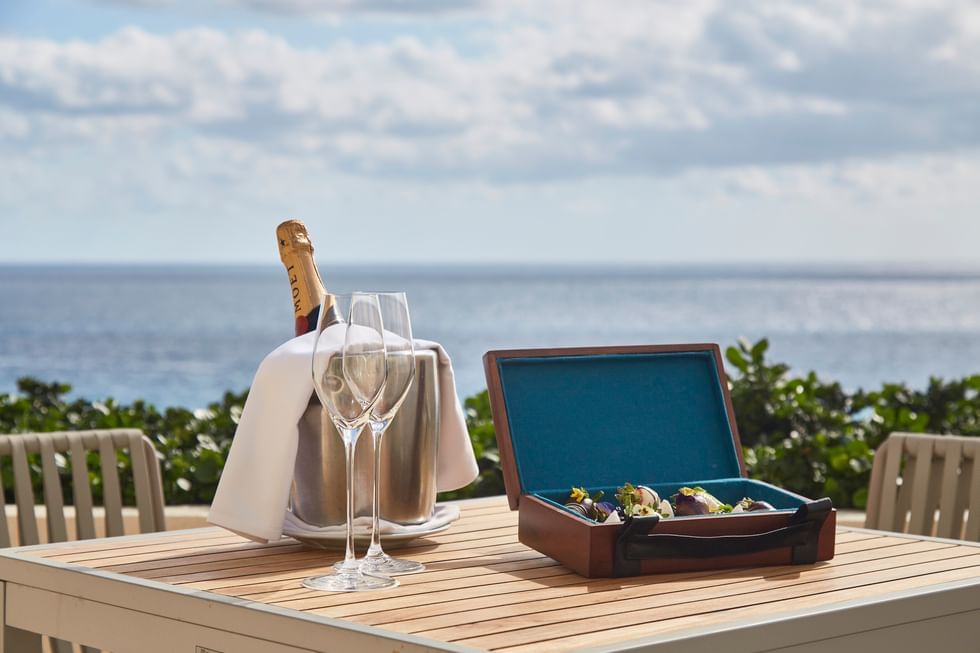 Our Butlers understand that time is precious and if you decide to spend it with us, we will do everything to make every second enjoyable. For instance, upon your arrival, you will be greeted by your personal Butler and escorted to the Club Level Lounge where you will have exclusive access to a variety of fresh fruit water infusions, humid scented towels to freshen-up and mindfully sourced snacks while you check in. This Club Level Lounge would be available to you during your entire stay and it is a bubble of bliss where you can enjoy farm to table meals and exclusive cocktails crafted in the Lounge's bar. Our fabulous Live Aqua Beach Resort Cancun's Lounge is a reflection of the destination's essence. This cool yet elegant Lounge is located in the 5th floor of the hotel which gives Lounge guests a panoramic view of the entire property with the unmatched beauty of the Caribbean in the background.
For your next vacation be sure to try our Club Level treatment and let us take care of you because at Live Aqua we know what you deserve.