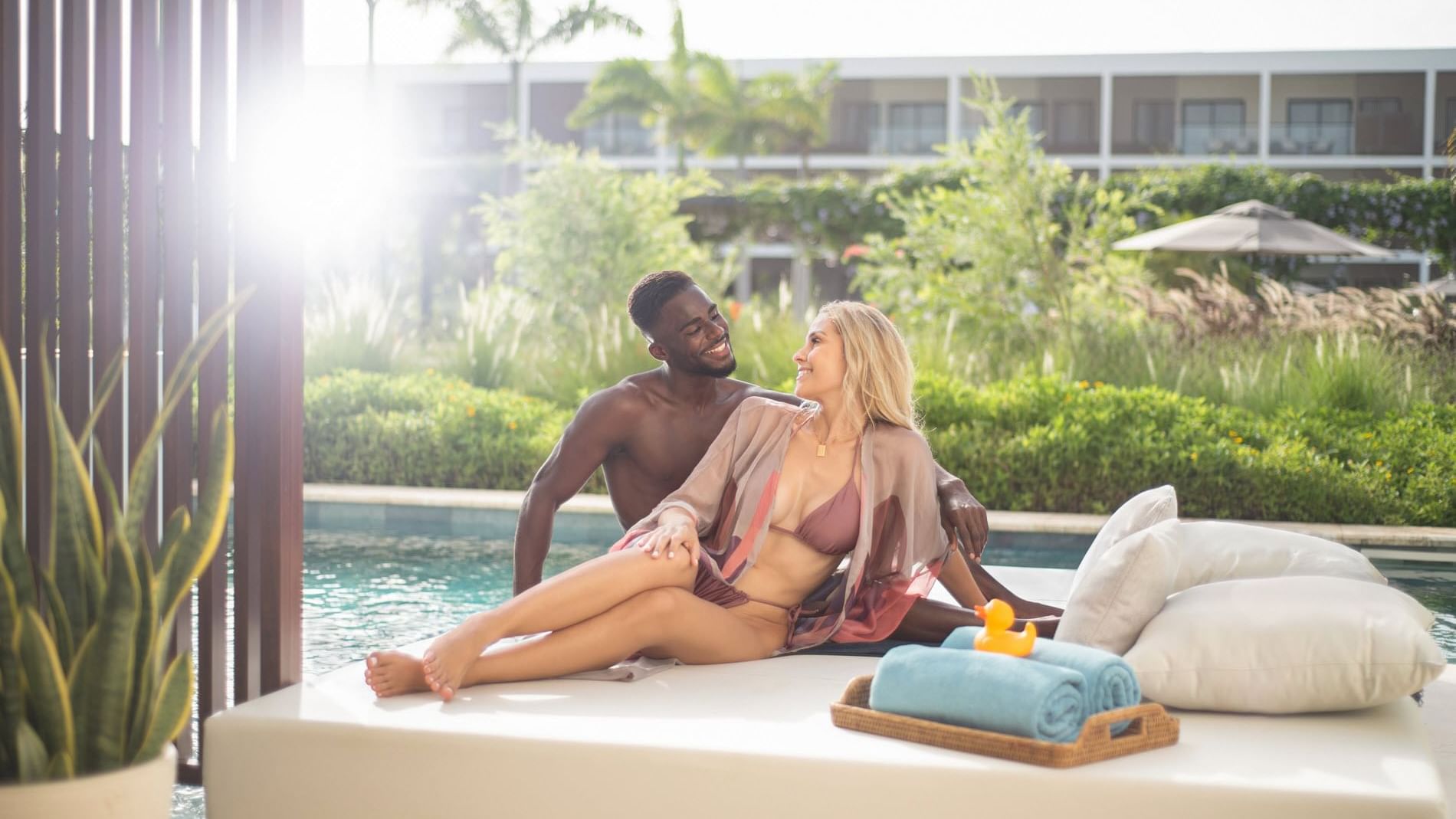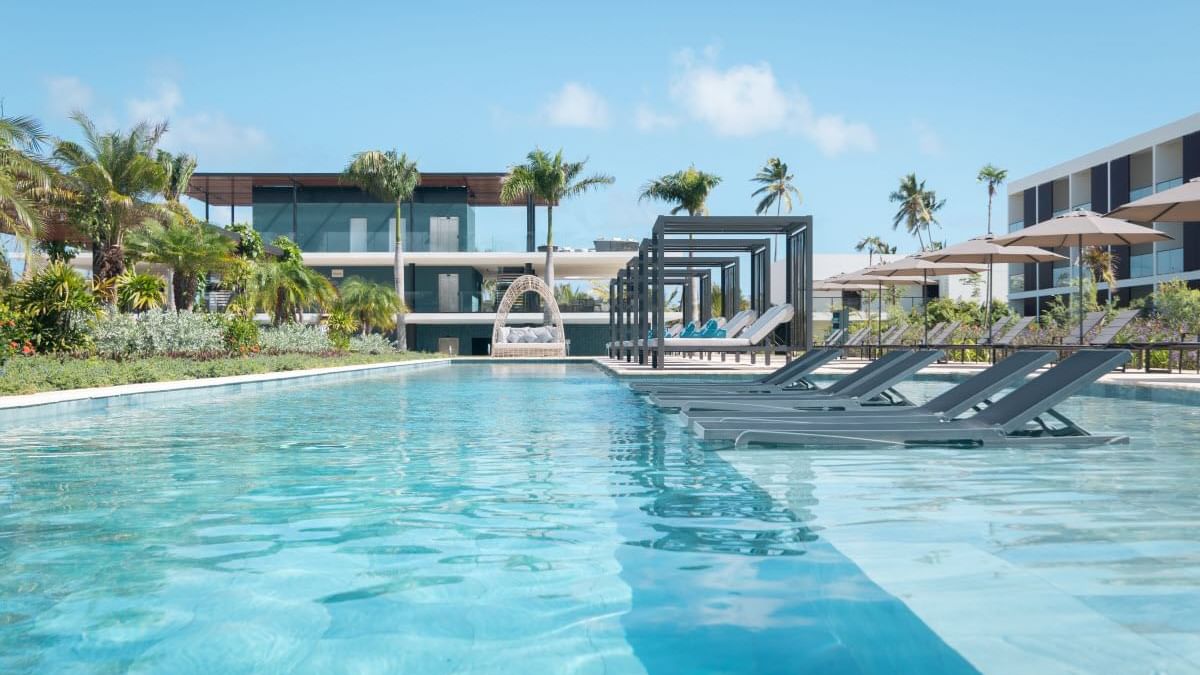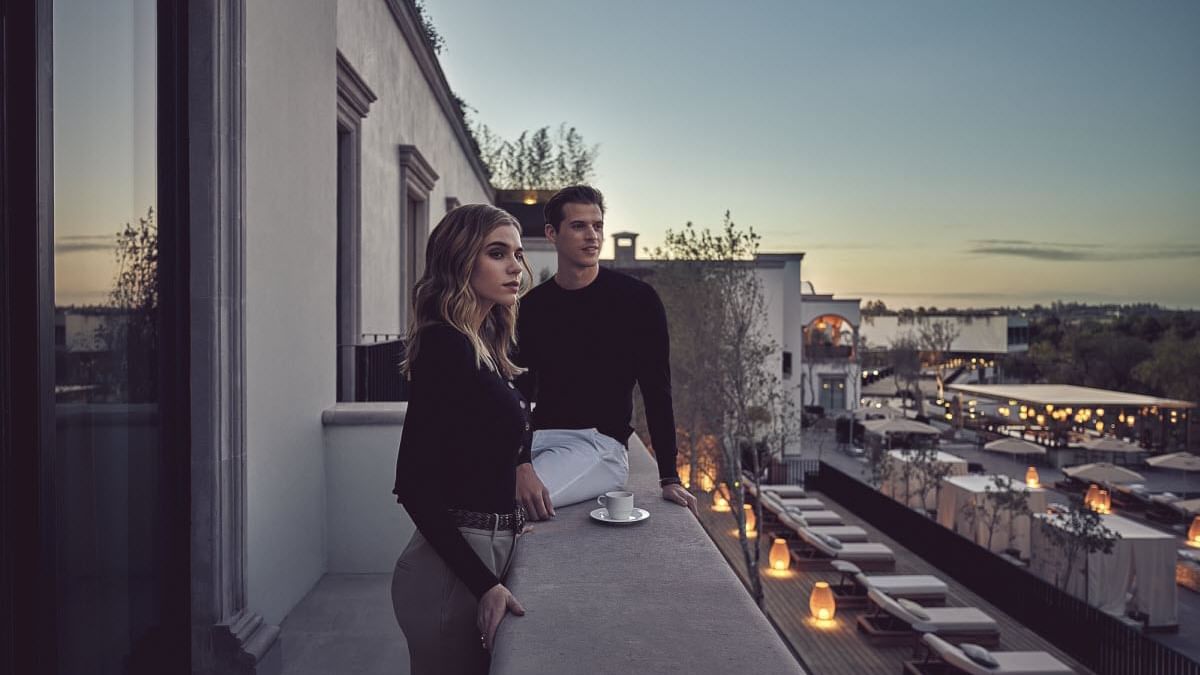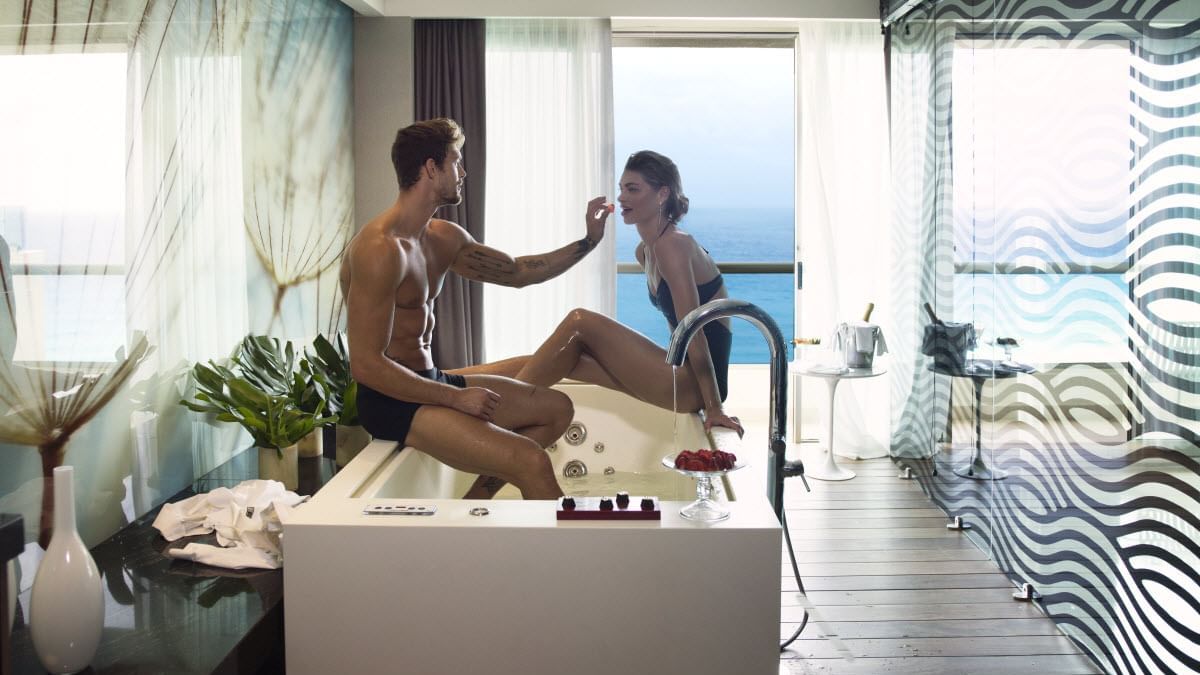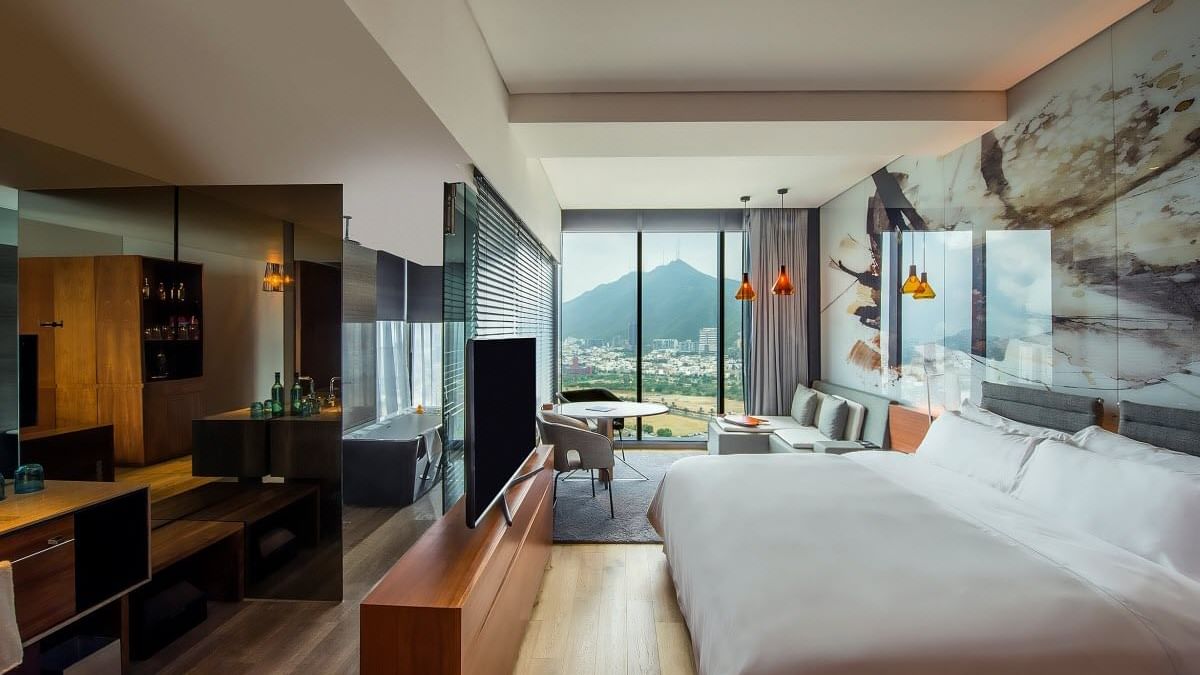 Don't you just want to go somewhere?
by Ana Lanczyner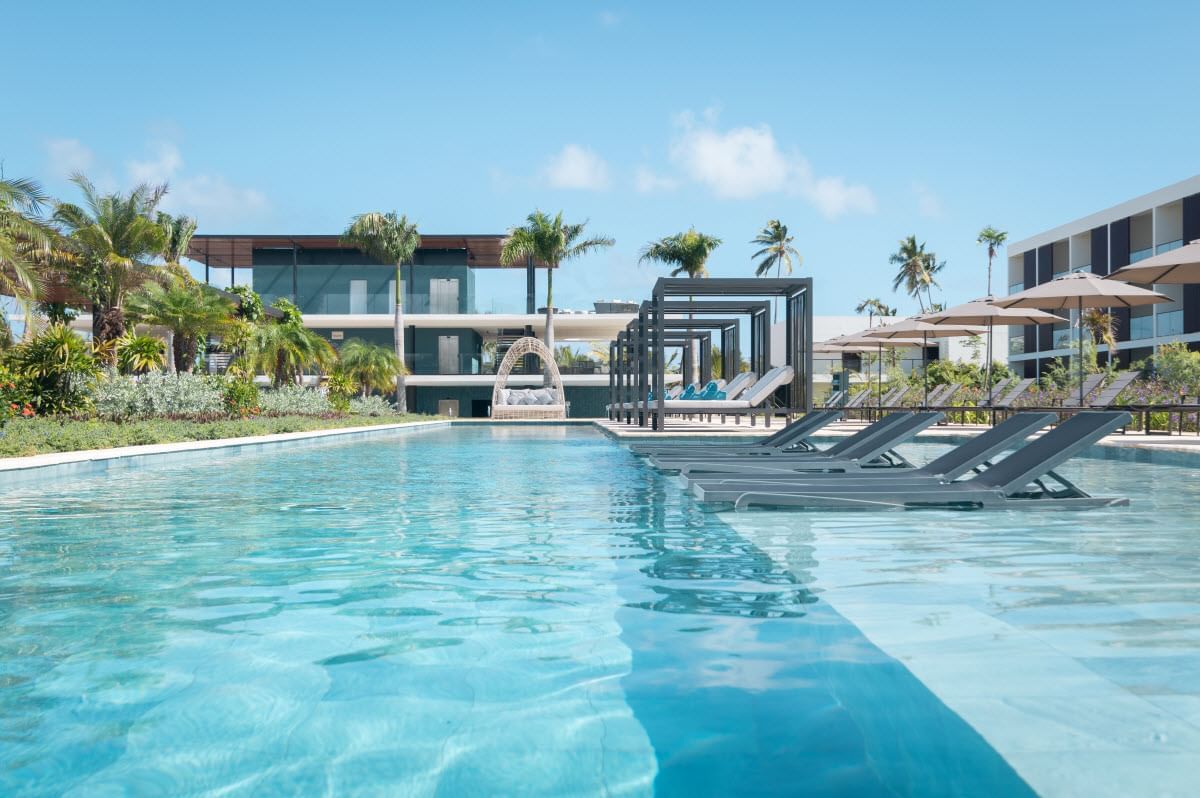 Like not having to think about researching every location, every aspect of the destination and more importantly, just knowing that wherever you decide to go, it will be just what you expected? Having a trip perfectly curated is probably something you assume needs a lot of planning, time, energy and possibly even discussing all of this with someone more than once. But what if there was no need for long explanations or going down a rabbit hole of articles and rankings of the best this or that in order to find your desired vacation sweet spot?
Lucky for you after a lot of thought, and several decades of experience, the Live Aqua resorts embody a sacred hideaway for adults that will keep you entertained both in beach resorts and urban settings. Think of Live Aqua as the rebellious yet sophisticated family member that always knows where to go and what to wear. If you are looking for chic drinks and a wide array of culinary experiences all while enjoying personalized service, look no more fellow traveler because whatever style of travel you enjoy, we've got you.
Located in some of the most iconic cities in Mexico and the Dominican Republic like Mexico City, Monterrey, San Miguel de Allende, Los Cabos, and Punta Cana the Live Aqua collection of resorts seamlessly blends luxury with each destination's local flair. The location of each resort places guests front and center of blissful beaches or vibrant urban neighborhoods filled with lively surroundings yet remain quite peaceful within the hotel walls.
All resorts have different architecture and styles, this is yet another way you can be certain that this is far from a cookie cutter experience. Every time you visit a Live Aqua you will feel immersed in the destination not in a prototypical room that checks all the boxes in order to be called a "luxury experience". After all, don't we travel to have different experiences and obtain a feel for the local culture? It is actually fun and quite refreshing to discover how each of the Live Aqua locations has the same level of amenities but yet the experience is wildly different.
Location is everything, especially if you enjoy exploring outside the resorts; the good news is that you have the choice. This collection of resorts practically guarantees that at every destination there is a wealth of options just around the corner, within the same complex or a few blocks away. All Live Aqua resorts are thought to be an integrated experience with the endemic lifestyle of the destination. For example, in Cancun you are minutes away from prestigious shopping malls, restaurants, and notorious nightlife venues. Whereas in San Miguel de Allende you would find yourself in the outskirts of a cobblestone historic town filled with art galleries, wine tasting rooms and some of the best Mexican food in the country. Another amazing example is our resort in Punta Cana located at the heavenly Uvero Alto district which boasts state of the art restaurants that include Japanese, Italian, French, Mediterranean and of course Mexican cuisine.
If leaving the hotel is not really your thing and you would rather stay behind and enjoy the SPA, bars or restaurants, it is not like you will experience that much FOMO. You really don't have to leave these resorts to find things to keep you busy. Actually, people from other hotels or even locals usually wonder into the suave bars and renowned restaurants within these resorts to have a taste of the tres-luxe experience only Live Aqua offers.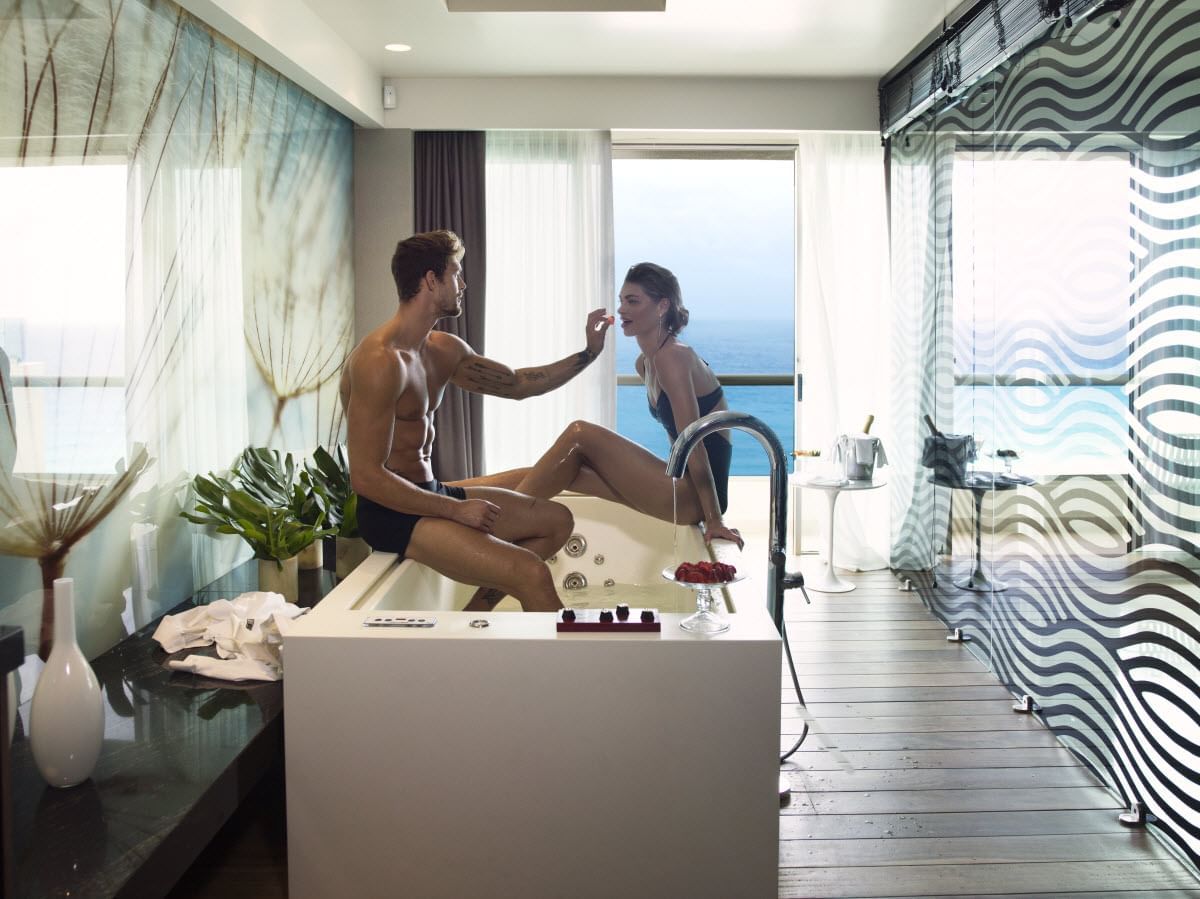 Experiencing the Live Aqua lifestyle will get you hooked on the newfound vacation-mode that adults all around the globe are recommending with rave reviews. We are talking bigtime levels of enjoyment in settings that will stimulate you from your tastebuds to your toes. The perfect trip is just a flight away just chose your desired destination. Whether you are planning a weekend or week-long getaway don't over think it, just book it and enjoy the Live Aqua Experience!