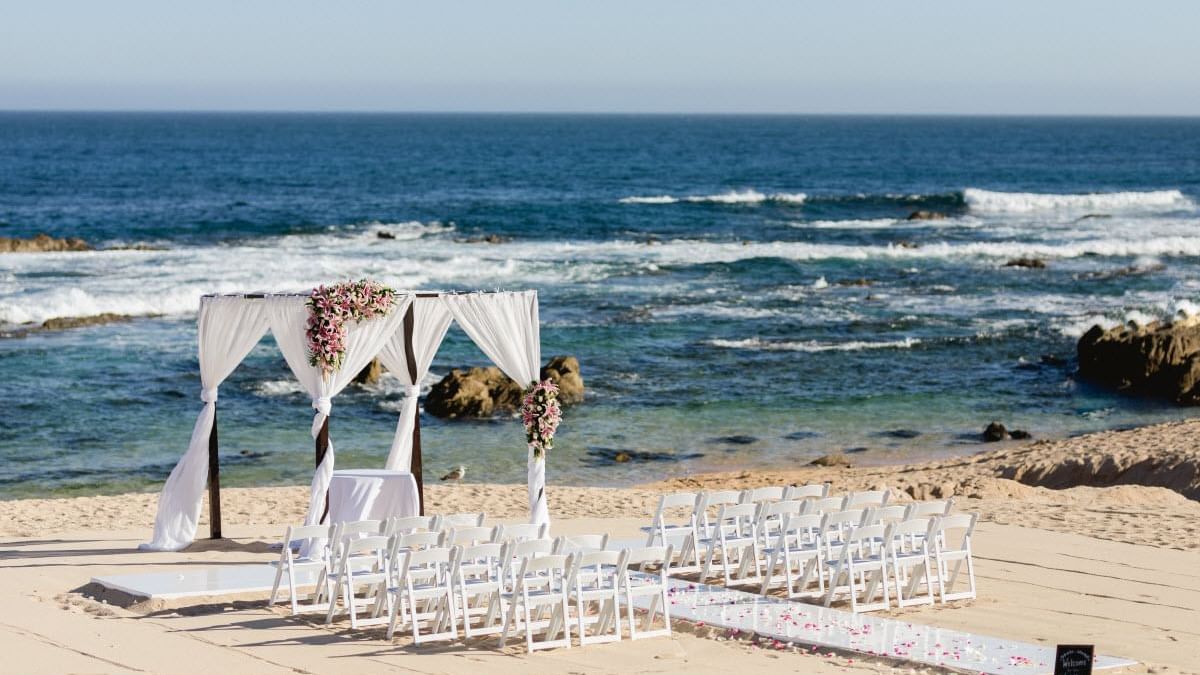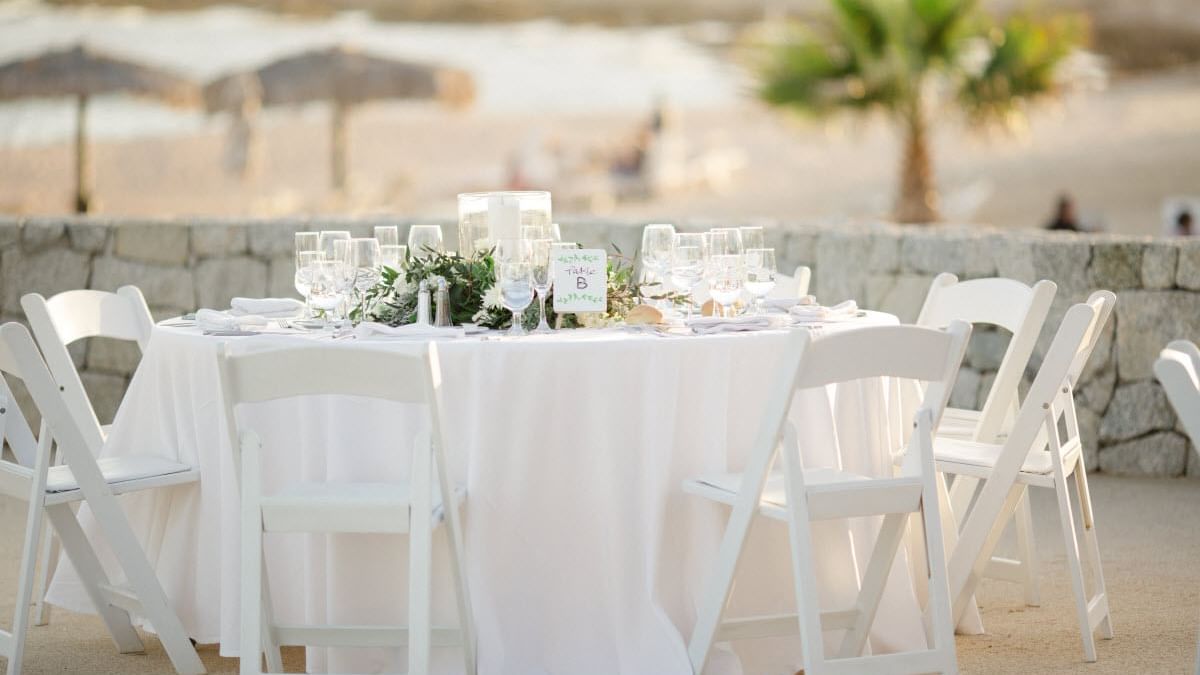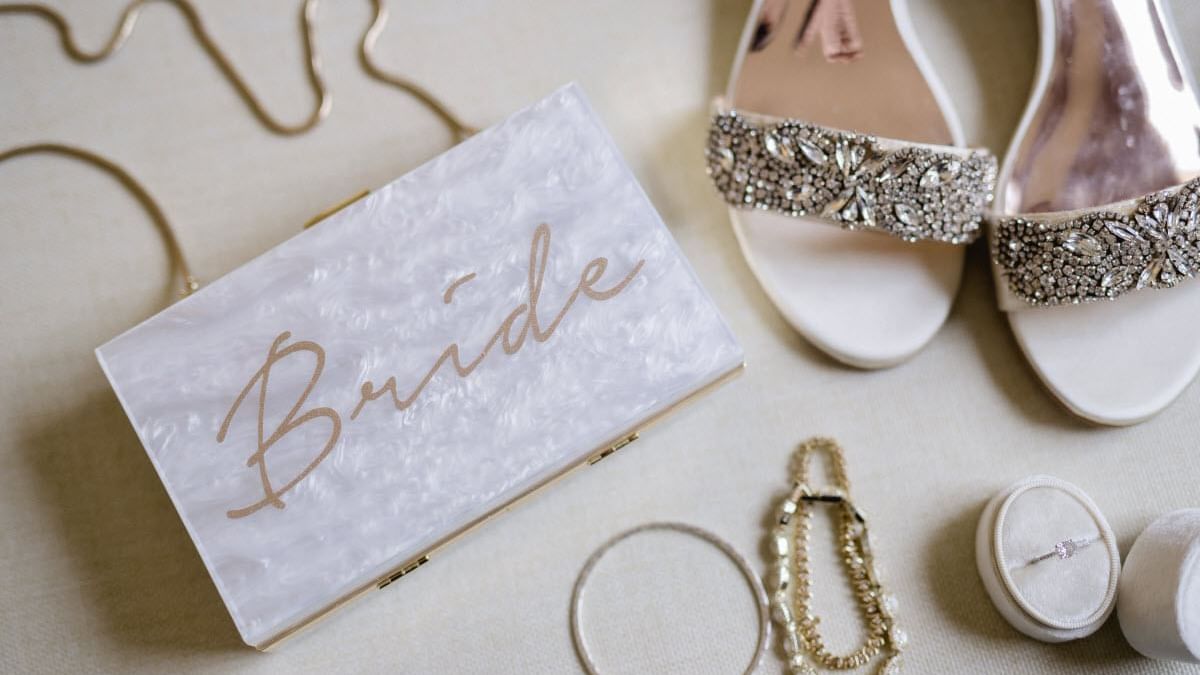 Welcome to La Colección Weddings!
An unforgettable romantic experience beyond your wildest dreams...
With its classic romantic charm, Mexico and Punta Cana are some of the most sought-after locations for destination weddings.
La Colección Resorts by Fiesta Americana offers unique resorts in the most beautiful beach towns and colonial cities in Mexico. Our four brands: Live Aqua, Grand Fiesta Americana, Fiesta Americana, and The Explorean are designed to provide the very best in luxury wedding venues, accommodations, lifestyle, and soft-adventure.
What makes us different at La Colección is the pride, devotion, and warmth of our staff. We truly want to make your celebration the Event of a Lifetime. That's why we host only one wedding per day––so we can focus on making your day perfect.
What matters the most is you.
We give you a personal wedding specialist to walk you through every step of the planning process to make sure that your celebration is just right. Whether you want an intimate, candle-filled, magical gathering with your closest friends and family or a 100-plus-attendee wedding extravaganza, we take care of everything to create the most fabulous event of your life.
Finally, you will find all the inspiration you need, whatever you envision for your dream day––whether traditional or more unique. We have a dedicated team that specializes in South Asian, interfaith weddings, and equality weddings. Anniversary? A honeymoon? Vow renewals? We've got you covered. Our packages include a huge list of ideas to choose from so you can tailor your celebration to your specific needs.
Our packages are designed so you make the most of your time together. All you have to do is show up, enjoy yourself, and raise your glass with your loved ones.
Perks include complimentary rooms or upgrades, decorations, venues, private gastronomical experiences, beach cabanas, and so much more!
You tell us––what beats a perfect margarita while watching the sunset over the ocean?