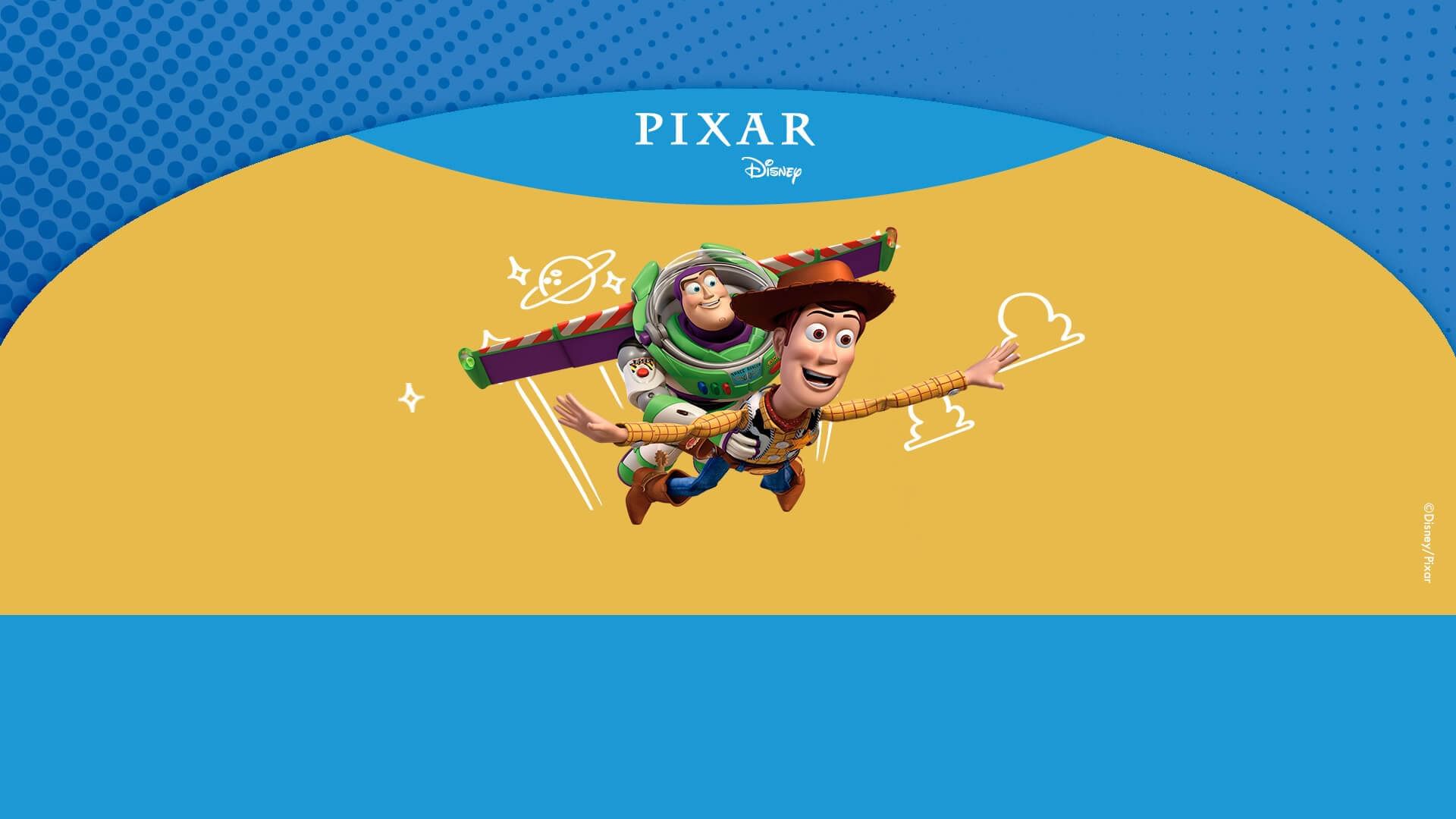 Endless Fun with Disney and Pixar
Turn these vacations into an endlessly fun experience, inspired by the incredible world of Pixar. An adventure for the entire family, where augmented reality and special nights in your room, like Movie Night, will take you all to the fantastic world of Pixar movies and their beloved characters.
We invite you to choose one among our more than 40 participating hotels where, for a limited time only, you will discover the magic of Disney and Pixar. This infinitely fun adventure begins from the moment you step into the lobby, where you can scan one of our QR codes and access augmented reality experiences available for the whole family throughout the hotel's public areas. You can also snap photos with your favorite characters from Toy Story, Finding Nemo, Coco, The Incredibles, Ratatouille, and Monsters Inc. at our photo op booth.
When you book one of our guest rooms, you will receive a welcome kit for the smallest guests in the family with fun surprises that will multiply the magic during their trip. Some hotels also offer even more special treats for every night of your stay, such as Movie Nights with exclusive access* to Disney+, so you can enjoy the best stories just like you would at home.
To enjoy this endlessly fun experience with Disney at Pixar, just book a room and you'll have access to a trip filled with shared fun and excitement that you'll remember forever. Just choose one of our participating hotels:
Live Aqua
Grand Fiesta Americana
Fiesta Americana
The Explorean
THE EXPERIENCE AT LIVE AQUA, GRAND FIESTA AMERICANA, FIESTA AMERICANA, THE EXPLOREAN HOTELS INCLUDES:
In-room augmented reality experience.
Augmented reality photo-op in public areas.
The welcome kit for the first night includes a thermos, pen set, pencil case, and many more surprises to make the stay unforgettable for our smallest guests.
The kit for the second night includes a cap and more surprise gifts featuring the characters from their favorite movies.
Movie night: includes Disney+ access and 10% off the third night's total room service bill. Available only in participating hotels with Smart TVs.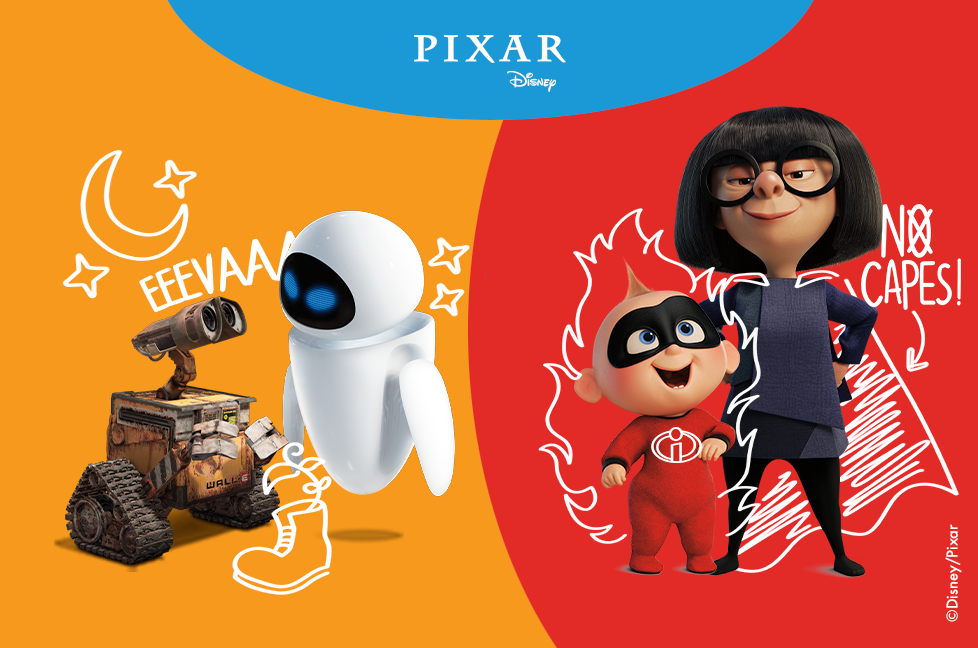 Terms & Conditions:
Promotion valid for reservation between September 29, 2022 and March 31, 2023, and travel between October 10, 2022 and March 31, 2023. To enjoy the Disney-Pixar experience, guests must book using the Grupo Posadas websites and choose the hotel, dates, room category, and add the cost of the Disney-Pixar experience to the reservation. This includes a Disney Amenity Kit per room upon check-in, an augmented reality experience, and a Movie Night experience (if valid). If guests require an additional Kit during their stay, they may purchase one for $400 MXN. Amenities in each kit may vary depending on the number of nights booked and stock available at the hotel. To review properties where the Movie Night experience is available, please visit https://www.lacoleccionresorts.com/disney-pixar. If your reservation was made in a hotel where the Movie Night experience is not available, you will receive an additional Kit per room. For reservations for more than 3 nights, guests will receive a 10% discount on Room Service during their third night. The augmented reality experience will be delivered via the guests' smart phones. If their devices do not support this function, the hotel will not be held responsible. To choose dates for their stay, guests must visit Grupo Posadas' websites and select the desired dates to verify availability. If there is no availability, they must select other dates.