Tailor Made Wedding and Wedding Groups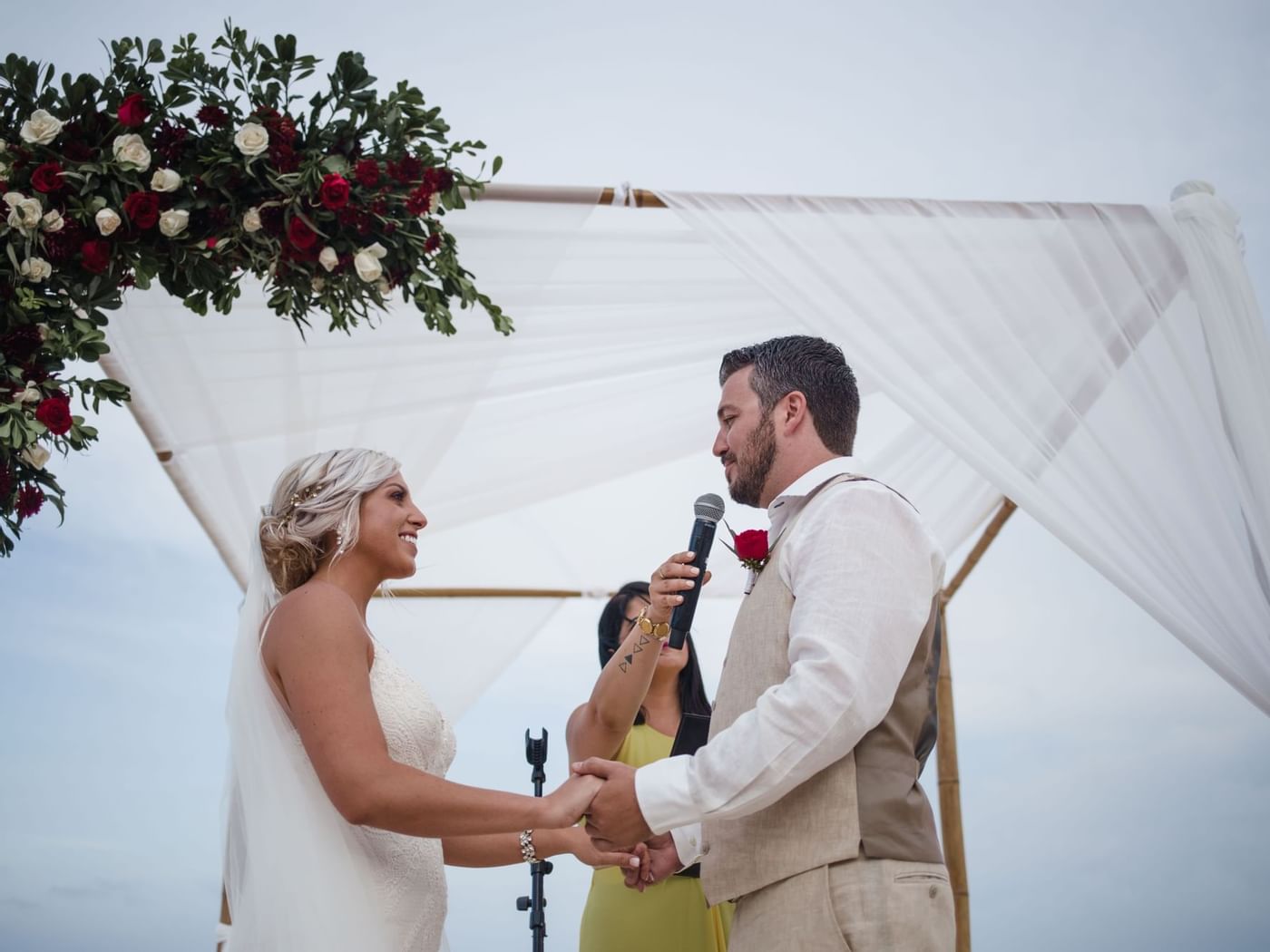 Contact the weddings department at the hotel to custom design your wedding and Wedding Group Experience Ventas3fapv@posadas.com.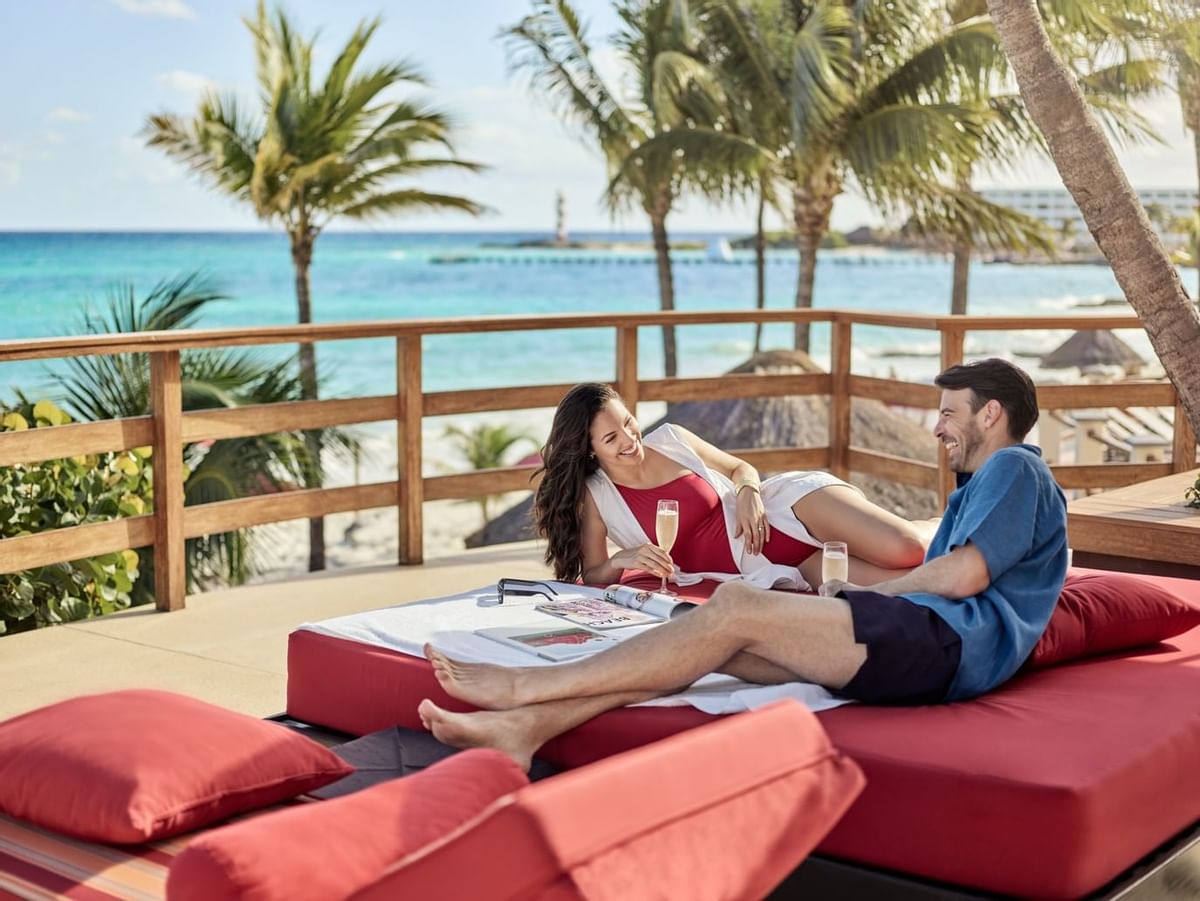 Members-Only Deals
Want to get even more out of your stay? Become a La Colección member and receive exclusive deals, discounts and perks, specially designed to enhance your vacation.