Museo Histórico de Acapulco Fuerte de San Diego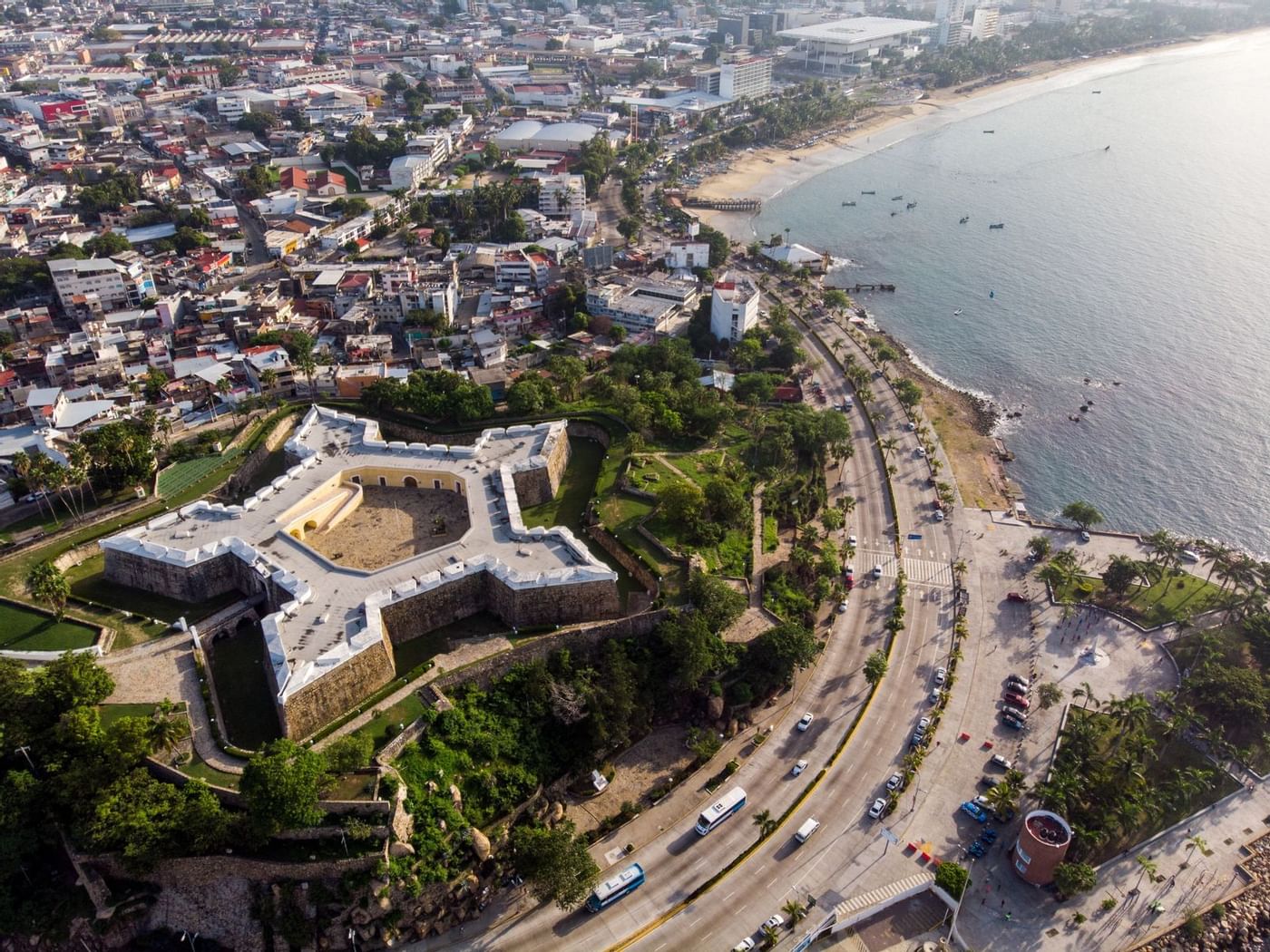 Built in the seventeenth century to protect the city from attacks, the Fort of San Diego is one of the most important cultural historical monuments in the region. The on-site museum features 13 exhibition halls, each q telling the story of this important landmark.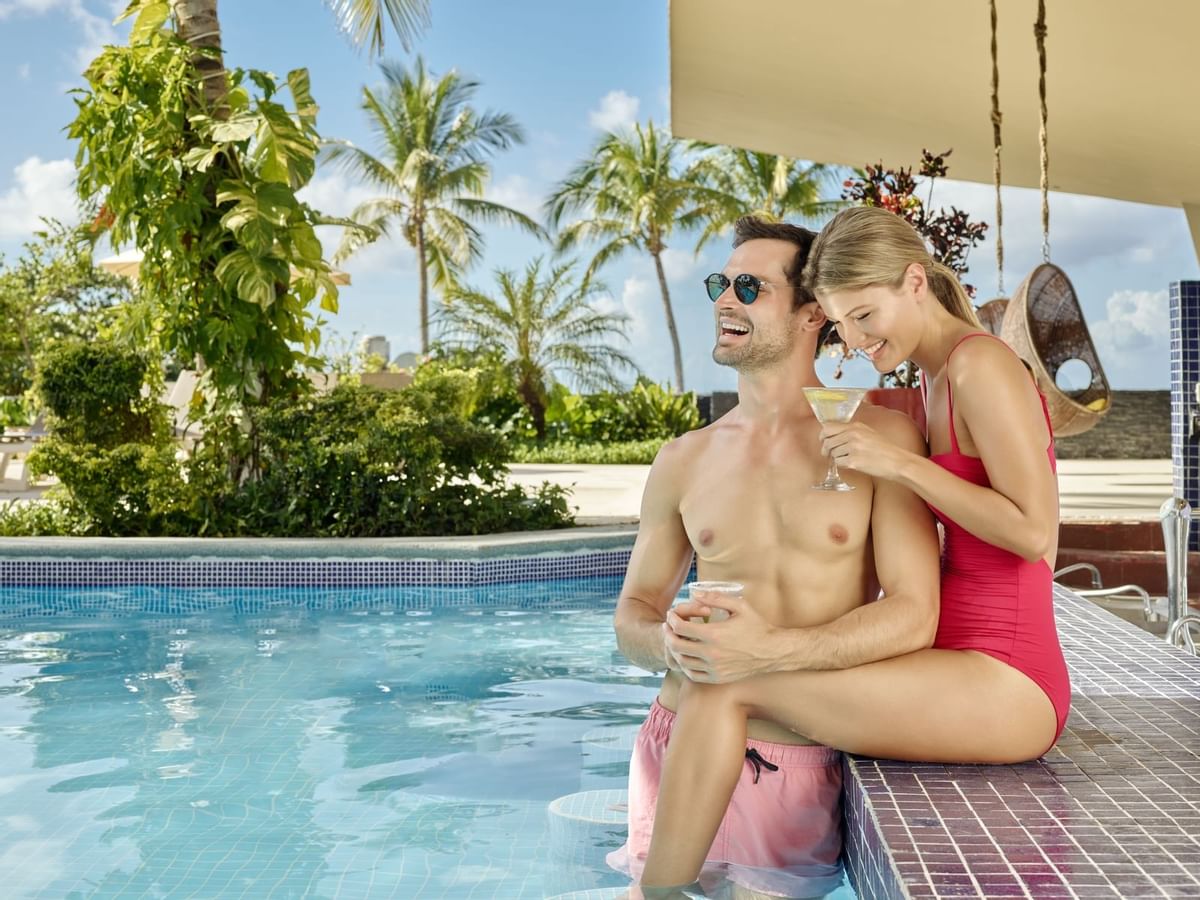 Members-Only Deals
Want to get even more out of your stay? Become a La Colección member and receive exclusive deals, discounts and perks, specially designed to enhance your vacation.