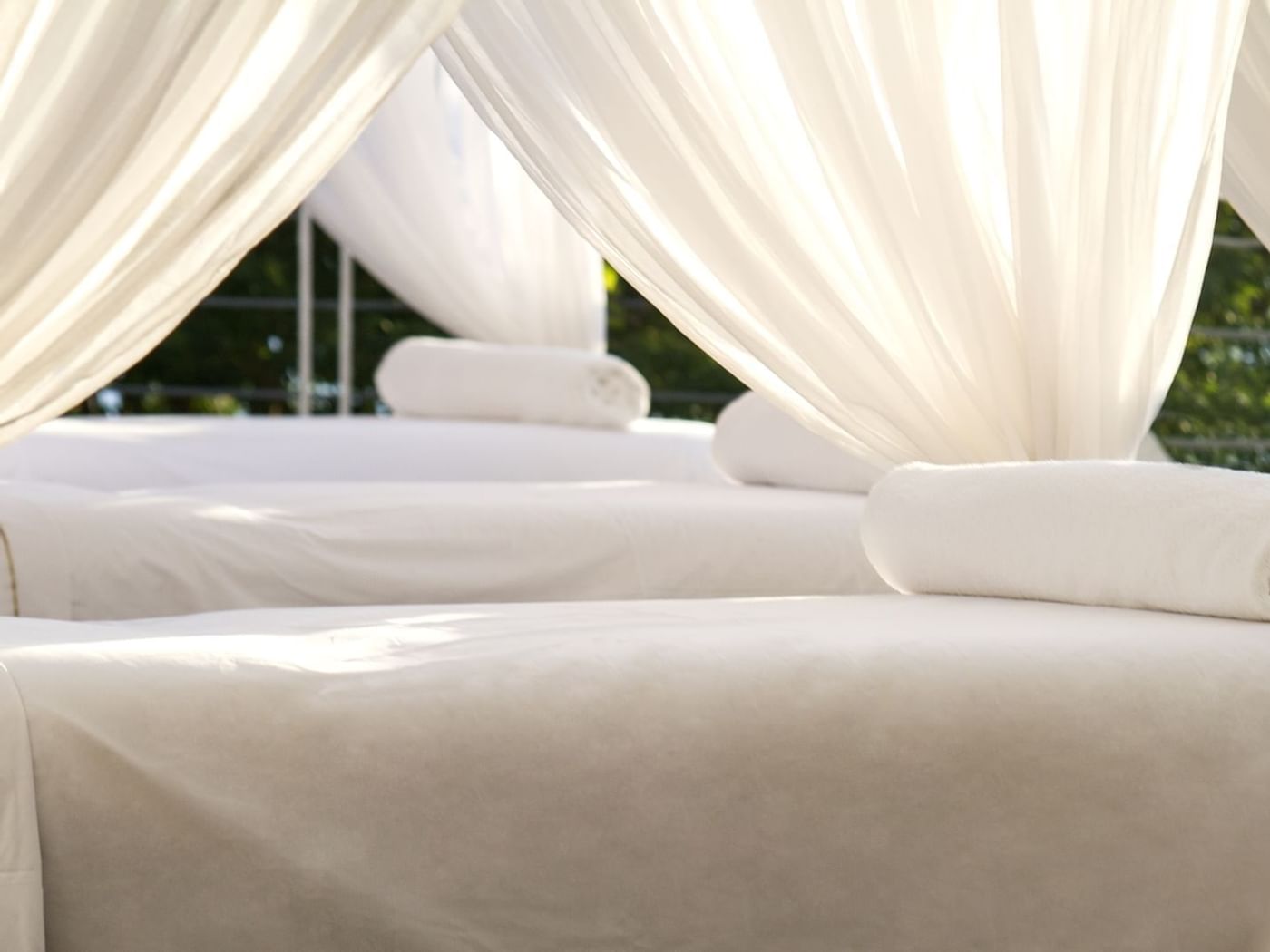 It includes deep pressure with vibration techniques, energetic tapping and muscle stretching optimizing muscle performance.
Duration: 50 minutes
Cost: 1000 MXN
Duration: 80 minutes
Cost: 1440 MXN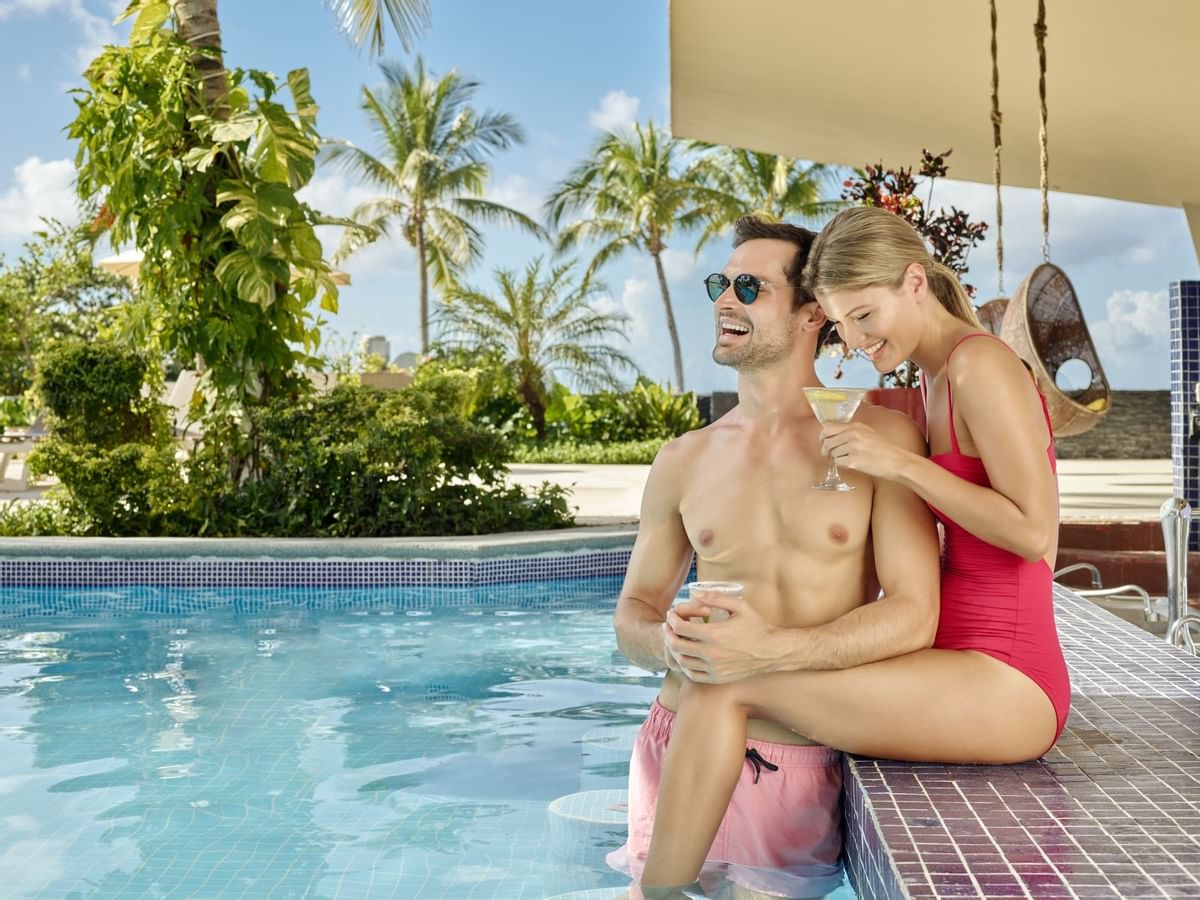 Members-Only Deals
Want to get even more out of your stay? Become a La Colección member and receive exclusive deals, discounts and perks, specially designed to enhance your vacation.