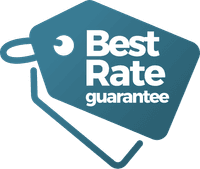 We guarantee our rates. If within 24 hours of reserving with us you find on another website belonging to a different online travel agency a lower rate for the same trip you reserved, we offer to match the total price of your reservation. For more information visit our FAQ's page
Fiesta Americana Cancún Villas
Discover All that Our Cancun Resort Has to Offer
The very best of Cancun is yours to experience at our hotel. Seamlessly integrating traditional Mexican hospitality with modern comfort and incredible service, Fiesta Americana Cancun Villas is designed to make your dream vacation come to life. Rooms and suites offer a relaxing sanctuary, with stylish furnishings and contemporary amenities. Some feature full kitchens, enabling you to prepare home-cooked meals during your stay. Of course, we hope you will sample the exceptional dining at our resort, which includes Mexican, Argentinean and international cuisine – accented by spectacular views. Play poolside bingo, sing your favorite Karaoke songs or skim the waves on a thrilling jet ski excursion. Afterward, treat yourself with a massage or wellness treatment at Uru Spa. Should you wish to explore beyond the resort, popular attractions like Xcaret and Interactive Aquarium Cancun are easily within reach.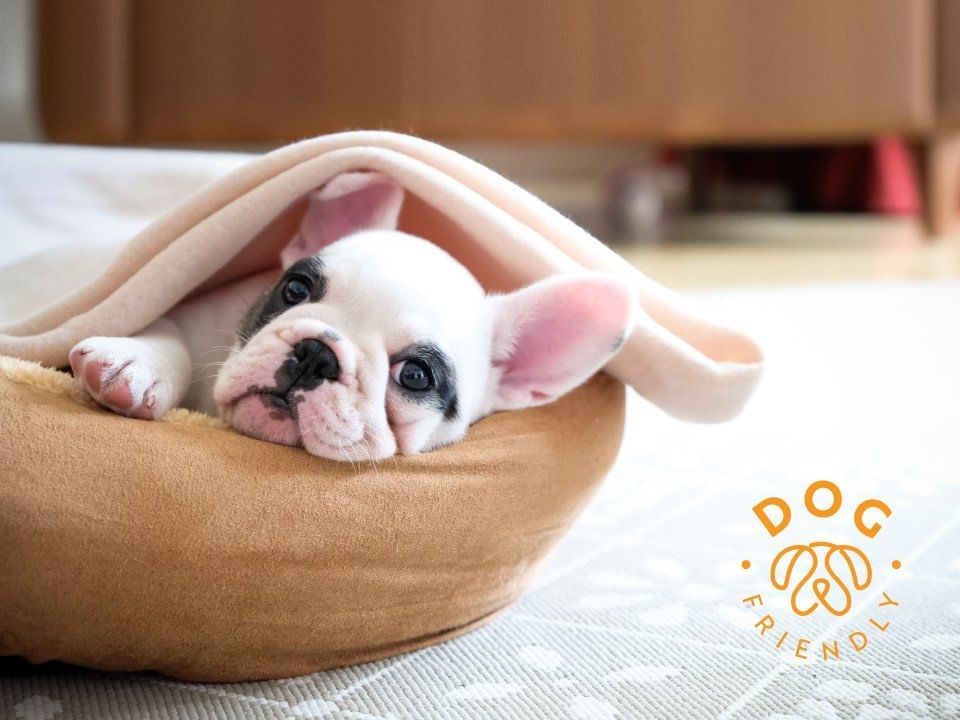 Dog Friendly
Your best friend deserves to travel with you, and discover amazing places together. Find this unique experience with our Dog Friendly, where we'll welcome your pup and pamper him upon arrival with a special kit, which includes a bed and bowls for him to enjoy throughout his stay.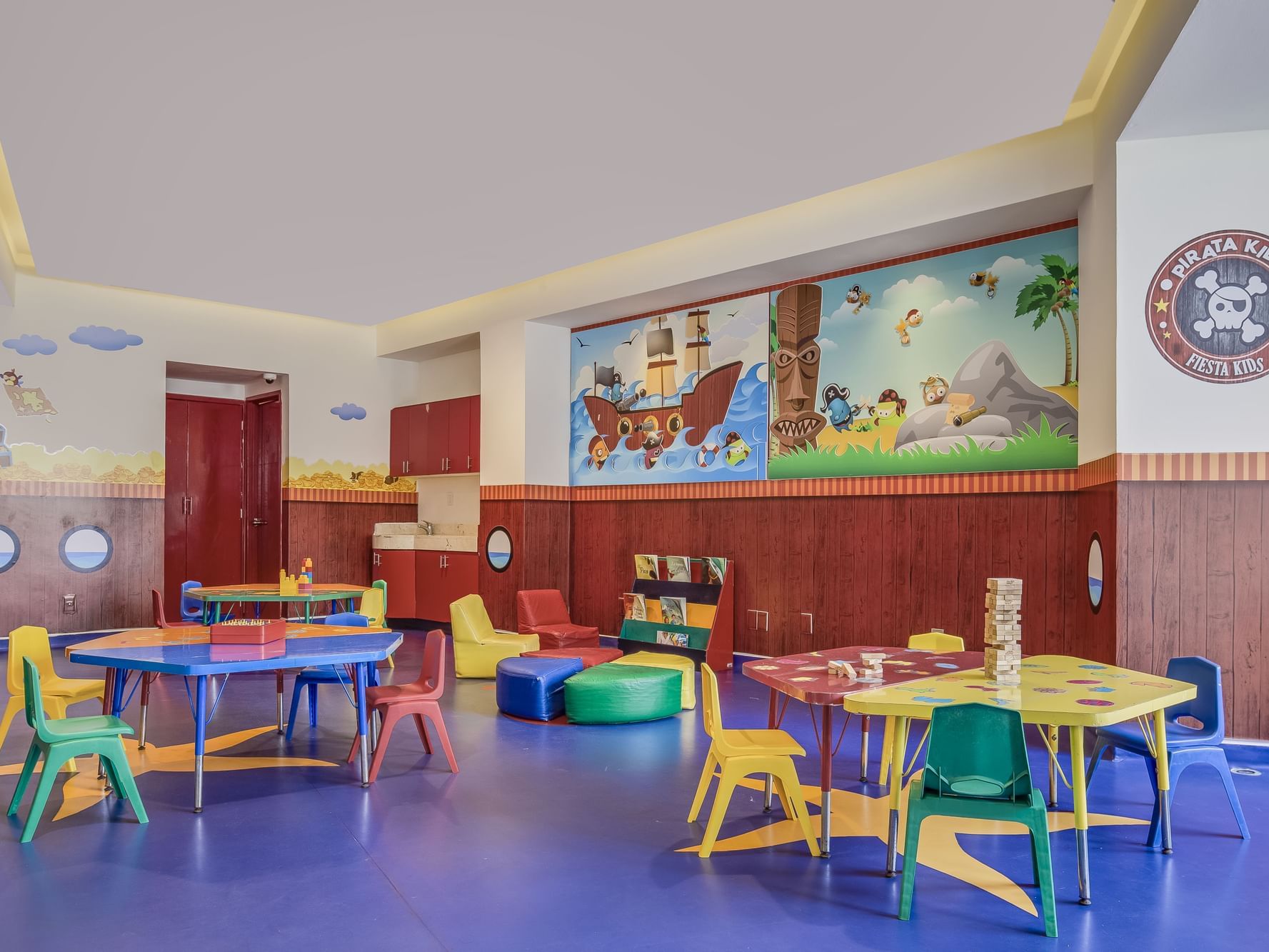 Fiesta Kids Club
Fiesta Kids Club is the ideal place for children ages 4 to 12, with age-appropriate crafts, delicious snacks and refreshing drinks.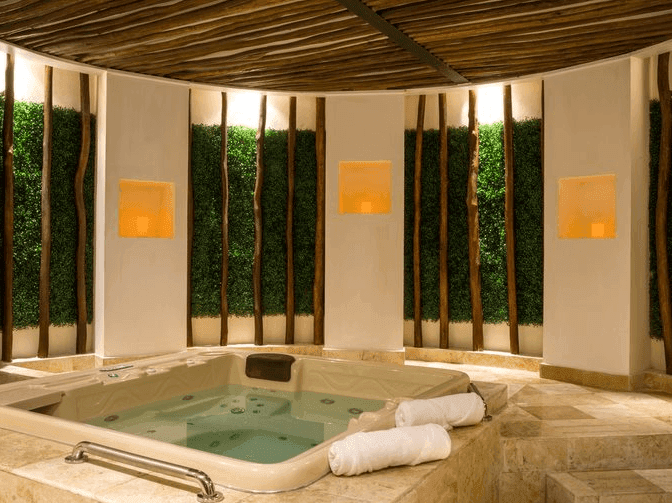 Uru Spa
We're ready to pamper you in an atmosphere of peace and relaxation. Allow us to suggest the perfect treatment for you.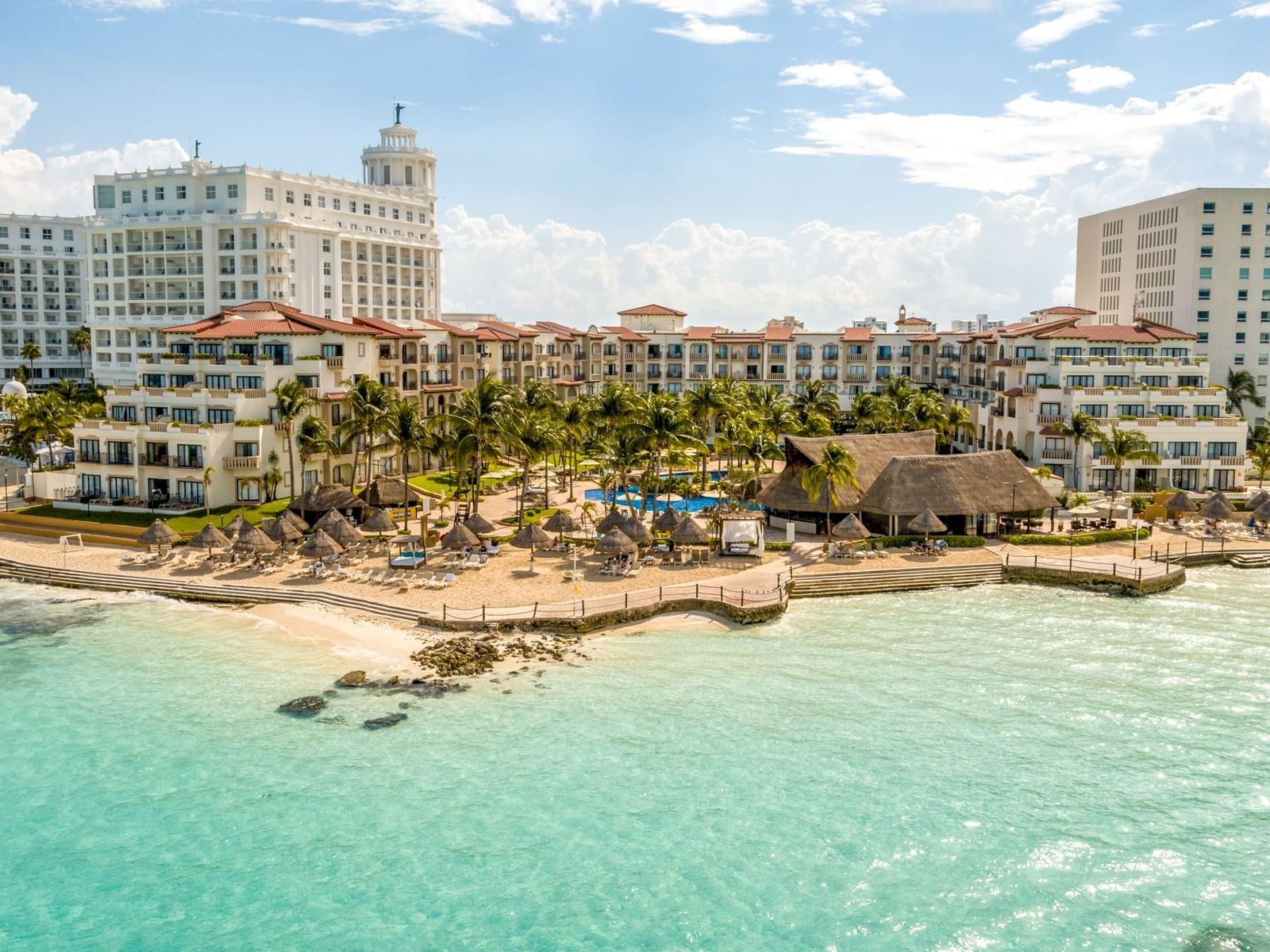 Hotel Amenities & Services
We've thought of every detail so that you have all of the amenities you need to make your Cancun visit as relaxing and enjoyable as possible.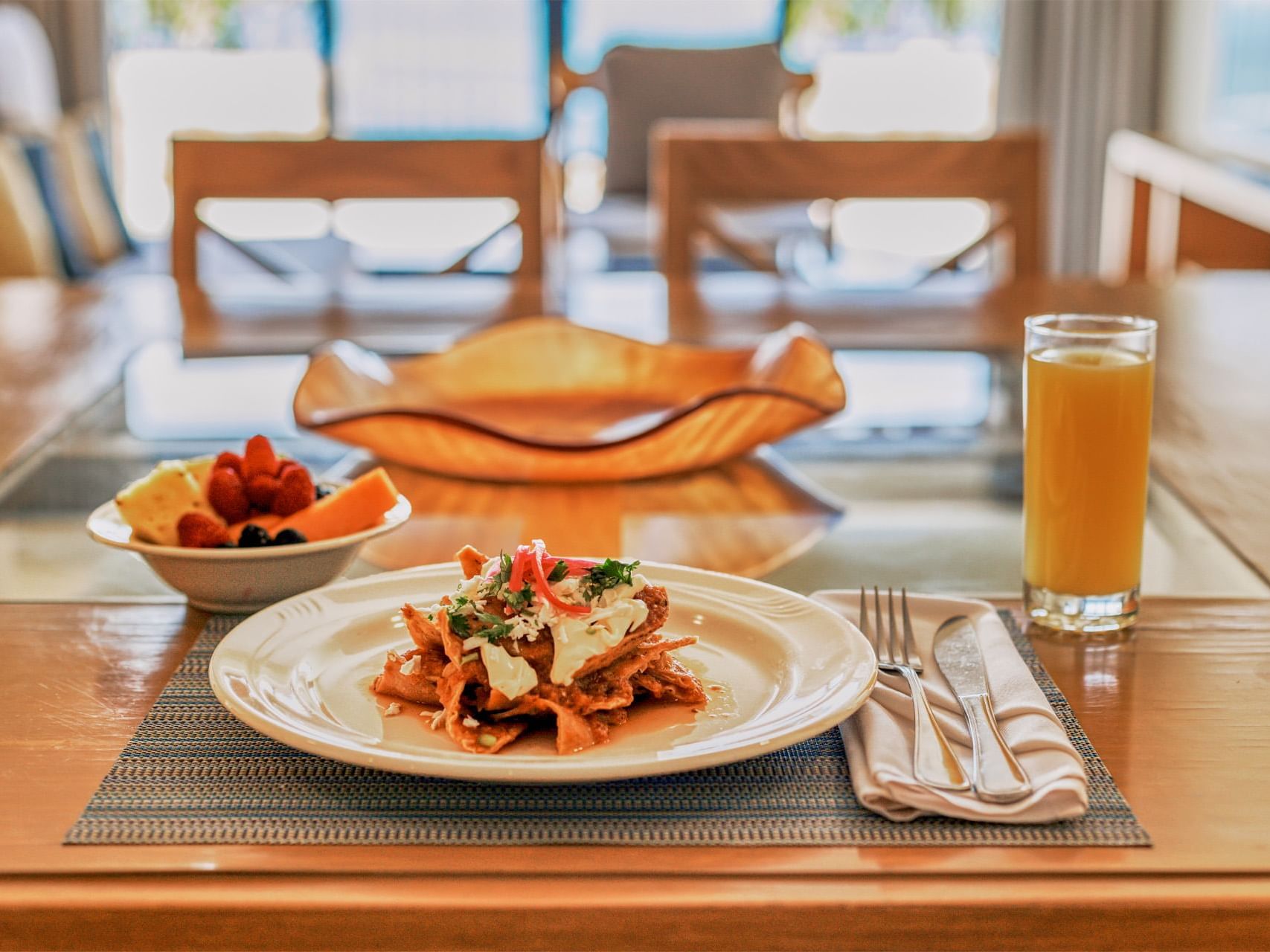 In-Room Amenities & Services
Relax in your room or suite with a selection of thoughtful amenities and services, designed to make you feel at home.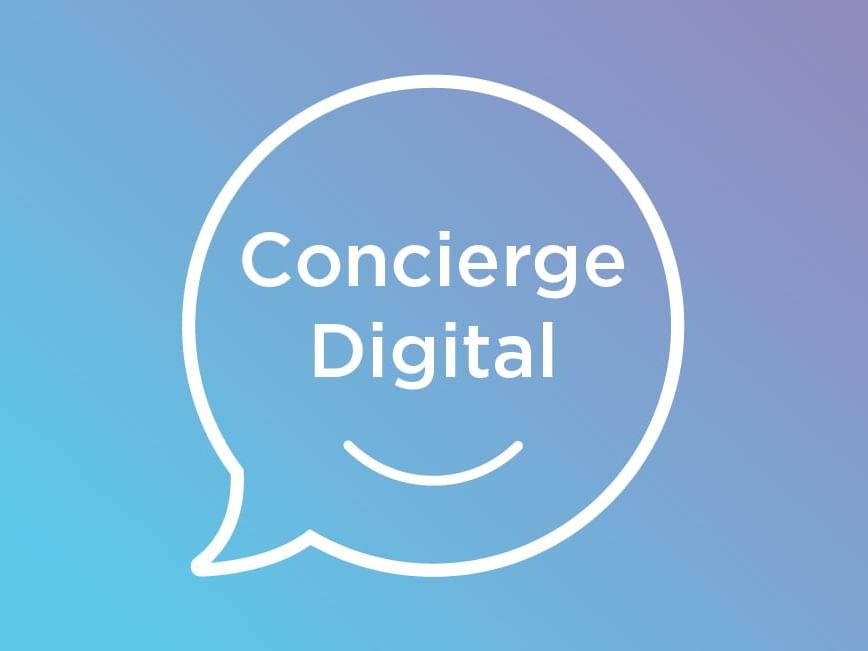 Digital concierge
Hi!, I'm Lexi
Your digital concierge, I'm ready to support you in whatever you need, such as attending your requests, clarifying your questions and most importantly, making your stay unique.
Get to know me and discover everything I can do for you.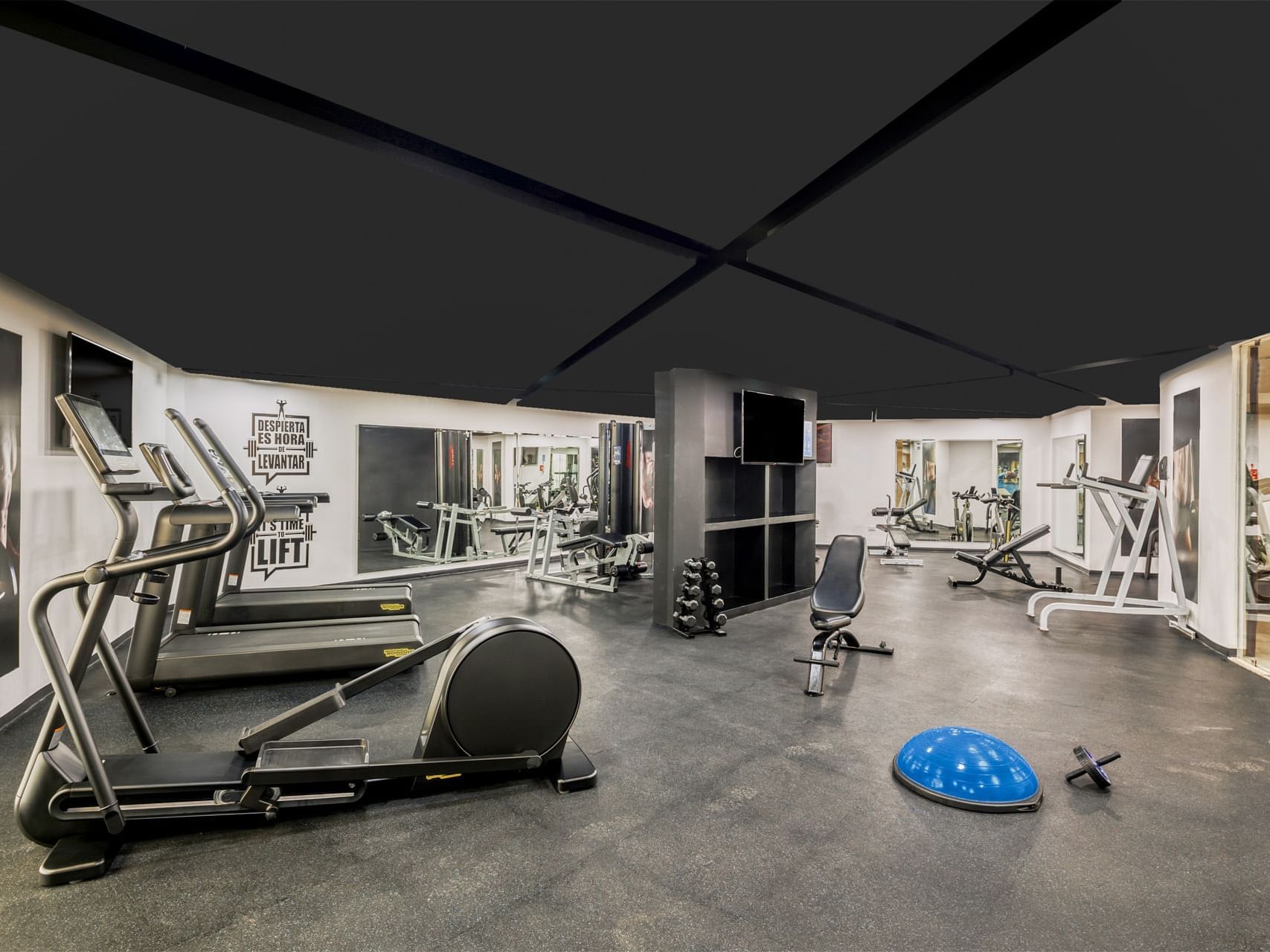 Gym
Do not forget your exercise routine, our gym has the necessary equipment to continue exercising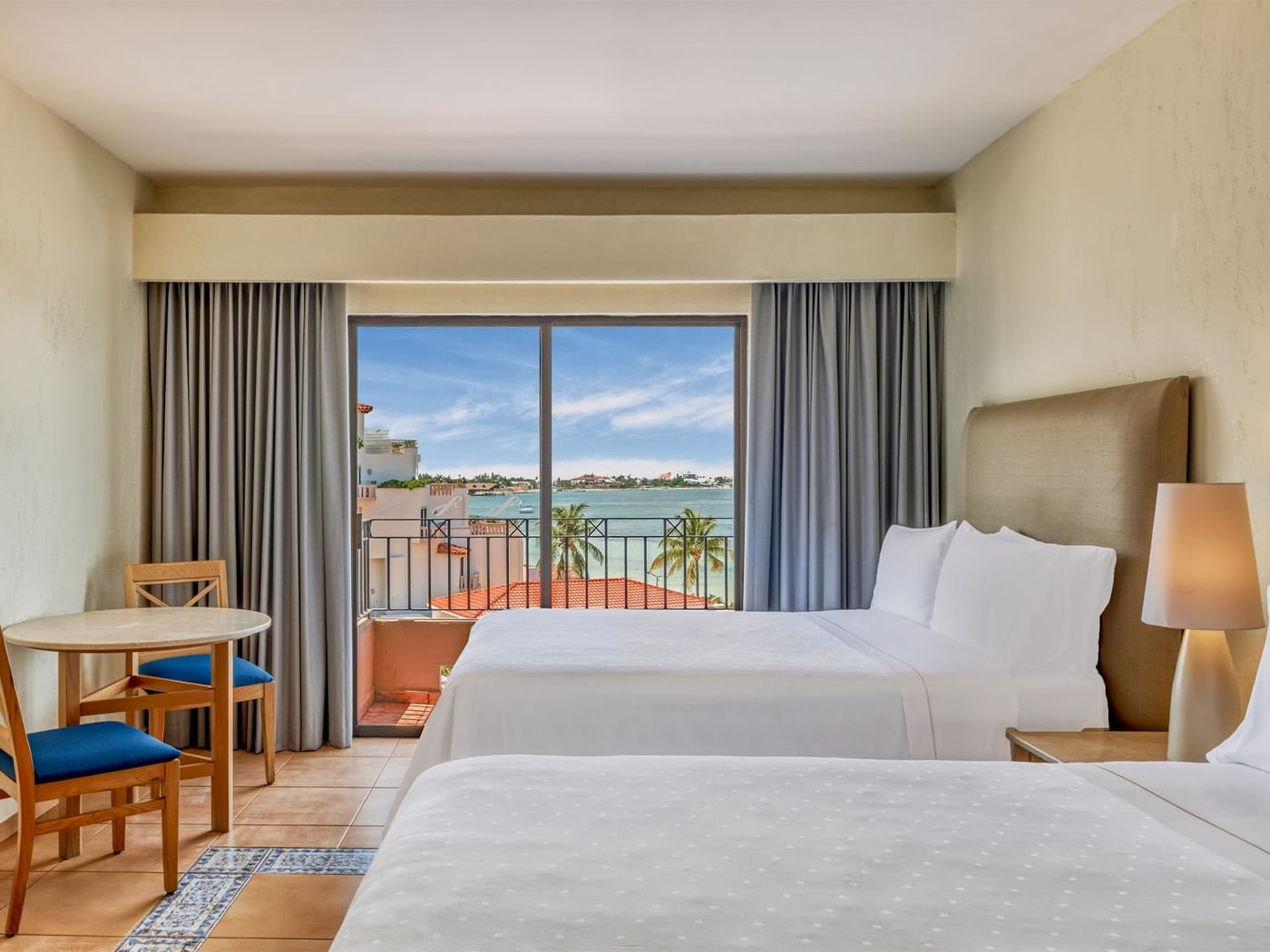 Rest & Relax
Deluxe Villa
USD 156.48/night
2 Adults

2 Double Beds

344 ft2
This relaxing room features comfy furniture, soothing tones, and a balcony with a partial sea view. It includes two double beds.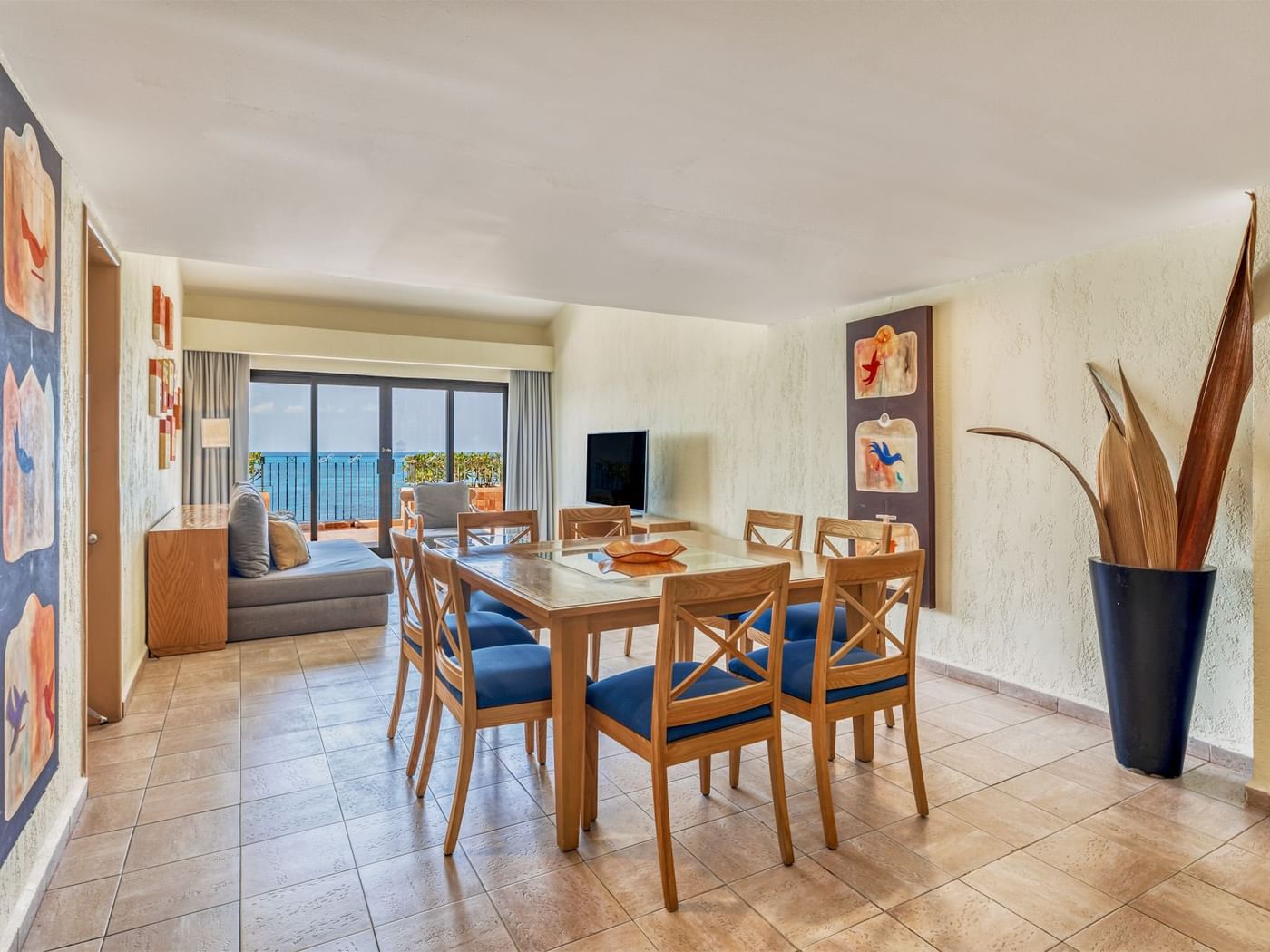 Rest & Relax
Master Suite, 3 Bedrooms Plus
USD 496.50/night
10 Adults

2 King, 2 Double & 1 Sofa Bed

2109 ft2
Enjoy an experience of comfort while admiring a spectacular oceanfront view from your private terrace.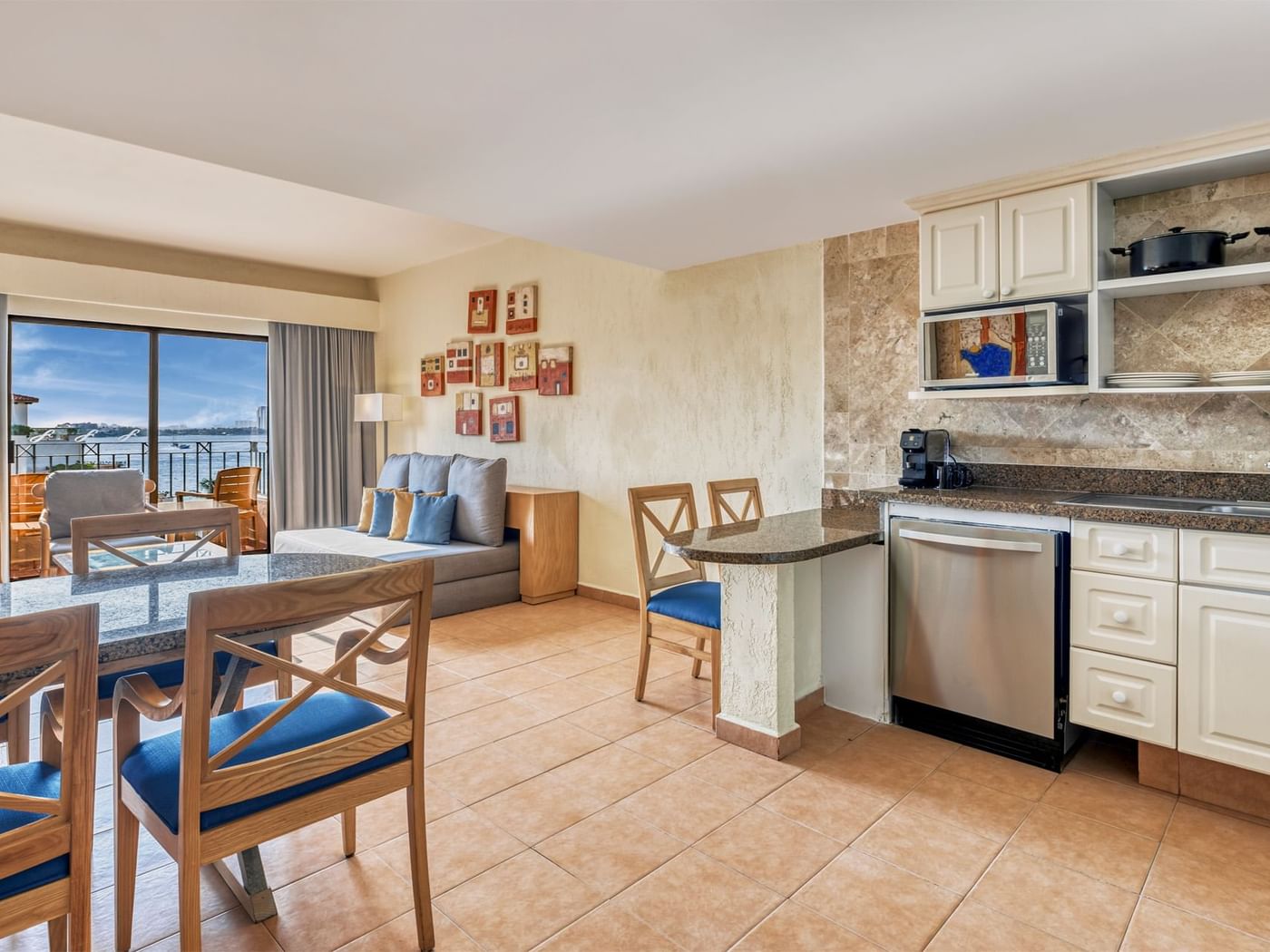 Rest & Relax
Villa Master Suite
USD 203.48/night
4 Adults

King Bed & Sofa Bed

689 ft2
This spacious and relaxing room features a king bed,balcony, a partial sea view, a sitting area with a double sofa bed and a full kitchen
Just what we needed
We really enjoyed our stay here! The resort was spotless. The staff were friendly and eager to serve you. There are activities for the kids, kayak and jet ski rentals just a few yards away. The beach was magnificent - soft white sand and crystal-clear water. We felt very safe having our kids swim here - the water was shallow and depending on the weather, very calm. Day trips to other islands and attractions can be organized right from the resort. Shopping and restaurants are close by if you choose to wander around the area. The rooms were clean and spacious. Everyone was friendly and helpful. We will definitely recommend Fiesta Americana!
-
Best place to stay in my opinion!
I absolutely loved this place! I will definitely stay here again. It's in the perfect spot. It has a nice pool. The beach is so perfect. There is a kitchen in your room and a grocery store within walking distances. It's also close to a lot of good restaurants and shopping in the flea market. The hotel staff was so very nice as well.
-
Fantastic Visit to Fiesta Americana
My time here was so special because of the wonderful and individualized service from the employees. I was traveling alone and the wait staff at the restaurant by the pool took special care of me throughout my meal. Oscar and Mariel went above and beyond to make the evening special and it was a night I will not forget!
-
Exclusive Offers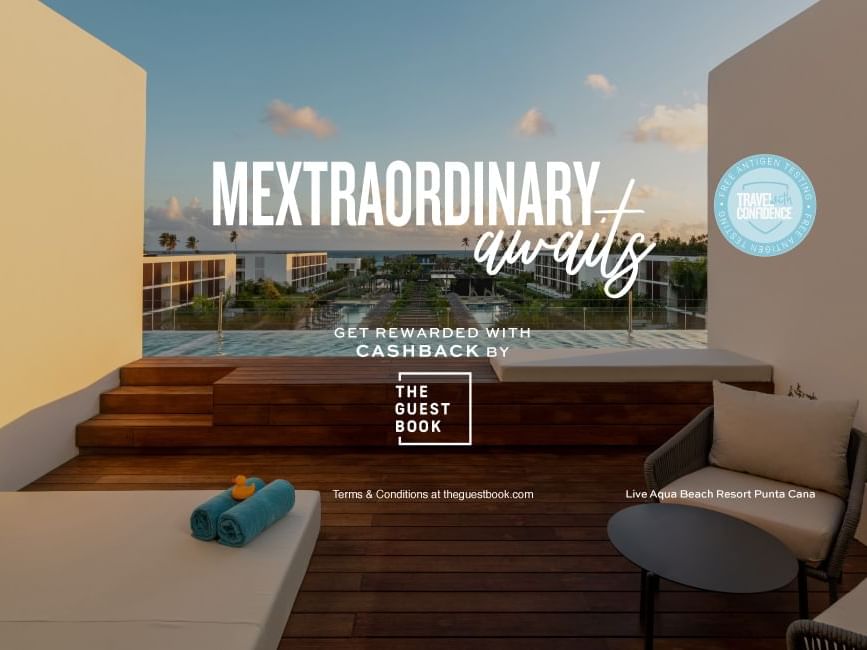 Exclusive Offers
Get rewarded with cashback by the Guestbook
We've partnered with the guestbook to give you cash rewards. Each time you stay at la colección resorts you earn toward your next reservation, donate for a cause or get cash back with gift cards.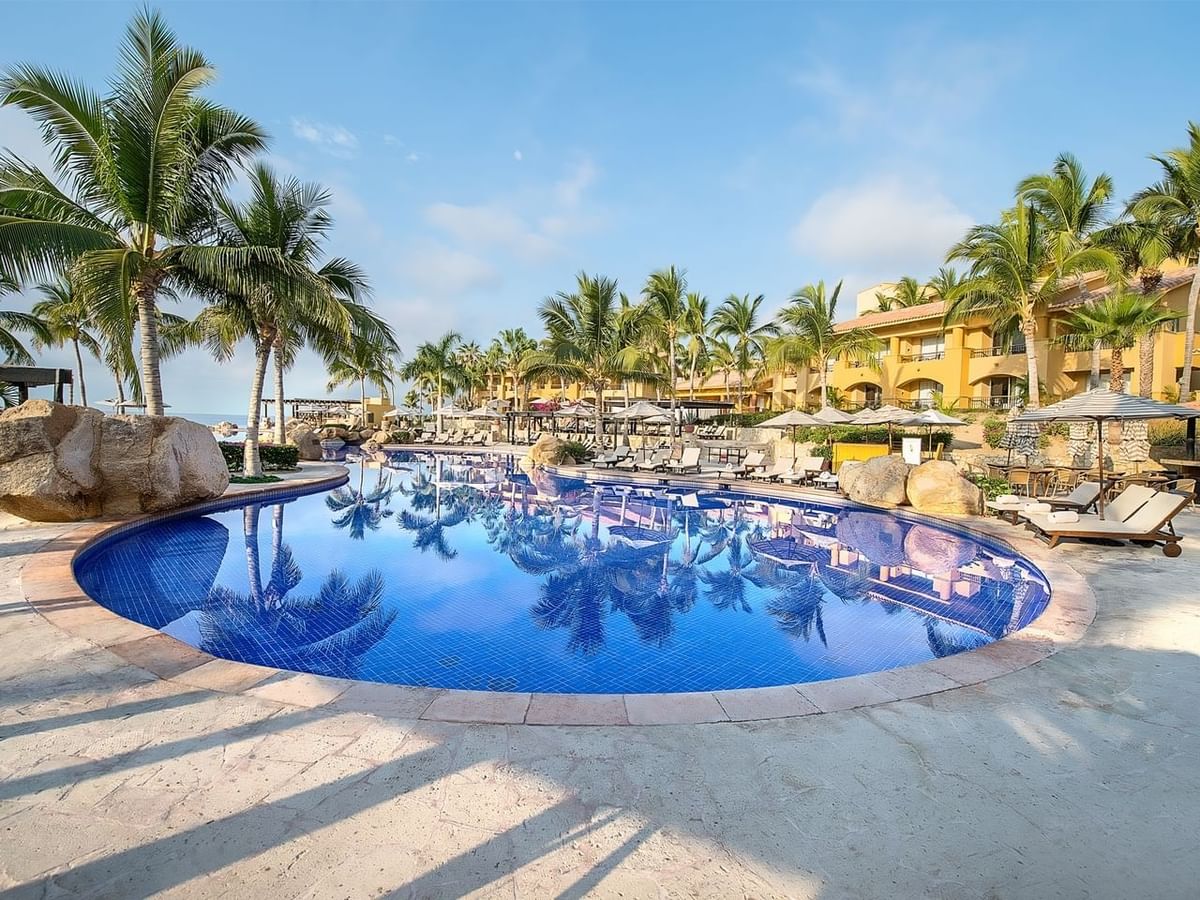 Exclusive Offers
Last Minute Deals
Live unforgettable holidays at our hotels in the best destinations in Mexico and the Dominican Republic saving up to up to 50% off + additional and exclusive discounts when booking on our websites:
*Transportation included exclusively when booking on our websites 4 nights or more at participating beach hotels.
Free transfer to the airport does not apply at Fiesta Americana Cozumel All Inclusive, Fiesta Americana Acapulco Villas, Fiesta Americana Cancún Villas and The Explorean Cozumel.
What's Nearby
Discover Top Things to Do and See in the zona Hotelera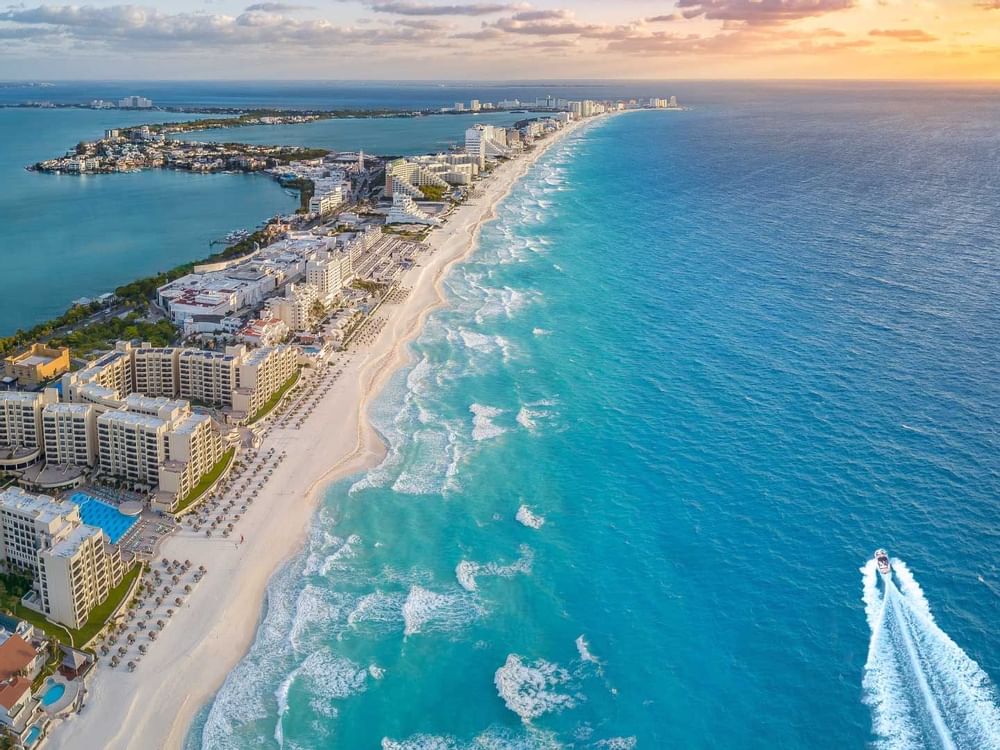 Cancun is recognized throughout the world for its spectacular white sand beaches and its glimmering turquoise water.
Live Aqua Beach Resort Cancún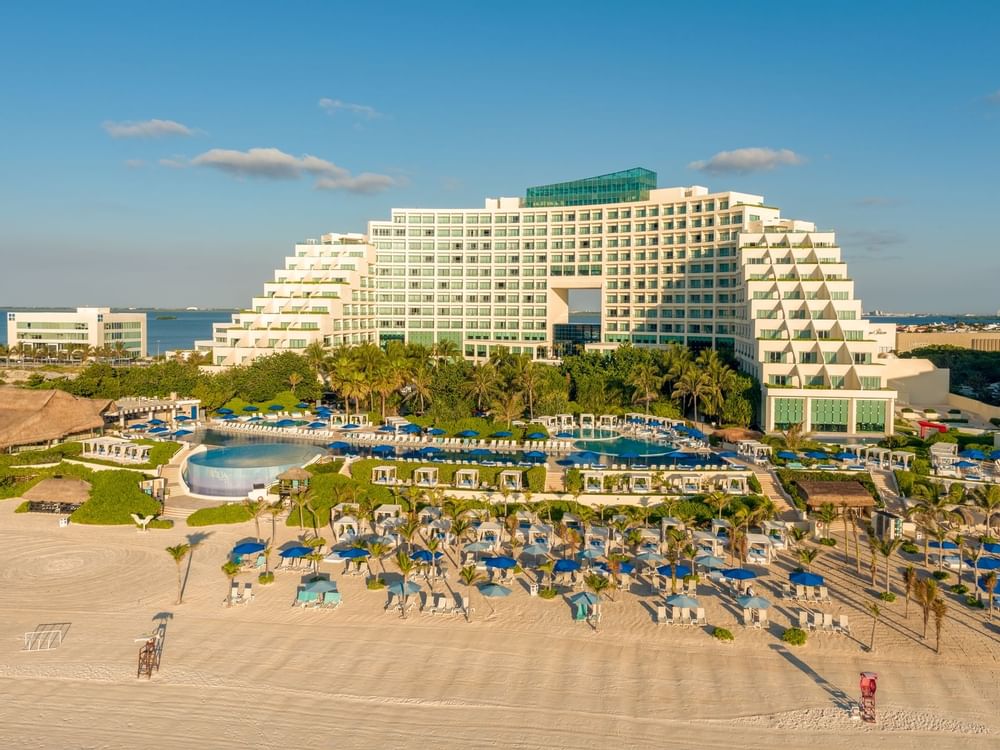 Live life to the fullest at this adults-only luxury beach resort with premium accommodations, gourmet restaurants, seven relaxing pools and an exquisite spa.
Fiesta Americana Cancún Villas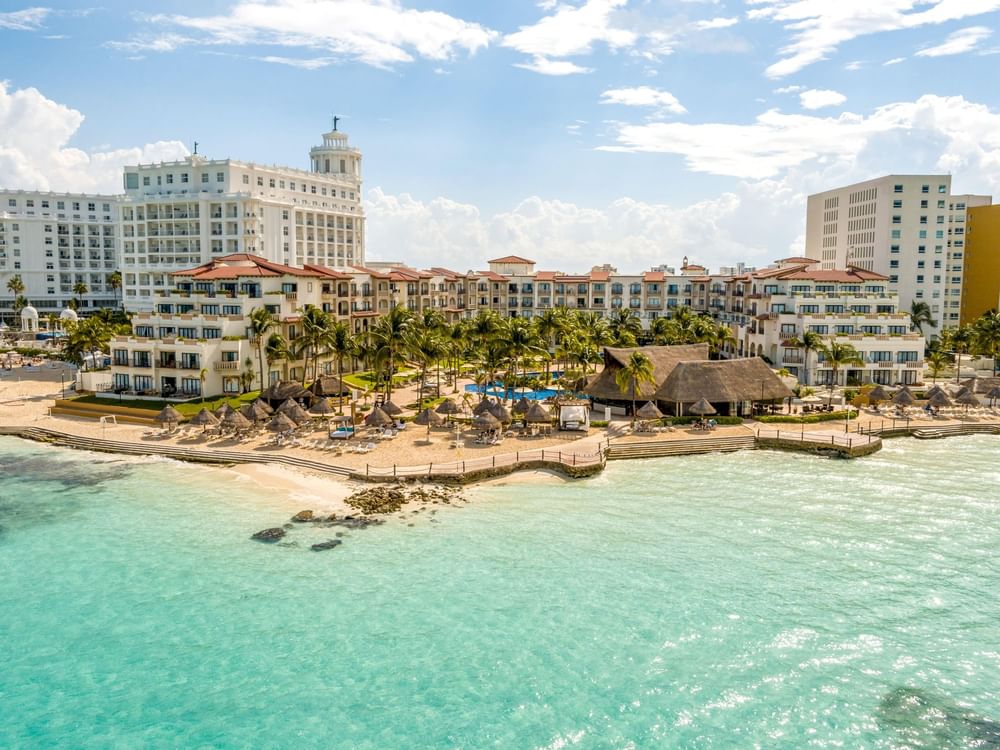 Framed by turquoise waters, a pristine beach and brilliant sunrises in the Cancun Hotel Zone, this resort is an unforgettable family-friendly getaway.
Fiesta Americana Condesa Cancún All Inclusive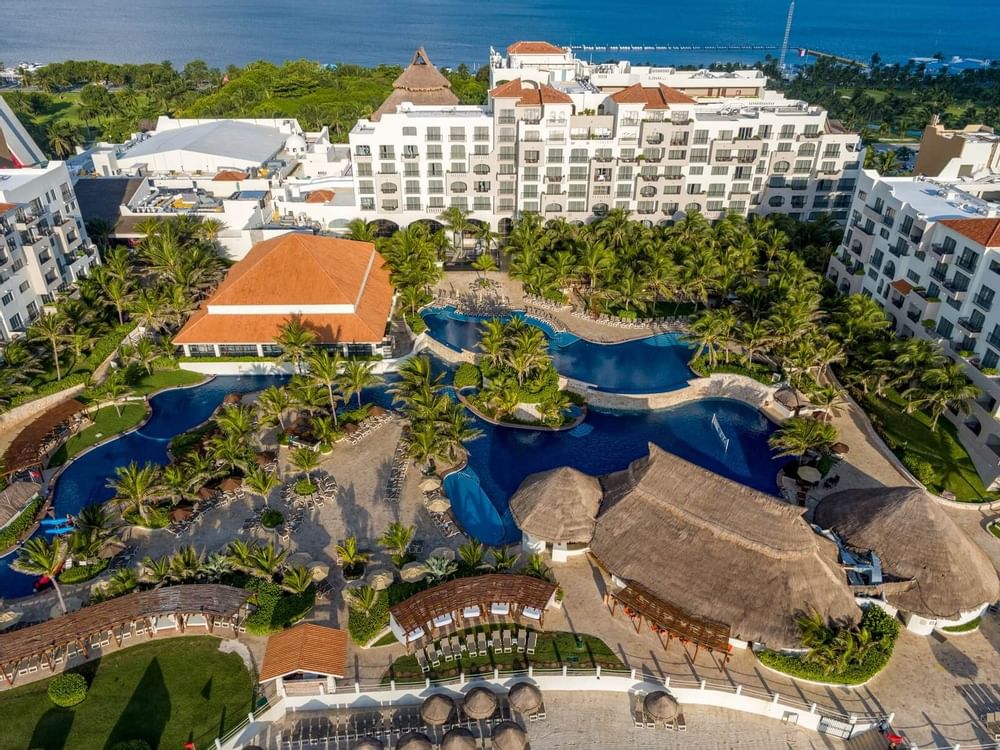 Enjoy a treasured all-inclusive family vacation with exceptional accommodations, cuisine, entertainment and rich cultural and recreational activities in this amzaing Cancun resort hotel.
Grand Fiesta Americana Coral Beach Cancún All Inclusive Spa Resort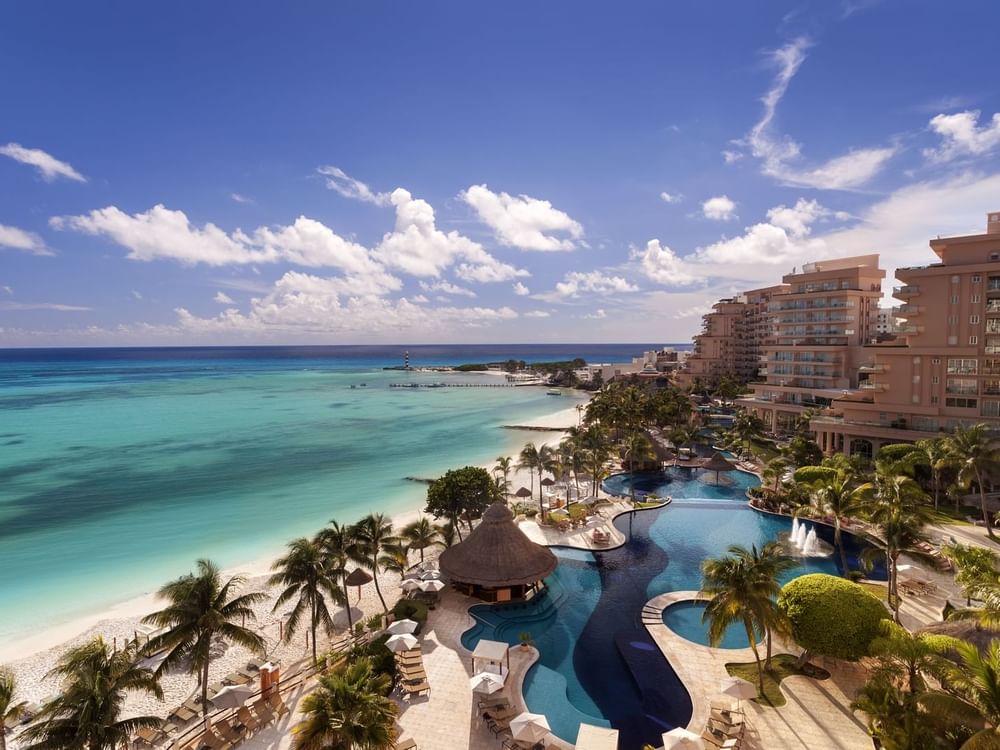 Set on Cancun's finest private beach, this incredible resort blends award-winning luxury and service moments with amenities like a Kids Club and a spa.
Xcaret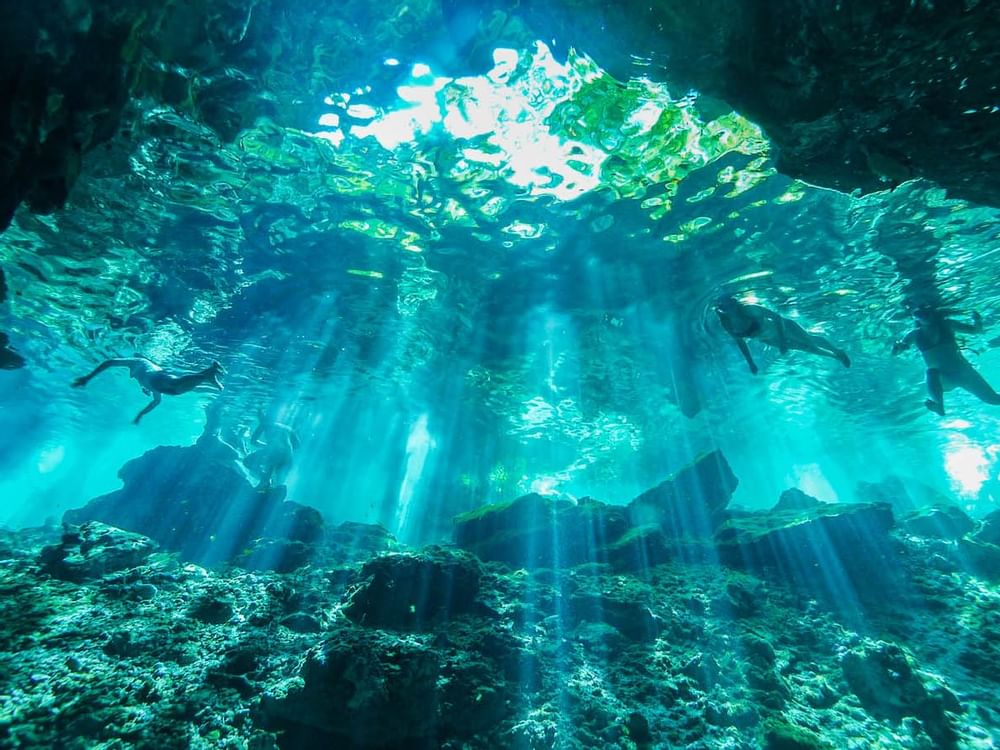 Xcaret showcases over 50 exciting attractions, surrounded by jungle, underground rivers and the blue waters of the Caribbean Sea.
Cancun Interactive Aquarium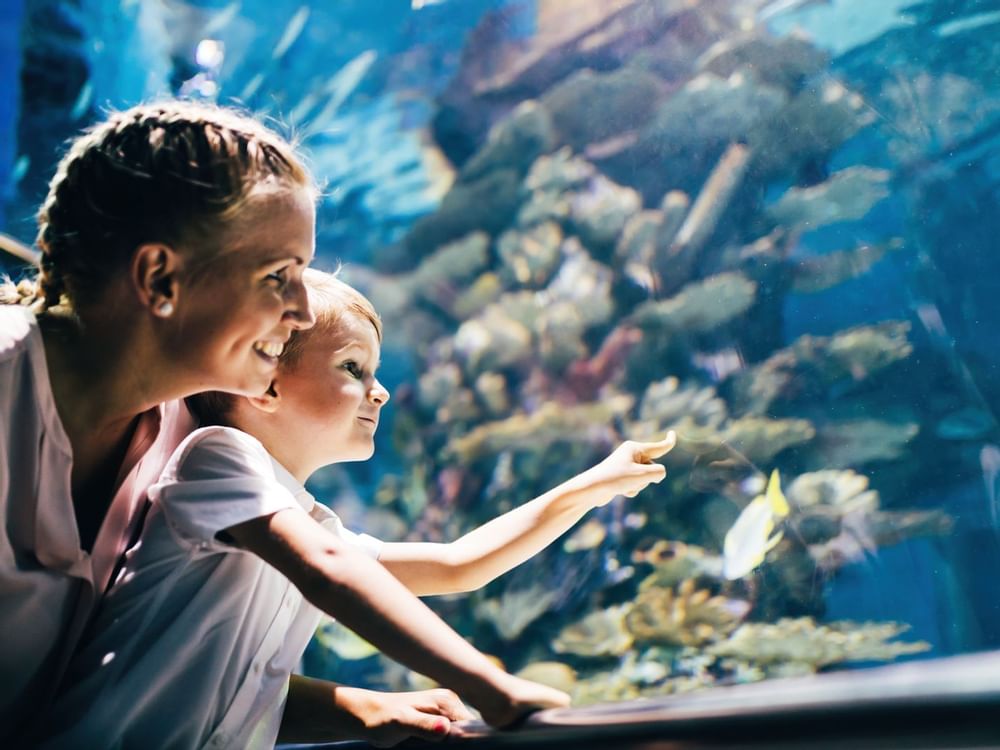 Explore more than 140 marine species and enjoy a full range of activities for visitors of all ages at the only aquarium in Cancun.
Ruins "EL REY"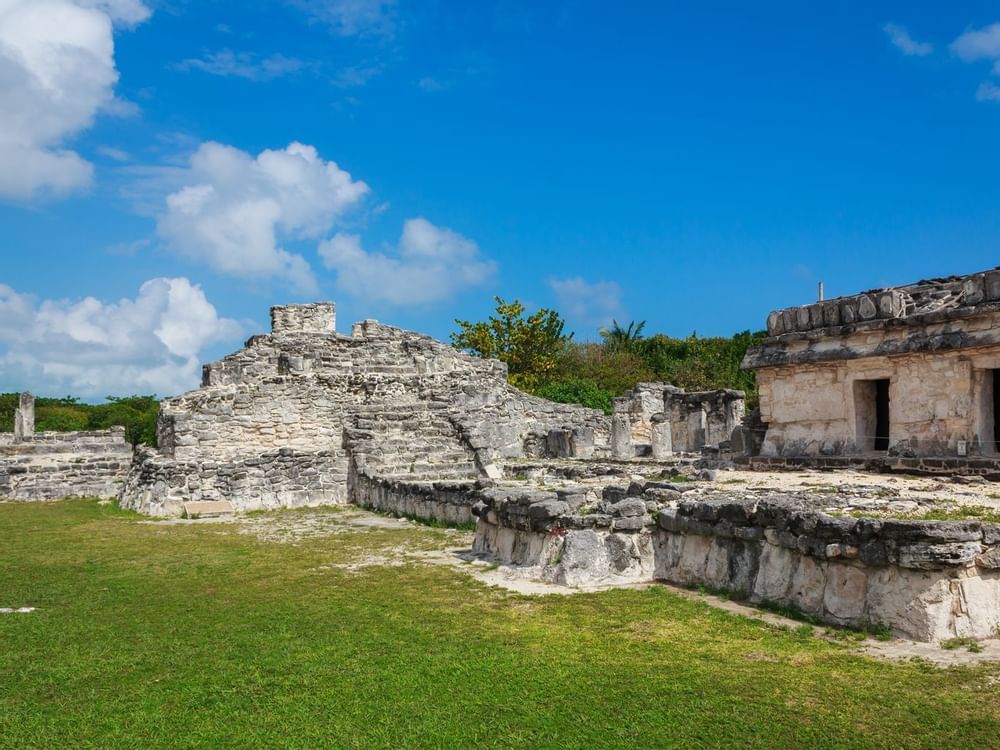 Head to the outskirts of the city to visit this Mayan archeological site, which features nearly 50 different structures.
Selvática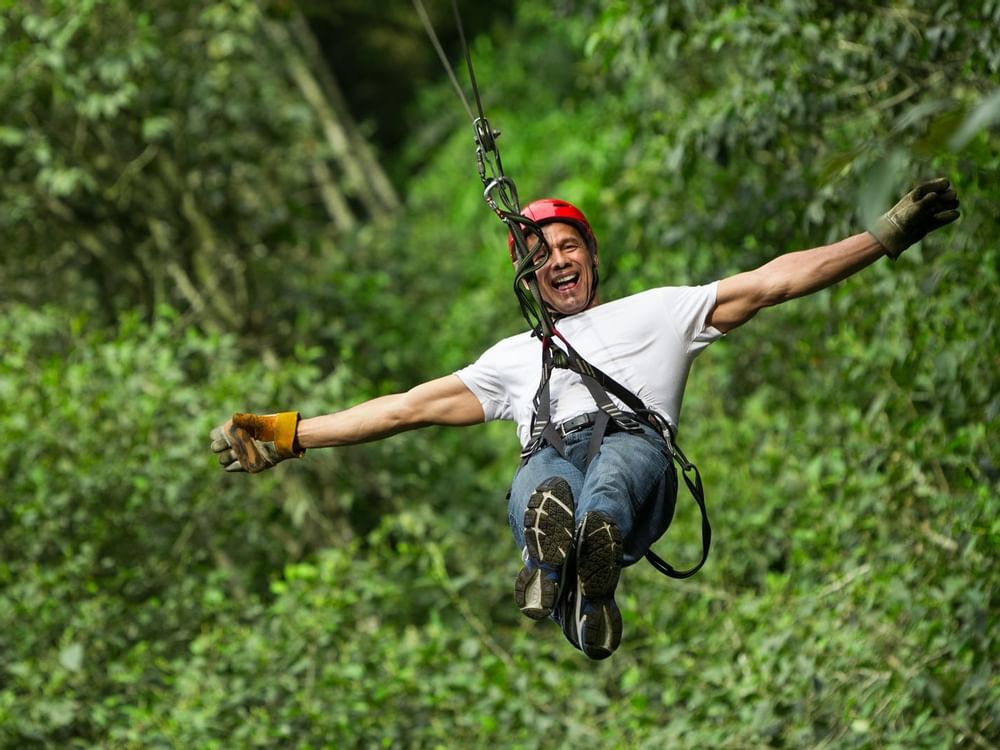 Create lasting memories at Selvatica, the most popular adventure park in Cancun. Zip lines, ATV, Bungee, Cenotes and the exclusive Jungle Coaster await you.
Live Aqua Beach Resort Cancún
Fiesta Americana Cancún Villas
Fiesta Americana Condesa Cancún All Inclusive
Grand Fiesta Americana Coral Beach Cancún All Inclusive Spa Resort
Cancun Interactive Aquarium