After enjoying a marvelous day in the sun, return the moisture to your skin with the natural properties of water lily, green tea and chamomile. This treatment calms, softens and helps to rehydrate your skin while regaining its elasticity.
Duration: 45 minutes
Cost: 1,699.00 MXN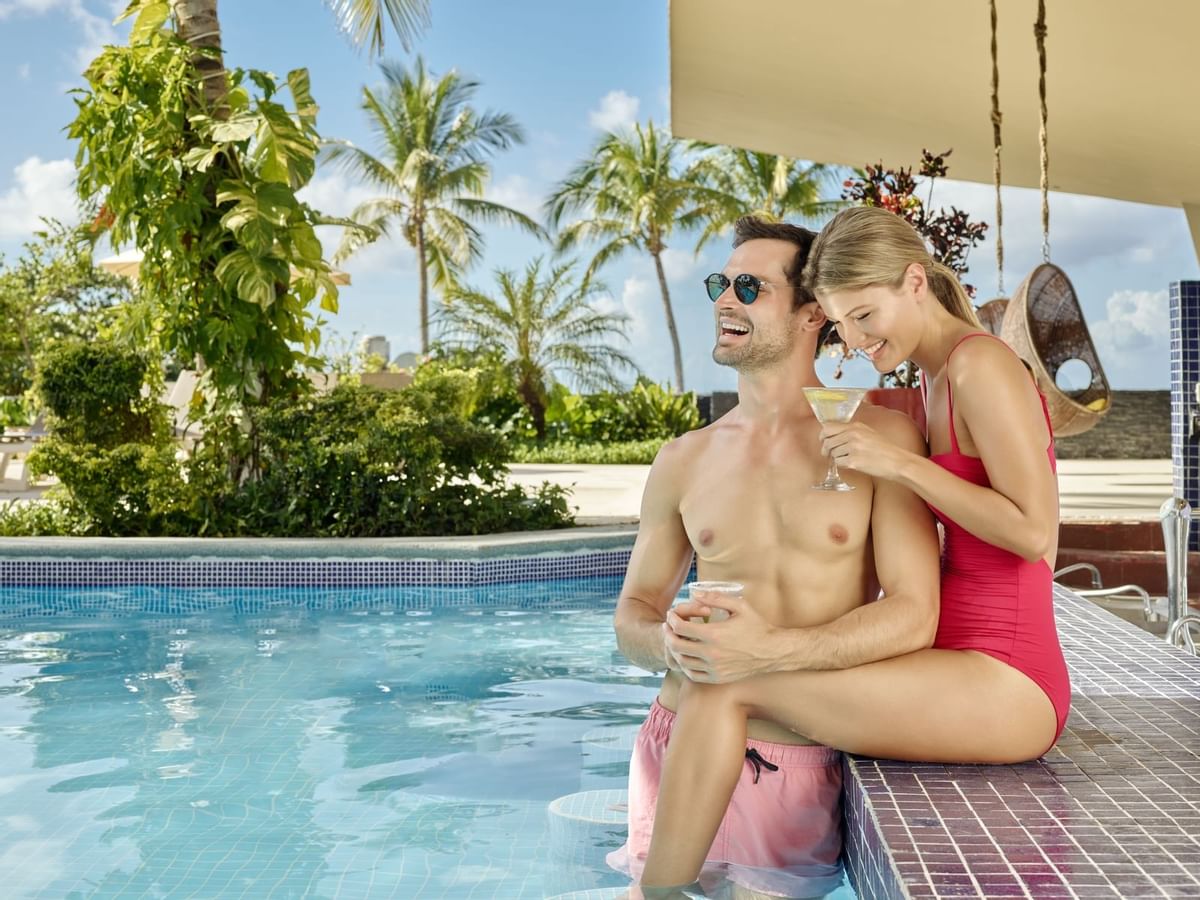 Members-Only Deals
Want to get even more out of your stay? Become a La Colección member and receive exclusive deals, discounts and perks, specially designed to enhance your vacation.