Since the beginning of time, many cultures used the healing power of stones for spiritual balance. The Mayas thought that stones were filled with energy and vitality when water gently flowed through them.
Duration: 80 minutes
Cost: 3,199.00 MXN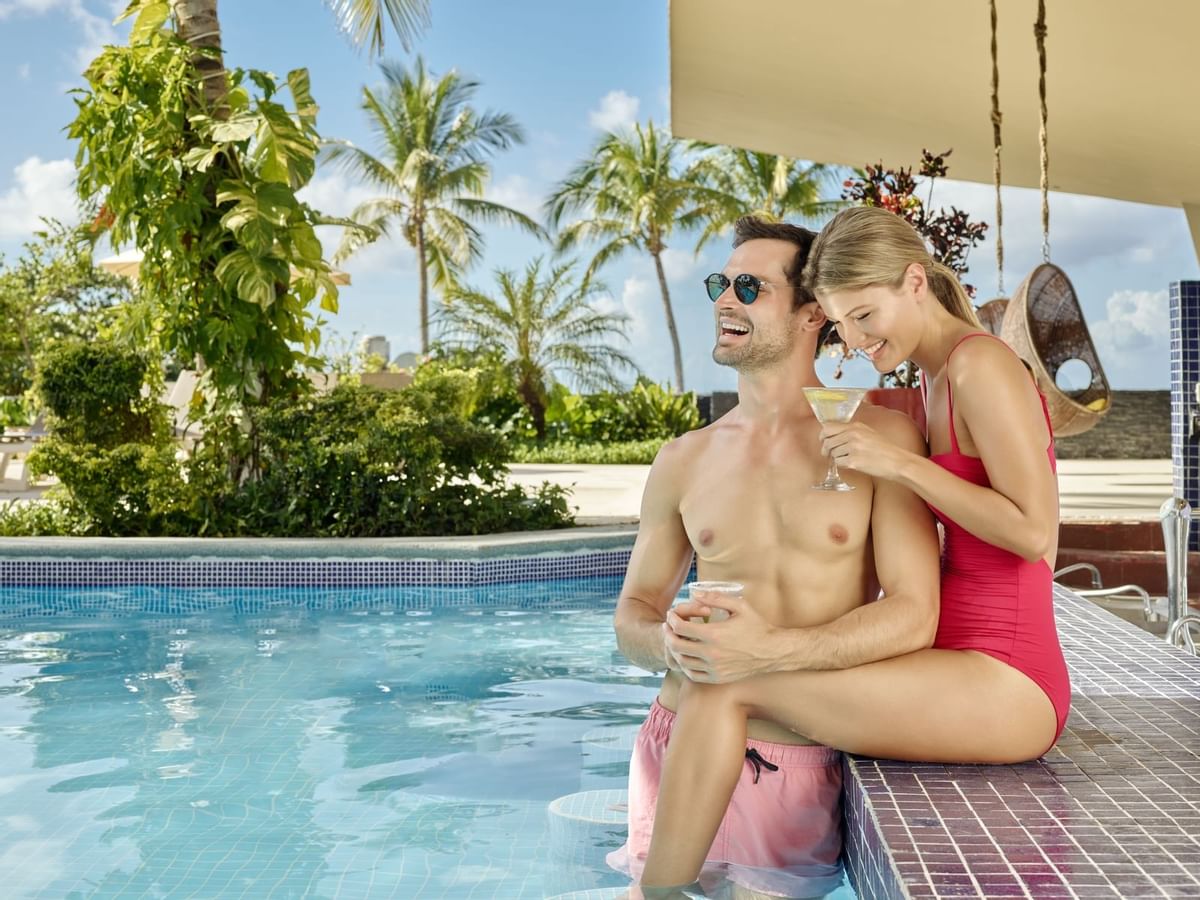 Members-Only Deals
Want to get even more out of your stay? Become a La Colección member and receive exclusive deals, discounts and perks, specially designed to enhance your vacation.