The curing power of touch is a millenary mystery. Technique based on stimulating certain feet's points, called reflex zones, these zones correspond to different parts of the body. Your nervous system will stabilize to obtain a deep relaxation.
Duration: 50 minutes
Cost: 1,799.00 MXN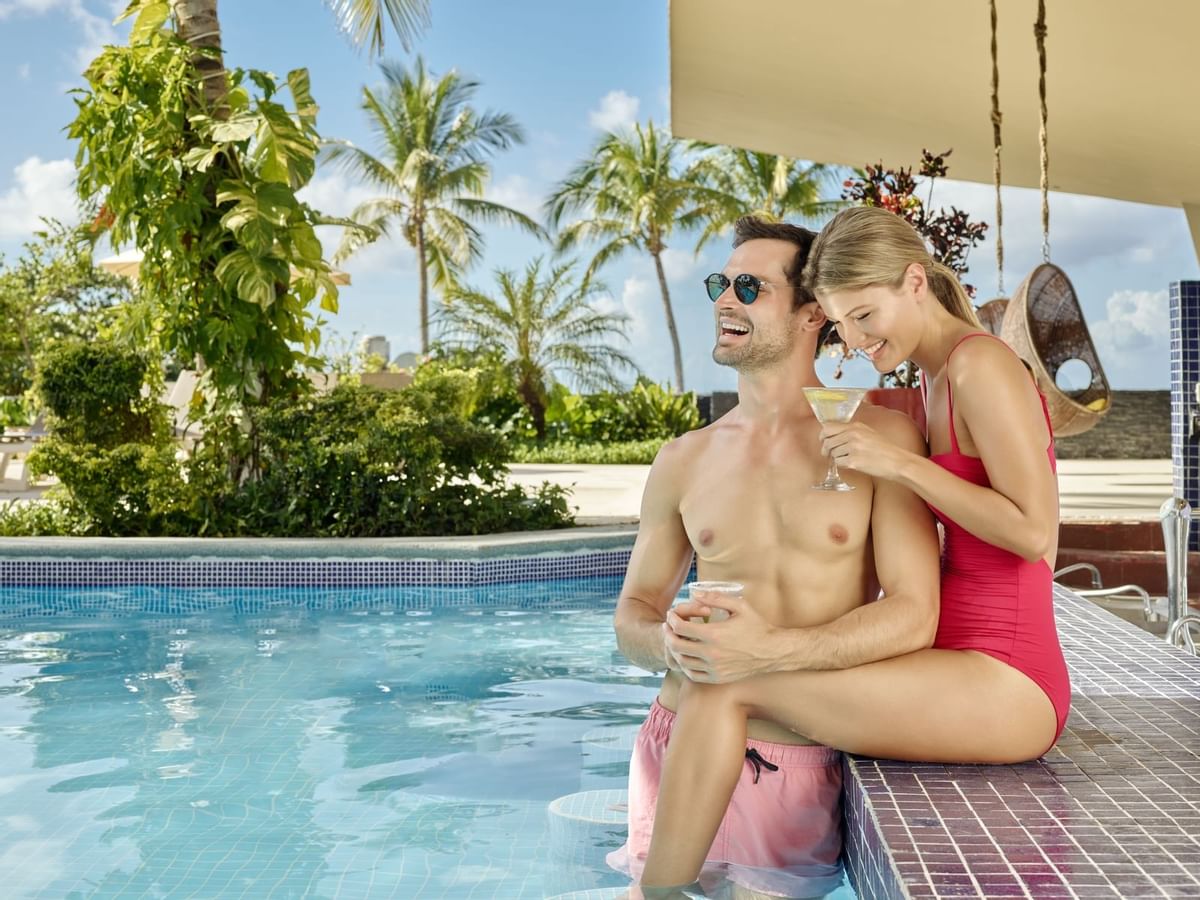 Members-Only Deals
Want to get even more out of your stay? Become a La Colección member and receive exclusive deals, discounts and perks, specially designed to enhance your vacation.