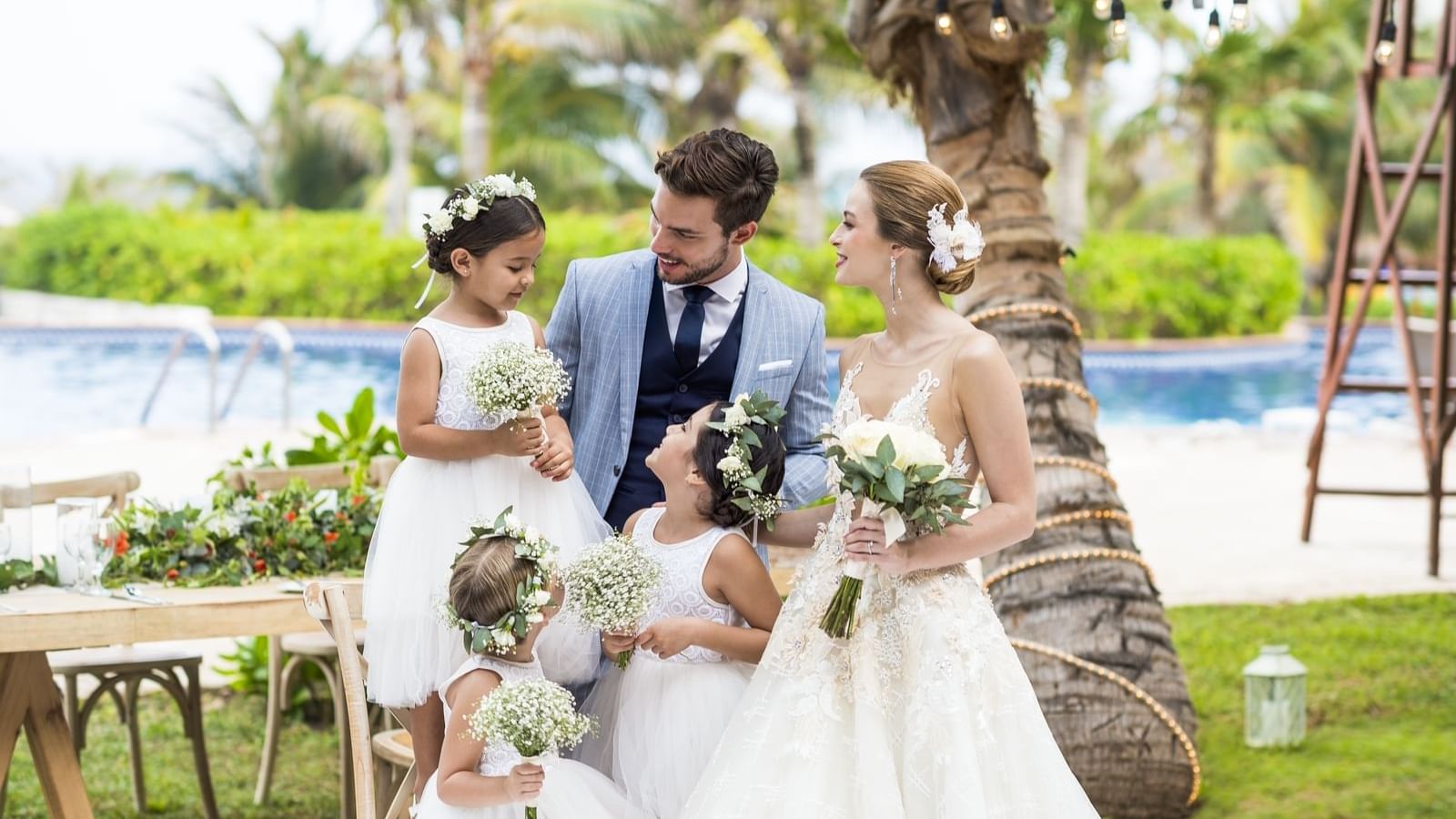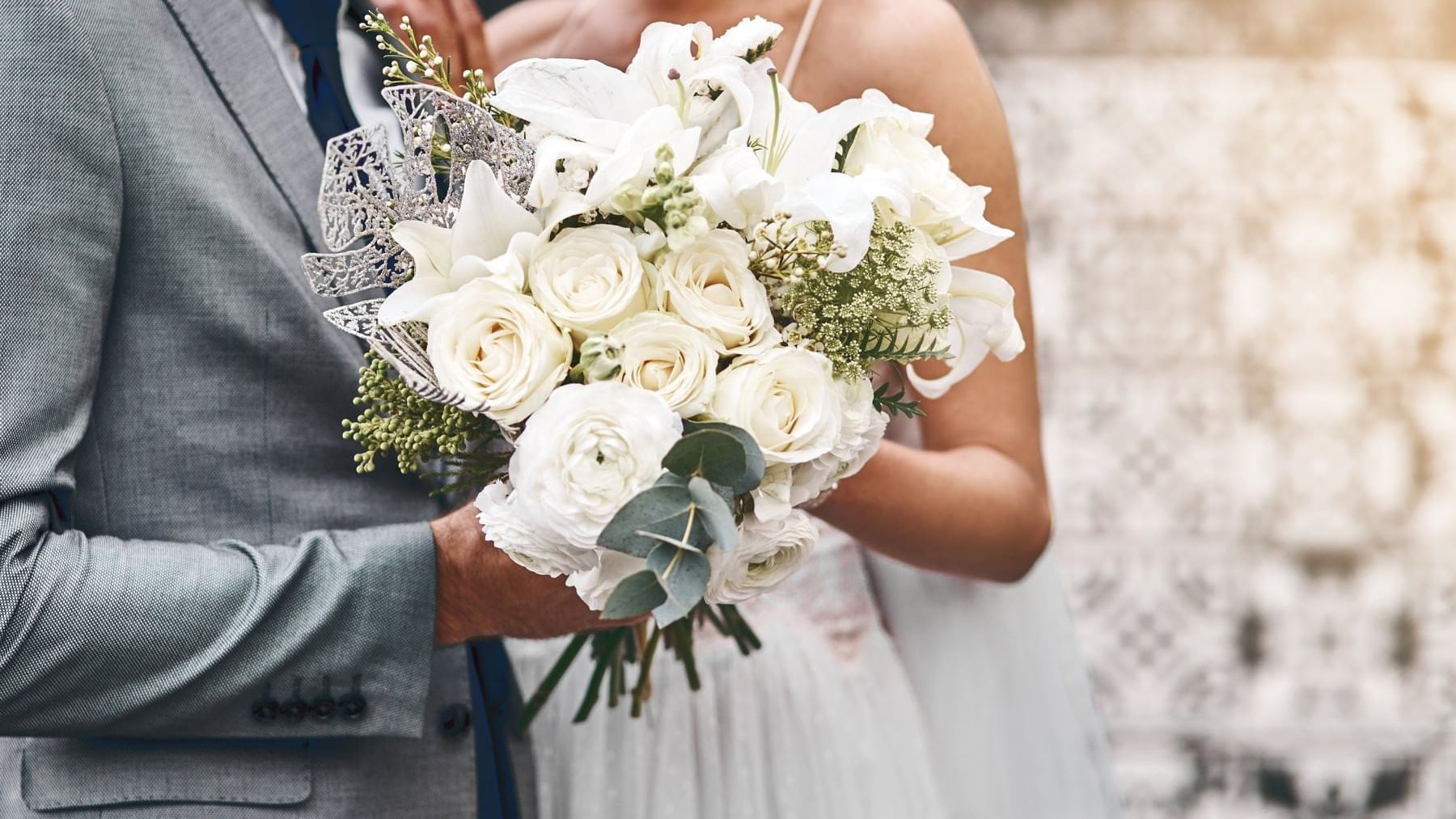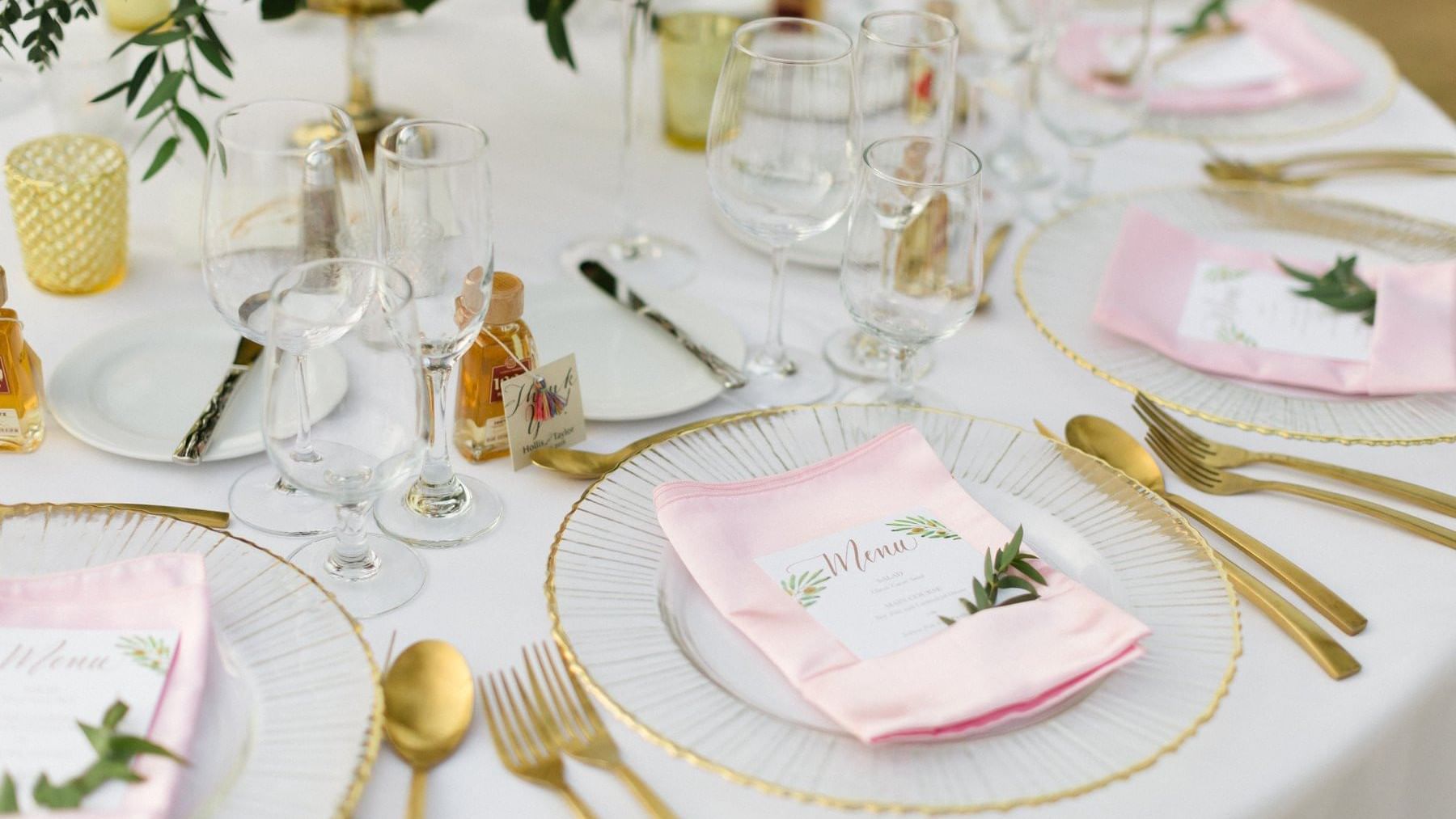 Weddings
Say "I DO" at Our All-Inclusive Resort
A sunset wedding at Fiesta Americana Cozumel All Inclusive provides an unforgettably romantic tone for the start of your life together. Framed by enchanting ocean views, lush jungle landscape and breathtaking tropical beauty, we welcome you to celebrate your special day in a spectacular setting on Mexico's Caribbean coast.
Whether you're planning a small family affair or a larger celebration for up to 200 guests, our wedding planners and caterers will ensure that everything is perfect. Our majestic surroundings and stylish venues combined with personalized attention come together to create a seamless, flawlessly planned celebration. From the venue décor and customized catering cuisine to special rates on hotel room blocks and assistance with planning wedding group activities in Cozumel, every detail will be exactly as you imagined it to be.
At Fiesta Americana Cozumel All Inclusive, your Mexico wedding dreams become a reality.
Wedding Types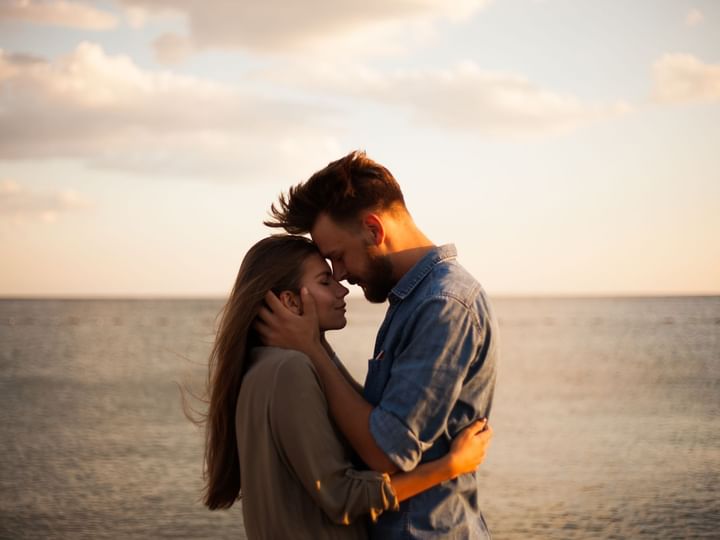 Symbolic
A symbolic or non-denominational ceremony is a promise of love between the couple. It is performed by a minister with no religious denomination or legal standing. Feel free to prepare your vows or readings.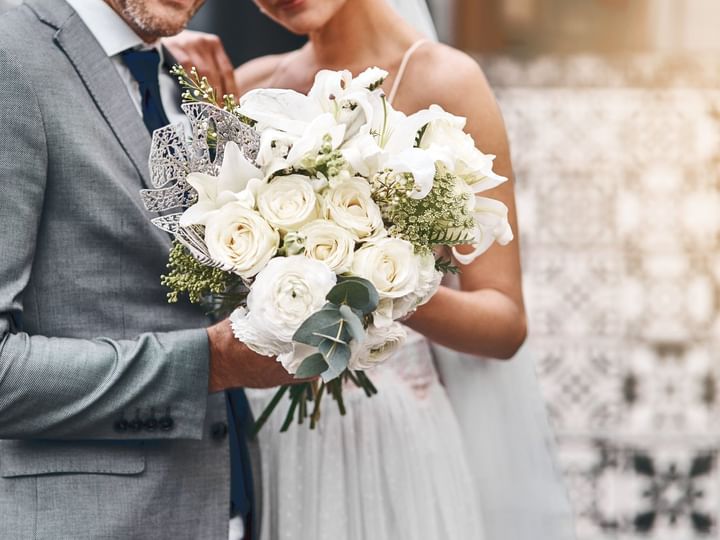 Civil/Legal
This ceremony officially changes your legal status from "single" to "married" and it is valid worldwide. The ceremony is performed by a Justice of the Peace. This ceremony requires the wedding couple and four witnesses to be in Cozumel at least three business days before the wedding day and some documentation. The legal marriage requires additional fees, please check with your wedding planner.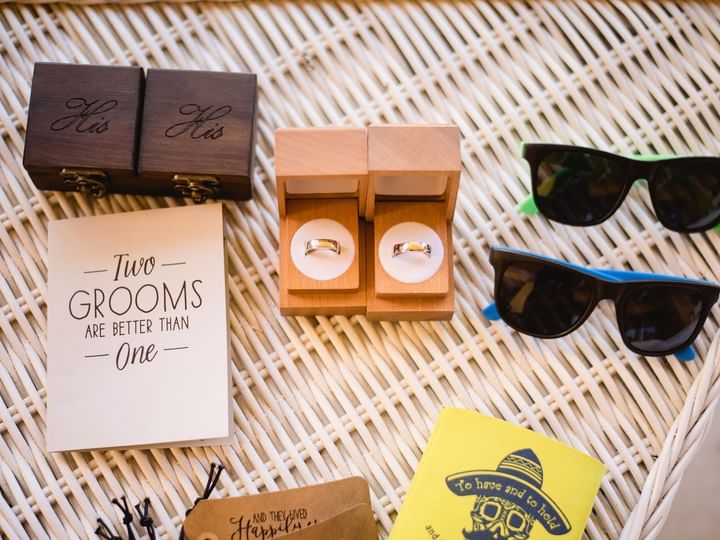 Equality
Love is love – and Fiesta Americana Cozumel All Inclusive is thrilled to help you celebrate it. Our planners are Equality Institute-certified and dedicated to creating a wedding that beautifully symbolizes your union.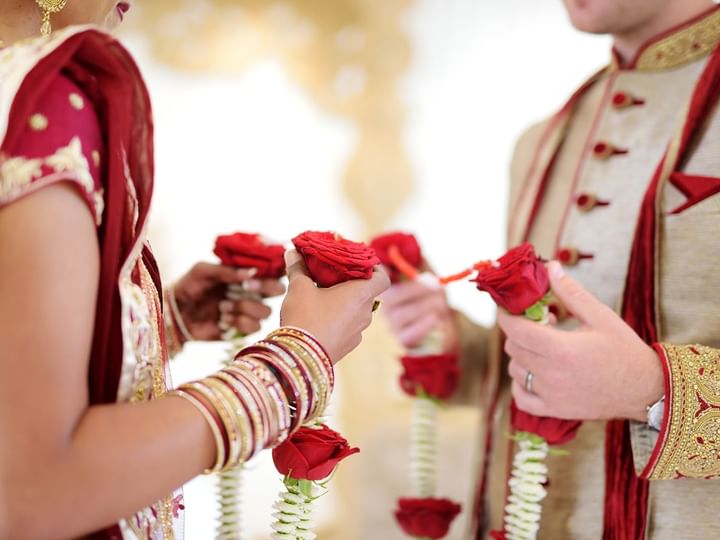 Multicultural
Bring the essence and spirit of home, your faith, your culture and traditions to Fiesta Americana Cozumel All Inclusive on your special day. Our specialists will help you to plan every detail and make this celebration a true testimony of your love.
WEDDING TRIP AT FIESTA AMERICANA
We stayed at Fiesta Americana with a group of about 20 and we had the best time! We celebrated our wedding and our experience was nothing short than amazing. Everybody was so welcoming and attending. We always had a drink in our hands. A special thank you to Angelica for helping us with our group reservations and helping us plan our wedding dinner which was just beautiful and everything was delicious. Also, thank you to Miguel, who was the head waiter at our wedding dinner and did an exceptional job at making sure our guests had a great time. We will see you soon Fiesta Americana!!
-
Gracie G
AN AMAZING ELEGANT BEACH WEDDING
My daughter dreamed of an elegant wedding on the beach in Cozumel, Mexico. The island had significant meaning to her with a turning point in her life and she wanted to be a part of a new beginning in her life with her soon to be husband. Fiesta Americana Cozumel, Ms. Alejandra Chavez, her wedding planner, and fer_gonzalez_events (His Instagram name - Who magically turned the casual beach club setting into an elegant, celestial dreamland) Worked to turn her dream into a reality! With friends and family gathering from many places of the world. This beautiful wedding became a joyous occasion that exceeded my daughter's expectations. All the guests were amazed by the décor, the excellent food, the music and the love shared by all!! Thank you, Fiesta Americana and Ms. Alejandra Chavez for creating for my daughter and her new husband a celebration of joy that brought the stars and the moon of the heavens down to celebrate with us!

-
Mel D
FAMILY WEDDING AND VACATION
We with short notice, booked our sons wedding at this resort and combined this with a large family vacation for both friends and family. Carlos the manager, was amazing, despite numerous requests for room changes to accommodate extra guests etc: he calmly got us everything we asked for and more, he went way above our expectations The food and flowers were out of this world and very reasonable. The ceremony, the music and de cockteils at the beach were perfect. All of the staff specially Michael, Raymundo, Miguel and others went out of their way to ensure excellent service and they were just delightful: Attentive and friendly which I am sure is because of Carlo´s management style: He never seemed to be away from the hotel, always around and making sure his team were doing their best. Thank you, Fiesta Americana, Carlos and all. We´ll definitely be back.

-