Chichen Itza Archeological Site
The Chichén Itzá archaeological zone is famous worldwide for the play of light and shadow that at each equinox occurs on the steps of the pyramidal base known as El castillo.
This event, achieved from the correct orientation and inclination of the basement plans, manifests the high level of astronomical and architectural knowledge that the Mayans possessed, and which has given rise to being one of the most studied cultures and regions around these issues, in addition to territorial political organization and the exploitation of resources. Chronology 525 to 1200 d. C. Main chronological location: Early Postclassic 900 to 1200 AD. C.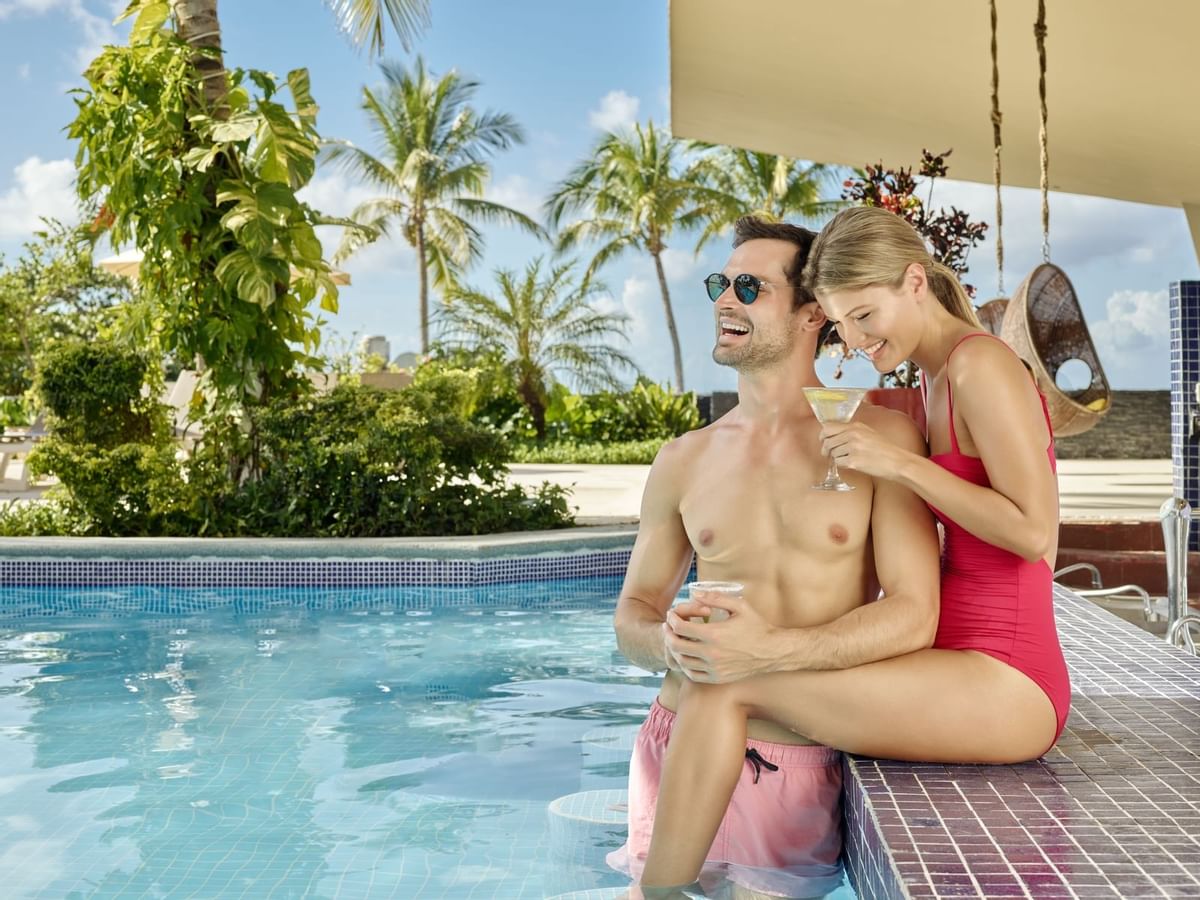 Members-Only Deals
Want to get even more out of your stay? Become a La Colección member and receive exclusive deals, discounts and perks, specially designed to enhance your vacation.