The Great Museum of the Mayan World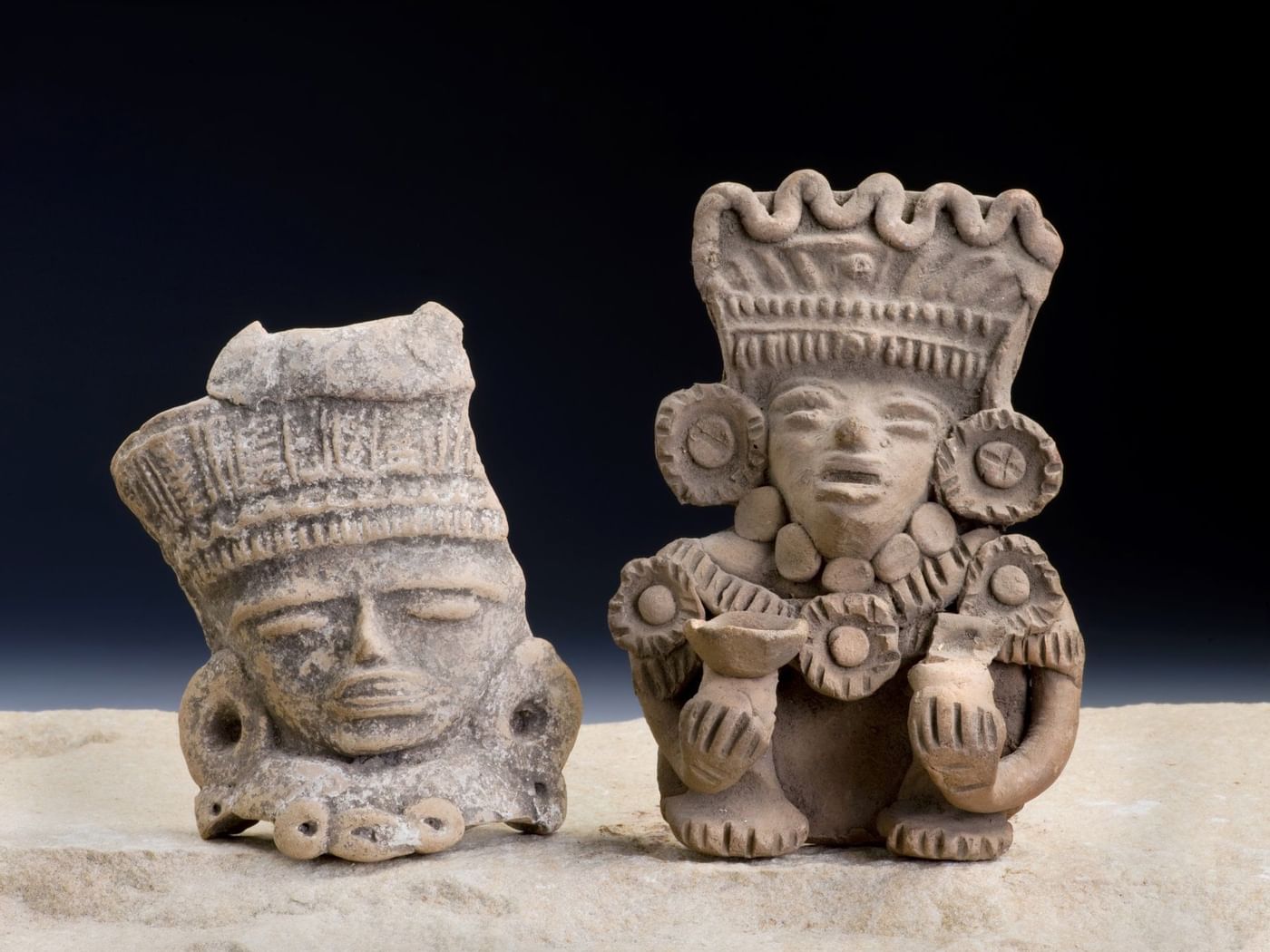 The Great Museum of the Mayan World of Mérida was inaugurated on December 21th, 2012, due to the occasion of the end of the long count according to the Mayan calendar, it was dedicated to the present and historical Mayan cultures.
The museum has four permanent and two temporary exhibition halls. The selection of pieces was in charge of the museum photographer José Enrique Ortiz Lanz. It has around 800 archaeological pieces, from the Yucatan Regional Museum of Anthropology "Palacio Cantón".
They have also exhibited enigmatic pieces such as the "Kin Bat" quartz crystal skulls in Lacandon for the first time in Mexico.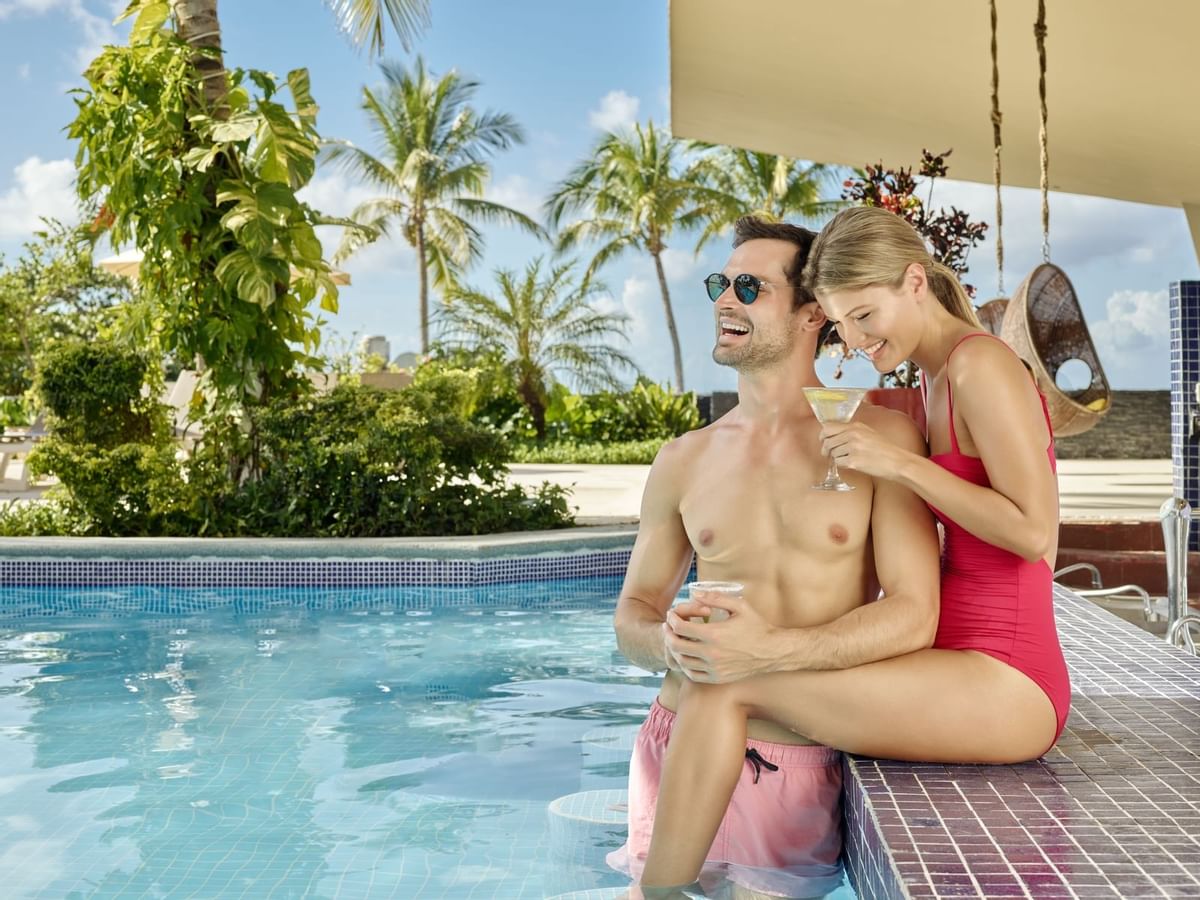 Members-Only Deals
Want to get even more out of your stay? Become a La Colección member and receive exclusive deals, discounts and perks, specially designed to enhance your vacation.