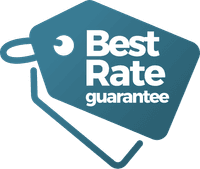 We guarantee our rates. If within 24 hours of reserving with us you find on another website belonging to a different online travel agency a lower rate for the same trip you reserved, we offer to match the total price of your reservation. For more information visit our FAQ's page
Don't Miss Out on Lower Rates!
Want to get even more out of your stay? Become a La Colección member and receive exclusive deals, discounts and perks, specially designed to enhance your vacation.
Fiesta Americana México Satélite
Step into Sophisticated Luxury in the Industrial Area
Luxury, infused with warmth and comfort awaits you at the Fiesta Americana México Satélite hotel. It offers modern and sophisticated yet livable accommodations, where every moment becomes part of a truly special experience.
As the newest and only five-star hotel in Mexico City's Satélite district, we provide cutting-edge technology, personalized hospitality, and exquisite ambiance for business and leisure travel.
You can always expect a memorable stay at Fiesta Americana México Satélite.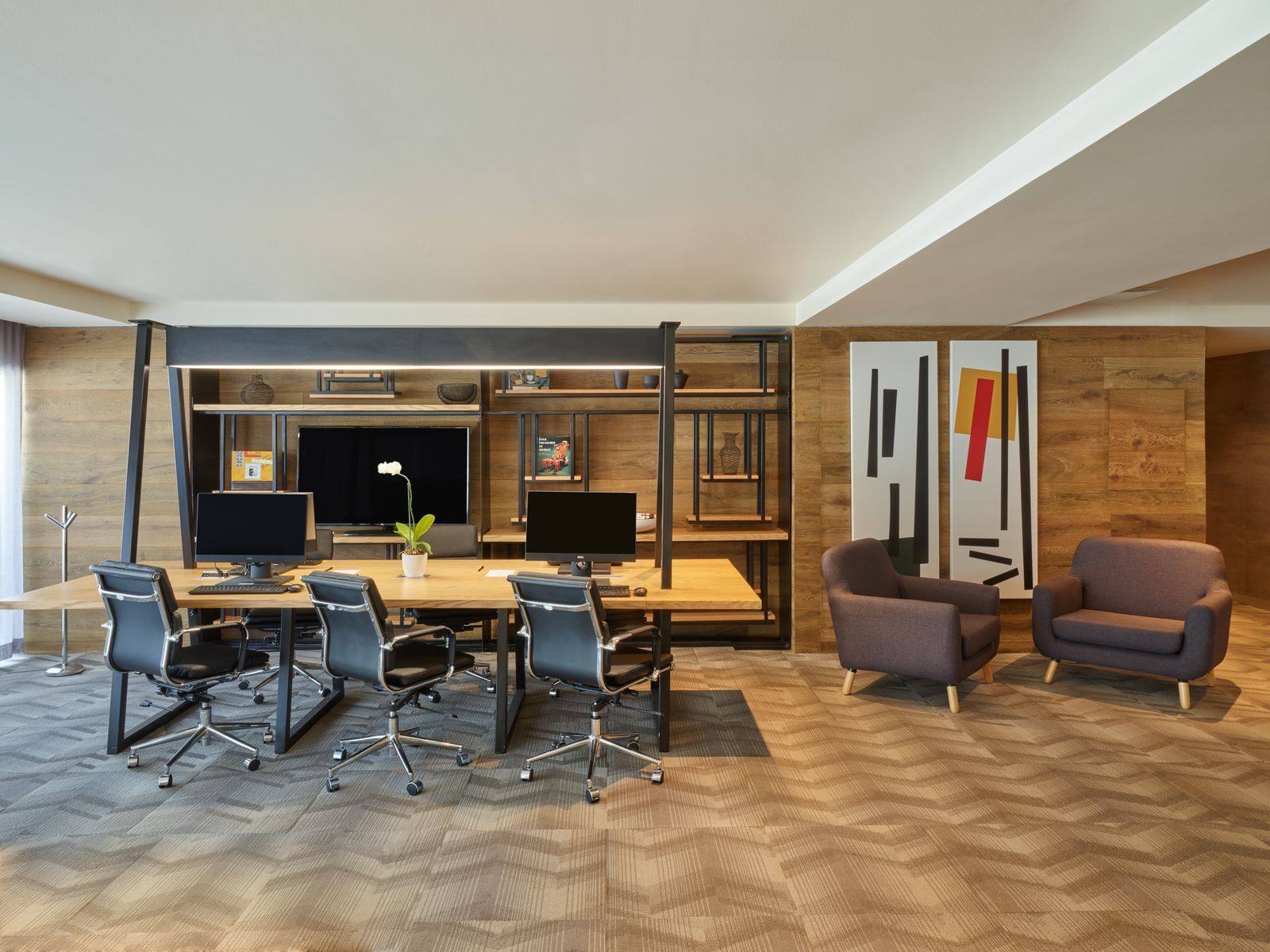 Modern Guest Amenities
Created for business travelers, groups, and families, our hotel features the Mapani Restaurant & Bar, a fitness center, a wellness zone, an express business center, and sophisticated meeting and special event venues.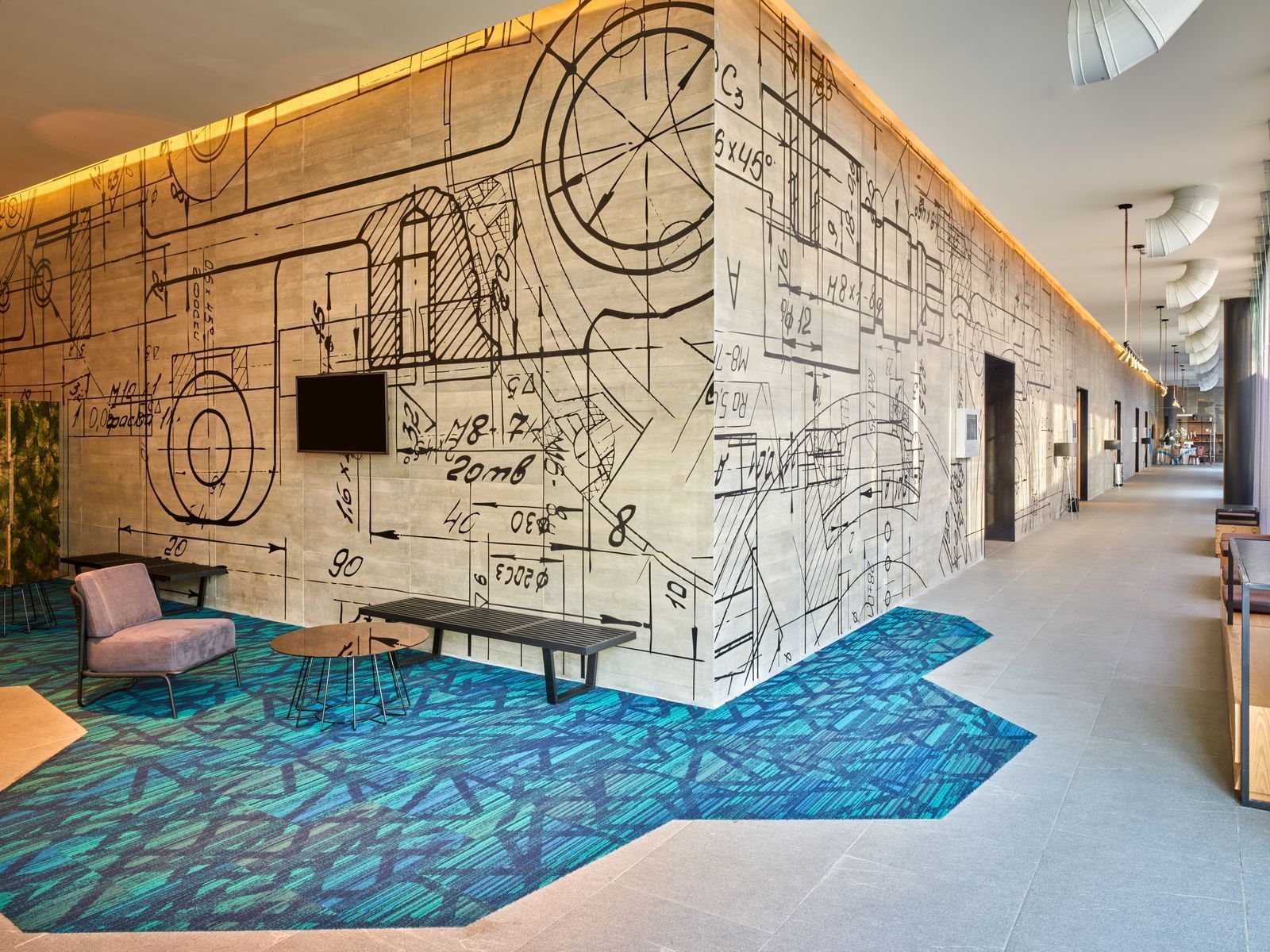 Free Wi-Fi
Stay connected with free 200 Mb dedicated Wi-Fi.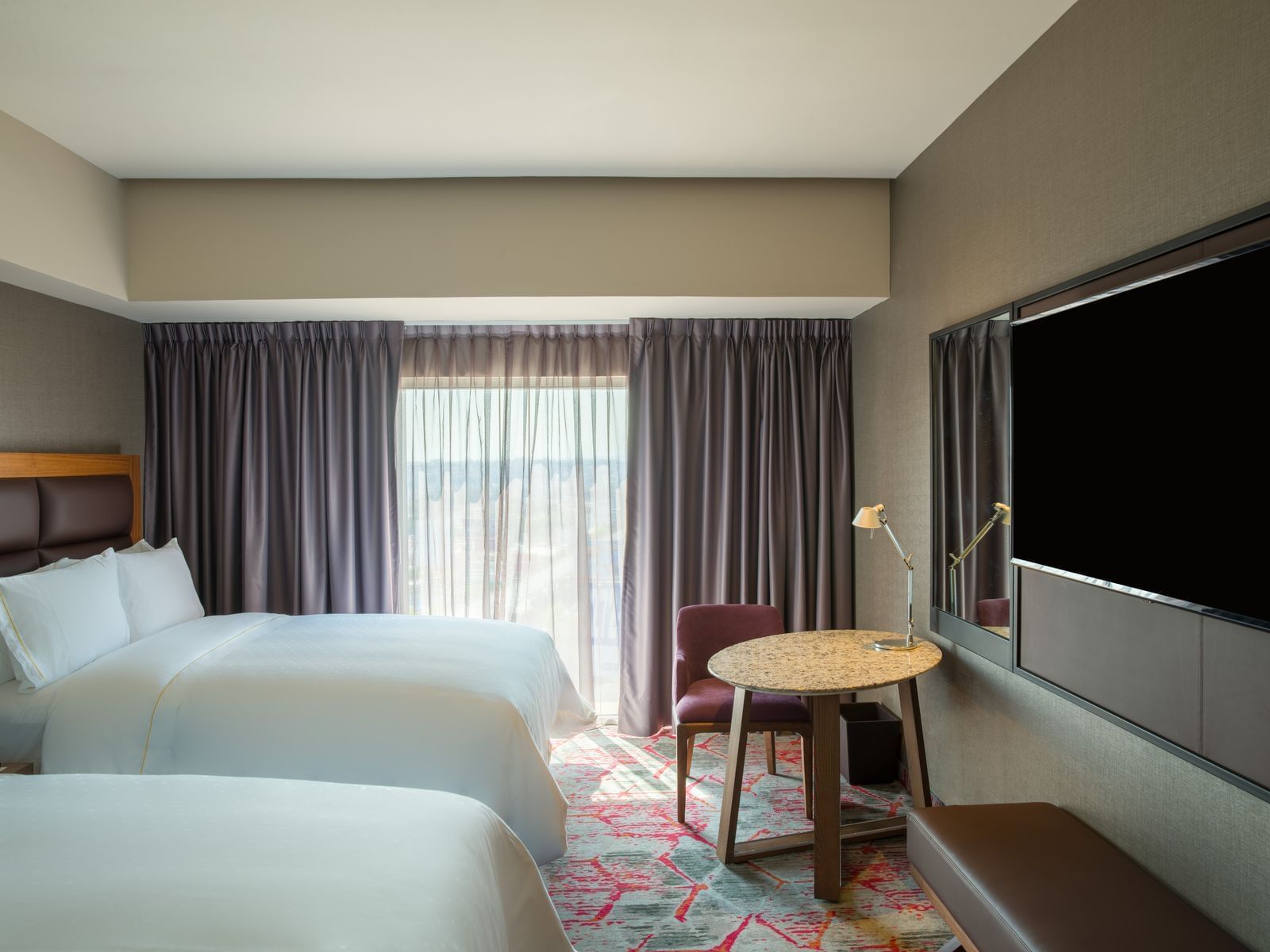 TV
All rooms feature 55- inch LCD - LG Smart TVs with Chromecast.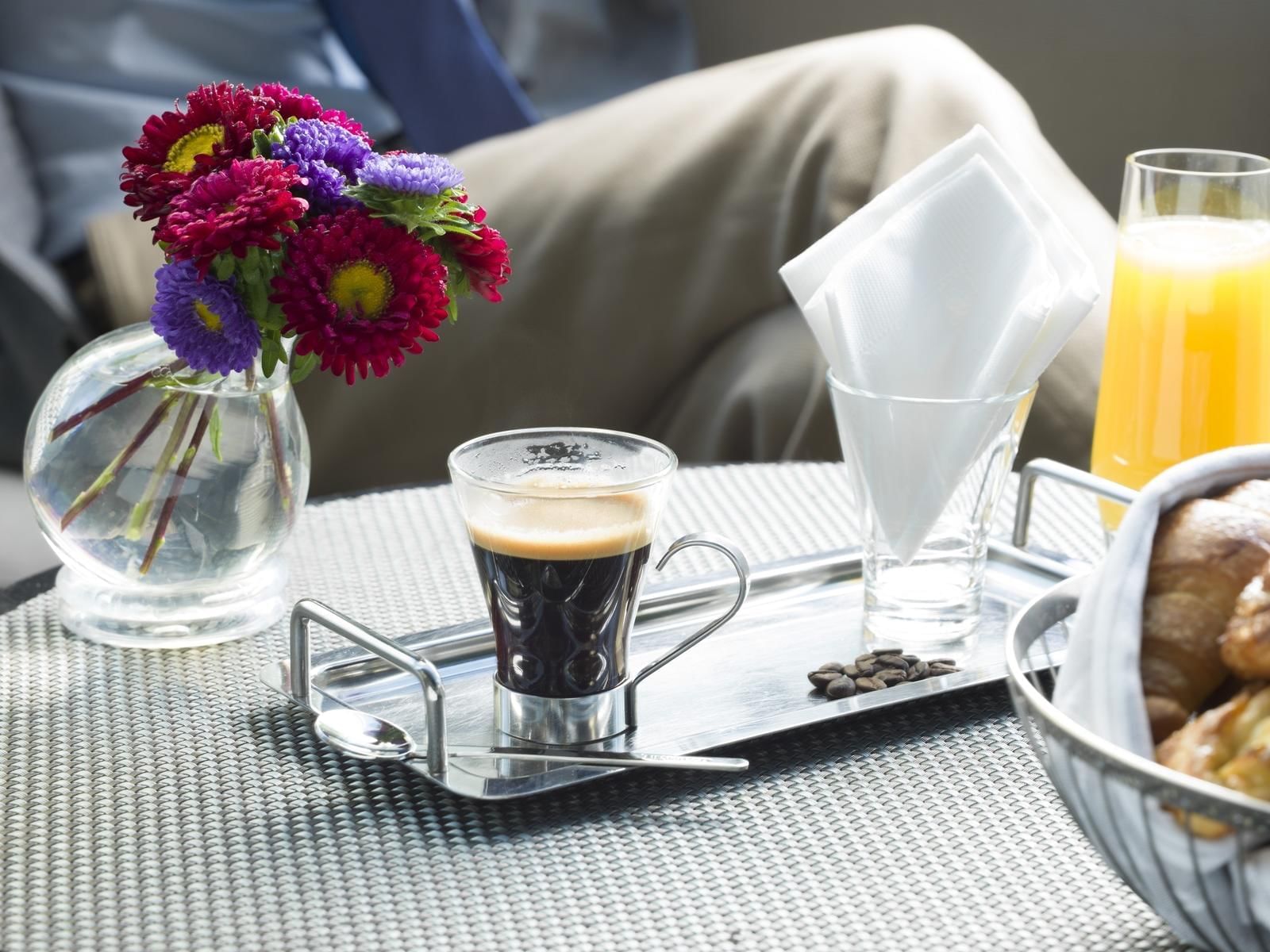 Coffee machine
Coffee machines with capsule quality coffee are included in the room rate.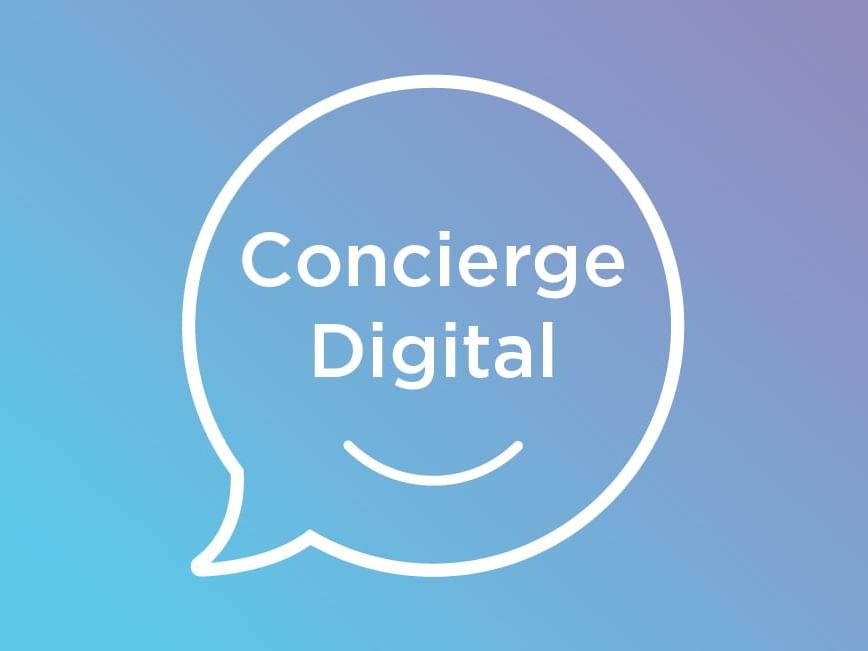 Digital concierge
Hi!, I'm Lexi
Your digital concierge, I'm ready to support you in whatever you need, such as attending your requests, clarifying your questions and most importantly, making your stay unique.
Get to know me and discover everything I can do for you.
Cocktails & Cuisine
Restaurante Mapani
Regional
A flavorful meal or refreshing cocktail is the perfect reason to get together, share, enjoy and have fun. Our hotel restaurant offers unique takes on international cuisine, which can be enjoyed outdoors on our terrace. The bar serves up domestic and imported drinks, complemented by delicious snacks and a laid-back ambiance perfect for socializing or just relaxing.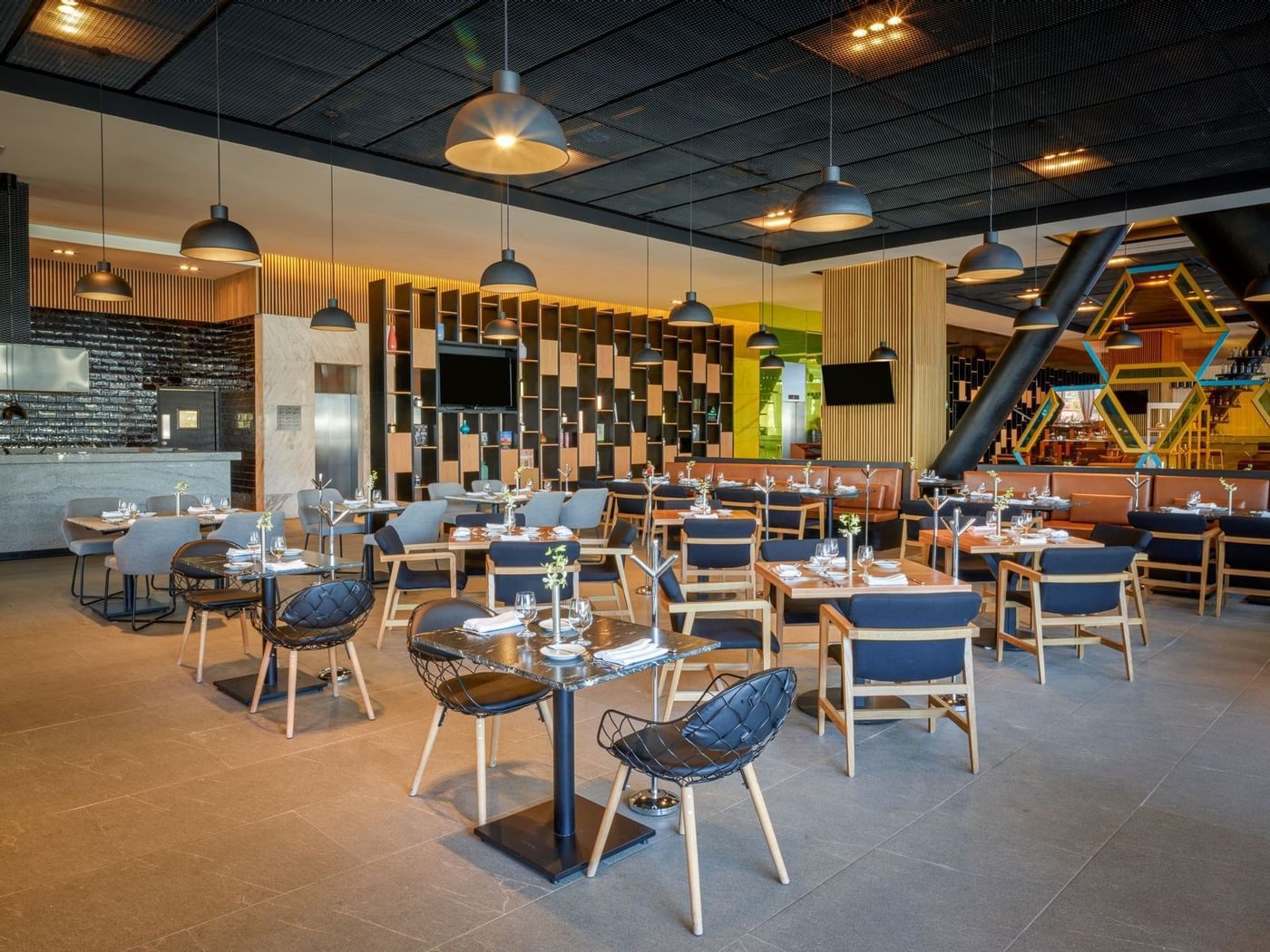 Cocktails & Cuisine
Bar
Drinks
Choose from an array of drink options, including Mexican and international wines, gins and tequilas. The menu features sharing plates like Spanish tapas and sophisticated snacks.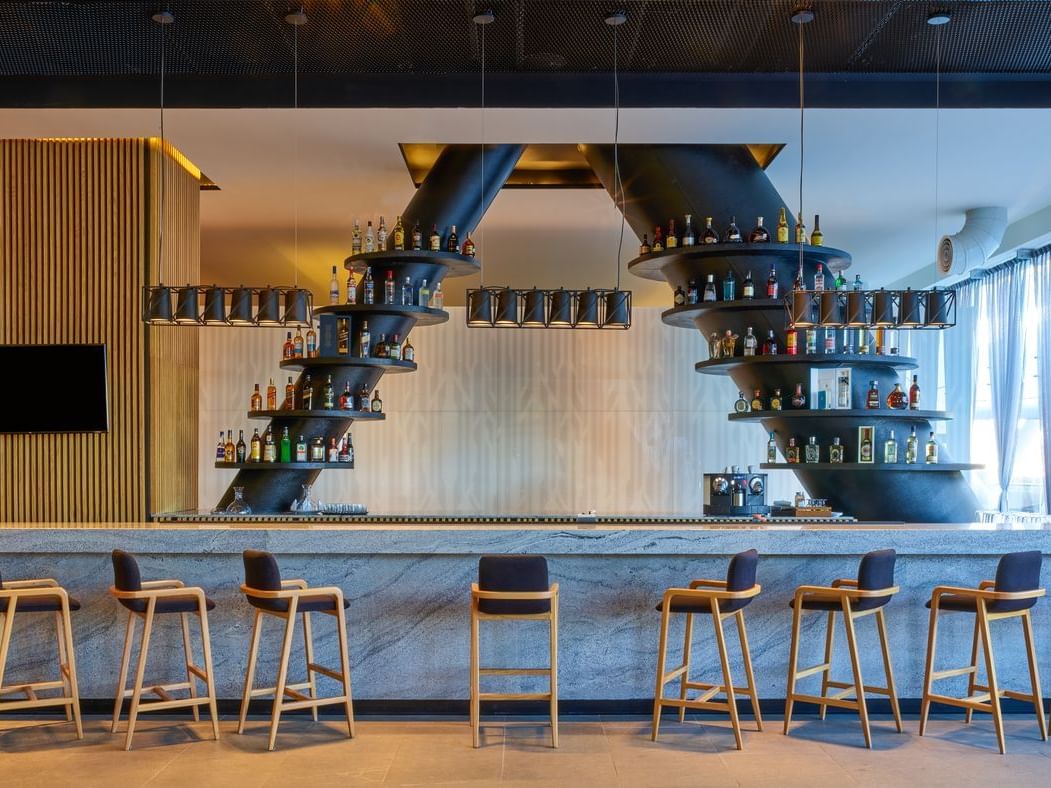 Great city hotel
We were here for a couple of nights, had a great room with a view, fiesta rewards amenities were awesome! We also enjoyed the breakfast buffet and the fact that this hotel is right on a mall with nice restaurants bars and even a go cart place!
-
Work with a Fiesta
I had an amazing time. The hotel is so clean, the staff were very friendly and helpful. Food, as always, very important and amazing. Location is ok. Was told to be very careful in Mexico City, as it is so dangerous. Didn't experience that at all.
-
Great Hotel
If you need to stay in this area of Mexico City this is probably the best hotel you can choose. It is a new property, the rooms are beautiful, the staff is super helpful, breakfast is delicious! It is right next to a shopping mall, so it is very convenient, and it is minutes away from Plaza Satelite as well
-
Exclusive Offers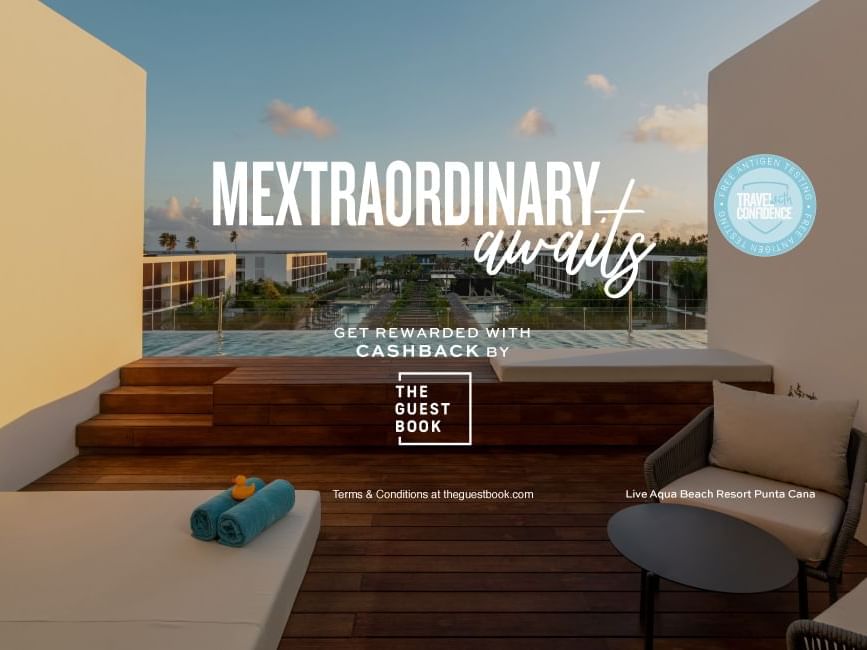 Exclusive Offers
Get rewarded with cashback by the Guestbook
We've partnered with the guestbook to give you cash rewards. Each time you stay at la colección resorts you earn toward your next reservation, donate for a cause or get cash back with gift cards.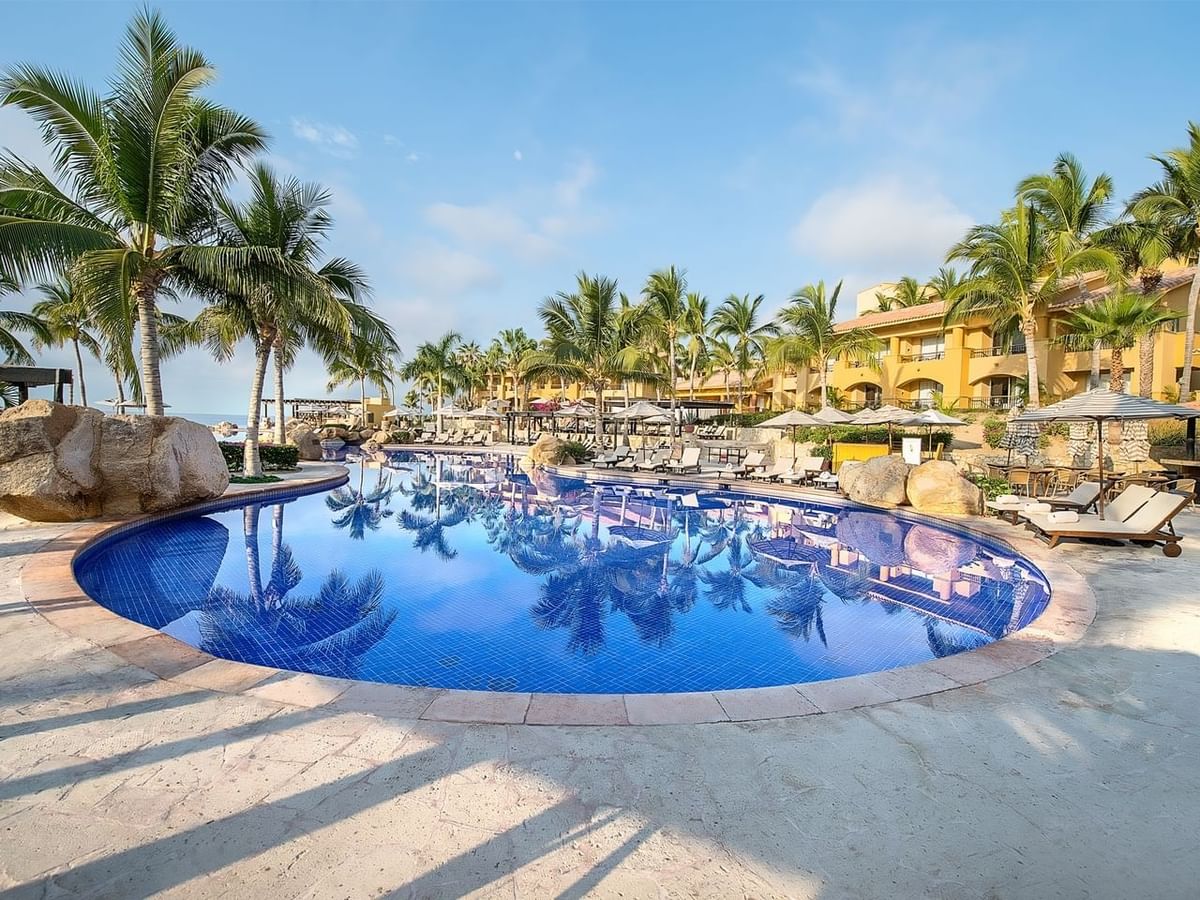 Exclusive Offers
Last Minute Deals
Live unforgettable holidays at our hotels in the best destinations in Mexico and the Dominican Republic saving up to up to 50% off + additional and exclusive discounts when booking on our websites:
*Transportation included exclusively when booking on our websites 4 nights or more at participating beach hotels.
Free transfer to the airport does not apply at Fiesta Americana Cozumel All Inclusive, Fiesta Americana Acapulco Villas, Fiesta Americana Cancún Villas and The Explorean Cozumel.
What's Nearby
Discover Mexico City's Satélite District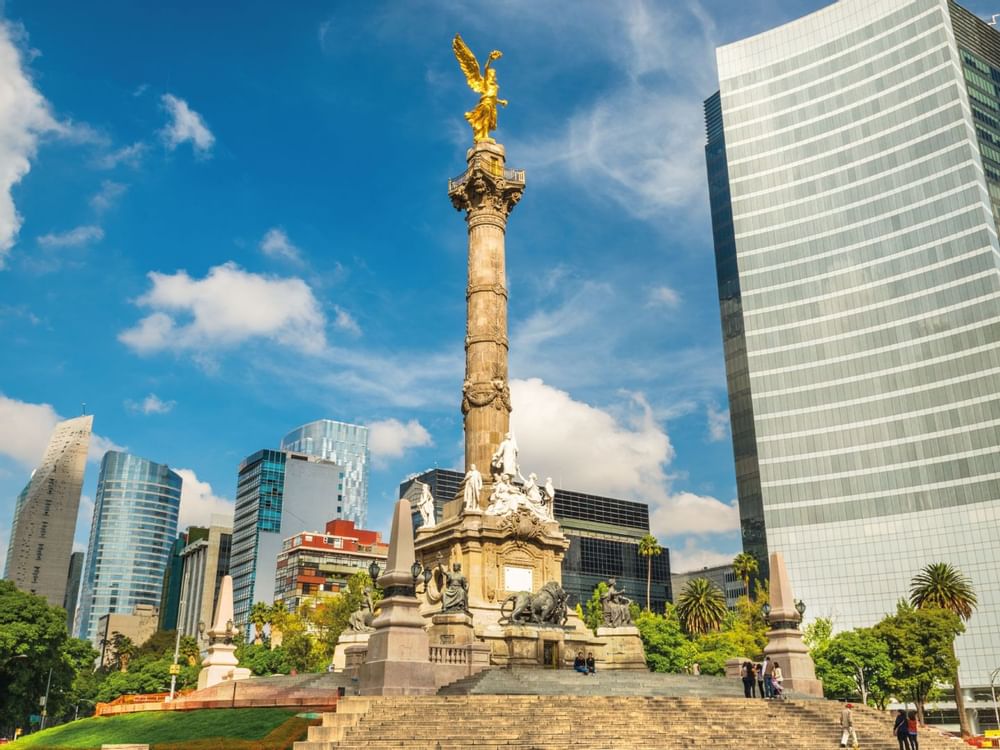 Our hotel is located in the upscale Satélite District of Tlalnepantla, just north of Mexico City. Situated in the Sentura Mall, we are conveniently close to Xochitla Park, Tepotzotlán, the Mexico City Arena, and much more.
Grand Fiesta Americana Chapultepec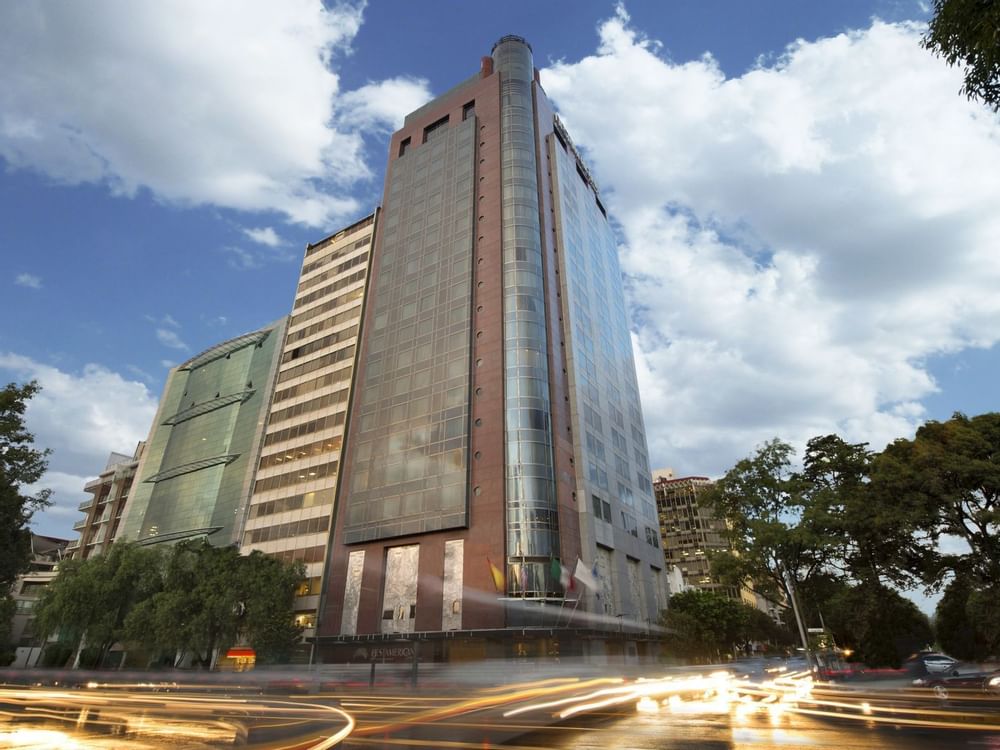 Experience hospitality on a grand scale at Grand Fiesta Americana Chapultepec. Consistently acclaimed as one of the most beautiful hotels in México, we ensure an experience that is as unique and distinguished as you.
Fiesta Americana México Satélite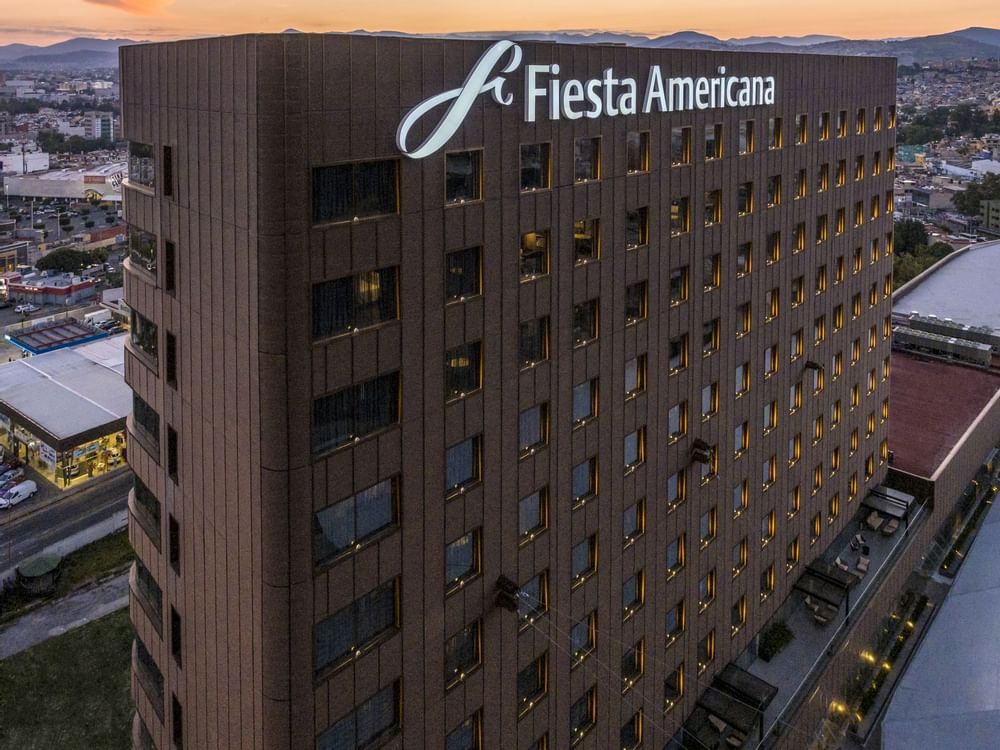 Luxury, infused with warmth and comfort awaits you at the Fiesta Americana México Satélite hotel. It offers modern and sophisticated yet livable accommodations, where every moment becomes part of a truly special experience.
Fiesta Americana Viaducto Aeropuerto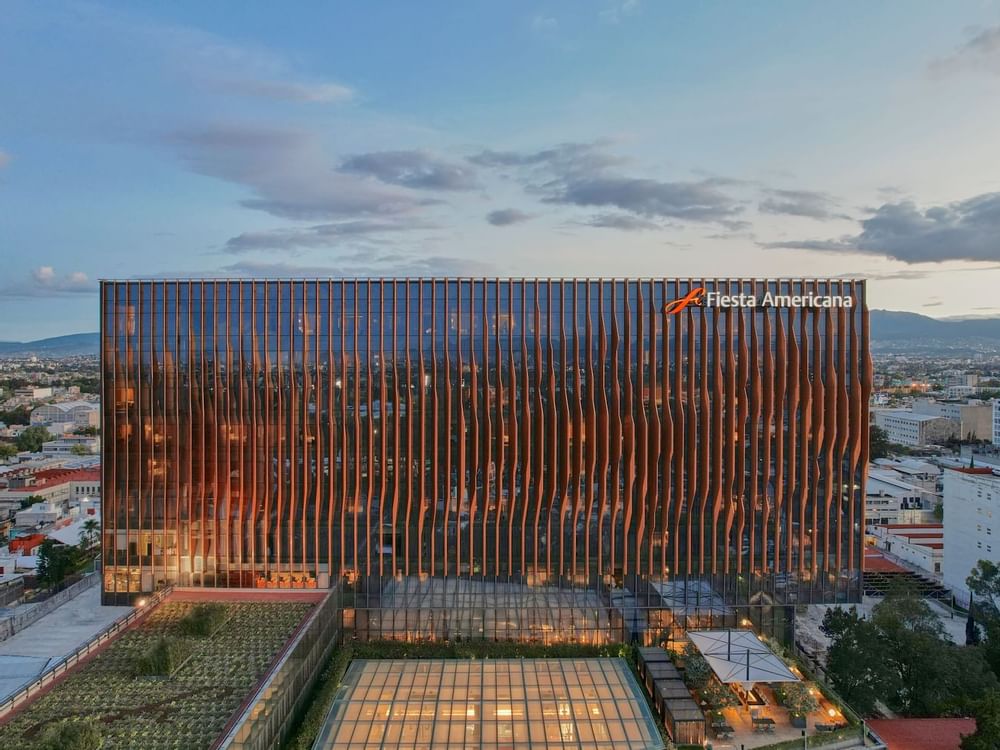 Boasting innovative spaces with state-of-the-art amenities, Fiesta Americana Viaducto Aeropuerto is the "smartest hotel in town". Sleek and minimalist yet warm, our hotel is located in the new VIA 515 Mall, just ten minutes from Mexico City International Airport. Enjoy free airport-hotel-airport shuttle service every hour (at gate number 4 in Terminal 1 and in front of domestic arrivals in Terminal 2).
Fiesta Americana México Toreo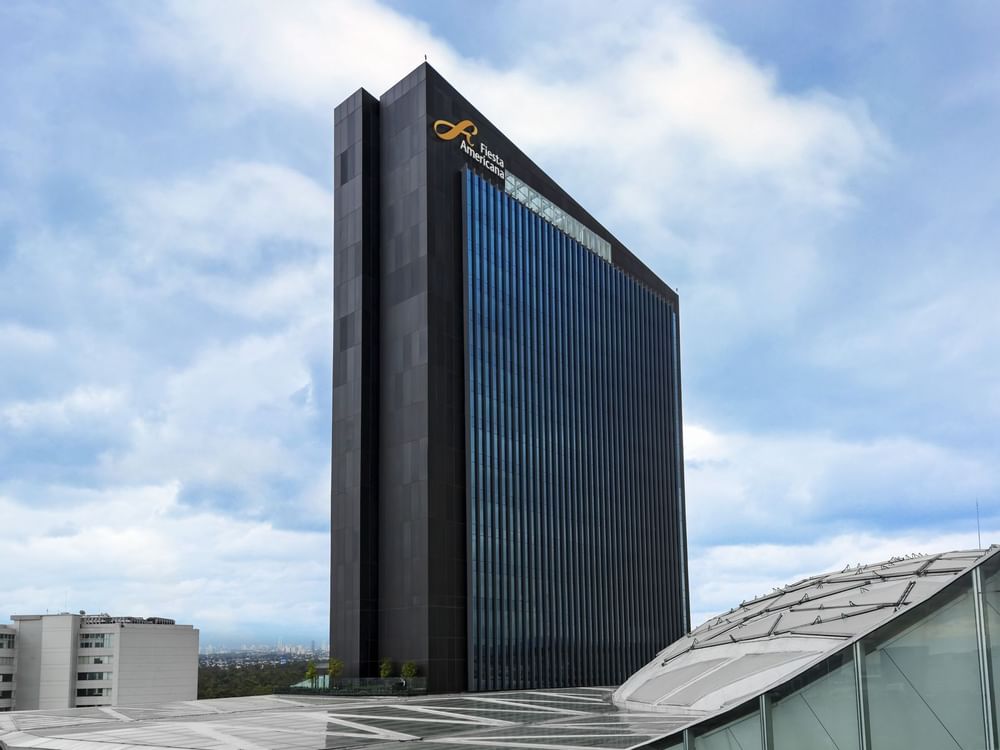 In the northern region of Mexico City, cutting-edge architecture, elegance and comfort are the defining characteristics of Fiesta Americana Mexico Toreo, an upscale hotel with modern conveniences to ensure a pleasant stay.
Live Aqua Urban Resort México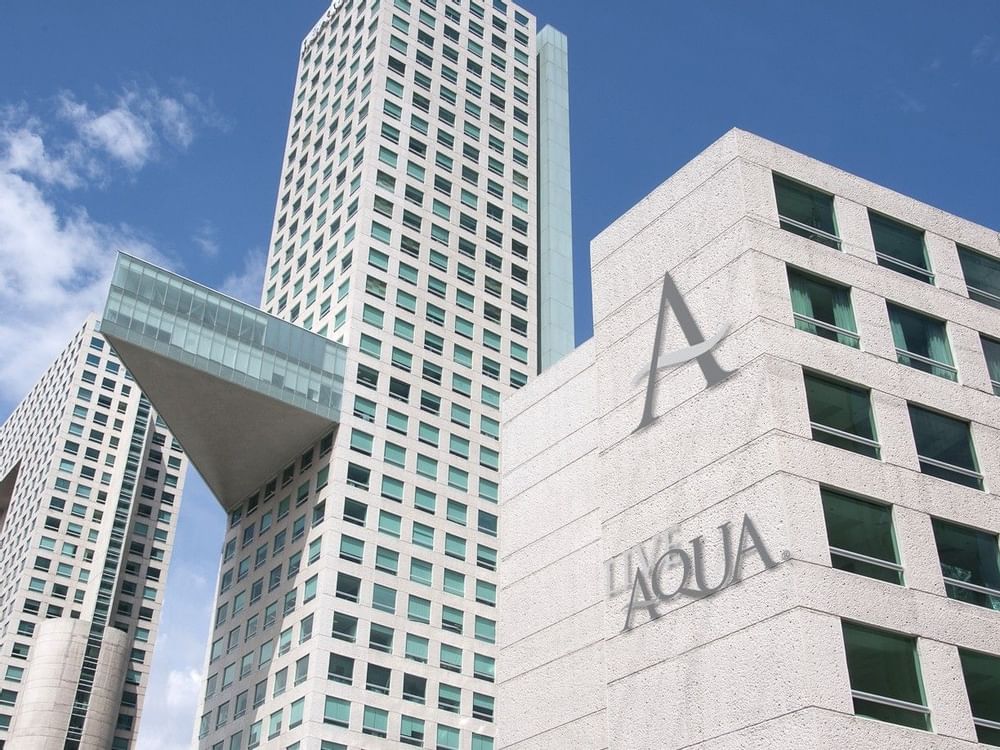 As one of the best hotels in Mexico City, Live Aqua Urban Resort Mexico is the city's only resort designed to focus on the sensory experience. Infused with urban sophistication and luxury in every detail, we ensure a relaxing experience that will envelop your senses in a sophisticated ambiance. Innovative and elegant interiors blend with playful architectural accents to create a relaxing and idyllic getaway from the bustling world outside.
Tlalnepantla Industry Area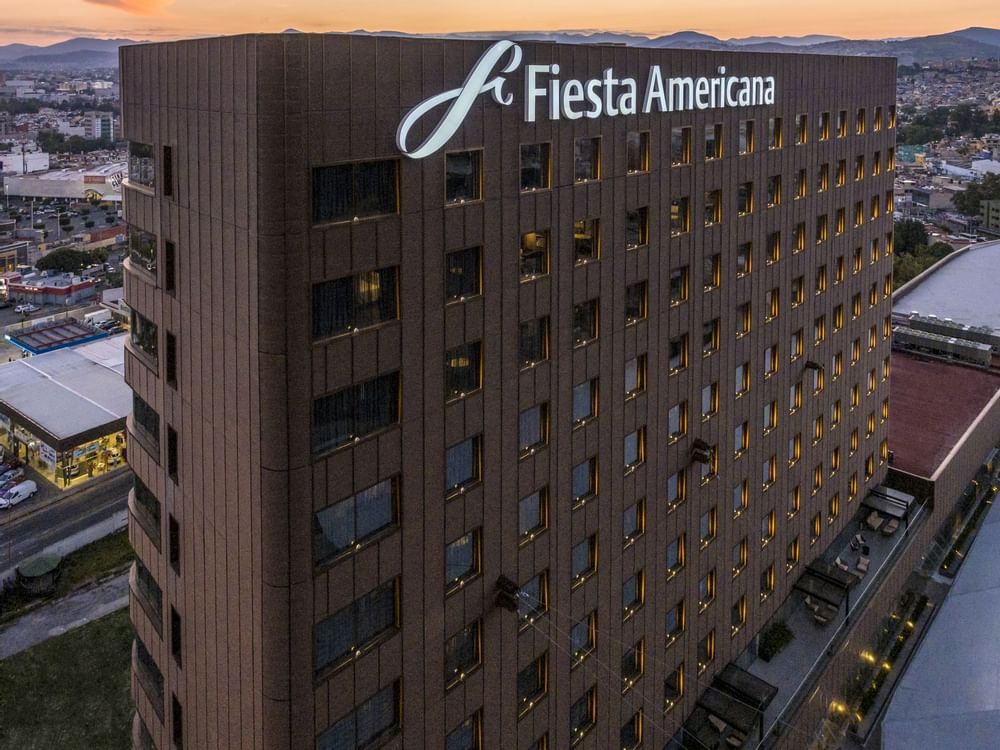 This industrial park is strategically located in Tlalnepantla, specifically at the exit to the city of Querétaro.

Historic Downtown Tlalnepantla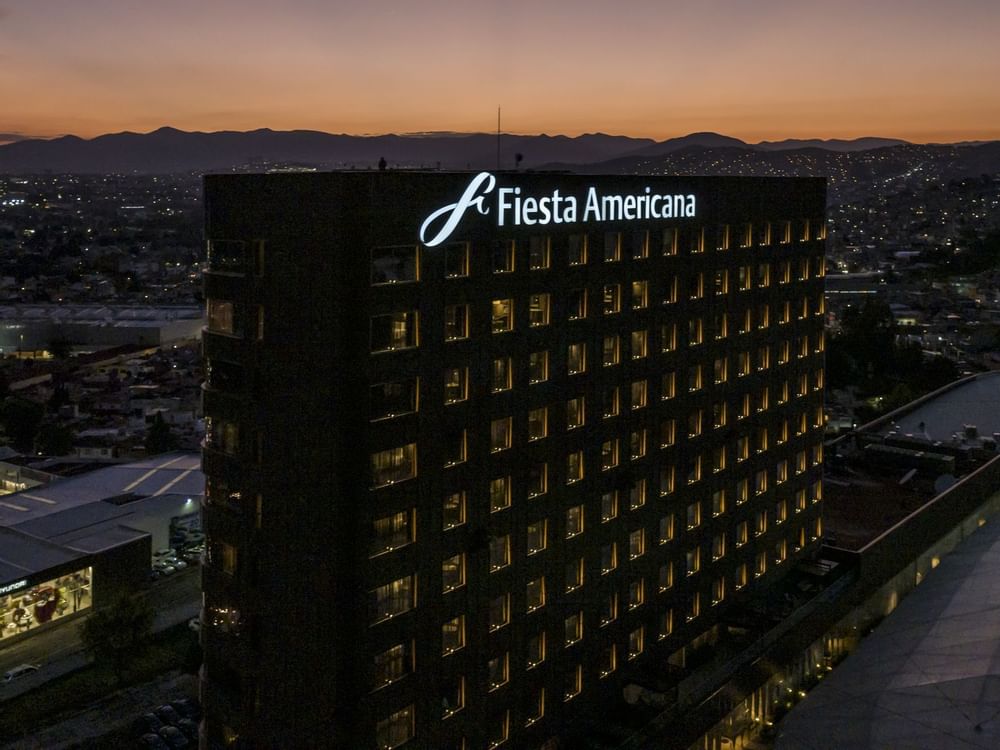 The Historic Downtown of the city of Tlalnepantla stands out worldwide because of its longstanding monuments built from quarry.

Xochitla Park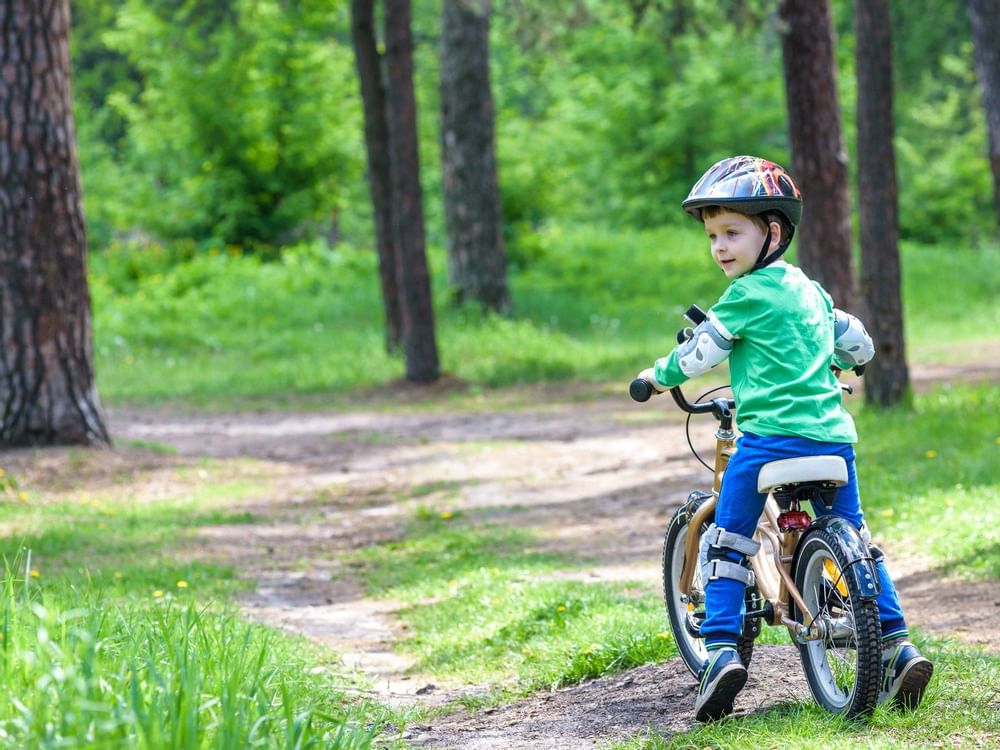 Located in Tepotzotlán, the Xochitla Park is a unique place within Mexico City that offers beautiful gardens, a special area for camping, a restaurant and ample spaces for biking and skating.

Sentura Shopping Center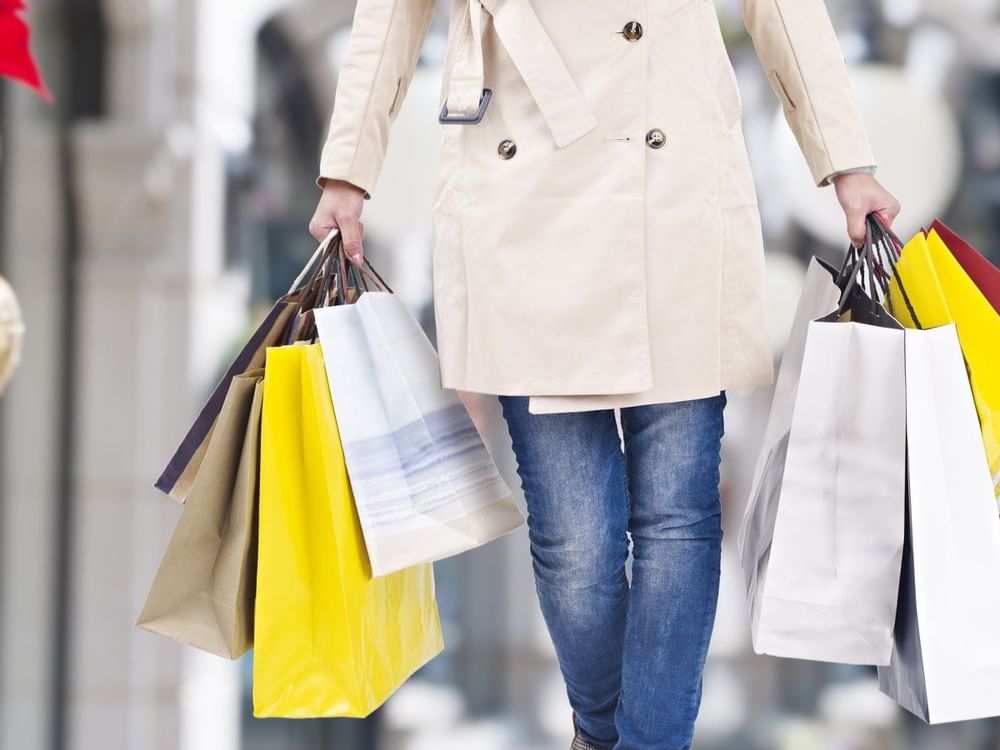 During your stay in Mexico City, be sure to visit this multi-level shopping center. It features a variety of popular shops and wonderful places to dine, too.

Downtown México City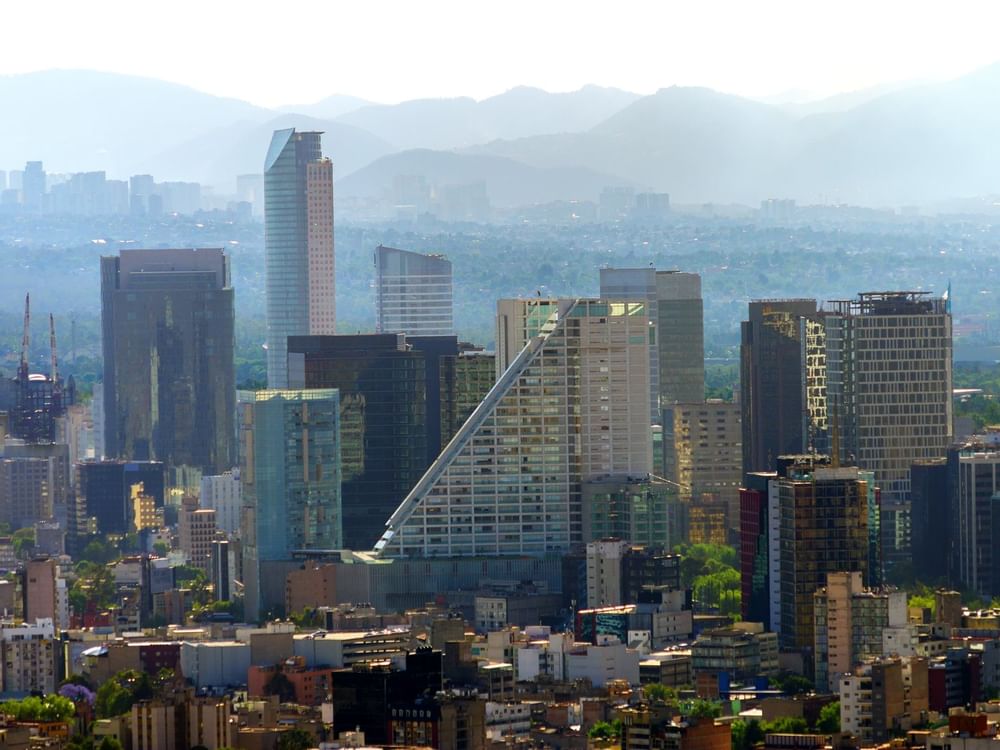 For leisure, history and great culture, downtown Mexico City offers a wide array of dynamic activities and areas to explore.

Arena Ciudad de México
From concerts to competitive sports to other memorable events, this arena has the space and the ideal design to host a spectacular assortment of performances and productions.

Grand Fiesta Americana Chapultepec
Fiesta Americana México Satélite
Fiesta Americana Viaducto Aeropuerto
Fiesta Americana México Toreo
Live Aqua Urban Resort México
Tlalnepantla Industry Area
Historic Downtown Tlalnepantla