Local
Explore the Neighborhood Near Fiesta Americana Mexico Toreo
Fiesta Americana Mexico Toreo is located in the Toreo Parque Central shopping mall in the northern area of Mexico City. In addition to the mall's shops, restaurants, theater and casino, our hotel is just moments from famous Mexico City attractions like the Chapultepec Forest and Museo Soumaya.
Mexico City is the capital and largest city in Mexico and the most populous city in North America. It is also one of the most important cultural centers in the world, with approximately 170 museums, over 100 art galleries, and some 30 concert halls. The city is also a rich blend of cuisines, flavors, and culinary styles. Restaurants specializing in the regional delicacies of Mexico's 31 states are available throughout the city and there are also internationally recognized restaurants. Shoppers will find an immense and varied consumer retail market ranging from basic foods to shopping malls, to high-end luxury shops.
When planning your activities Mexico City, the team at Fiesta Americana Mexico Toreo will be happy to recommend fun things to do and see and assist with tours, tickets, transportation, and anything else you might need.
Grand Fiesta Americana Chapultepec
Fiesta Americana México Satélite
Fiesta Americana Viaducto Aeropuerto
Fiesta Americana México Toreo
Live Aqua Urban Resort México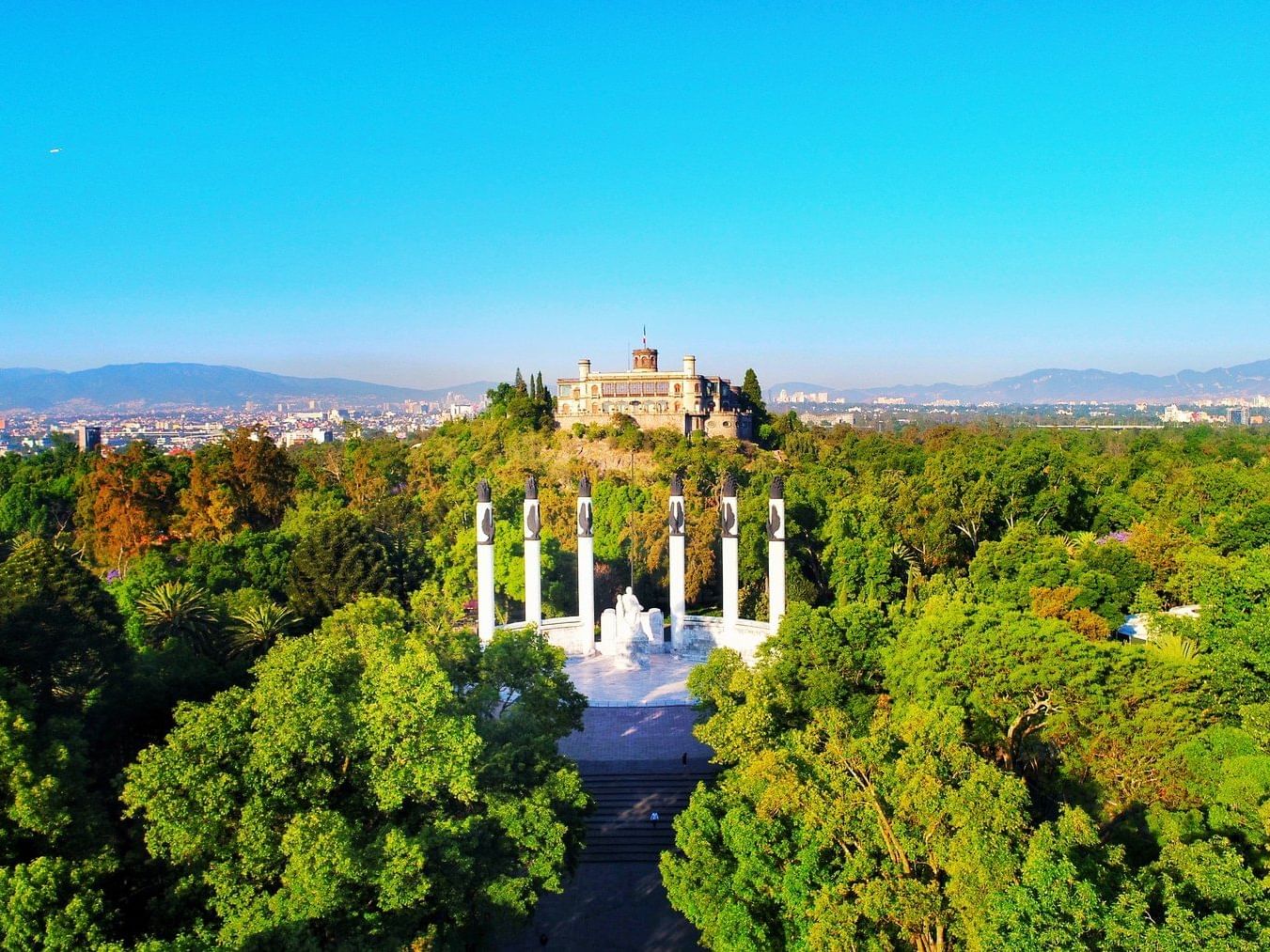 Chapultepec Park
The Chapultepec Forest is an urban forest featuring eight museums, more than 100 monuments and fountains, a lake with rowboats, children's areas and plenty of open spaces for walking and enjoying nature's tranquility.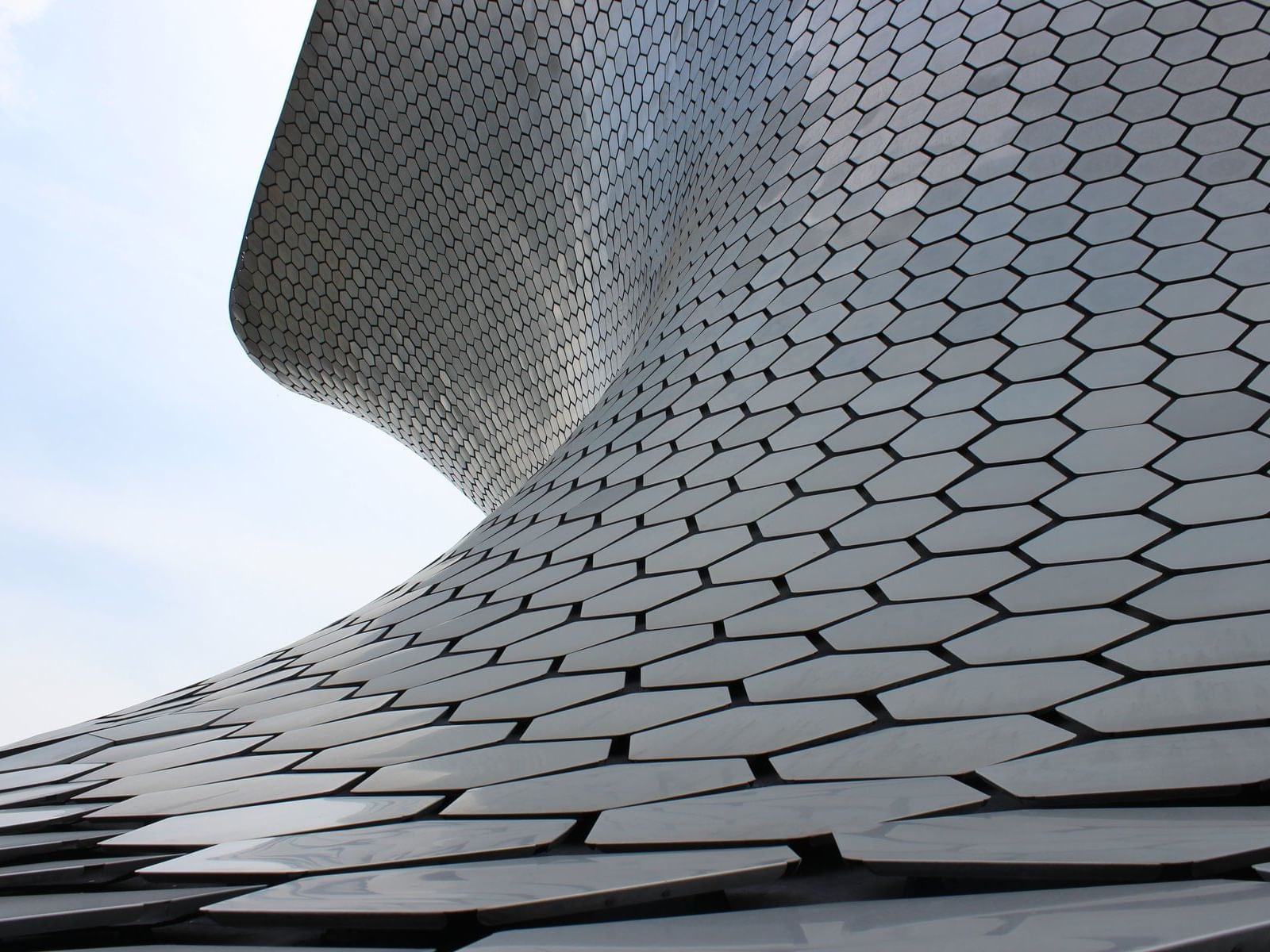 Museo Soumaya
Museo Soumaya is the shimmering highlight of Mexico City's art galleries. While it's predominantly recognizable for its unique and striking architecture, the world-class art collections are just as extraordinary as the jaw-dropping buildings in which they are displayed.