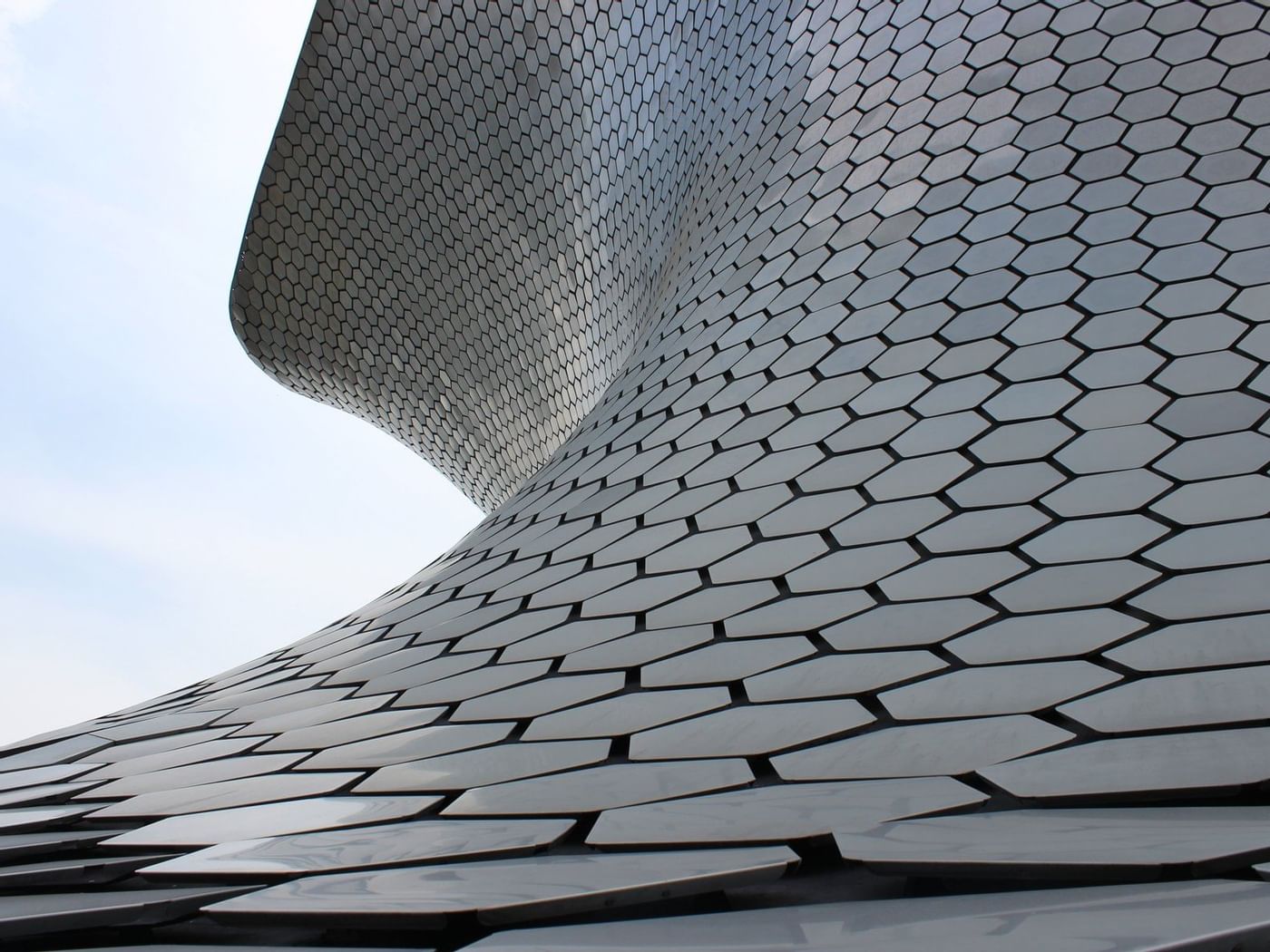 Museo Soumaya is the shimmering highlight of Mexico City's art galleries. While it's predominantly recognizable for its unique and striking architecture, the world-class art collections are just as extraordinary as the jaw-dropping buildings in which they are displayed.
The museum's over 66,000 pieces of art with an alleged value of over $700 range from the Mesoamerican era to the modern day. The majority are European works from the 15th-20th centuries, including several stand-out pieces from Old Masters, French artist Auguste Rodin and more present day artists like Dalí. However, there are also plenty of Mexican pieces, including works by Diego Rivera and Rufino Tamayo. Additionally, the Soumaya also has the world's largest collection of pre-Hispanic and Colonial coins and currency.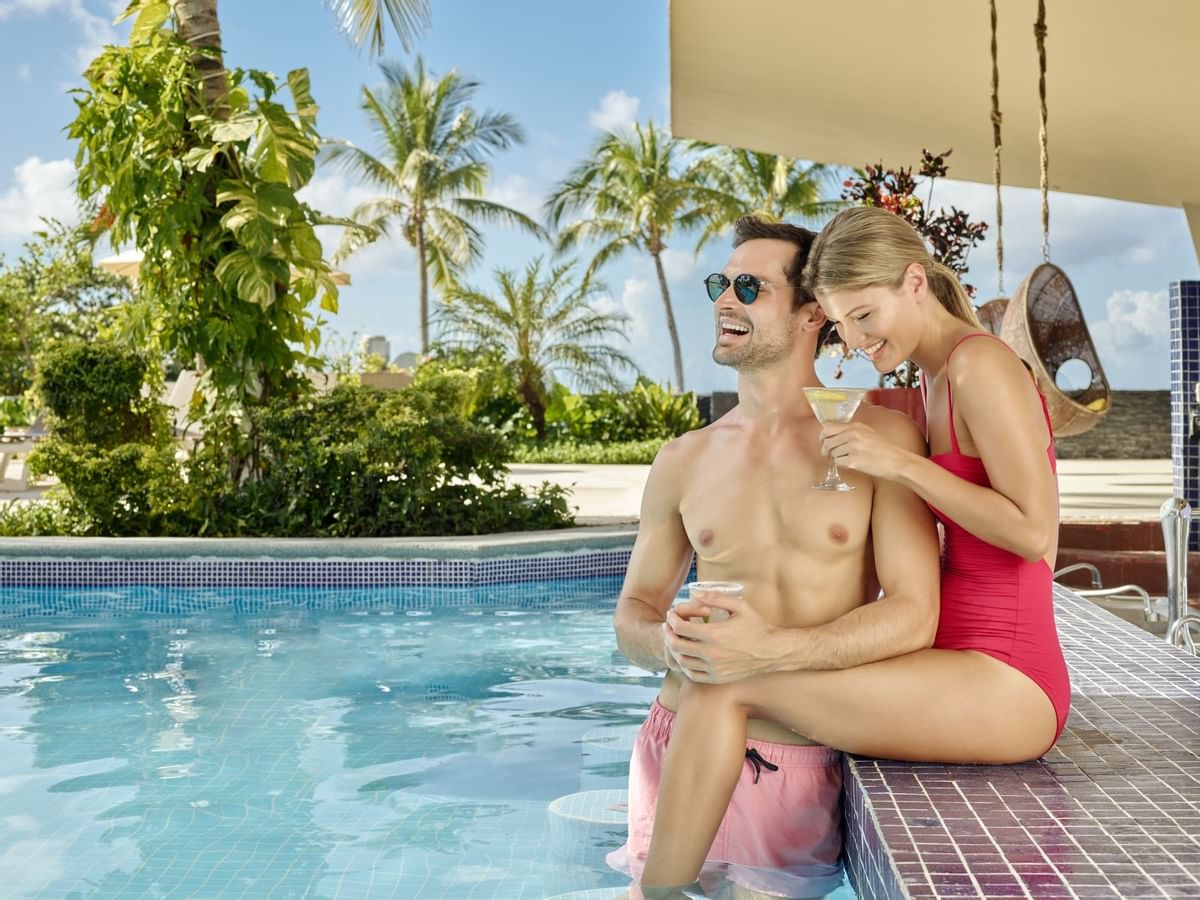 Members-Only Deals
Want to get even more out of your stay? Become a La Colección member and receive exclusive deals, discounts and perks, specially designed to enhance your vacation.