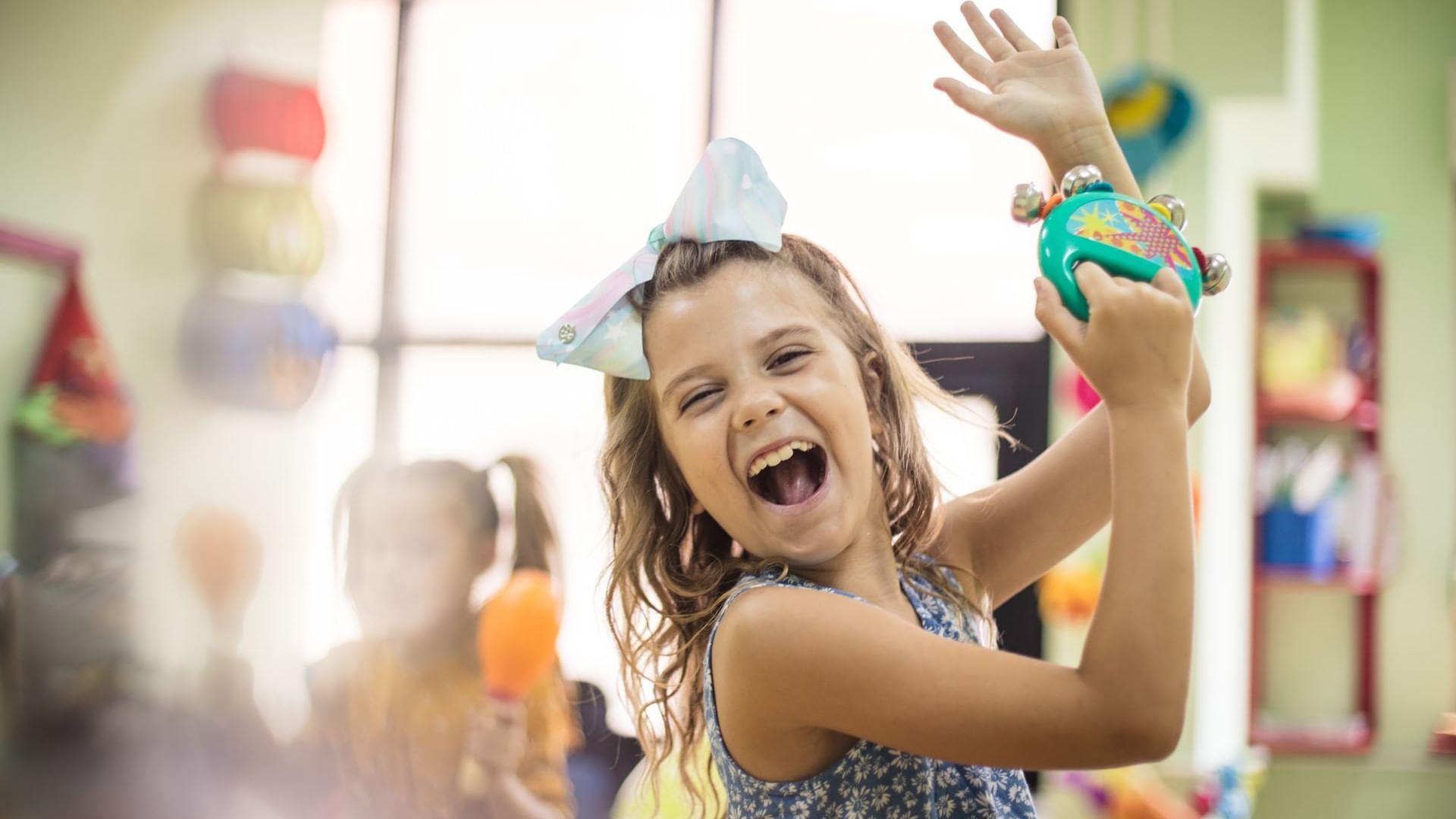 Family Fun
Our littlest guests will have a wonderful time at Fiesta Kids Club. Created for children between the ages of 4 and 12 years old. The Club's program of activities was designed by a company that specializes in children's entertainment, and offers everything from supervised games in the pool and at the beach to arts and crafts and sporting competitions. It also features activities in which parents can take part with their children.
Our Teens Club is a relaxed space for guests ages 14 to 16, with activities geared toward young adults.
After a day of fun, why not treat your family to a meal at the VIP Chef's table? Marvel as your food is prepared in front of you! This experience is available for groups of up to 14 guests.