Centenary Art Center of San Luis Potosí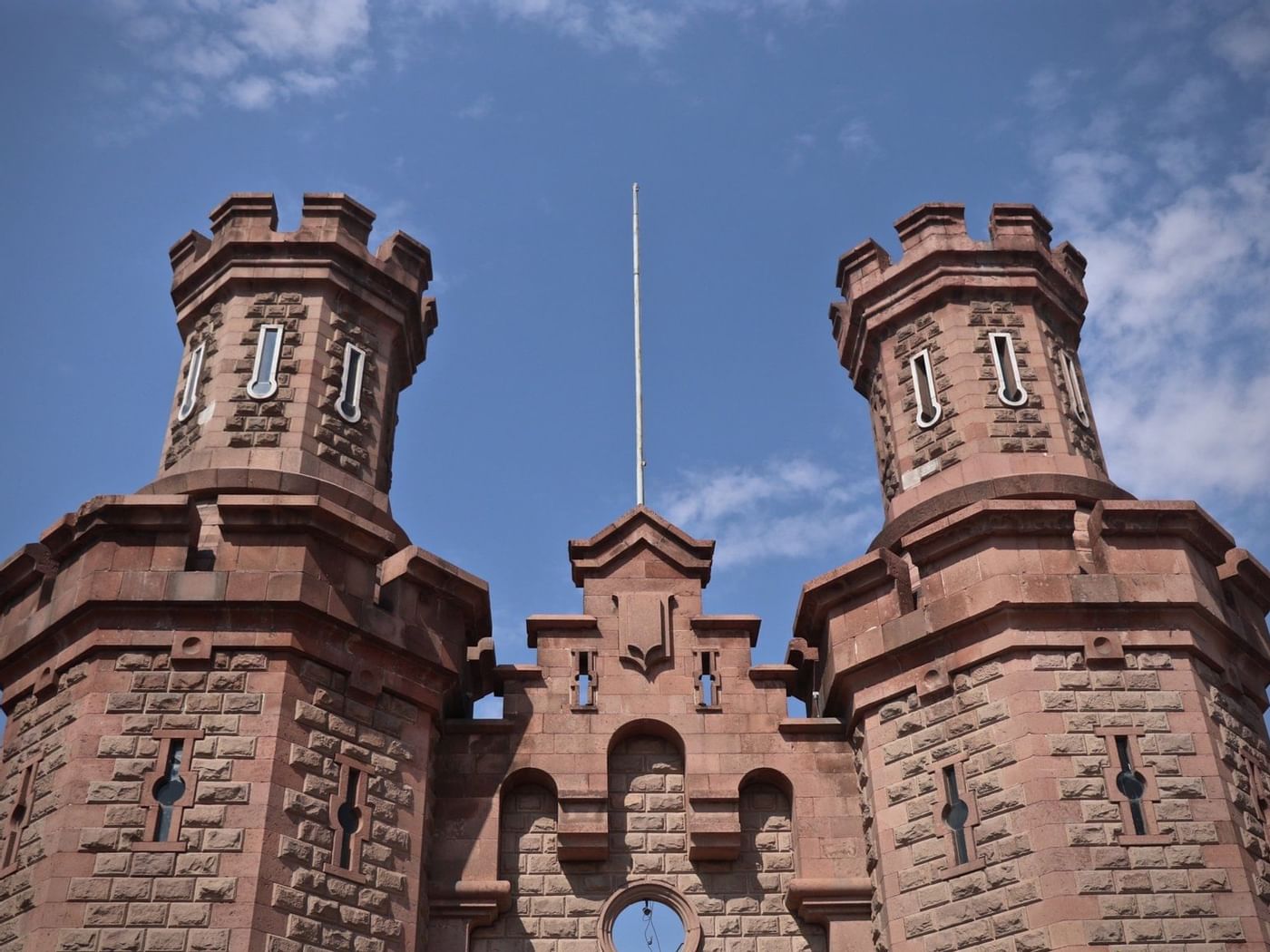 The San Luis Potosí Arts Center is part of the National Network of Arts Centers, made up of seven Artistic Production and Training Centers, and thirteen Arts Centers. CEART is an institution dedicated to the education, production and dissemination of the arts. Its main purpose is to strengthen, expand and update the educational field through comprehensive models, with special emphasis on current artistic manifestations. His academic project contemplates, as one of the most important purposes, the integration of the arts, humanities and technologies, through multi and interdisciplinary schemes.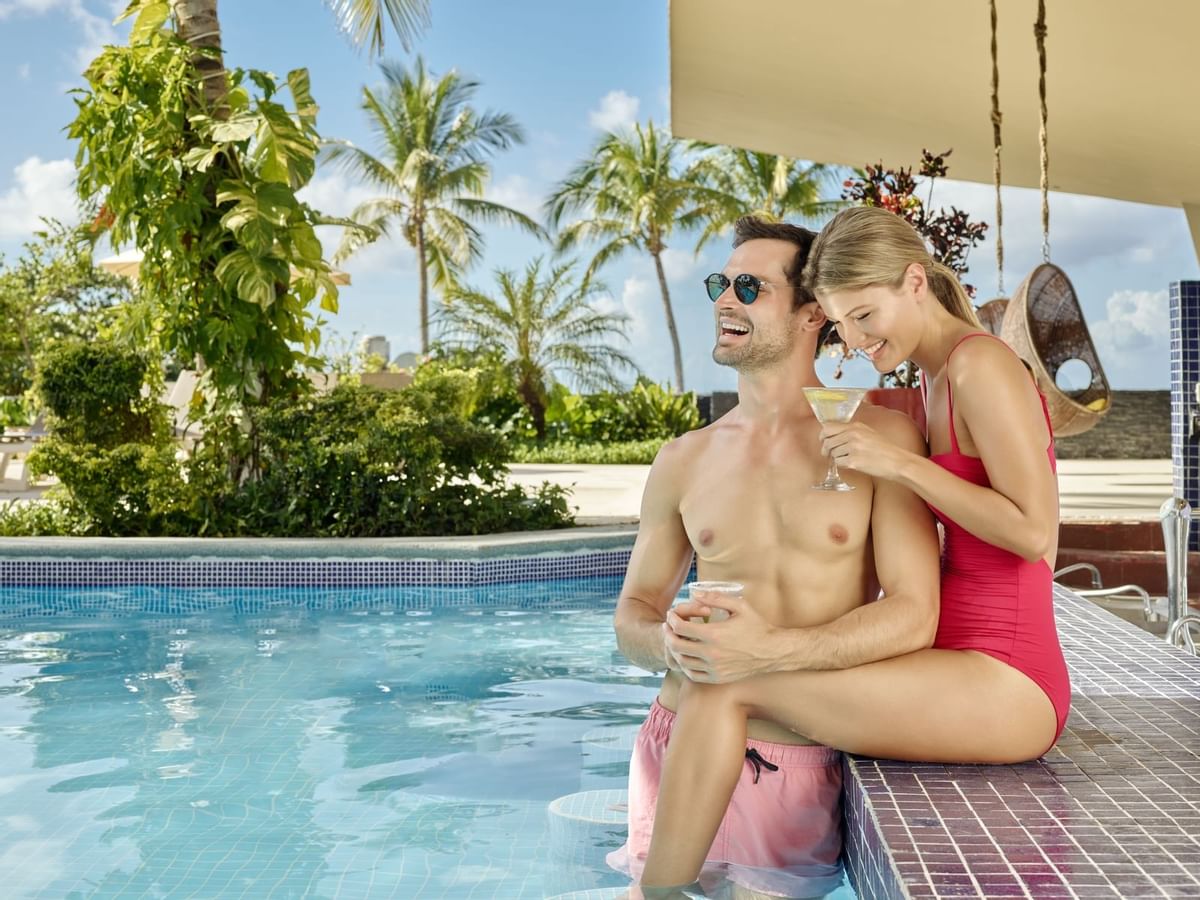 Members-Only Deals
Want to get even more out of your stay? Become a La Colección member and receive exclusive deals, discounts and perks, specially designed to enhance your vacation.