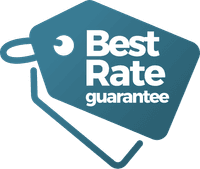 We guarantee our rates. If within 24 hours of reserving with us you find on another website belonging to a different online travel agency a lower rate for the same trip you reserved, we offer to match the total price of your reservation. For more information visit our FAQ's page
Don't Miss Out on Lower Rates!
Want to get even more out of your stay? Become a La Colección member and receive exclusive deals, discounts and perks, specially designed to enhance your vacation.
Grand Fiesta Americana Coral Beach Cancún All Inclusive Spa Resort
Welcome to Grand Fiesta Americana Coral Beach Cancún All Inclusive Spa Resort
At Grand Fiesta Americana Coral Beach Cancún All Inclusive Spa Resort, luxury has no limits, and it is reflected in every one of its spaces and guest rooms, where art, sculpture, and high Mexican design blends in one same atmosphere to offer a world-class experience, where new ideas elevate its distinct service. Our Infinite Luxury by Grand Fiesta Americana creates new level of quality and premium exclusivity, as luxury and pleasure become infinite.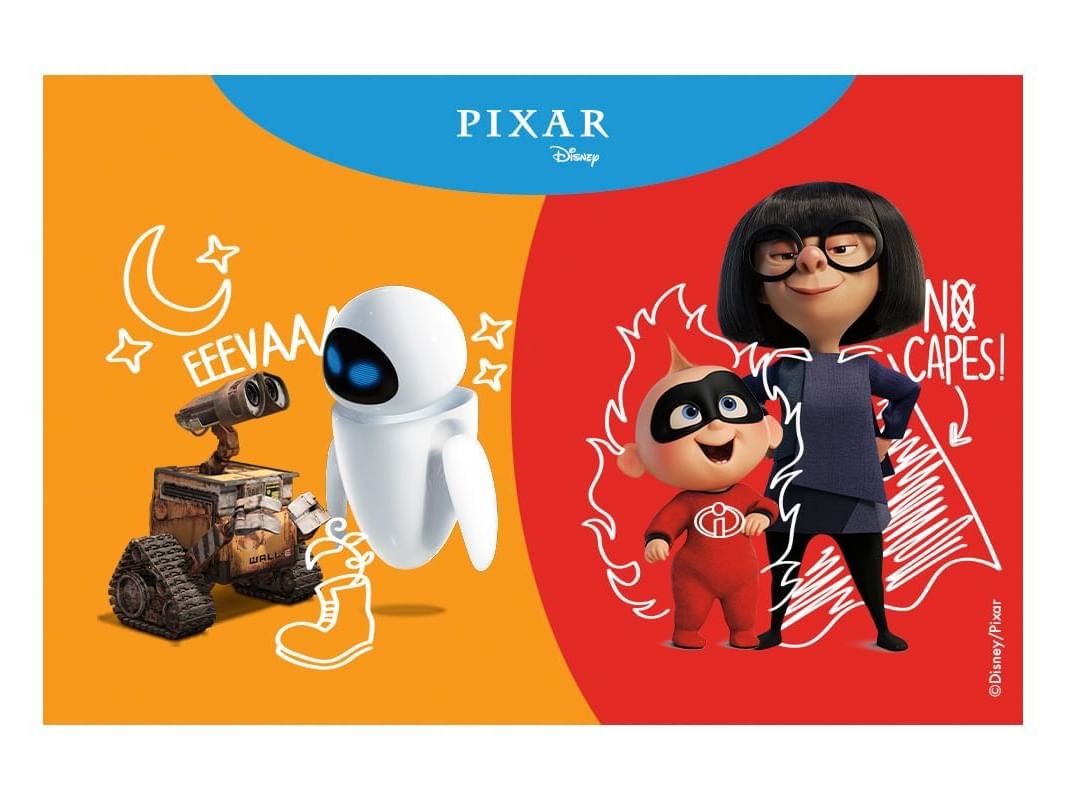 Inspired by Disney & Pixar
An adventure for the entire family, where augmented reality and special nights in your room, like Movie Night, will take you all to the fantastic world of Pixar movies and their beloved characters.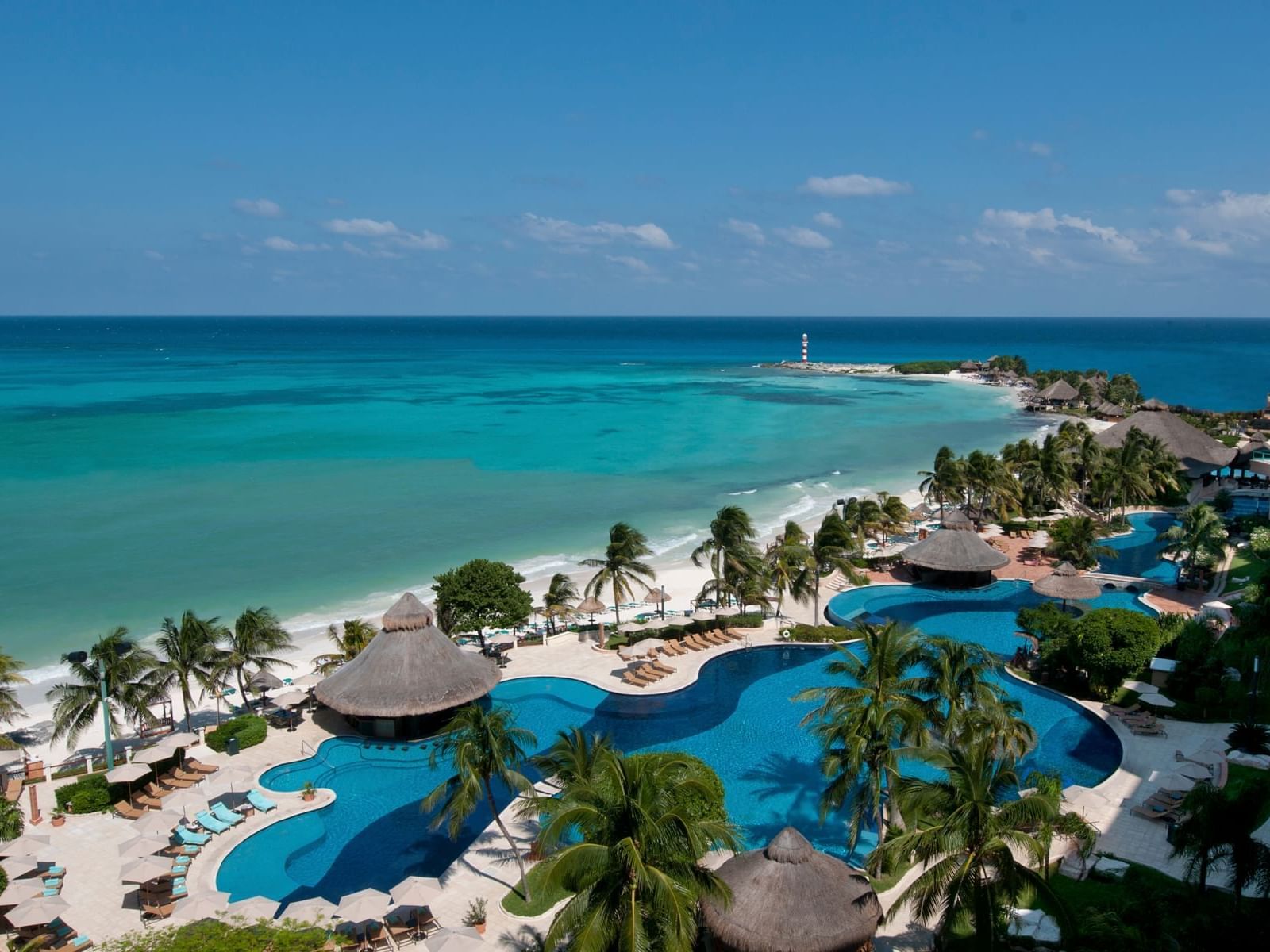 Heated pools
Enjoy our heated pools at this time of the year.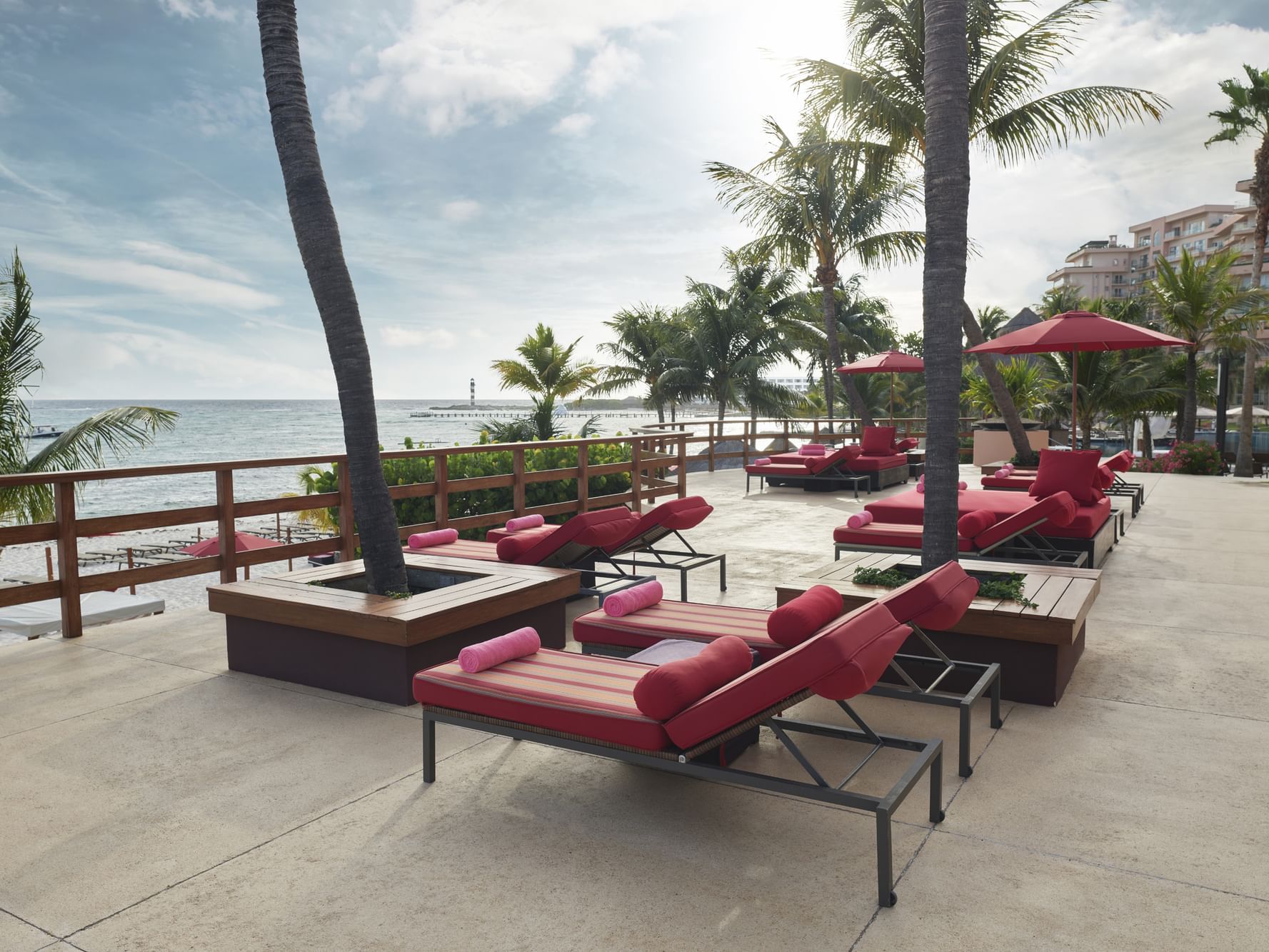 Hotel Amenities & Services
We've carefully considered every detail so that you have all of the amenities you need to make your Cancún visit as relaxing and enjoyable as possible.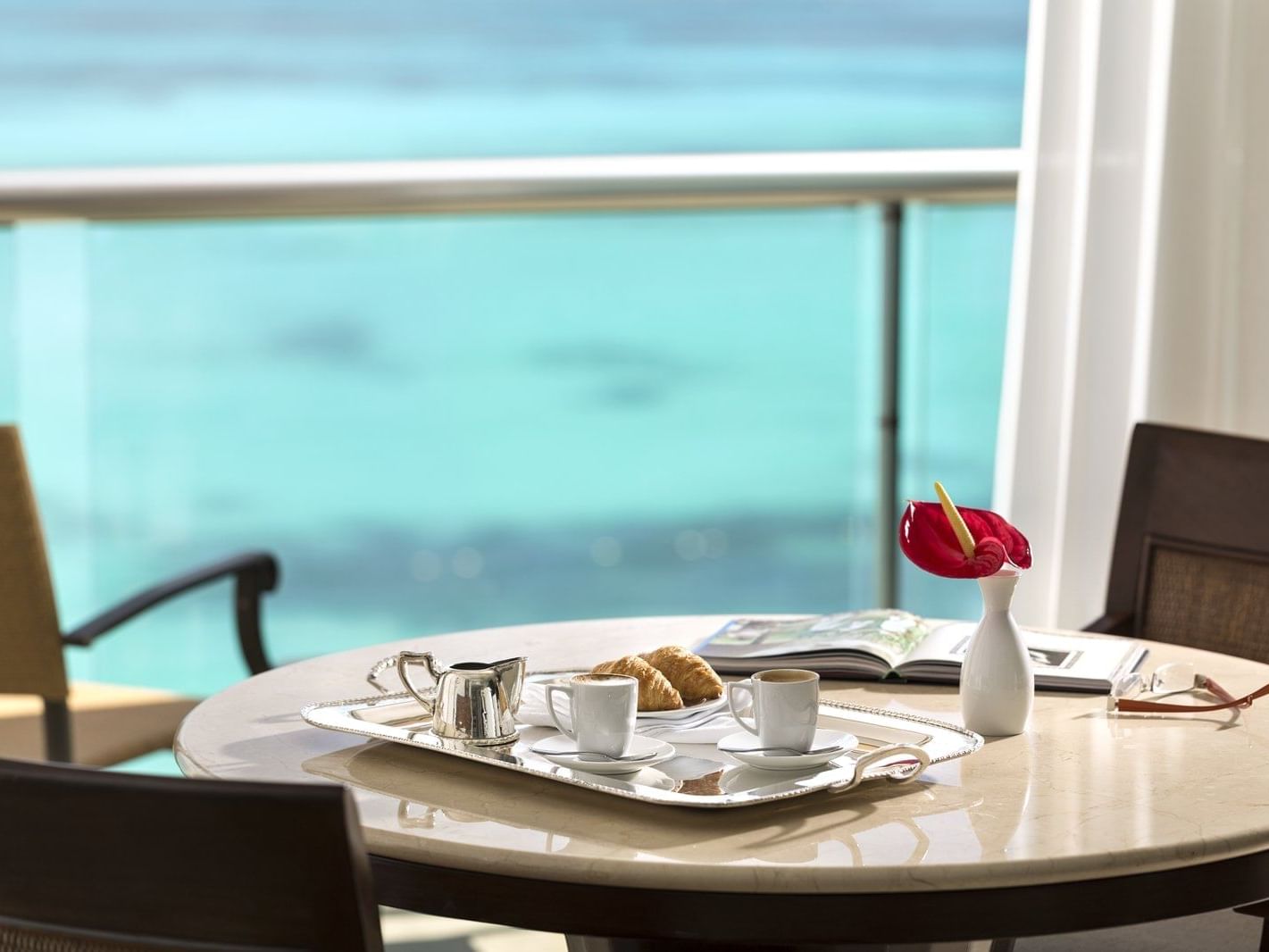 In-Room Amenities & Services
Relax in your room or suite with a selection of thoughtful amenities and services, designed to make you feel at home.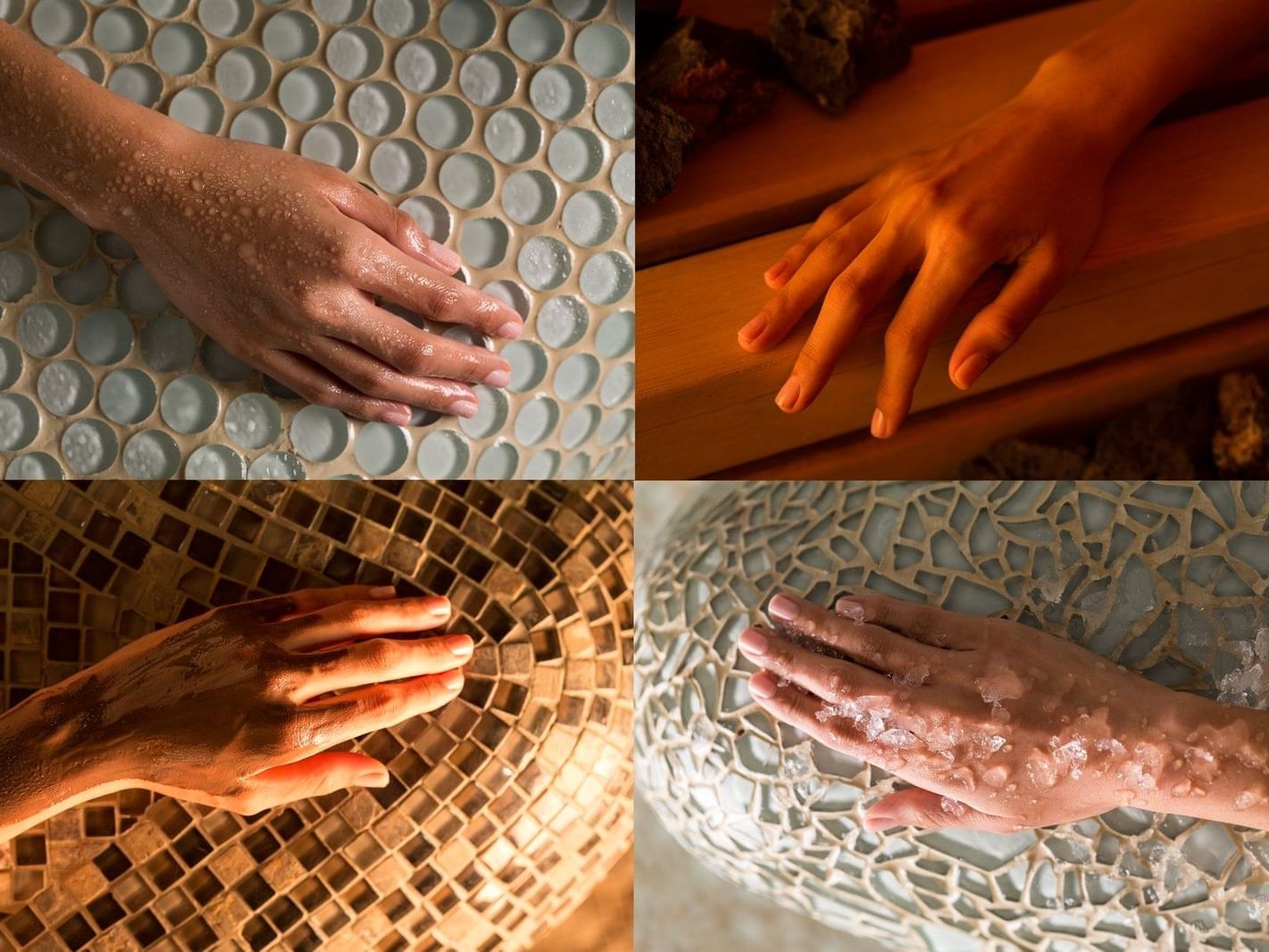 Beauty Salon
In addition to the Spa, our full service salon offers services for men and women: hairstyling, manicures and luxury pedicure thrones with special areas dedicated to foot massages.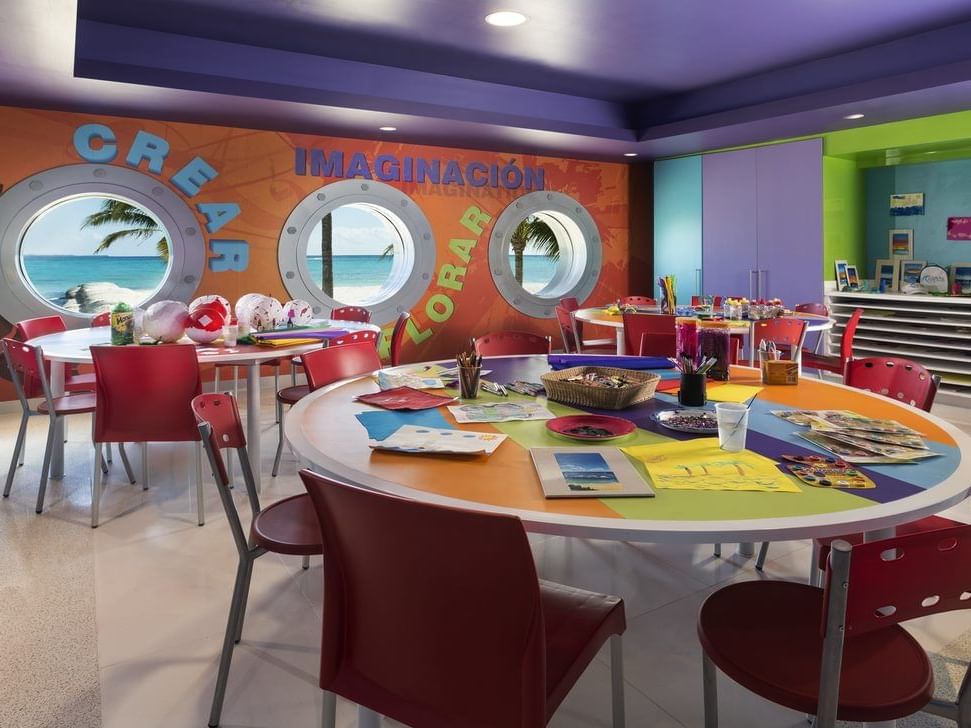 Coral KidZ
The Coral KidZ Club takes the playground to another level, its innovative technology is designed to encourage interaction with other children as well as with parents.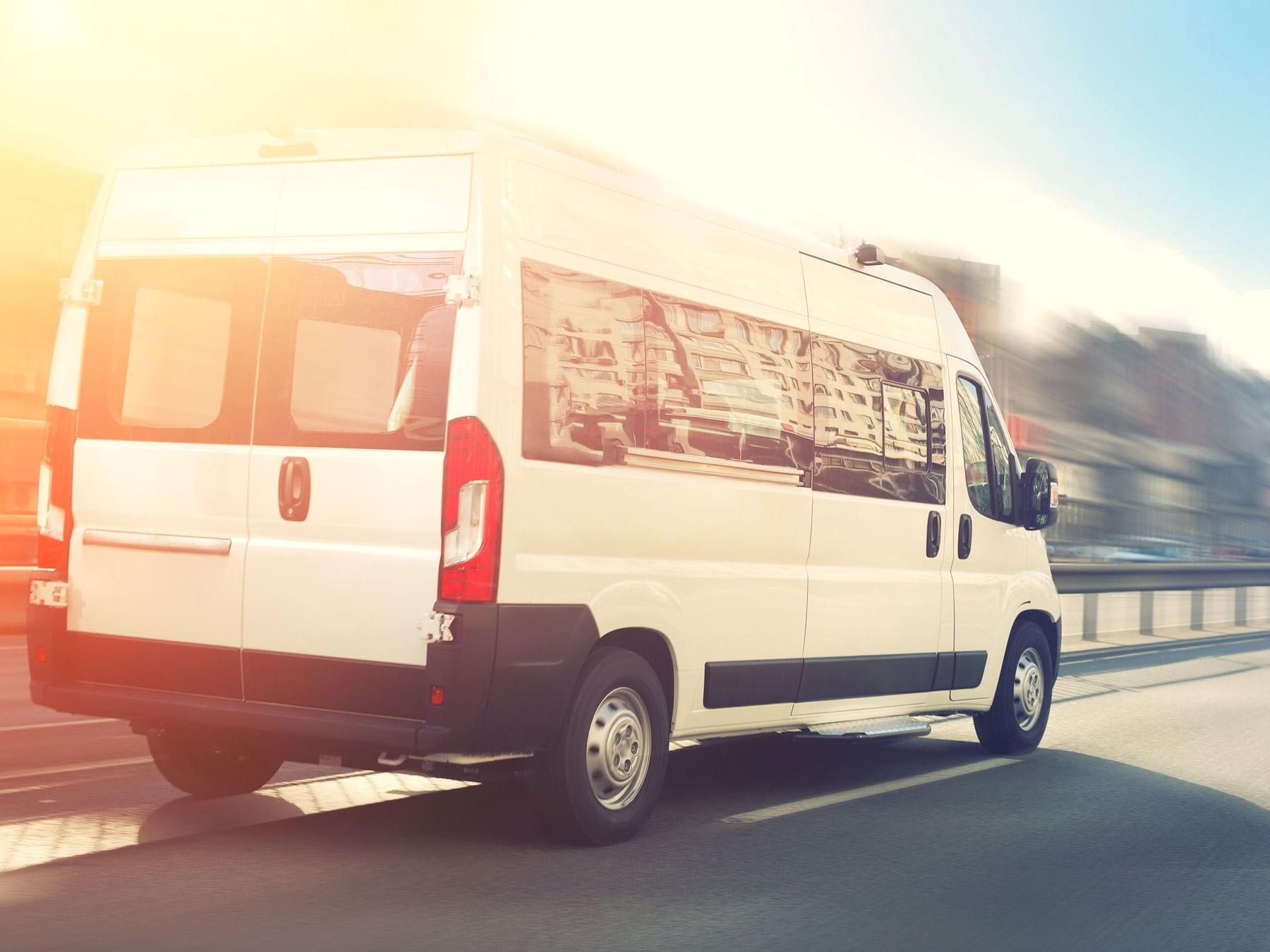 Free airport transfer
Book through our brand websites at least 4 nights per room and get free transportation. Review valid terms and conditions when booking this promotion.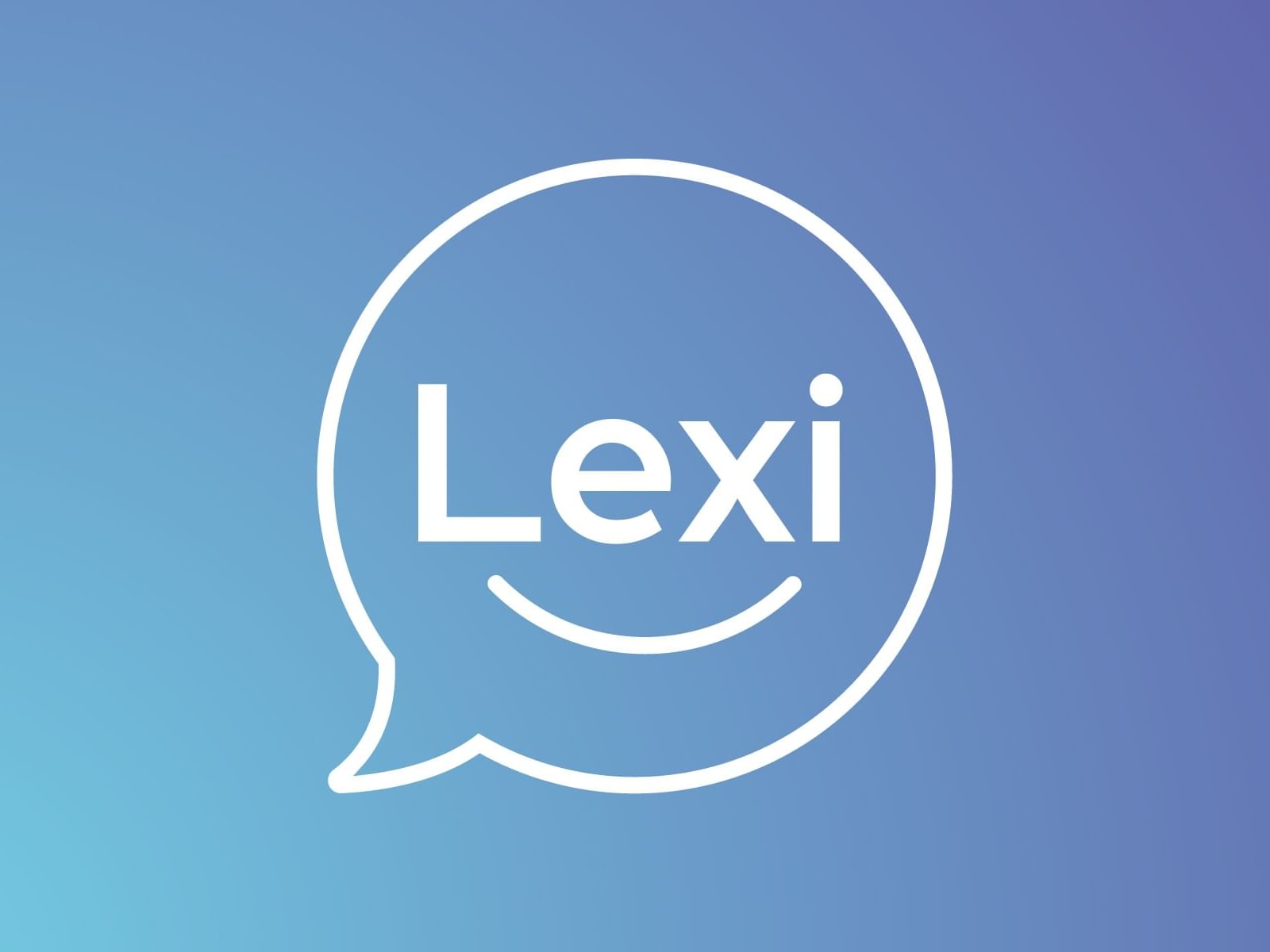 Digital concierge
" Hi!, I'm Lexi
Your digital concierge, I'm ready to support you in whatever you need, such as attending your requests, clarifying your questions and most importantly, making your stay unique.
Get to know me and discover everything I can do for you. "
Fabulous resort!
We just spent 6 days with our family in this fabulous resort! We upgraded to Infinity Level and it was well worth it! The hotel had impeccable Covid protocols in place ( masks for everyone indoors, temperature checks at every restaurant, sanitizer everywhere). Top notch service all around! We will definitely be back!
-
Impeccable Service
This was our first time staying here and all we can say is WOW!! The property is breathtaking! The staff was amazing, they nailed it to the tee, to every little detail! Azael & Antonio who worked in La Joya restaurant to Ciriaco in the cafe to Osman and Cesar at the buffet! They were all amazing!! No words except definitely recommend!!
-
Family Vacation
We Have had the most beautiful experience everyone has been kind food delicious the hospitality amazing if you decided to get service by the beach ask for Gabriela she was amazing very sweet hands down amazing for sure coming back Thank U to everyone at the Hotel
-
What's Nearby
Explore the Top Activities that Our Destination Offers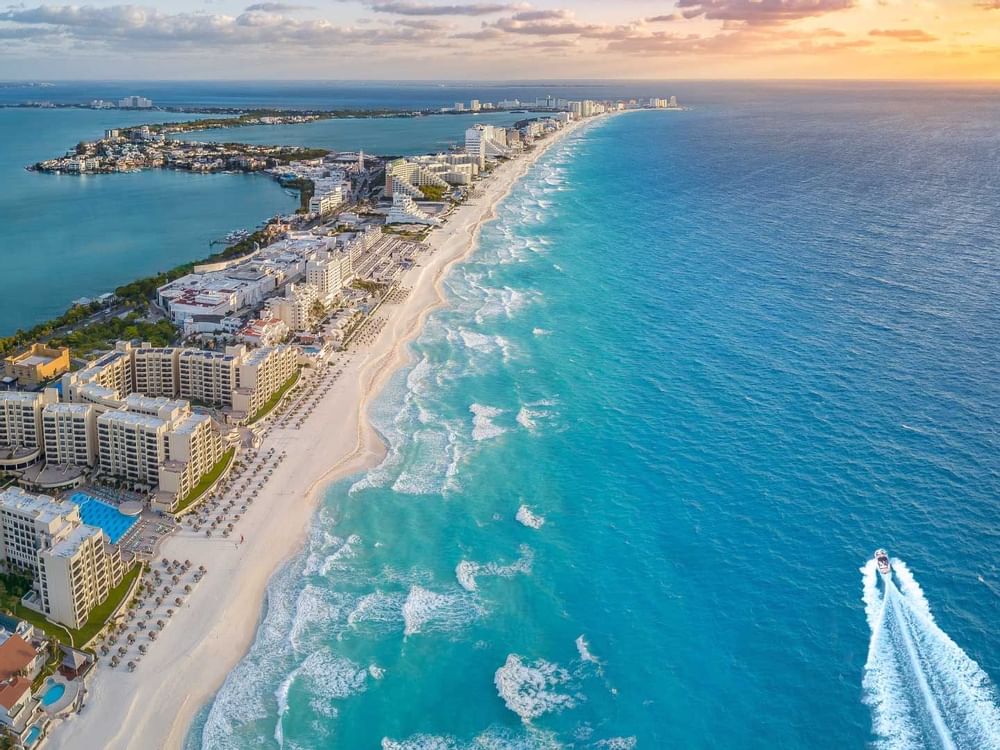 Cancun is located in the northern part of the southeastern Mexican state of Quintana Roo. It is Mexico's number one tourist destination, known all over the world for its spectacular beaches, unique beauty and breathtaking turquoise waters.
Live Aqua Beach Resort Cancún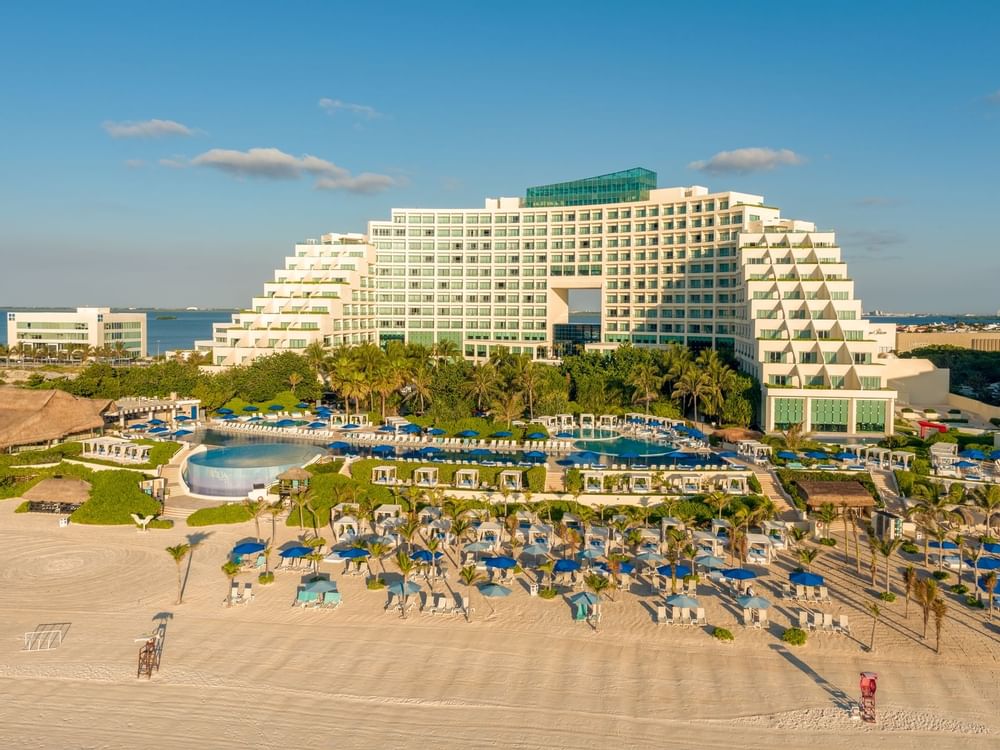 Live life to the fullest at this adults-only luxury beach resort with premium accommodations, gourmet restaurants, seven relaxing pools and an exquisite spa.
Fiesta Americana Cancún Villas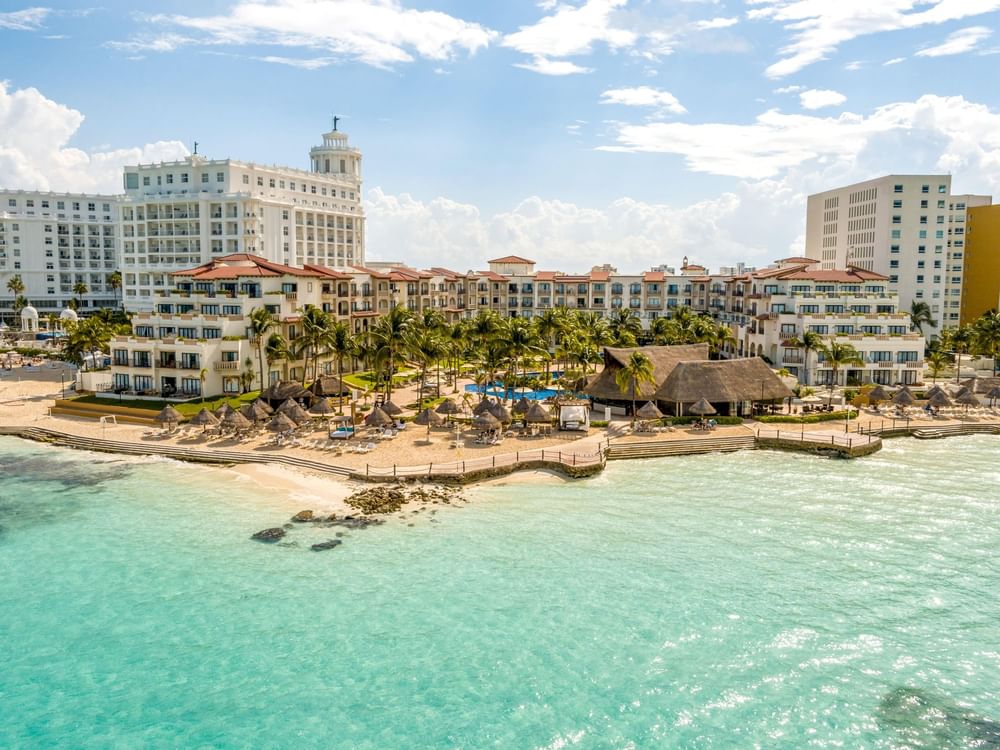 Framed by turquoise waters, a pristine beach and brilliant sunrises in the Cancun Hotel Zone, this resort is an unforgettable family-friendly getaway.
Fiesta Americana Condesa Cancún All Inclusive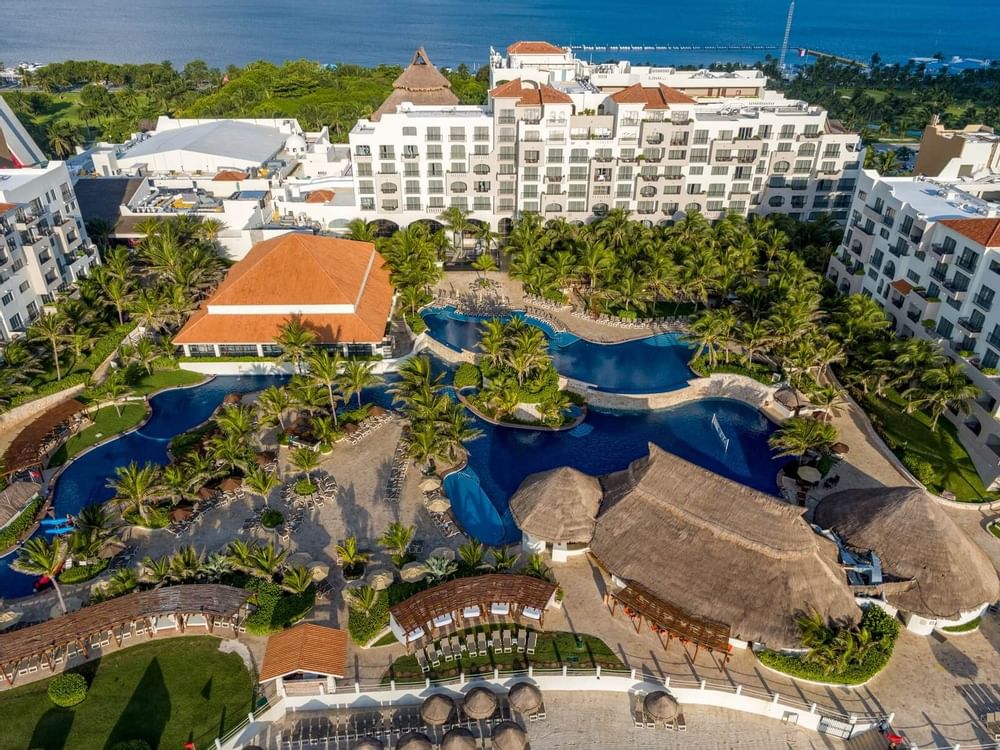 Enjoy a treasured all-inclusive family vacation with exceptional accommodations, cuisine, entertainment and rich cultural and recreational activities in this amzaing Cancun resort hotel.
Grand Fiesta Americana Coral Beach Cancún All Inclusive Spa Resort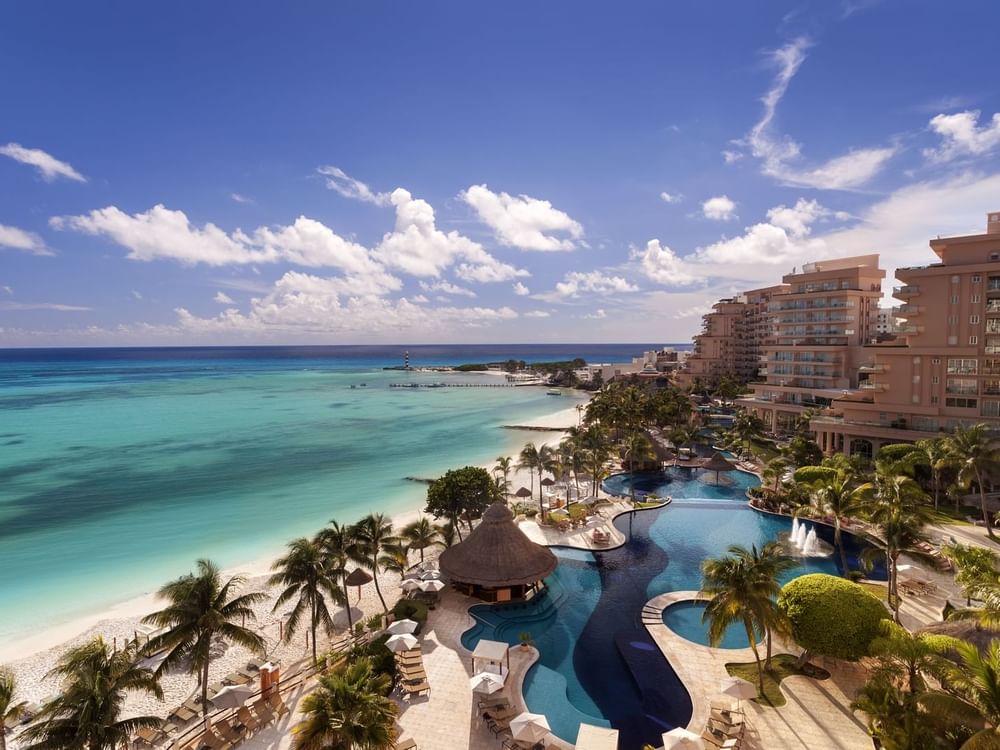 Set on Cancun's finest private beach, this incredible resort blends award-winning luxury and service moments with amenities like a Kids Club and a spa.
Xcaret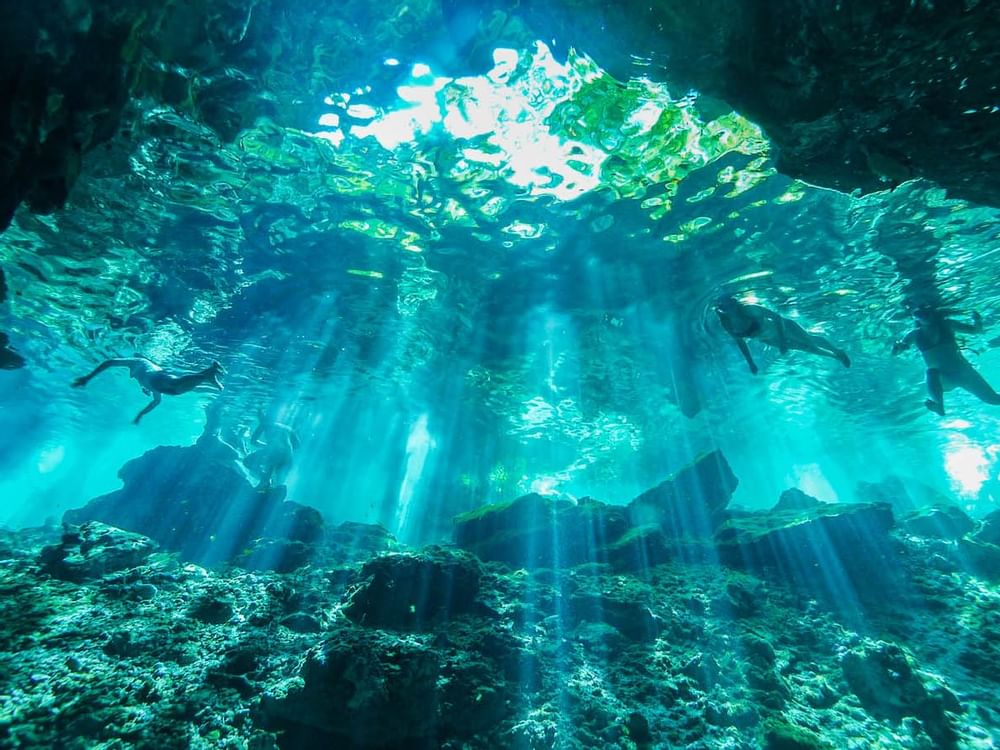 Xcaret showcases over 50 exciting attractions, surrounded by jungle, underground rivers and the blue waters of the Caribbean Sea.
Chichen Itza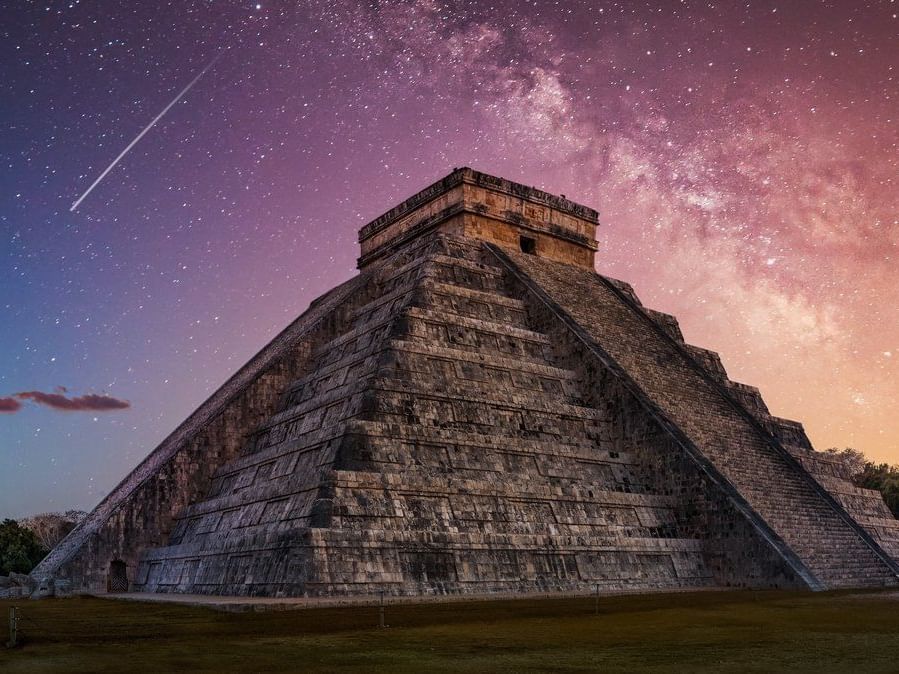 One of the Yucatan Peninsula's most noteworthy landmarks, Chichen Itza is a complex of Mayan ruins dating back to around 600 AD.
Tulum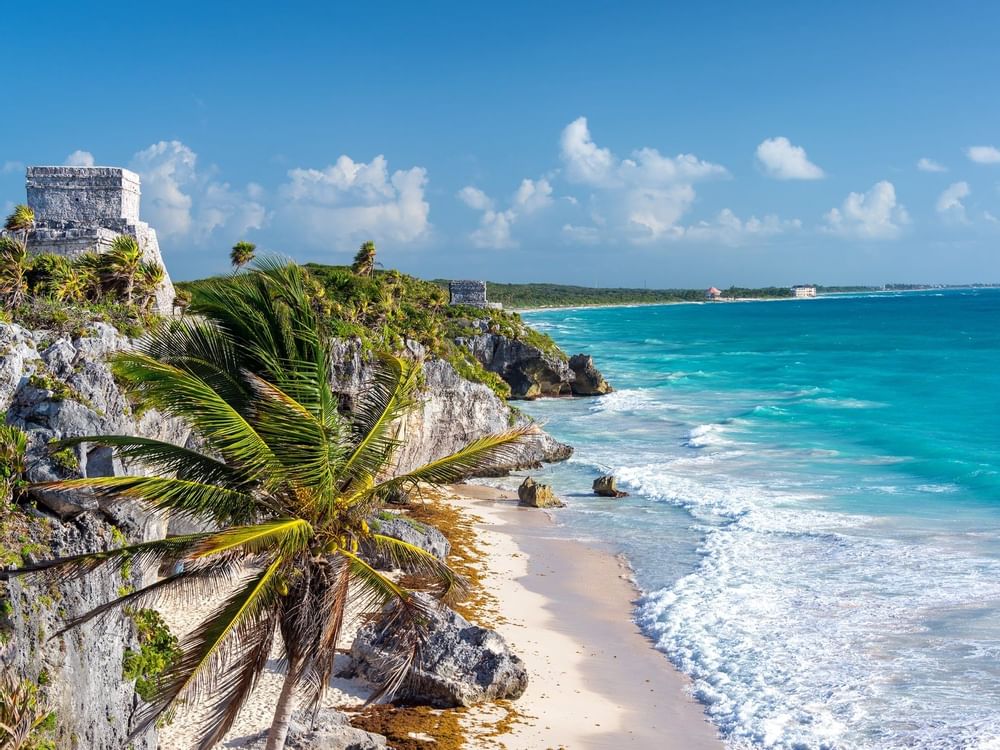 Located about 80 miles south of Cancún on the Caribbean coast, Tulum is known for its preserved ruins of an ancient Mayan port.
Isla Mujeres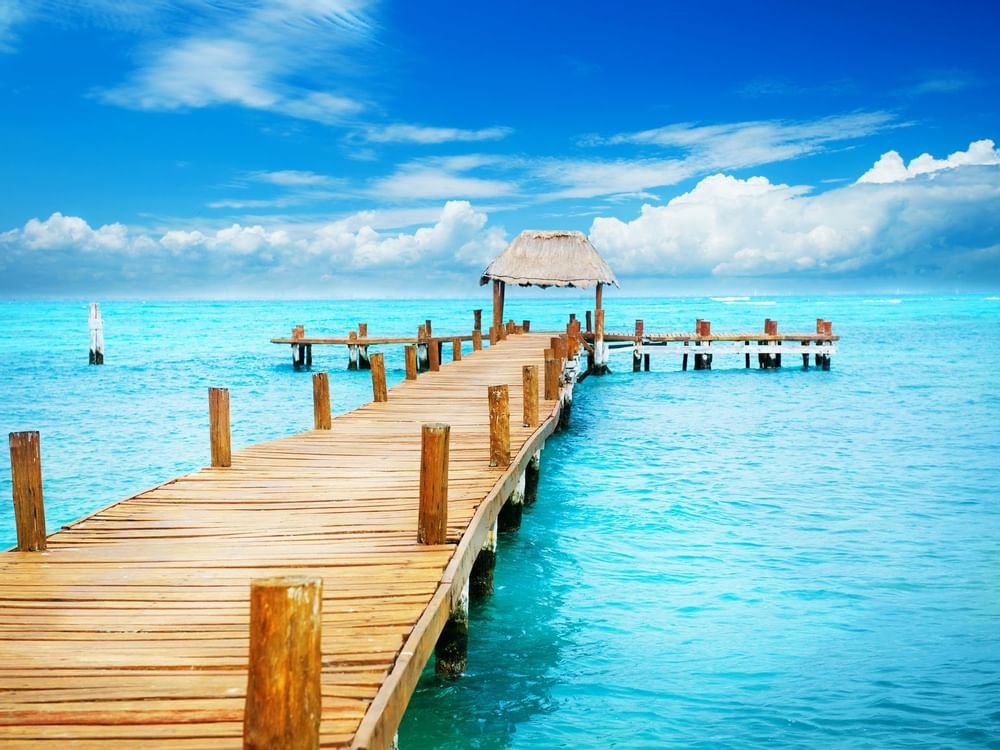 Head roughly seven miles from Cancún to Isla Mujeres, a pristine island in the Caribbean Sea which is known the world over for its splendid beaches.
Live Aqua Beach Resort Cancún
Fiesta Americana Cancún Villas
Fiesta Americana Condesa Cancún All Inclusive
Grand Fiesta Americana Coral Beach Cancún All Inclusive Spa Resort