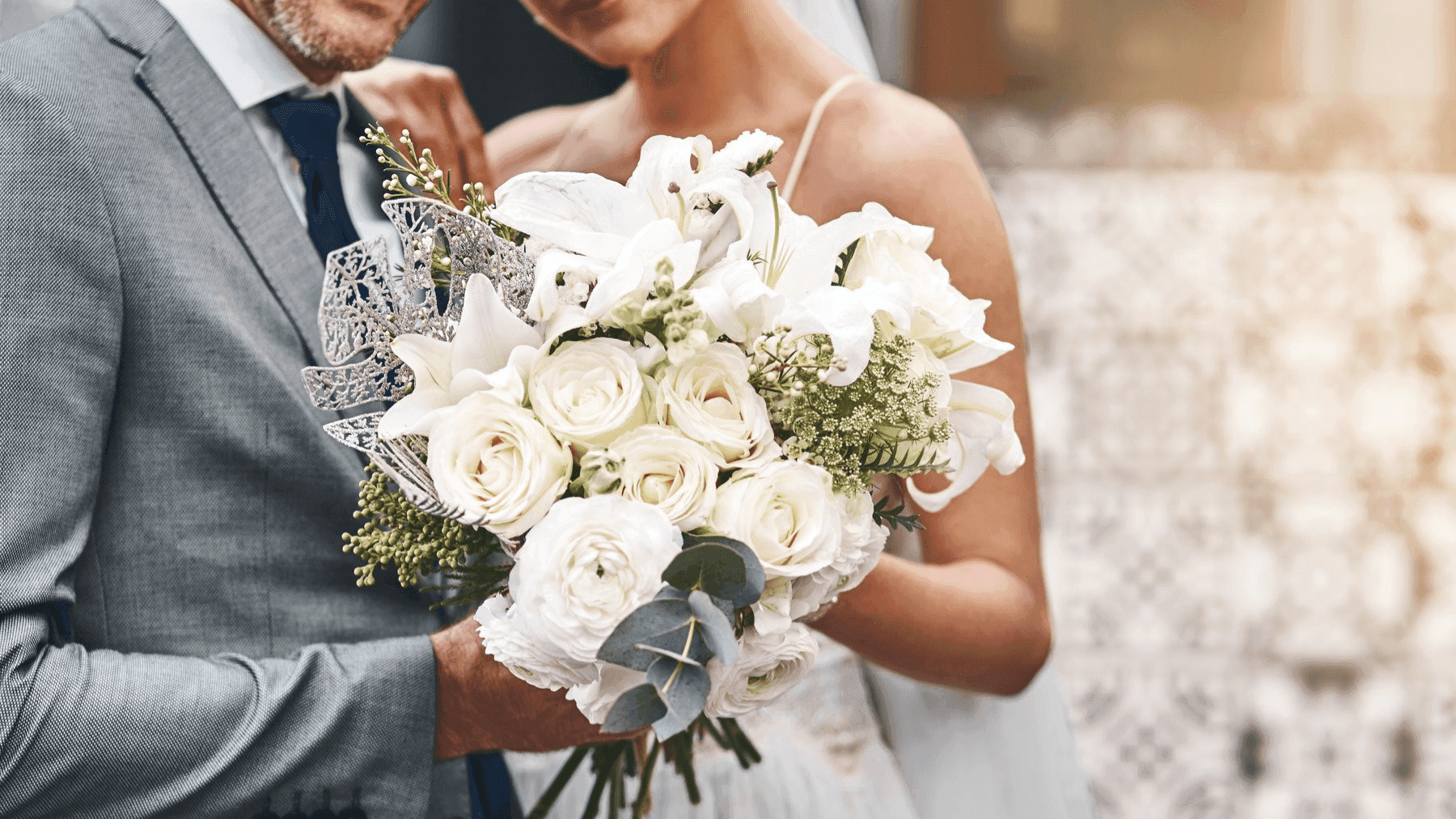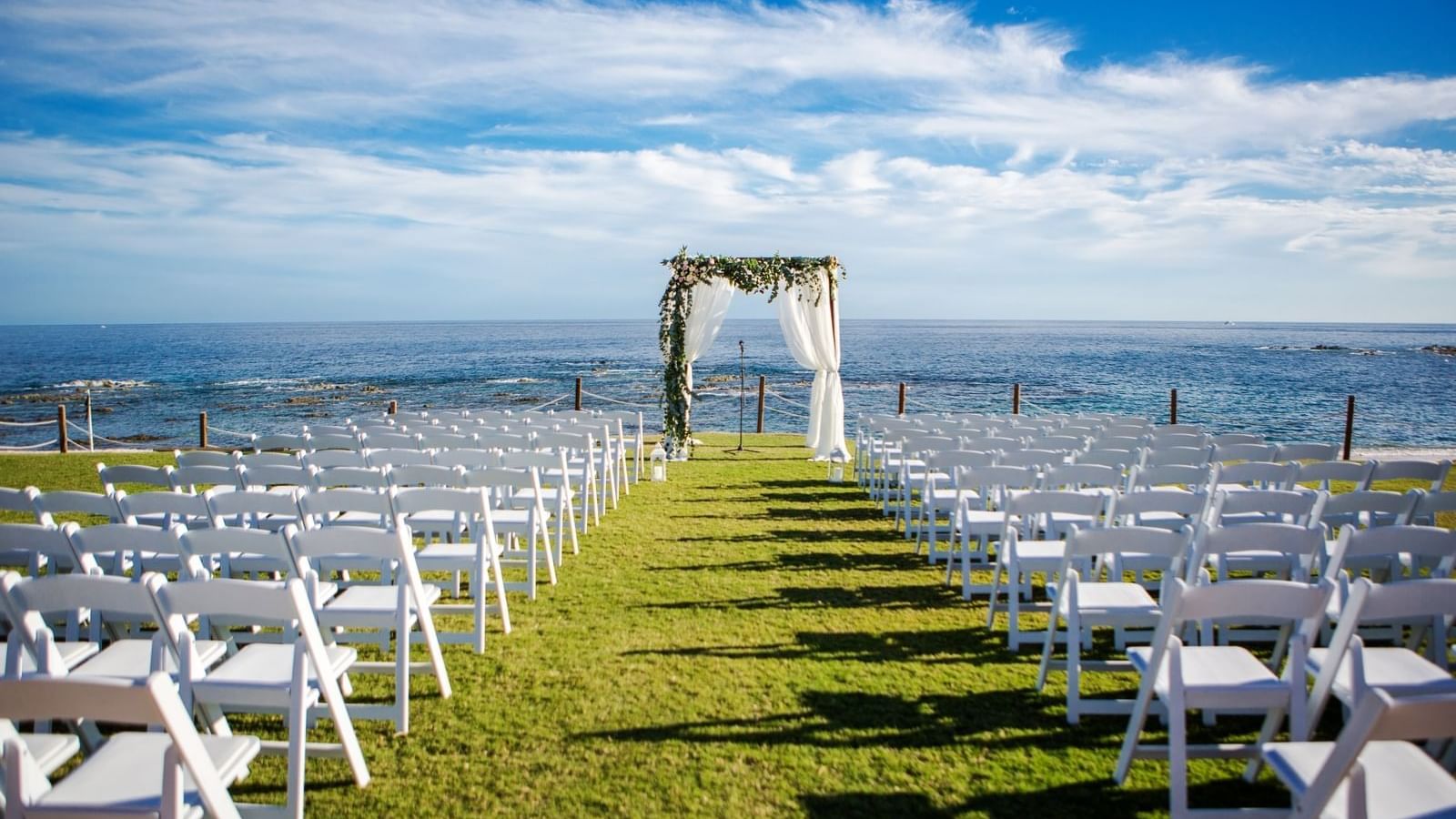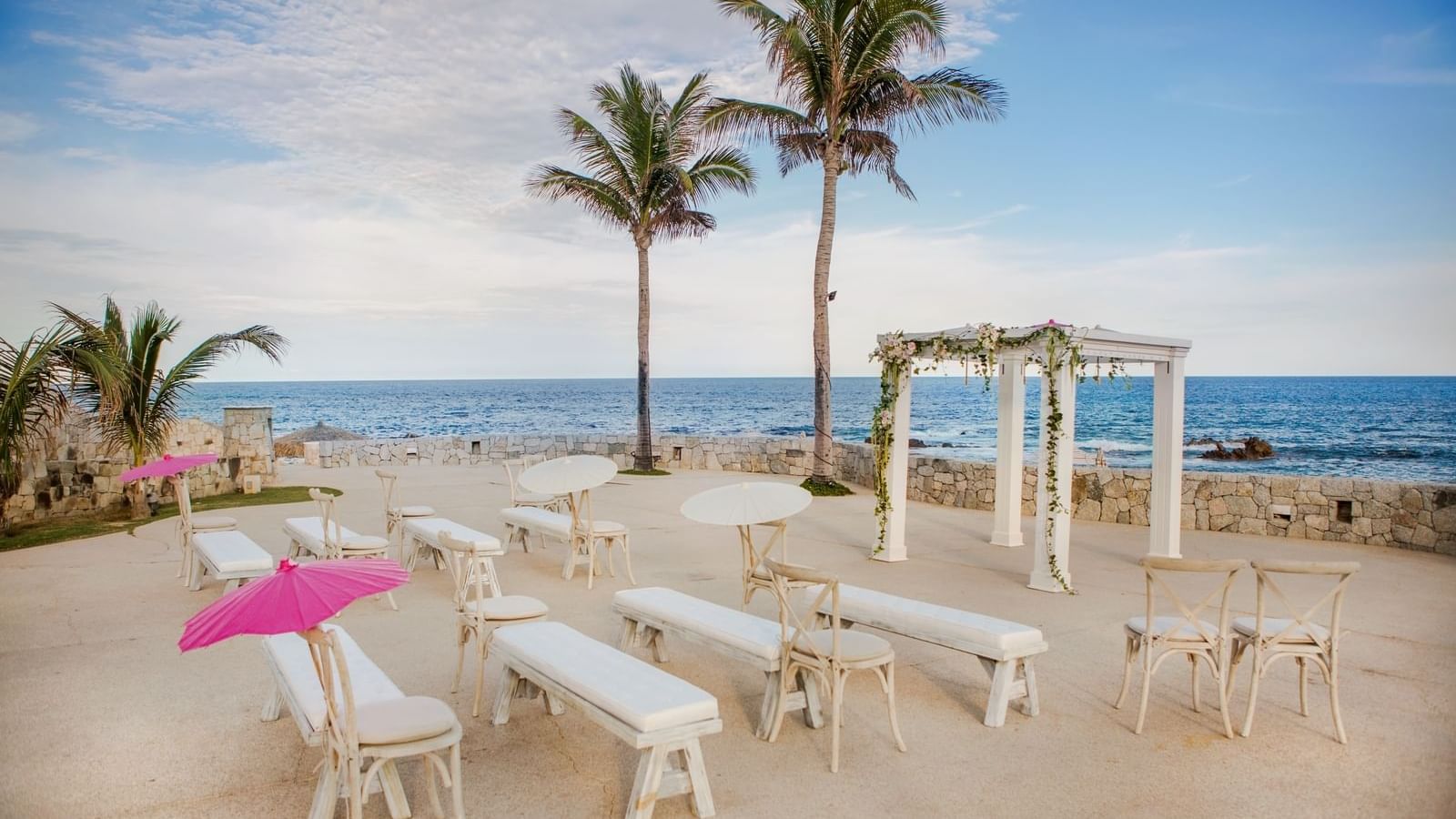 Weddings
Let Us Help You Celebrate Your Special Day
Your wedding in Cabo San Lucas should be a collection of unforgettable moments. Let Grand Fiesta Americana Los Cabos All Inclusive Golf & Spa make your Mexico wedding dream a reality. With more than five distinctive wedding venues and fully customized wedding planning and catering services, we only host one wedding per day to ensure that our attention is completely on you and your special moment.
Whether you're hosting an intimate family affair or a grand gala for a few hundred guests, we have the ideal venue. Each of our open-air settings is distinguished by sophisticated architecture and interiors, delicious menus and spectacular views of the Cabo San Lucas coastline. Allow our team to see that every detail is perfect, from the venue décor and tailored catering menus to special rates on room blocks and assistance with planning fun wedding group activities in Cabo San Lucas.
Wedding Types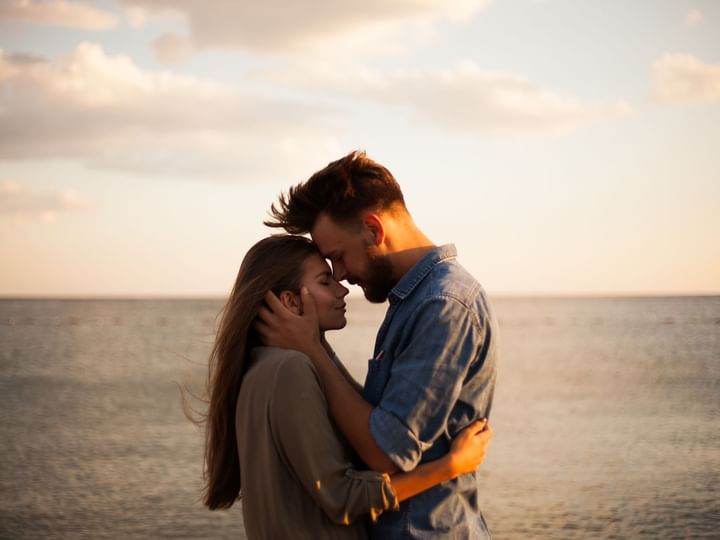 Symbolic
A symbolic or non-denominational ceremony is a promise of love between the couple. It's performed by a minister with no religious denomination or legal standing. Feel free to prepare your own vows or readings. However, if you're looking to celebrate a Catholic ceremony, the most beautiful churches and chapels in the Hotel Zone are just five to 15 minutes from the resort. Please inquire for more details.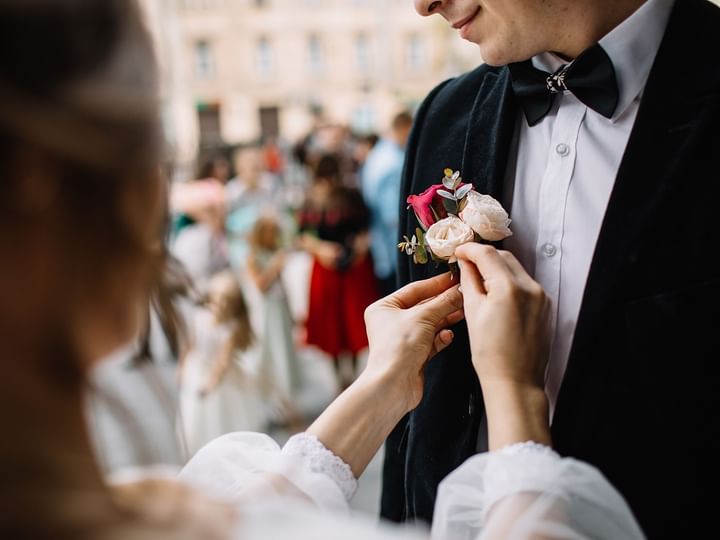 Civil/Legal
This ceremony officially changes your legal status from "single" to "married" and is valid worldwide. The ceremony is performed by a Justice of the Peace. This ceremony requires the wedding couple and four witnesses to be in Los Cabos for at least three business days before the wedding as well as some documentation. The legal marriage also requires additional fees. So please check with your wedding expert.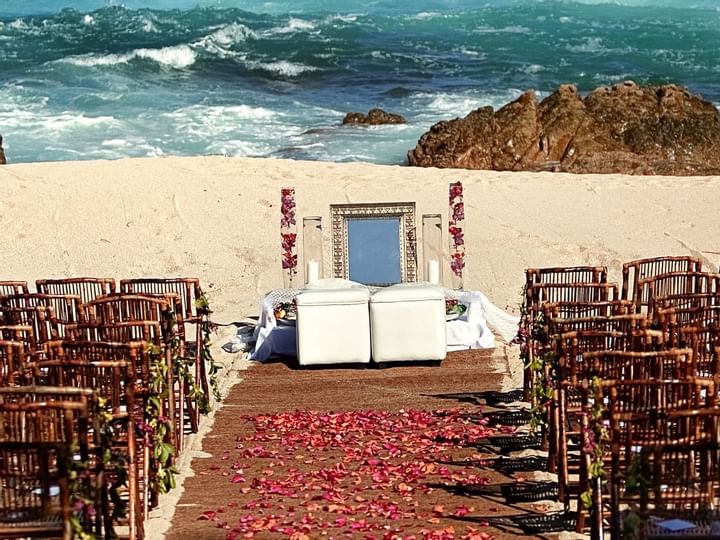 Mayan Ritual 
This spiritual ceremony completes a universal bond of infinite love, allowing the couple to forge a deep, spiritual connection with one another. The ritual of seeds, rose petals, natural elements, smoking mirrors and millenarian sounds accompanied by ethnical music promises a union of universal love and prosperity.