Restaurants & Bars
Savor the Flavors of Our san pedro mexican restaurant
Savor a dining experience that blends authentically Mexican influences with international flair at Grand Fiesta Americana Monterrey Valle. With Restaurant 1856 and La Maestranza Bar, we offer a pair of lively gathering spots for hotel guests and San Pedro locals. Each offers a vibrant, inviting setting where enticing cuisine and craft cocktails can be enjoyed in a warm and delightful ambiance. Room service is available for guests who wish to dine in the comfort and privacy of their rooms.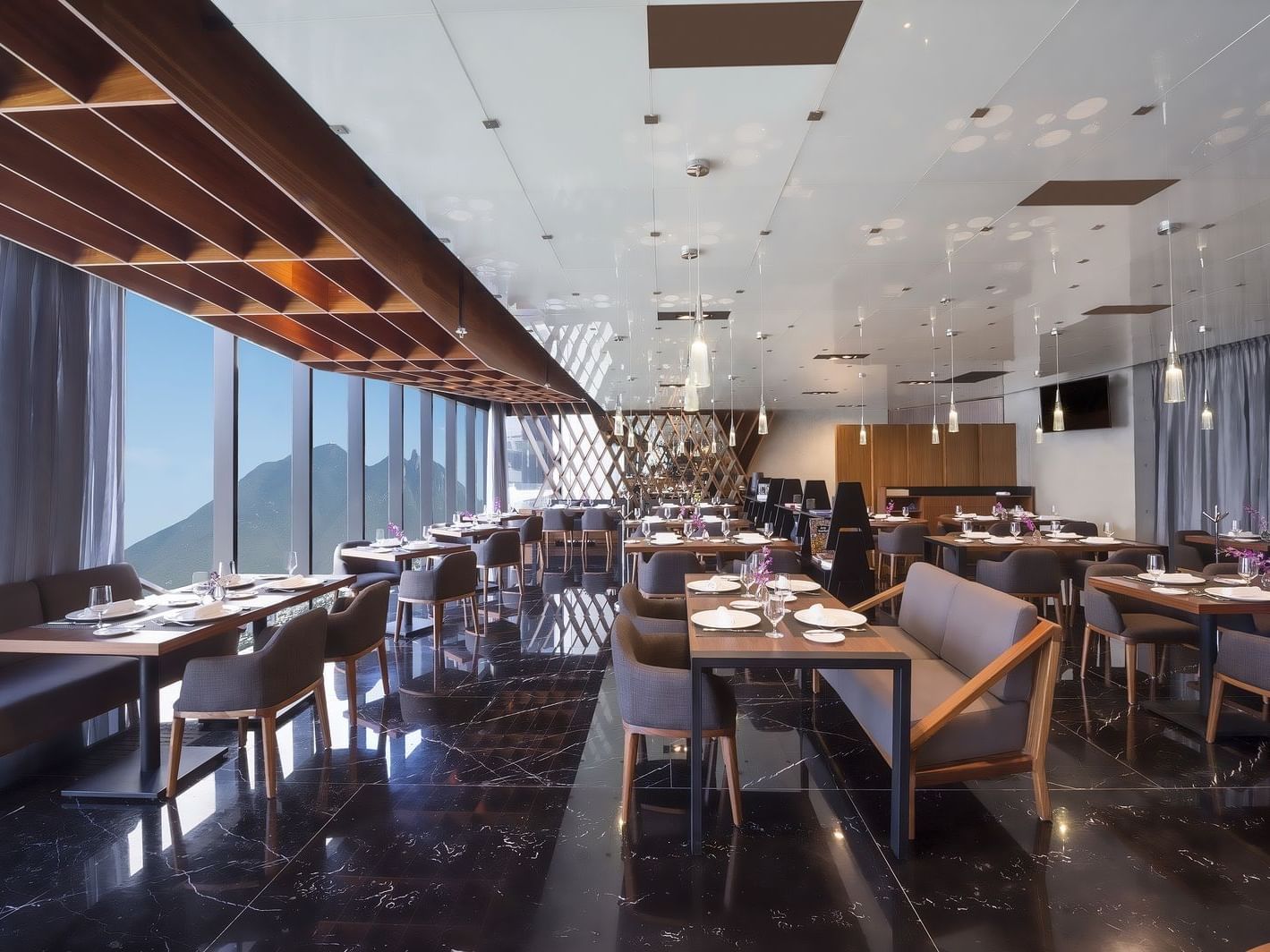 Restaurante 1856
Mexican - International
Enjoy contemporary cuisine for the refined palate in the warm and delightful atmosphere of Restaurant 1856.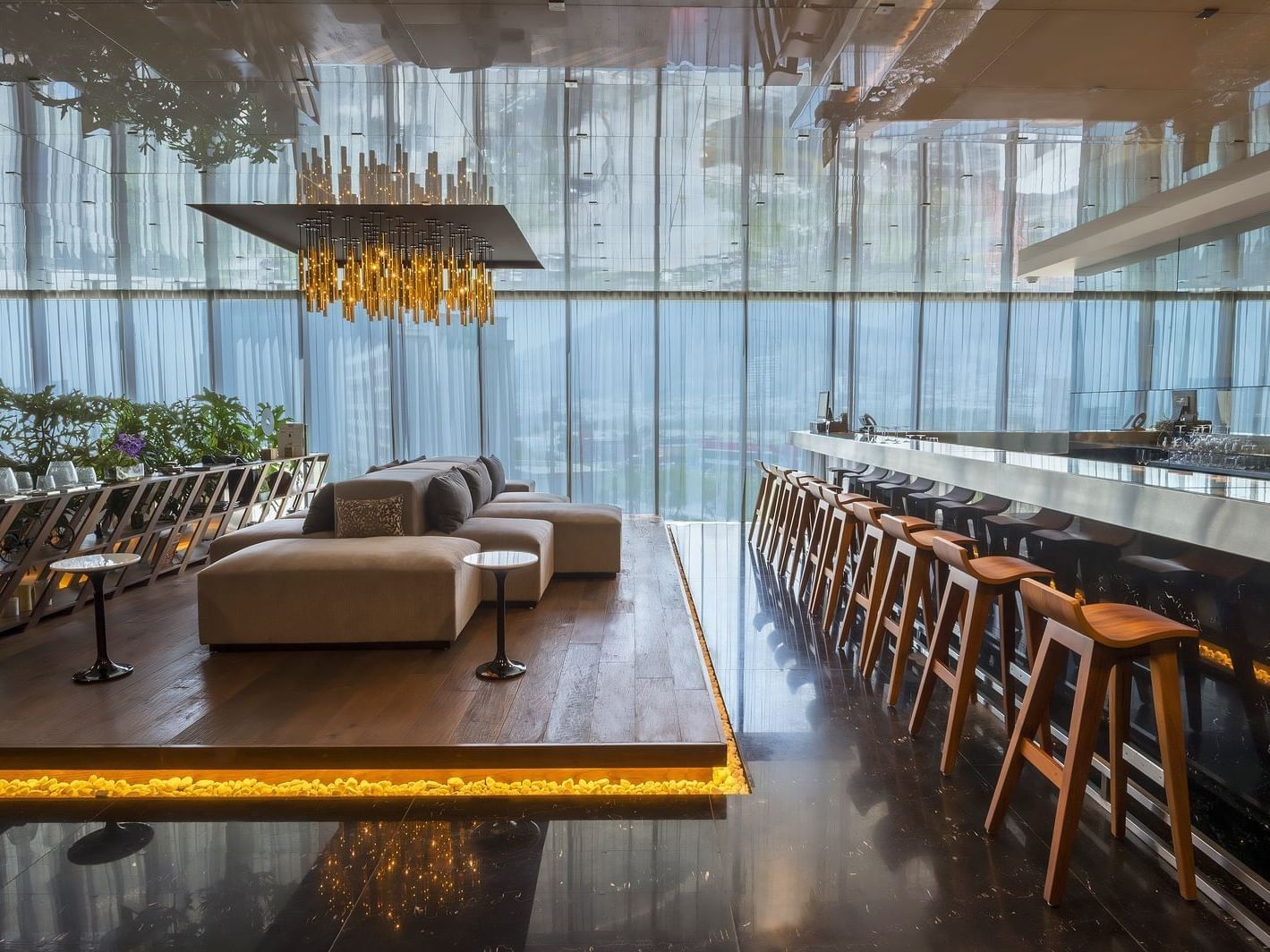 La Maestranza Bar
Drinks
La Maestranza Bar is the ideal destination for signature cocktails and wonderful memories.