Services & Amenities
Personalized Service Awaits You
Infusing the colonial charm and cosmopolitan spirit of Oaxaca with cutting-edge technology and amenities, Grand Fiesta Americana Oaxaca provides an experience expected of the finest luxury hotels in Oaxaca. Our offerings are enhanced by impeccable, personalized service that is tailored to meet the needs of every guest.
From our onsite restaurant and lounge to a gym, a wellness spa and guest conveniences like room service and free Wi-Fi, we've crafted our hotel amenities and services to ensure an exceptional stay in Oaxaca.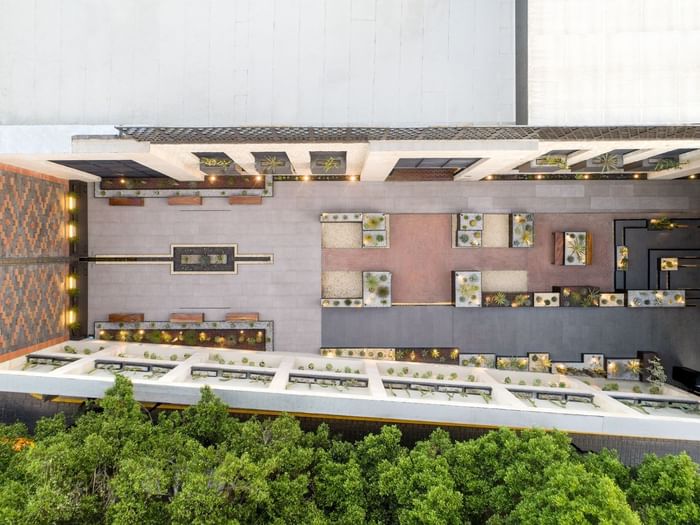 Free Wi-Fi
We offer free 200 MB Wi-Fi in all rooms, suites and social areas.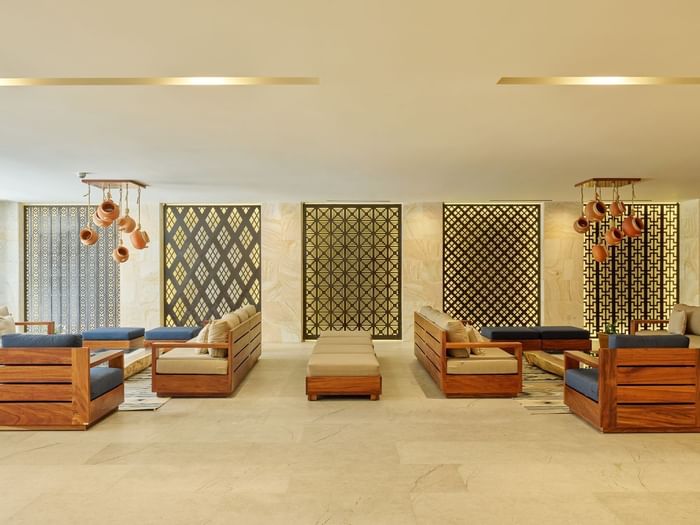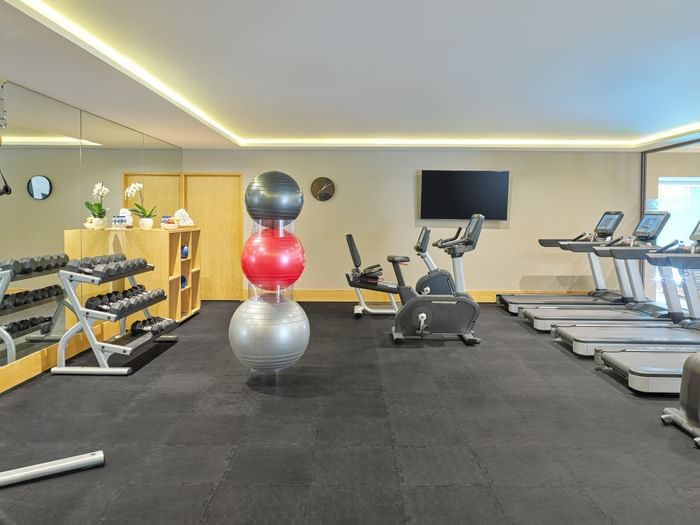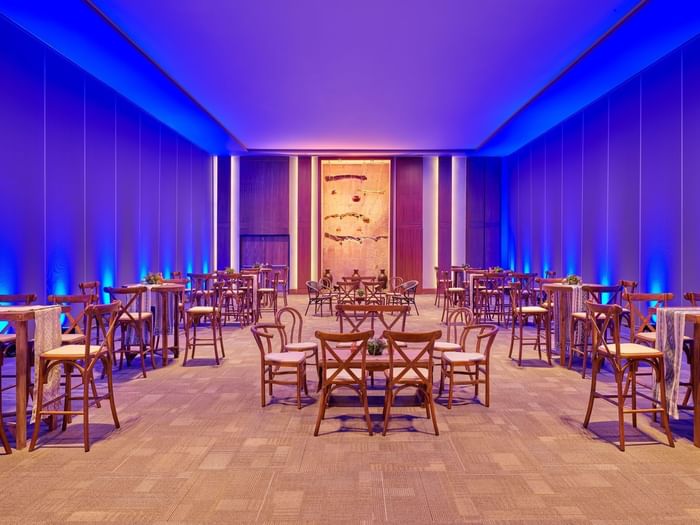 Sophisticated Event Venues