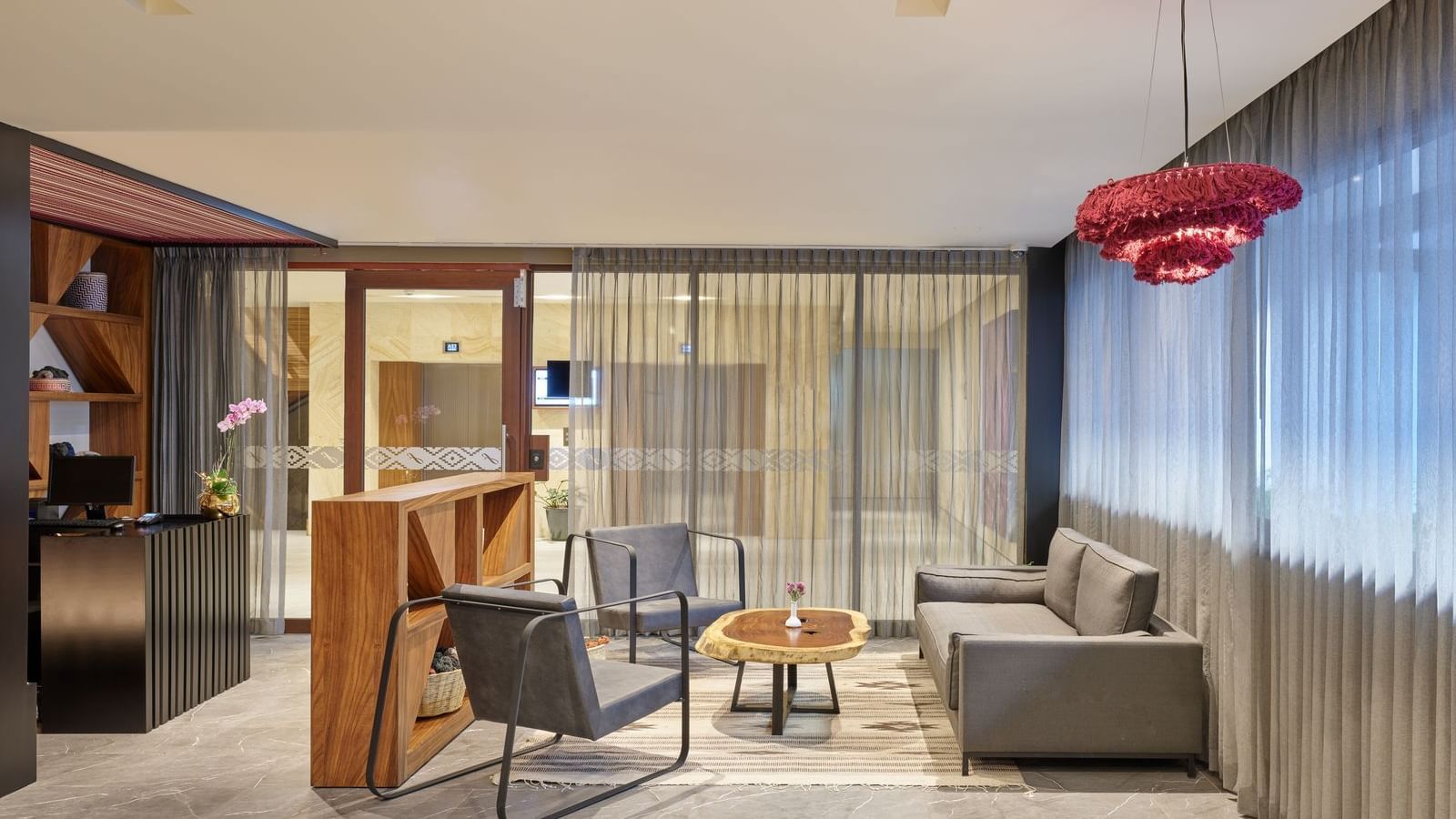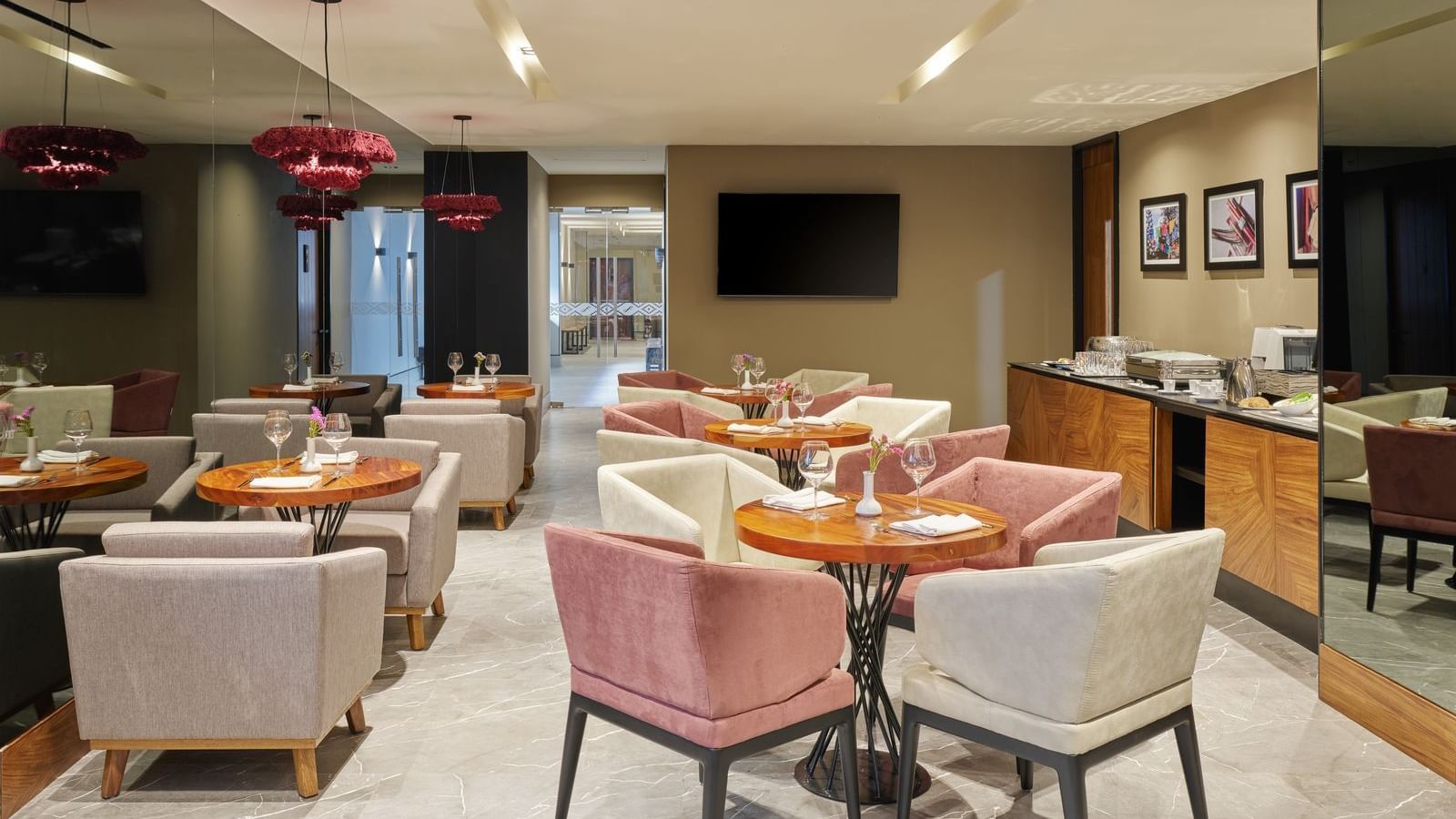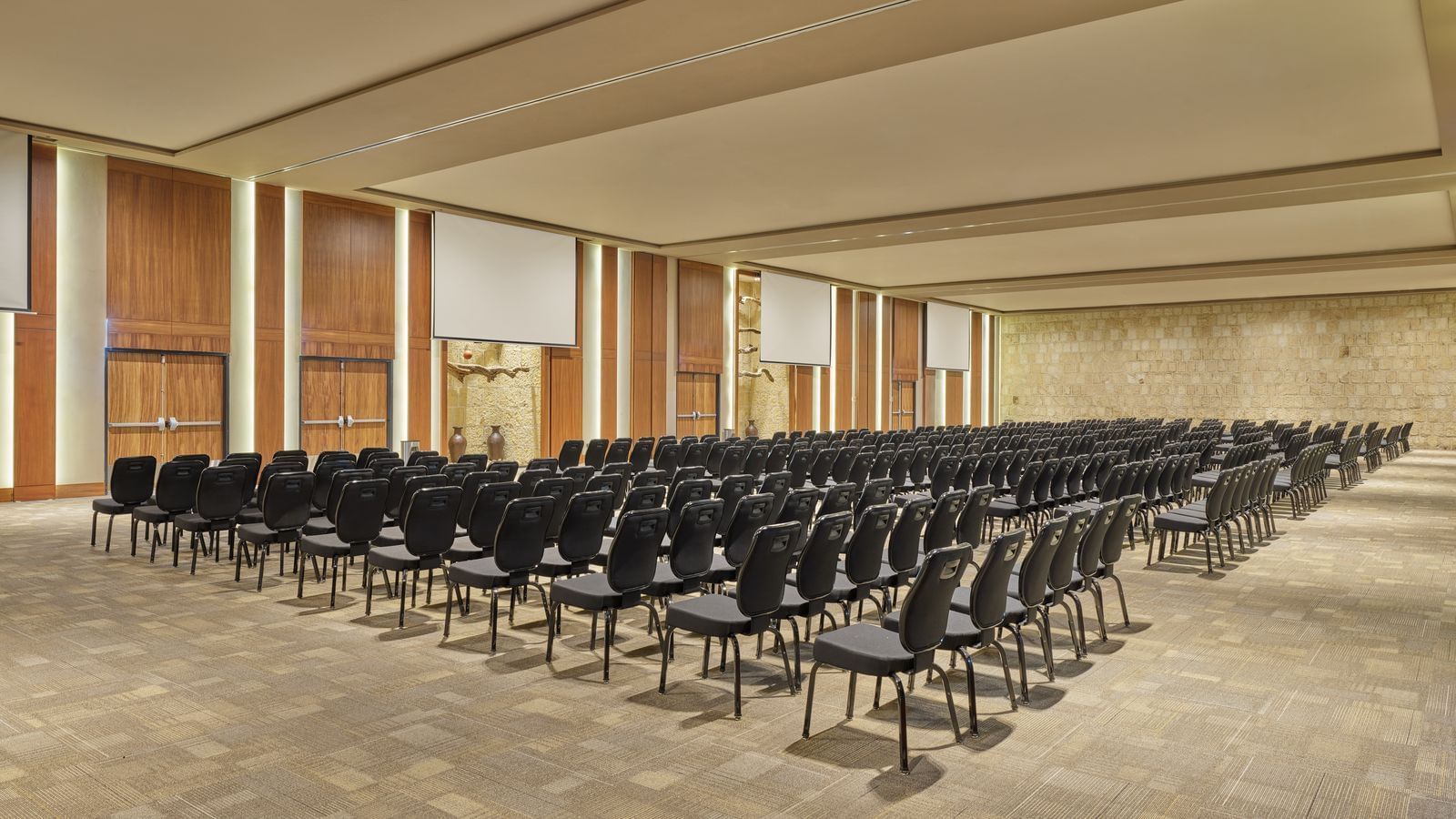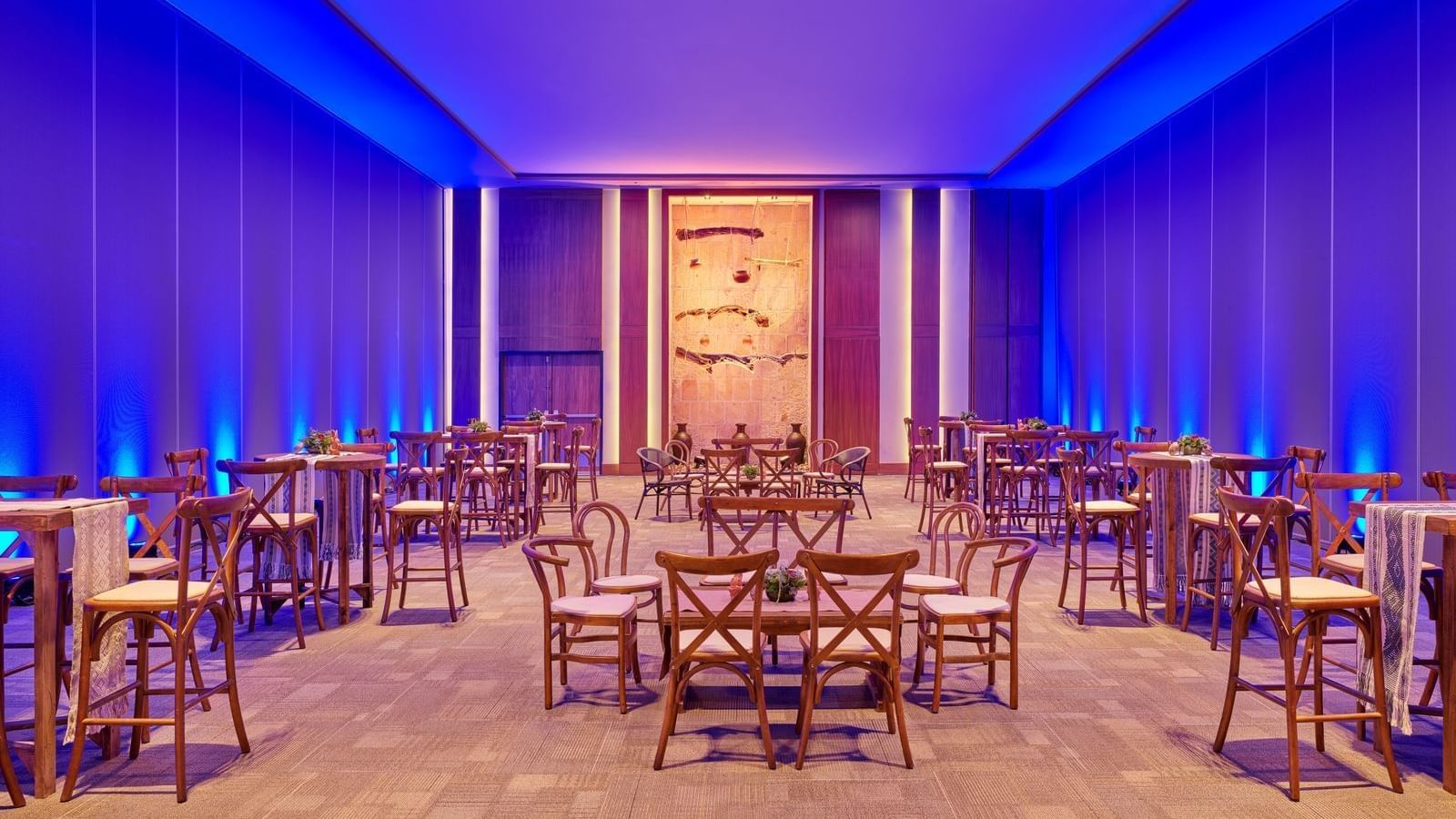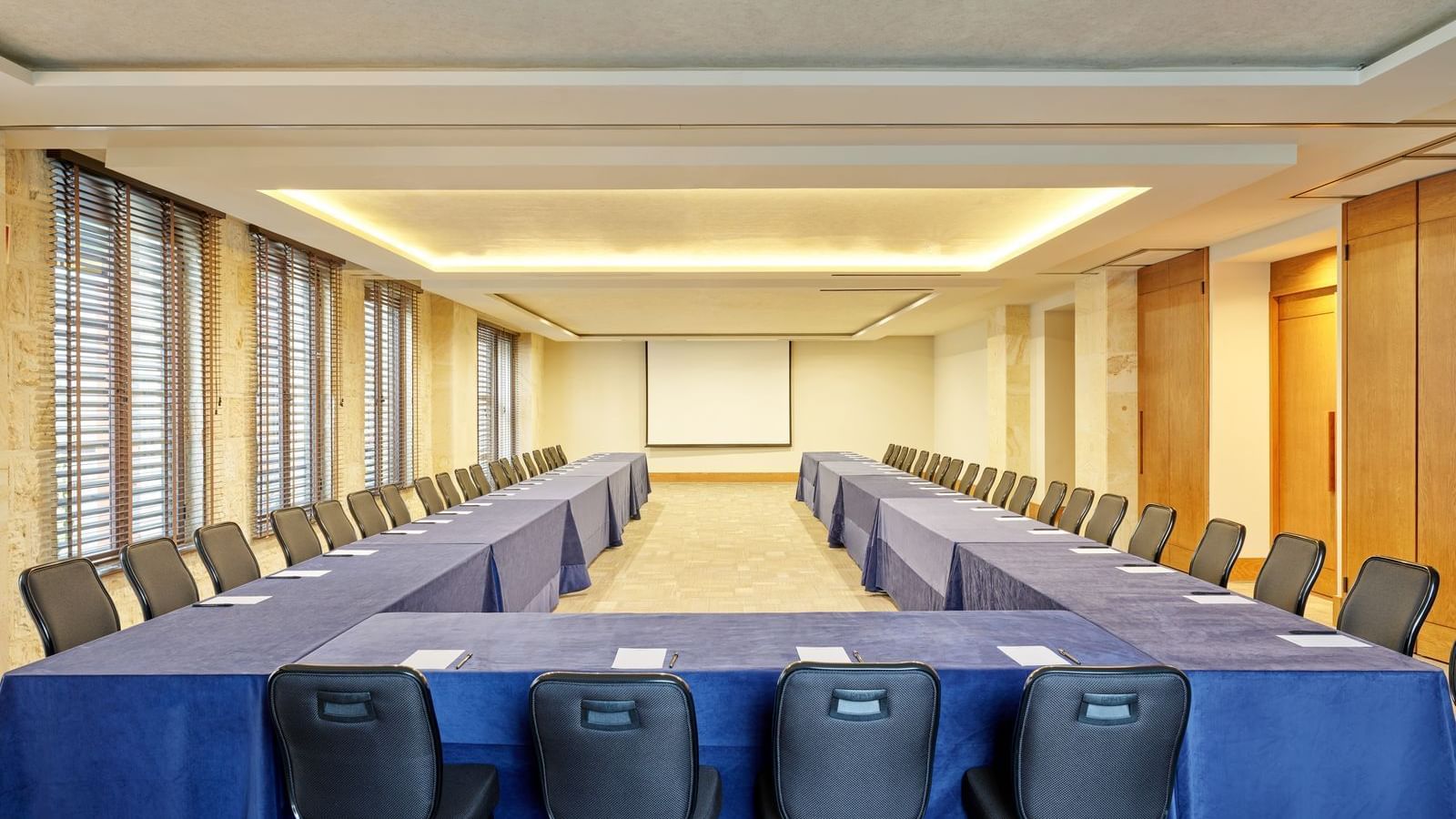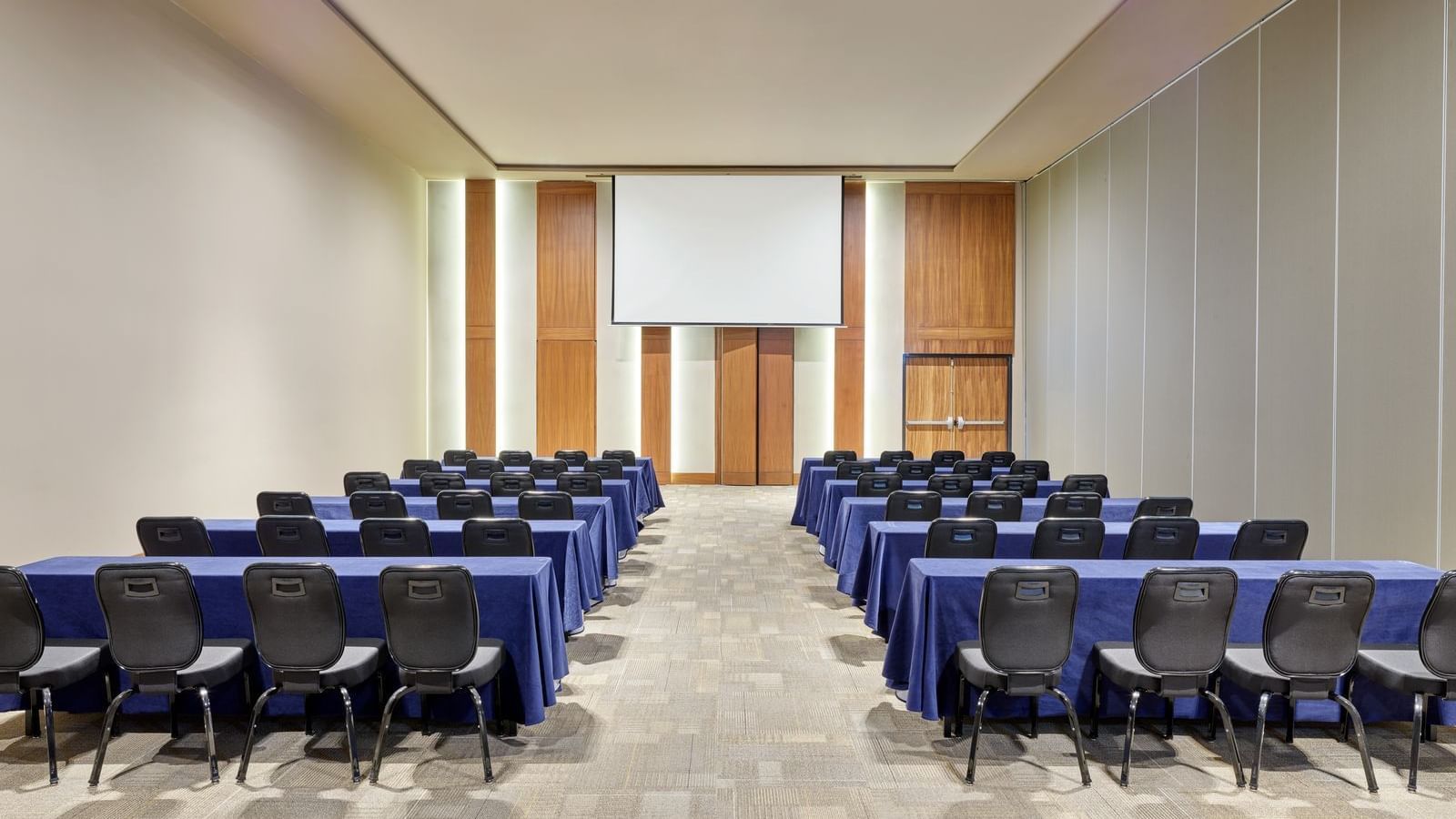 Meetings
VIew our Meeting Venues
Host your meeting or corporate banquet at Grand Fiesta Americana Oaxaca and you are ensured a successful and impressive gathering. Impeccably personalized service and innovative design unite to create truly inspiring settings for connecting and collaborating. Elegant meeting venues, sophisticated social areas and vibrant restaurants offer a sleek, contemporary touch. Cutting-edge audiovisual equipment and amenities provide the latest in conference technology.
Trust our event planning team to make sure that every detail meets your vision without exceeding your budget. Our catering staff will tailor menus for everything from breakfast meetings, coffee breaks and working lunches to cocktail parties and dinner banquets.
We can also arrange discounted hotel room blocks for meeting guests staying at the hotel. Additionally, our location in the heart of downtown Oaxaca makes it easy for your group to explore local attractions, landmarks and recreational activities.