Restaurants & Bars
With options ranging from a restaurant with a delicious breakfast buffet to a sumptuous brunch and a lounge bar, Grand Fiesta Americana Querétaro offers you endless gastronomic delights and signature cocktails for your stay in Querétaro. Visit our Ónix Bar and exclusive Casa de las Magnolias, one of the best restaurants in Querétaro. And be sure to join us for our locally beloved Sunday Brunch. We are sure that you will enjoy first-class culinary experiences that will keep you coming back again and again.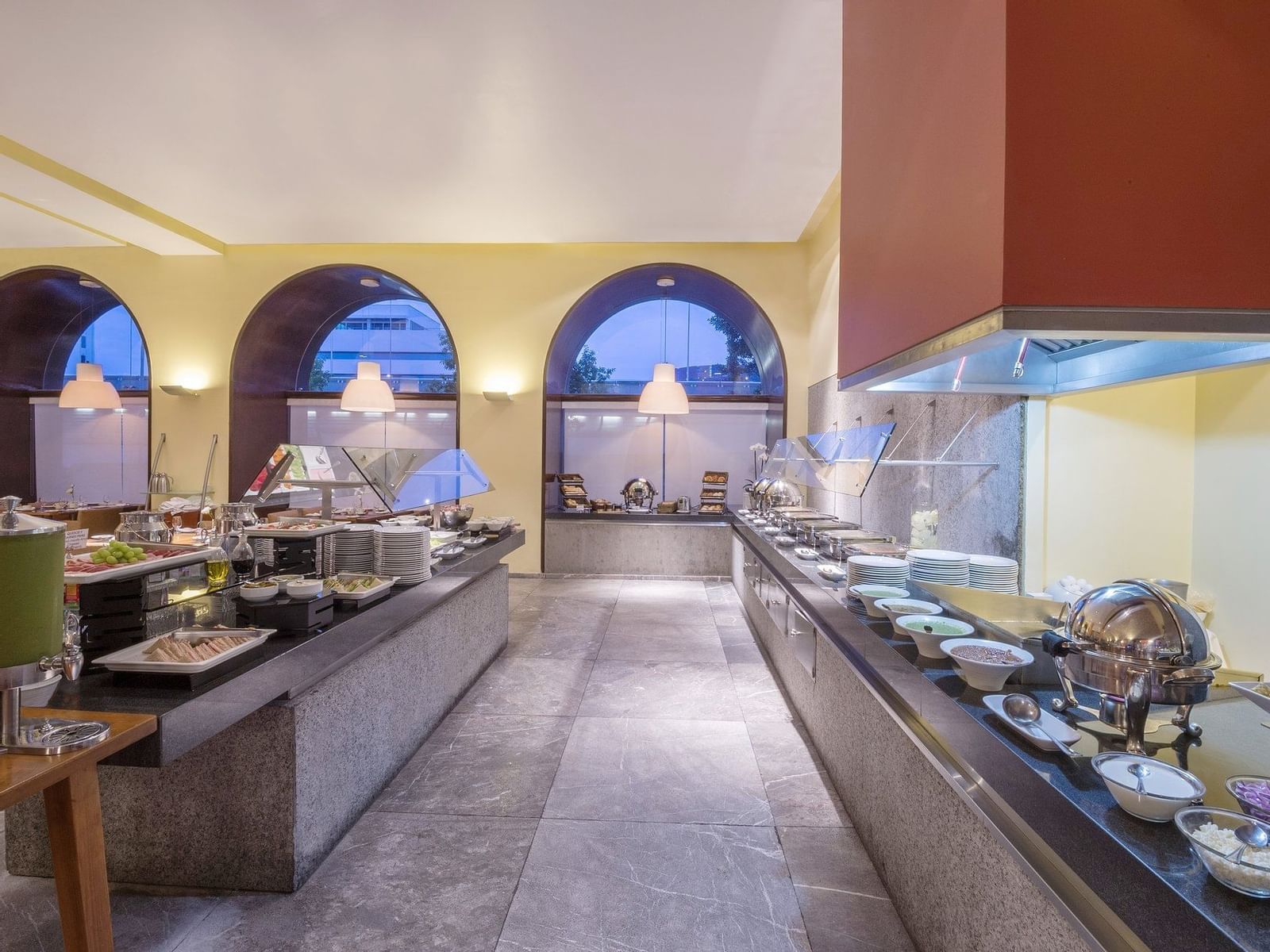 Casa de las Magnolias
Mexican - International
Delight your palate in this cozy space located on the first floor of the hotel. Savor exquisite Mexican cuisine and delicious international dishes.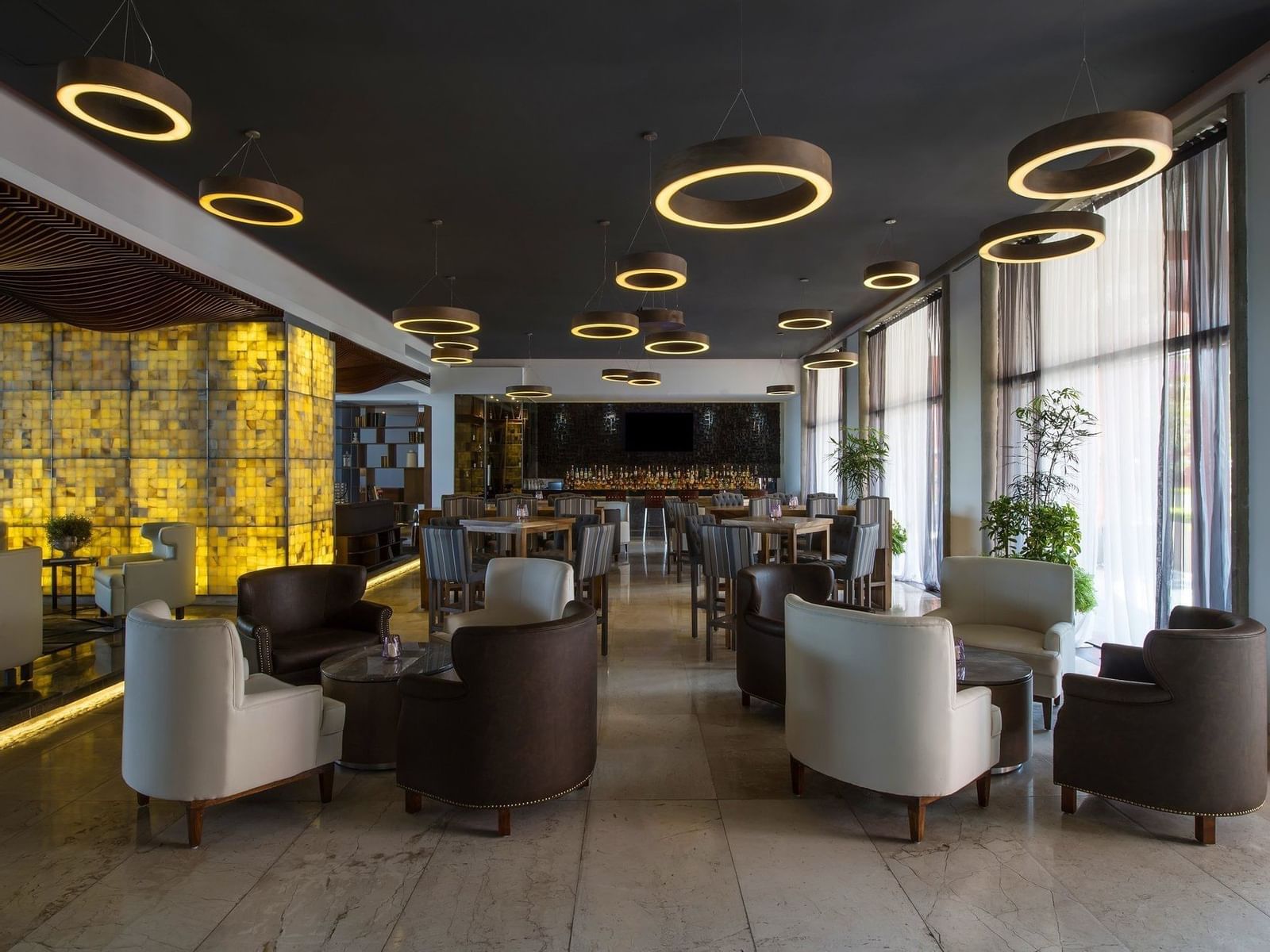 Ónix Bar
Snacks and drinks
Enjoy a relaxing dining and socializing experience without having to leave the hotel. Our bar features delicious drinks and snacks and live sports on the televisions.