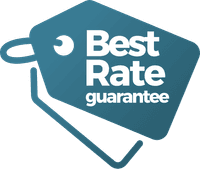 We guarantee our rates. If within 24 hours of reserving with us you find on another website belonging to a different online travel agency a lower rate for the same trip you reserved, we offer to match the total price of your reservation. For more information visit our FAQ's page
Don't Miss Out on Lower Rates!
Want to get even more out of your stay? Become a La Colección member and receive exclusive deals, discounts and perks, specially designed to enhance your vacation.
Grand Fiesta Americana Veracruz
An All-Inclusive Beach Resort
Guests arriving at Grand Fiesta Americana Veracruz will be captivated by the contemporary architecture and majestic ambiance of our all-inclusive beach hotel. Boasting a privileged location in the Port of Veracruz, our resort is the perfect option for an unforgettable getaway.
The experience begins with a spectacular view upon entering the lobby, where the luxury finishes and a warm welcome will make you feel at home. Enjoy the convenience of staying at an oceanfront hotel with immediate access to the beach.
Everything is at your fingertips at our resort: accessibility to the Veracruz airport, major shopping centers and the World Trade Center. In addition to being next to the beach, our all-inclusive hotel features spectacular pools, the flavors of Mexico and a balancing spa.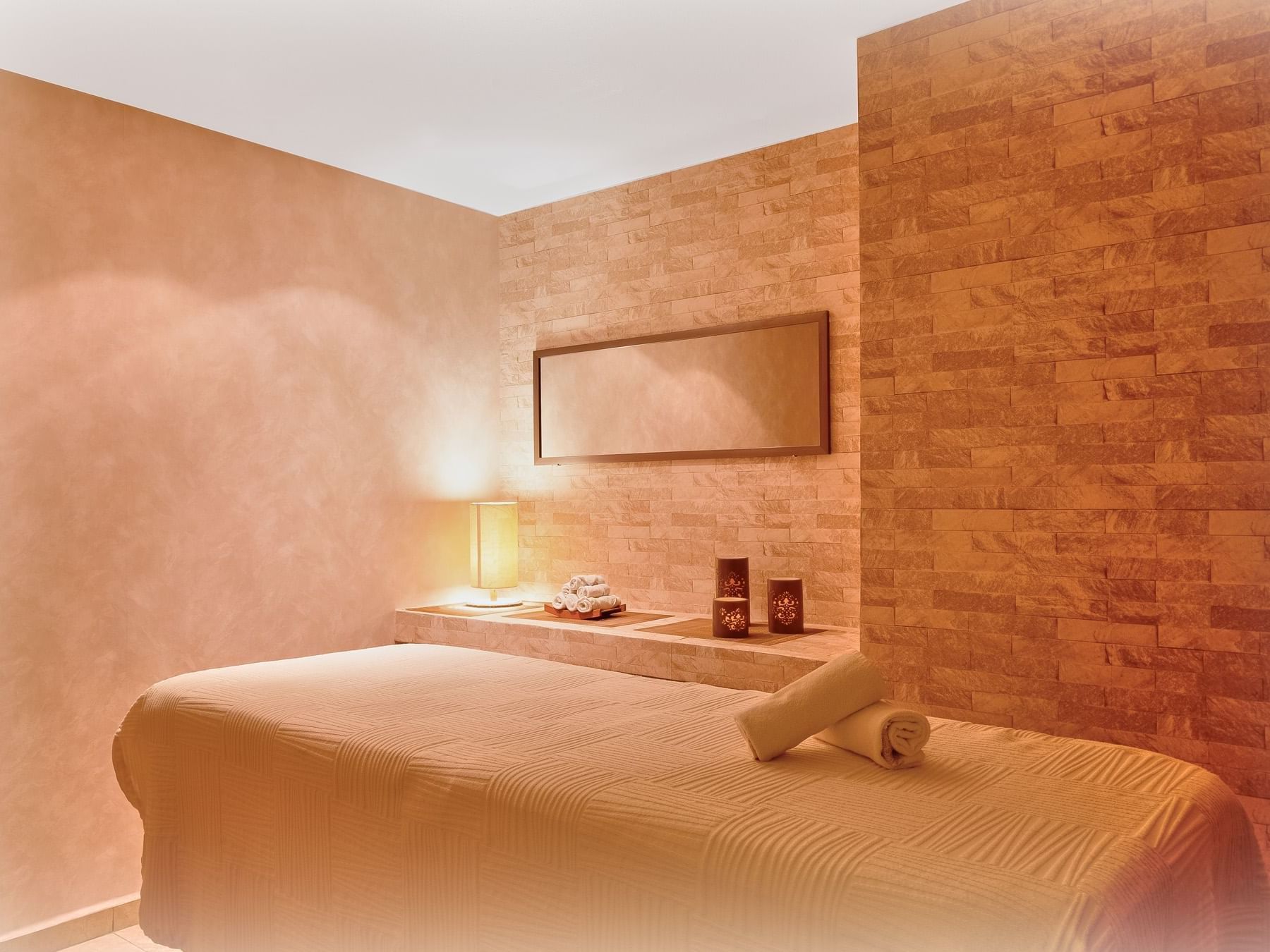 Spa
Enjoy professional spa, massage and beauty treatments at Kan Spa.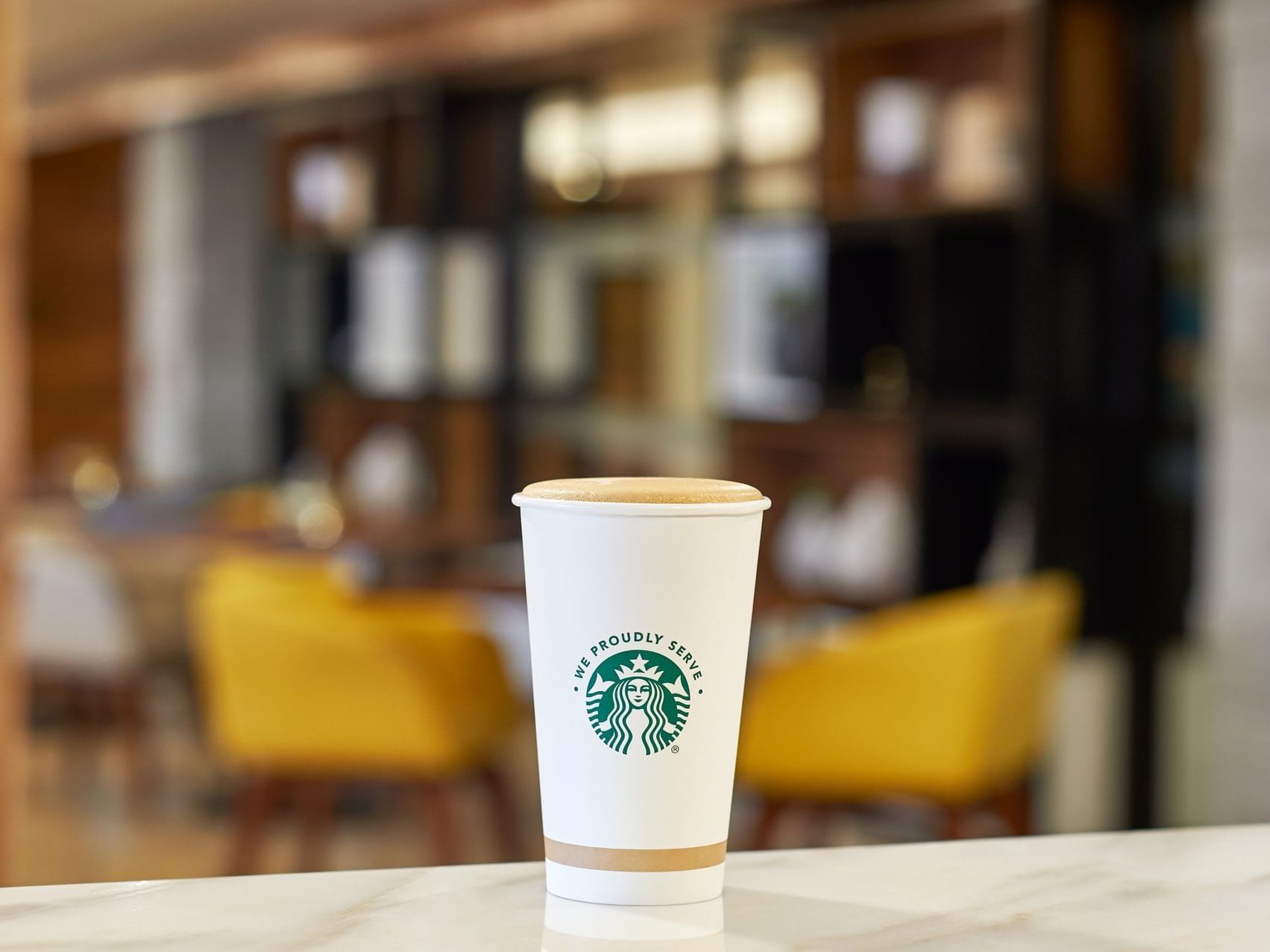 Starbucks Coffee
Start your morning with your favorite Starbucks coffee beverage and breakfast treat at our onsite Starbucks coffee shop.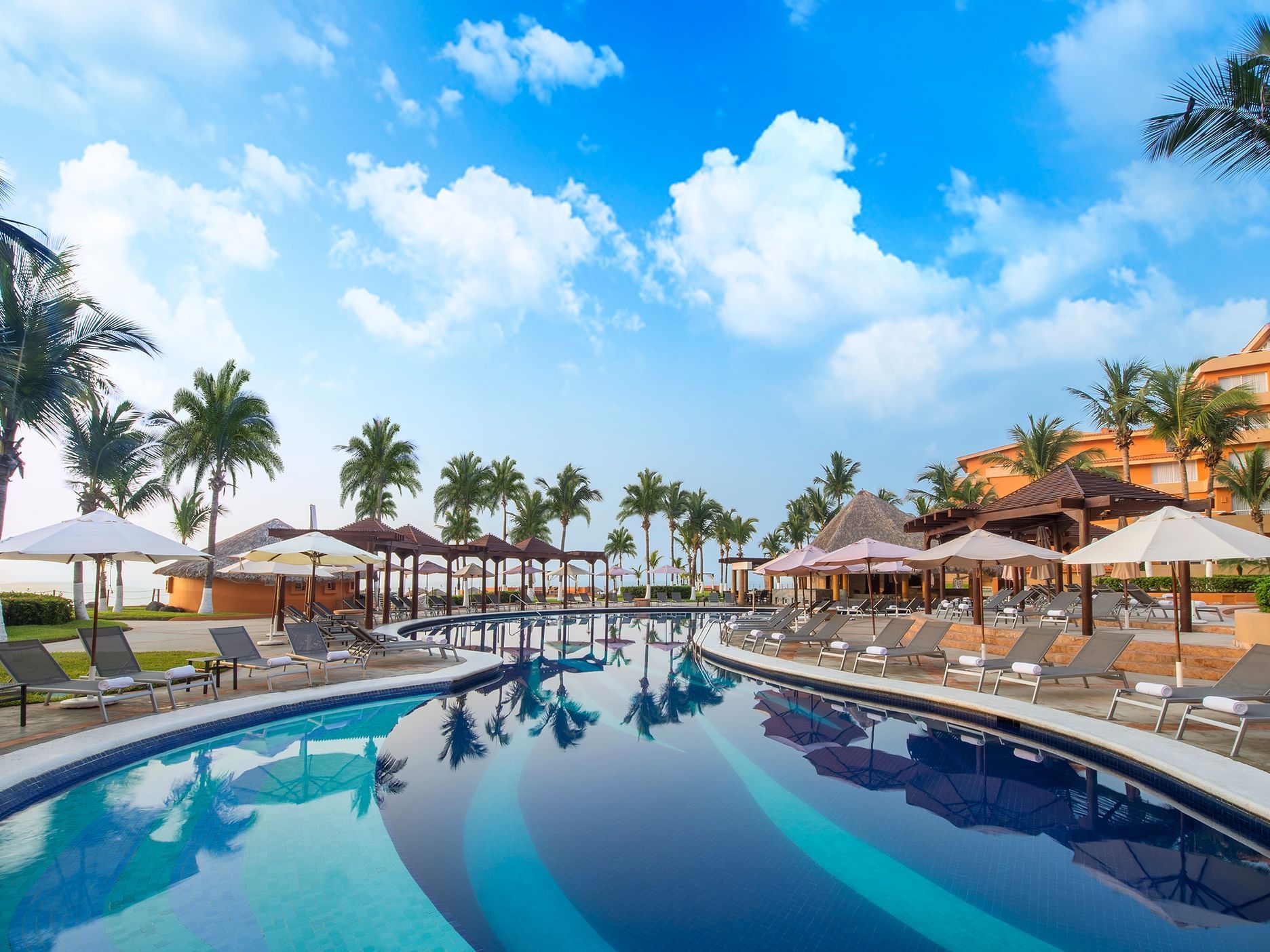 Swimming Pool
With indoor and outdoor pools and convenient beach access, we offer an array of ways that you can enjoy your day with the family.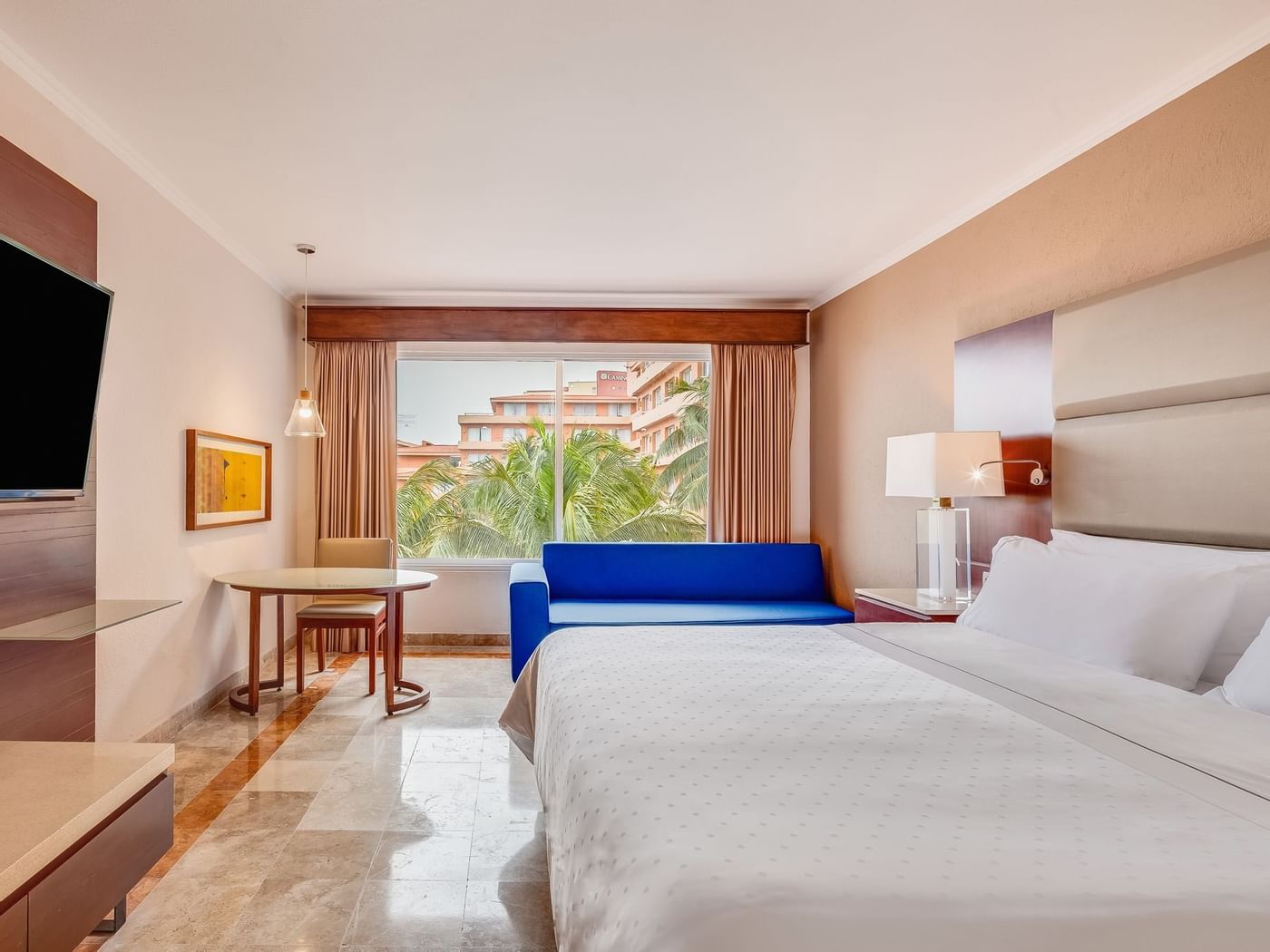 Rest & Relax
Deluxe Room, 1 King
USD 103.57/night
Enjoy a relaxing stay in our comfortable rooms.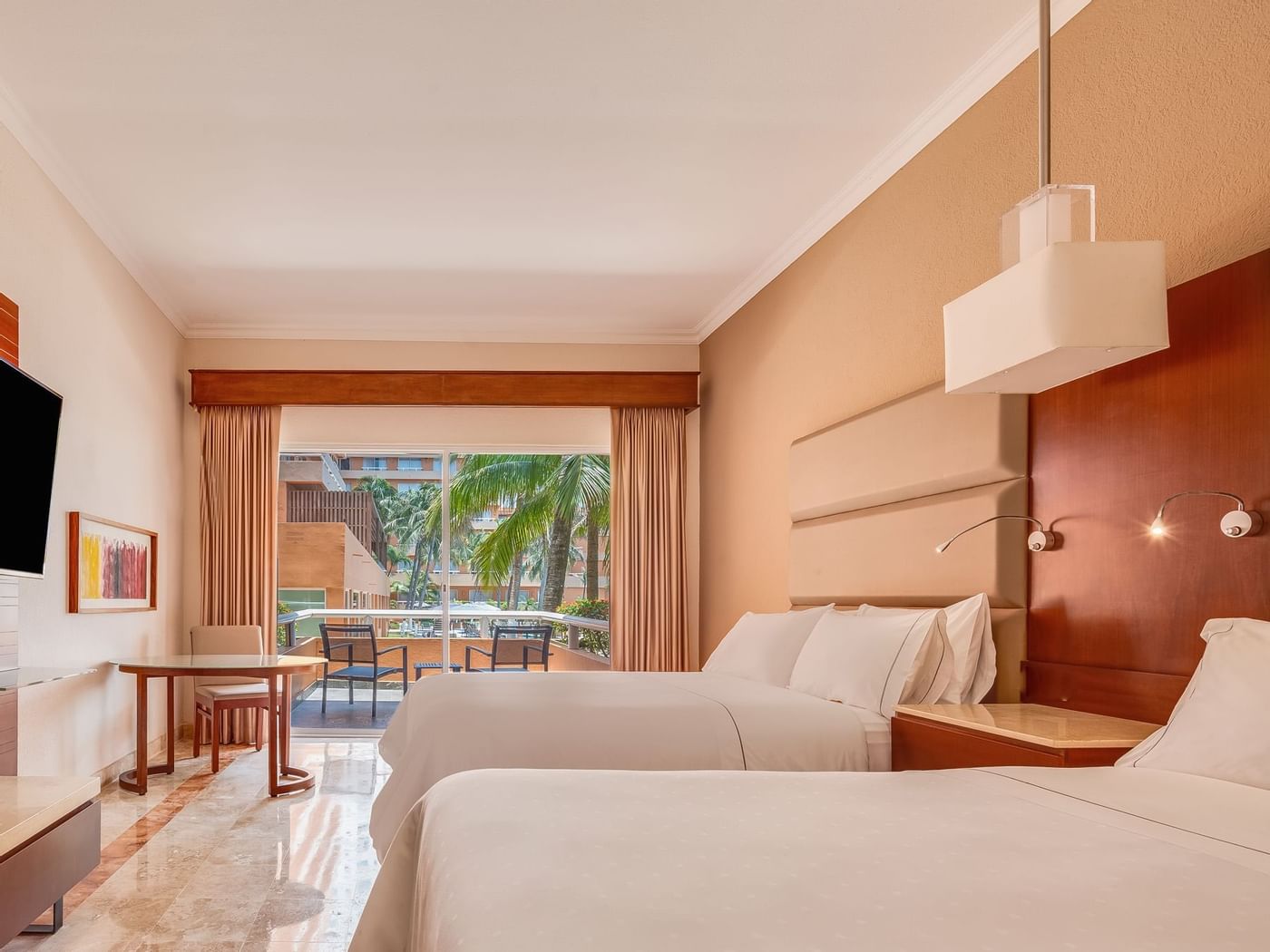 Rest & Relax
Deluxe Room, 2 Double
USD 103.57/night
2

Two Double Beds

323 ft2
Enjoy a relaxing stay in our comfortable rooms.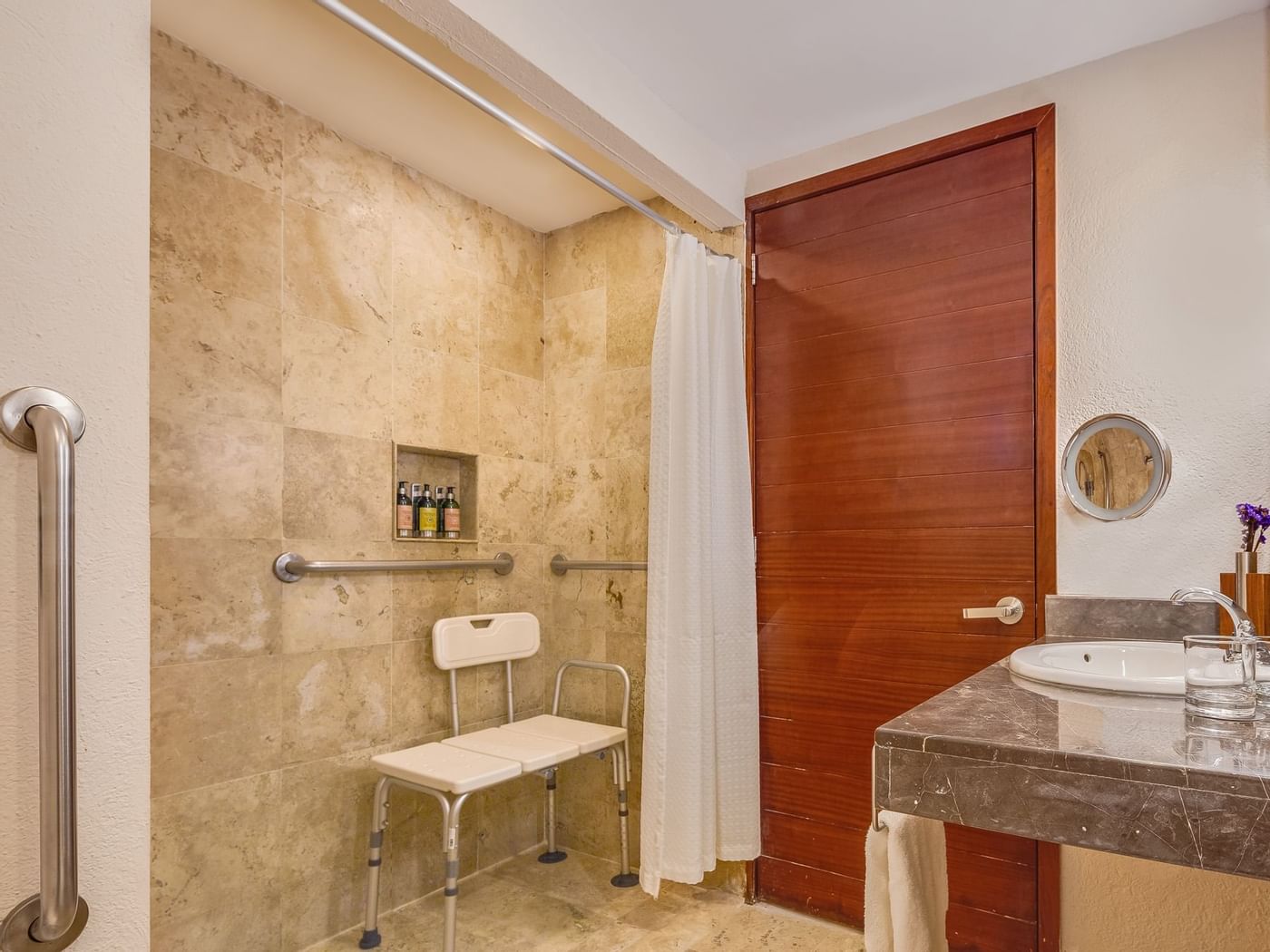 Rest & Relax
Accessible Room (double)
USD 103.57/night
2

Two Double Beds

323 ft2
Enjoy a relaxing stay in our comfortable rooms.
Medallia
Very nice staff and great service from the hotel
-
TripAdvisor
The hotel is clean and I enjoyed a nice view of the beach. The room was comfortable. They did great job at the Italian restaurant; the food was excellent.
-
Excellent Service and Good Food Quality.
Location is Very good - Excellent Service and Good Food Quality.
Everything is easy - and everyone pays attention to customer comfort.
the Building is in a good shape and very well maintained.
-
Exclusive Offers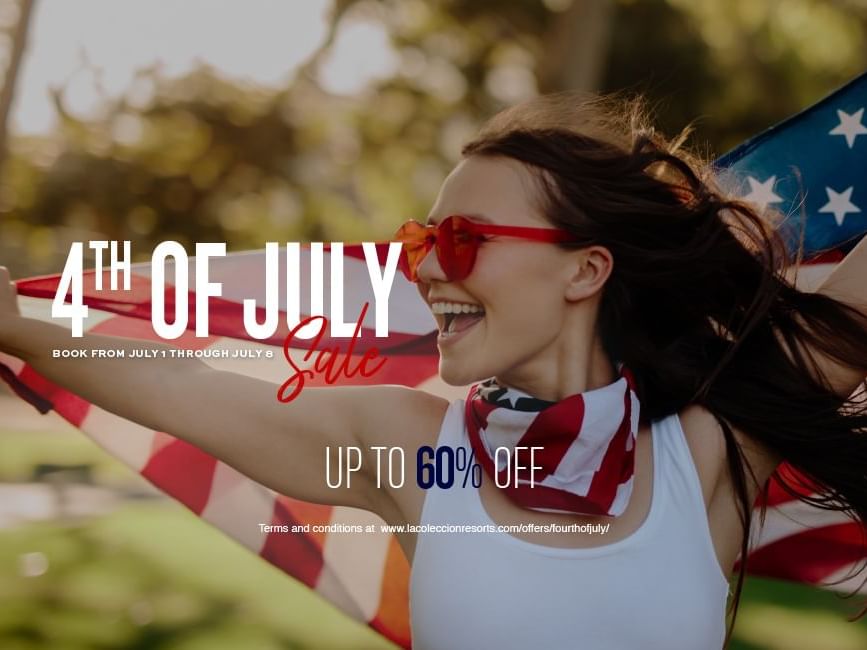 Exclusive Offers
4th of July Sale
This 4th of July, declare your independence in Mexico or the Caribbean's hottest destinations. Enjoy luxury, personalized service, and world-class cuisine at La Colección Resorts. Book now!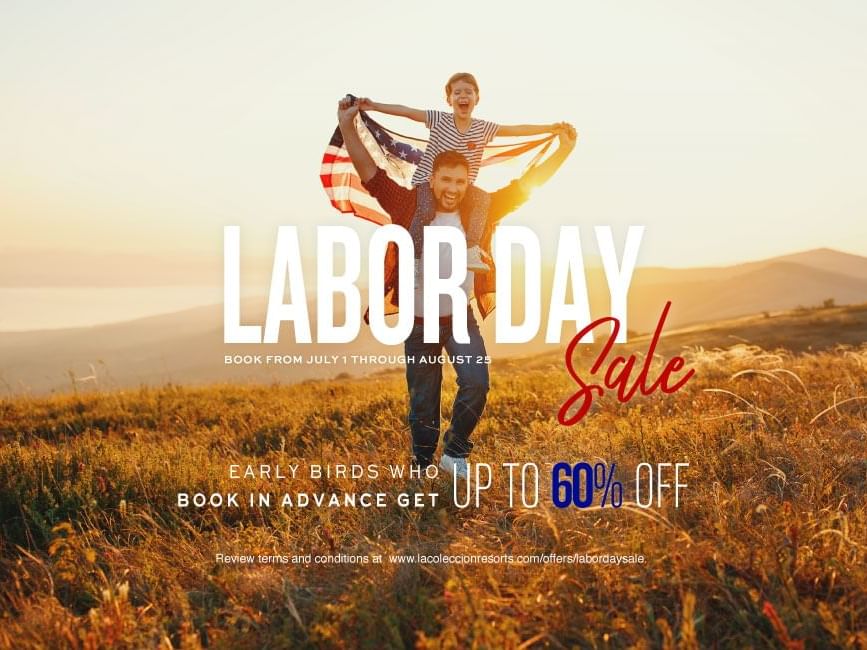 Exclusive Offers
Labor Day Sale
Summer is ending but your getaway is about to begin. Come to any of La Colección Resorts destinations and enjoy a trip of a lifetime with personalized service, luxury accommodations, and world-class cuisine. Book today!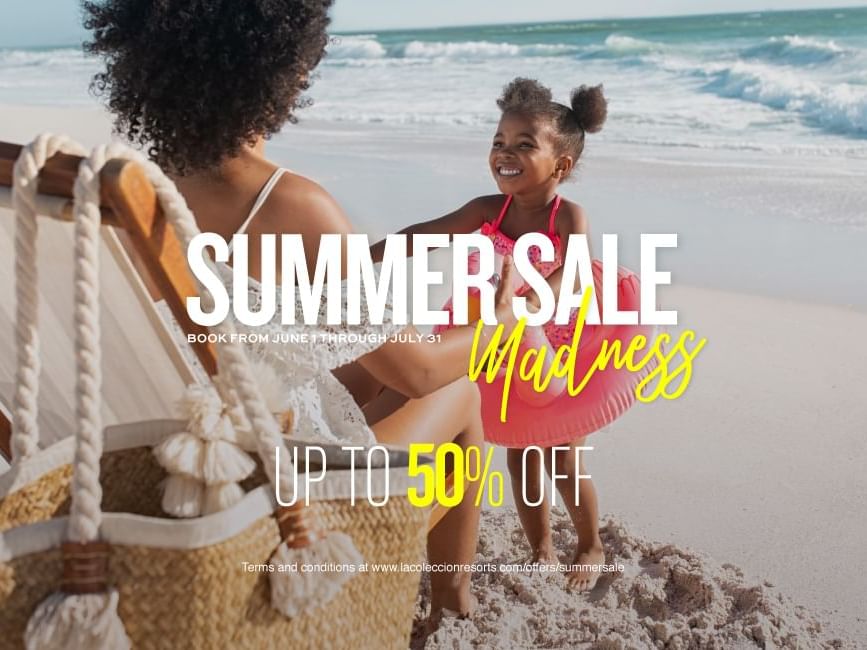 Exclusive Offers
Summer Sale
Summer is finally here! It's time to experience luxury accommodations, personalized service, and world-class cuisine at La Colección Resorts in Mexico and the Caribbean's most stunning destinations. Book now!
What's Nearby
Things To Do in Veracruz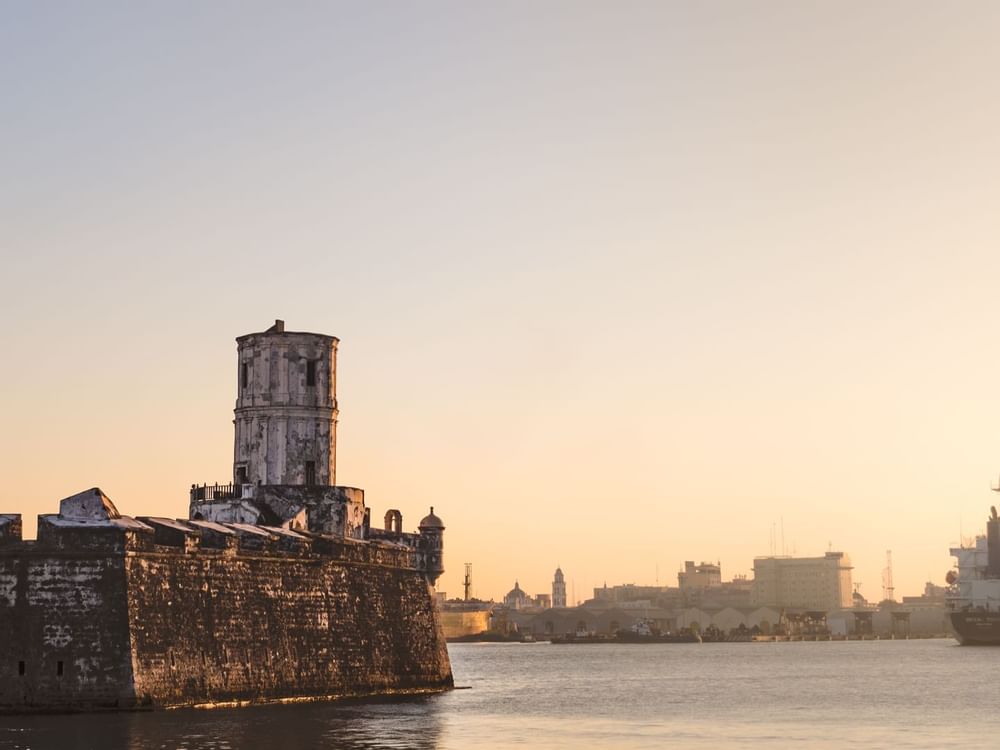 Grand Fiesta Americana Veracruz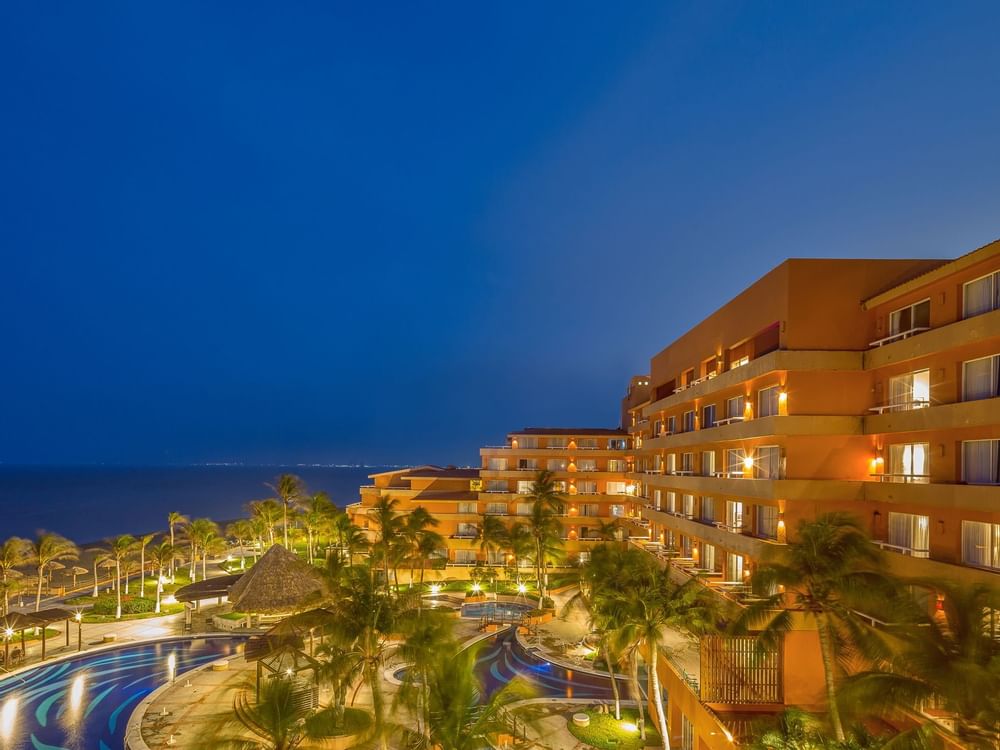 Disfruta de la calidez y el excelente servicio del mejor hotel del Golfo de México, Grand Fiesta Americana Veracruz. Su privilegiada ubicación te permite estar cerca de los principales atractivos del puerto.
San Juan de Ulua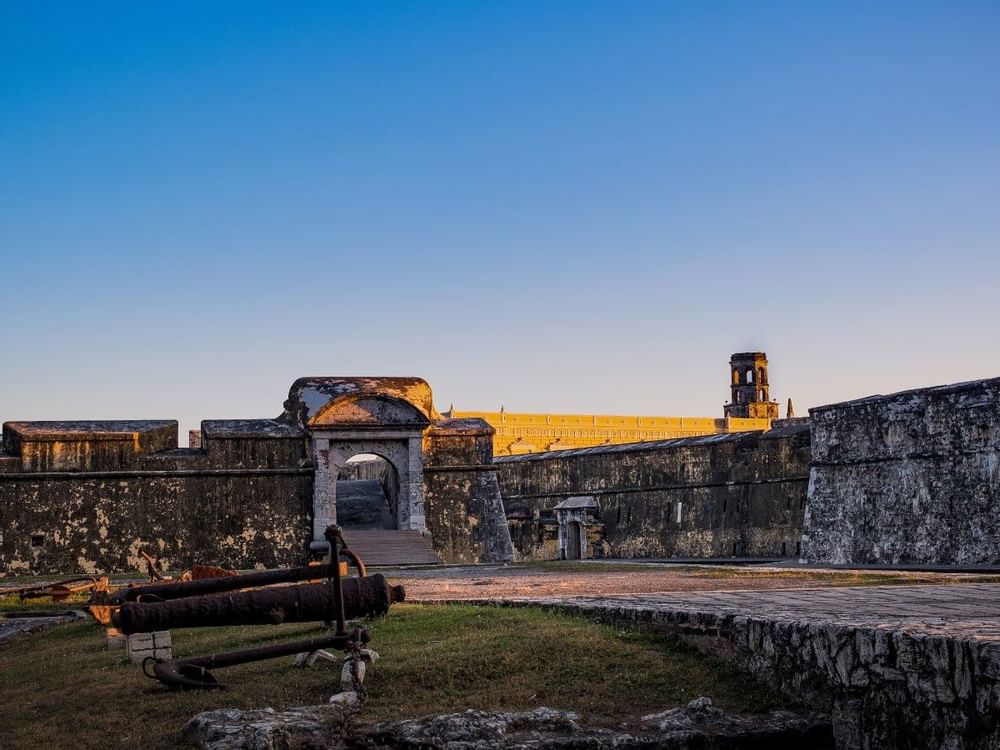 The Fortress of San Juan de Ulúa is located on a small island of the same name located in the Gulf of Mexico in front of the port of the city of Veracruz.
Isla de Sacrificios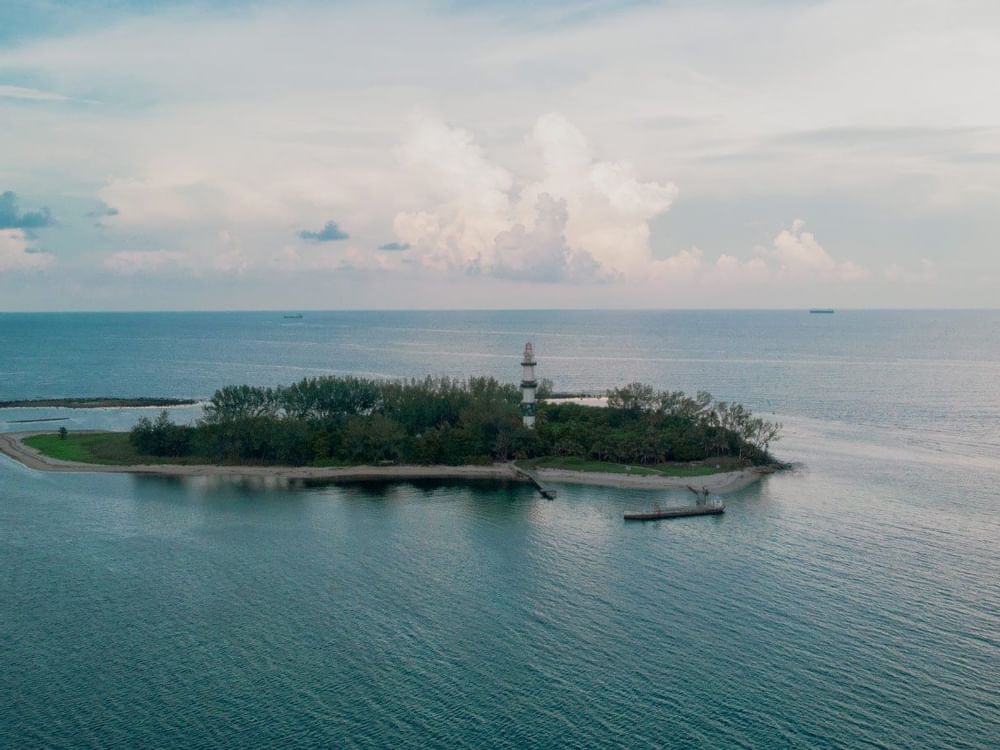 It is part of the Parque Marino Nacional Sistema Arrecifal Veracruzano.
Acuario de Veracruz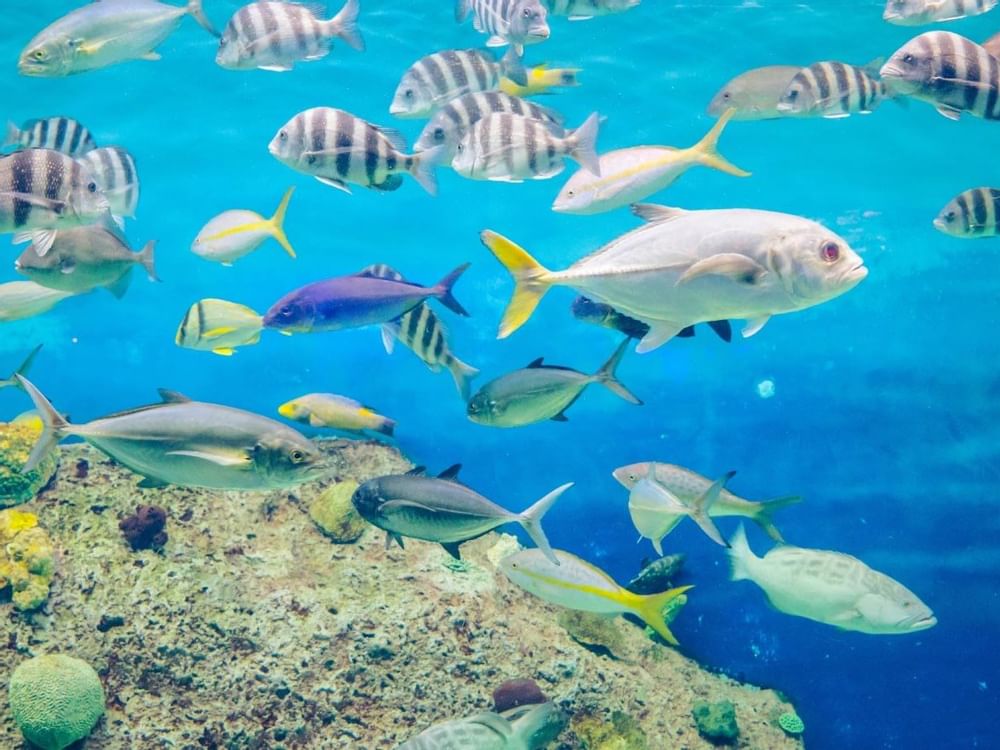 This enclosure not only fulfills the function of entertaining visitors by showing the different aquatic and underwater species, it also represents an important source of knowledge and protection of underwater life.
Museo Naval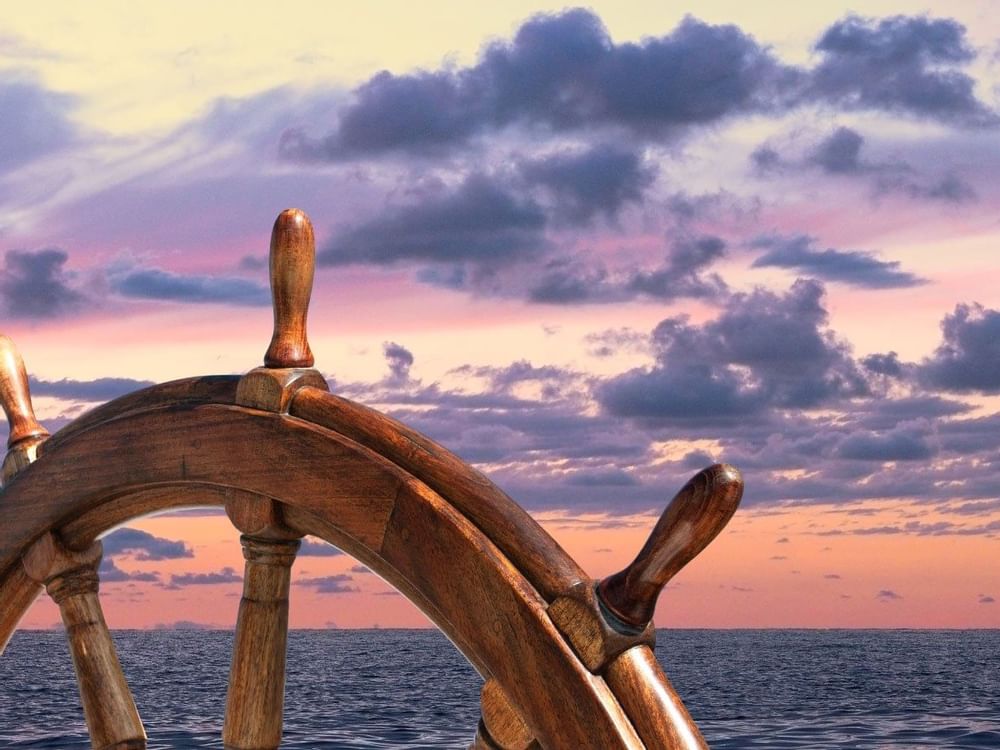 Its main purpose is to exhibit, conserve and preserve the cultural assets of the Mexican Navy.
Museo Baluarte de Santiago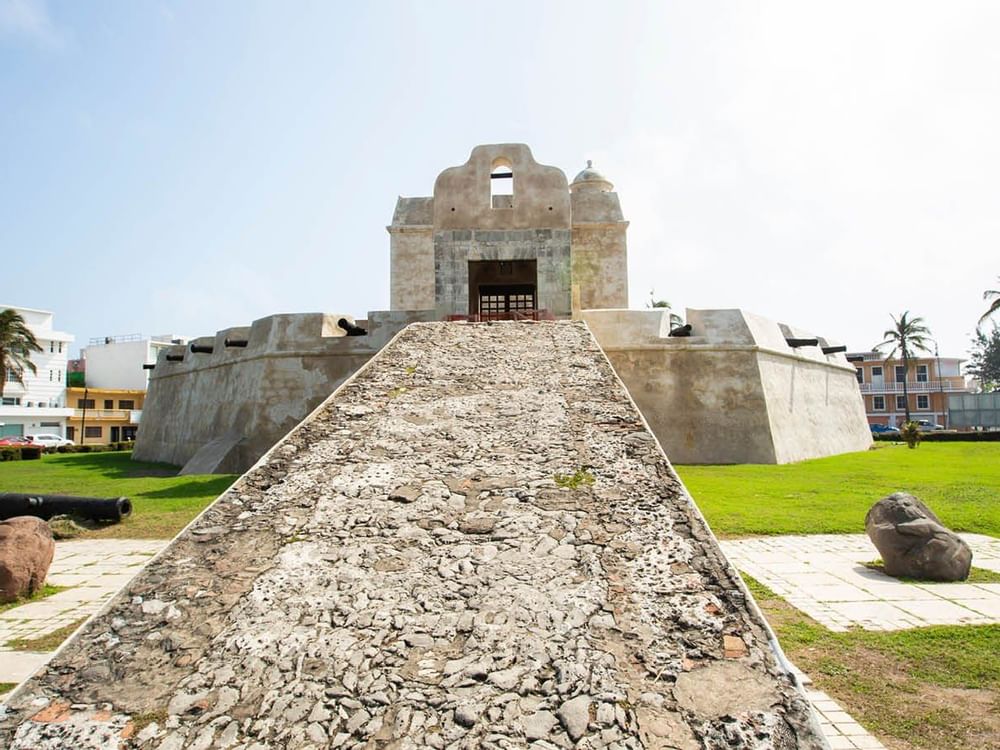 This museum opened its doors in 1991 with the purpose of exhibiting the archaeological collection "Las Joyas del Pescador," a collection of pre-Columbian gold objects.
Aquatico Inbursa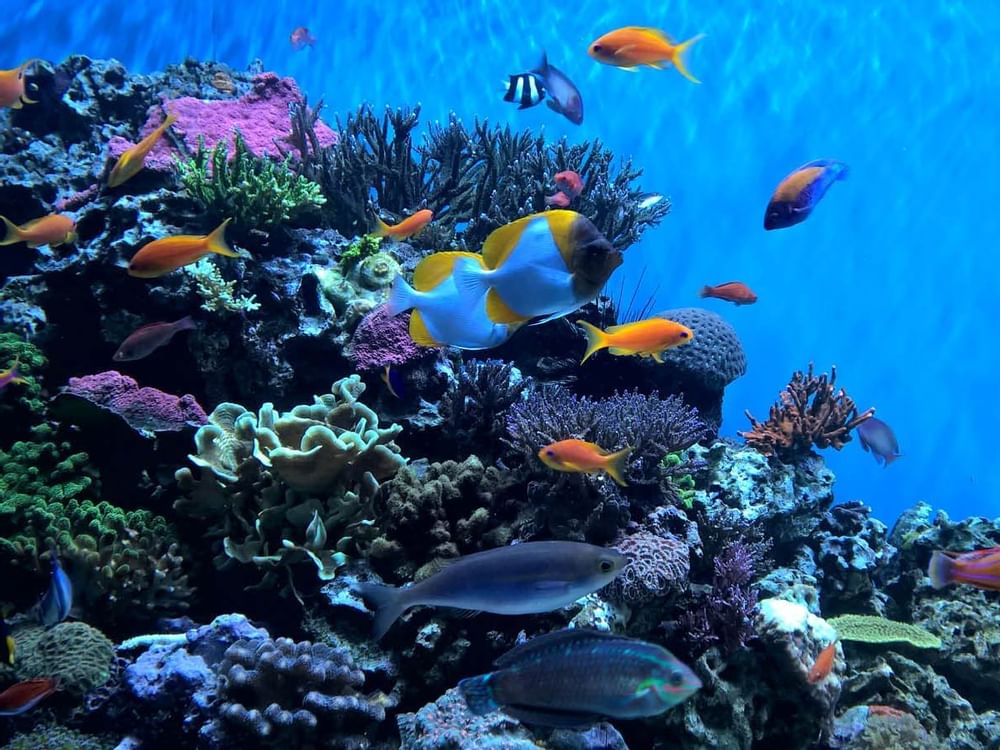 Outdoor water park with slides, artificial river, wave pool, sun loungers and children's area.
Isla de en medio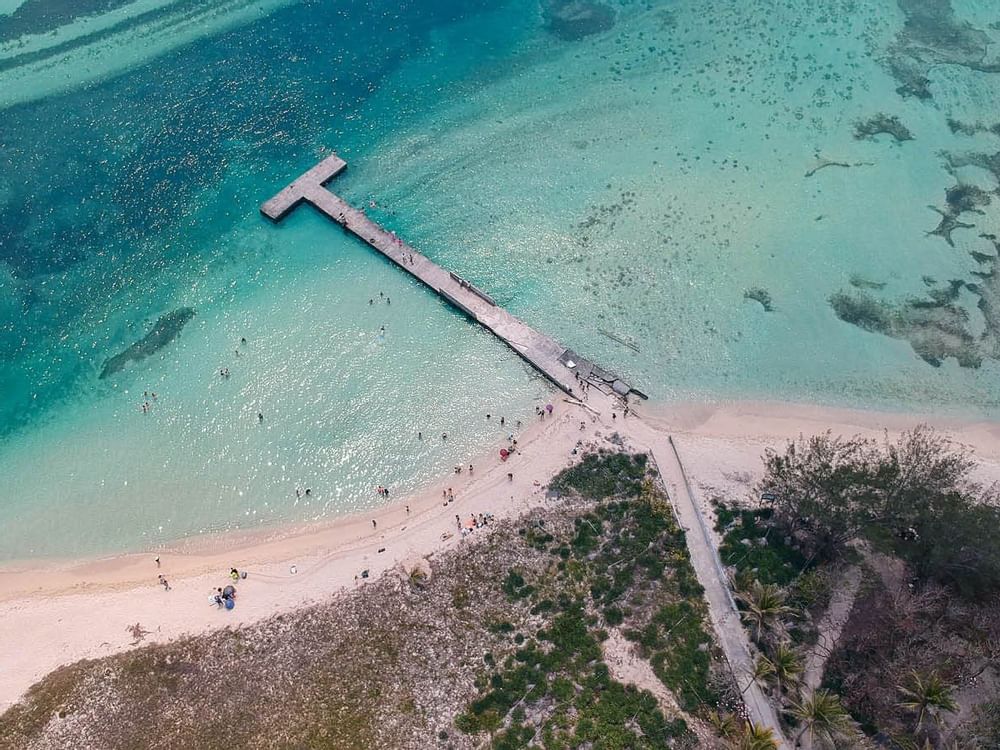 Beautiful Middle Island in Veracruz, where you can enjoy its private beach and crystal clear waters.
Casa Museo Agustin Lara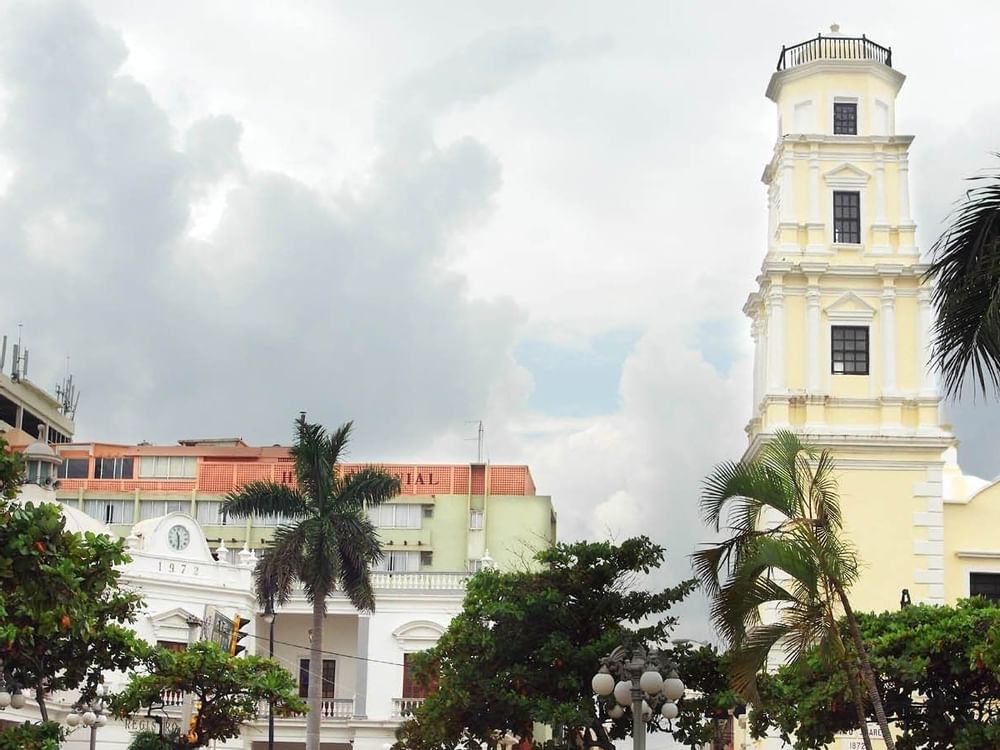 Visit this museum dedicated to one of the great Mexican musicians and composers.
Jalcomulco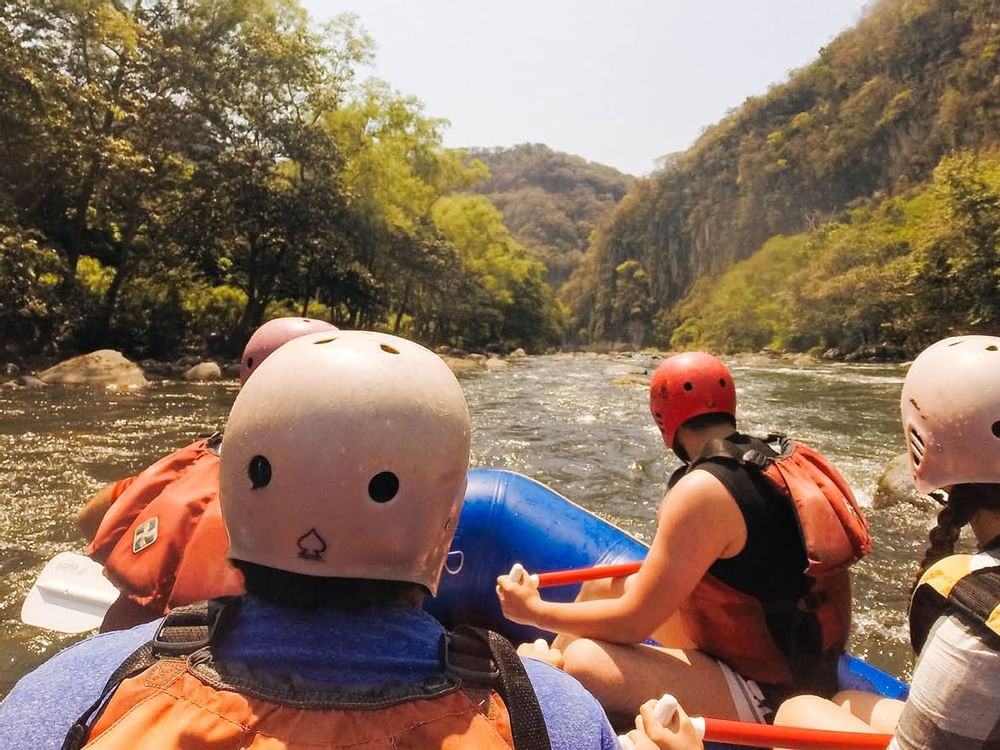 One of the best rivers for rafting or rafting in Mexico is the La Antigua River.
Tlacotalpan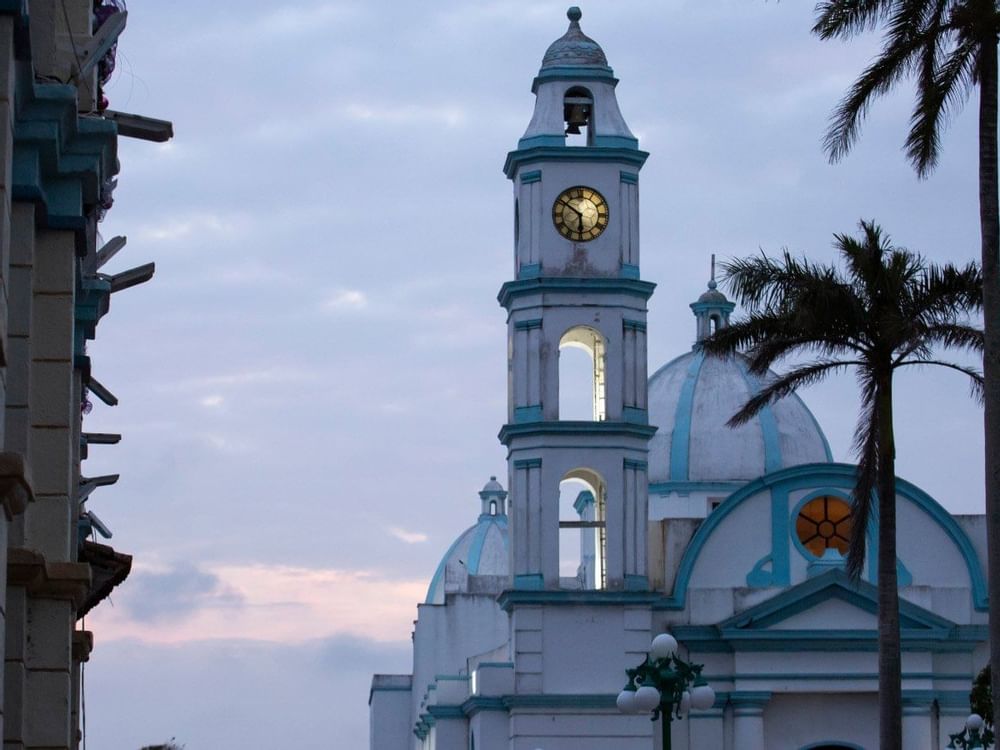 It is known for its fishing tradition and for the two annual jarocha music festivals.
La Antigua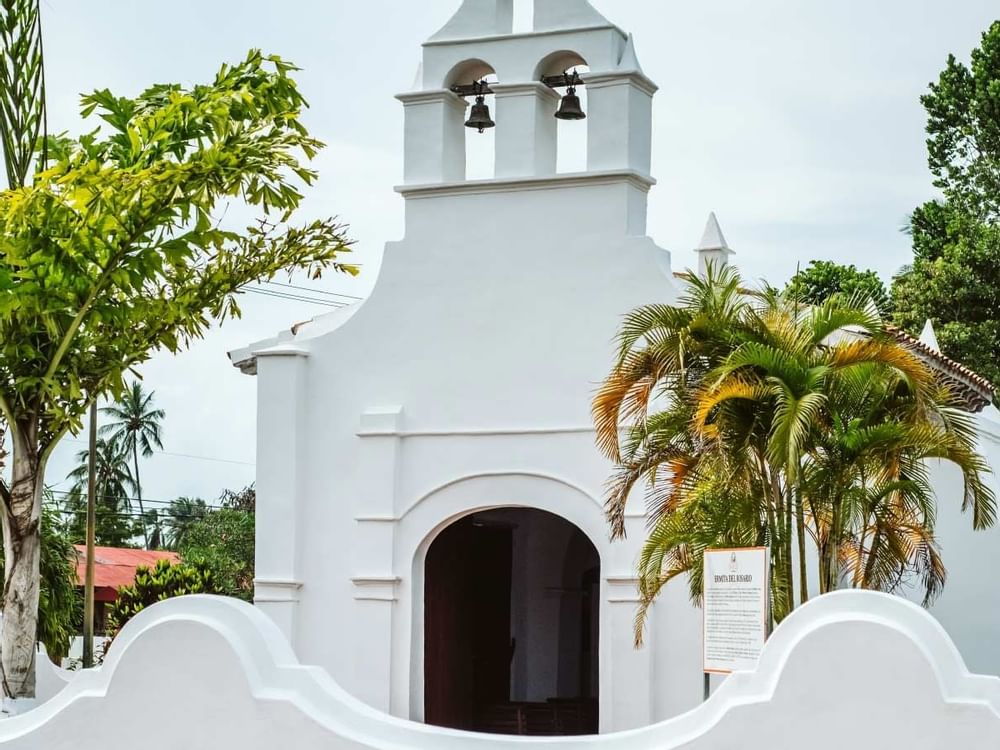 This place has important tourist attractions such as the house of Hernán Cortés, the sanctuary of the holy Christ, among others.
Orizaba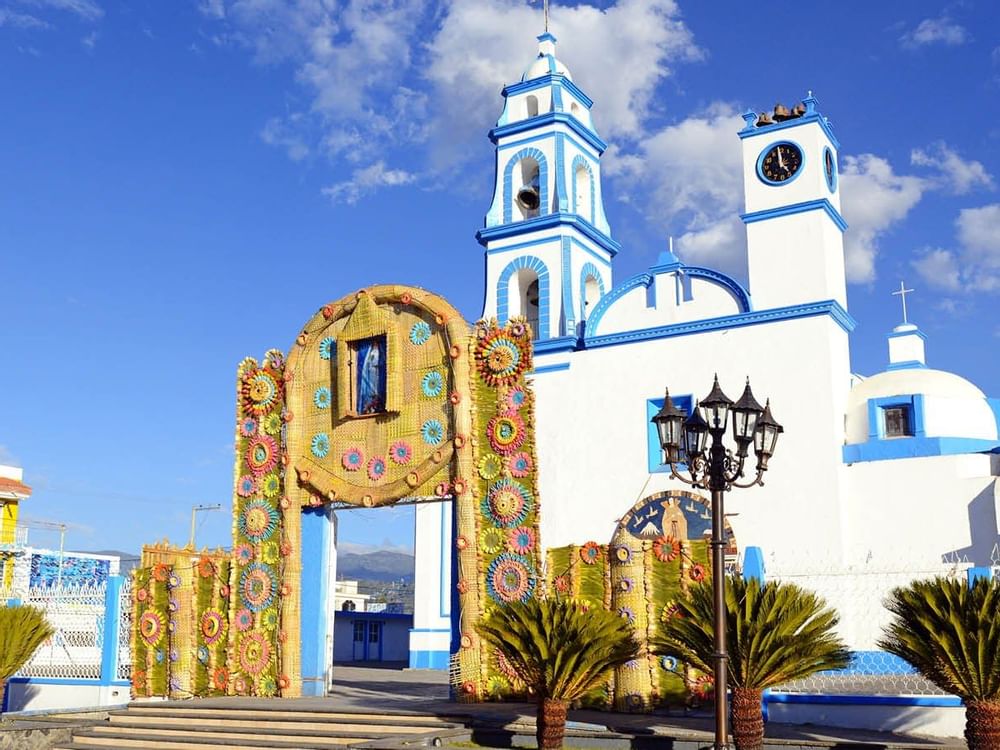 It is considered a magical town, it is a quiet and friendly region that offers visitors an admirable colonial architecture in its Historic Center.
Coatepec y Xico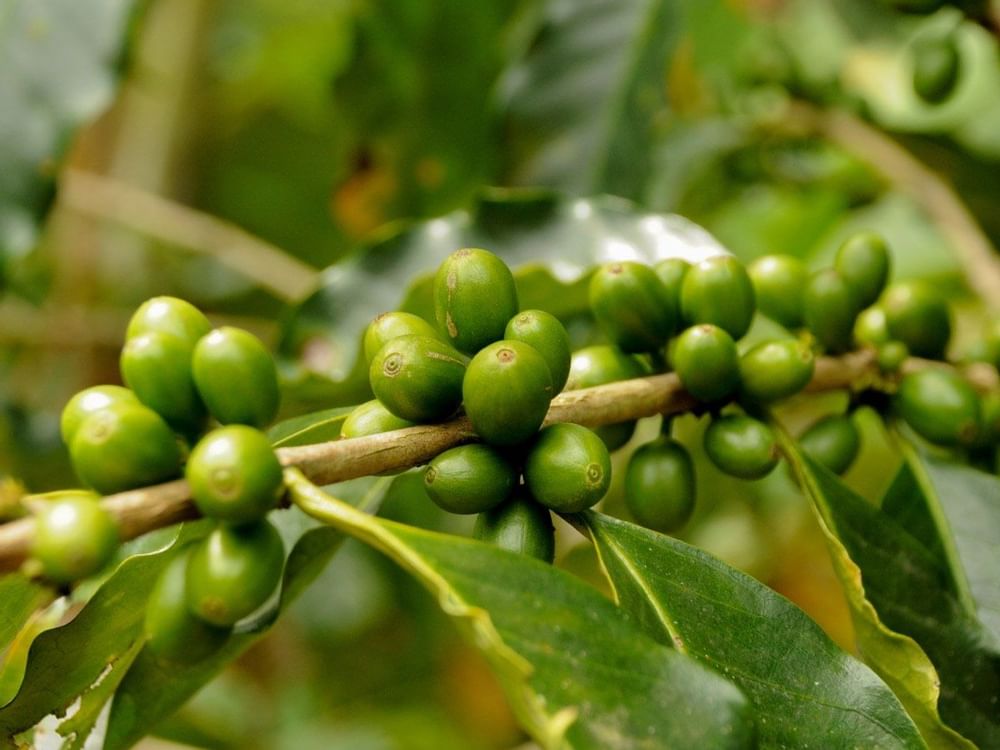 Declared a Magic Town as of August 17, 2006, it is located eight kilometers from the south of the capital city of the State. It stands out among other aspects for its historic center, its orchids and the quality of its coffee.
Xalapa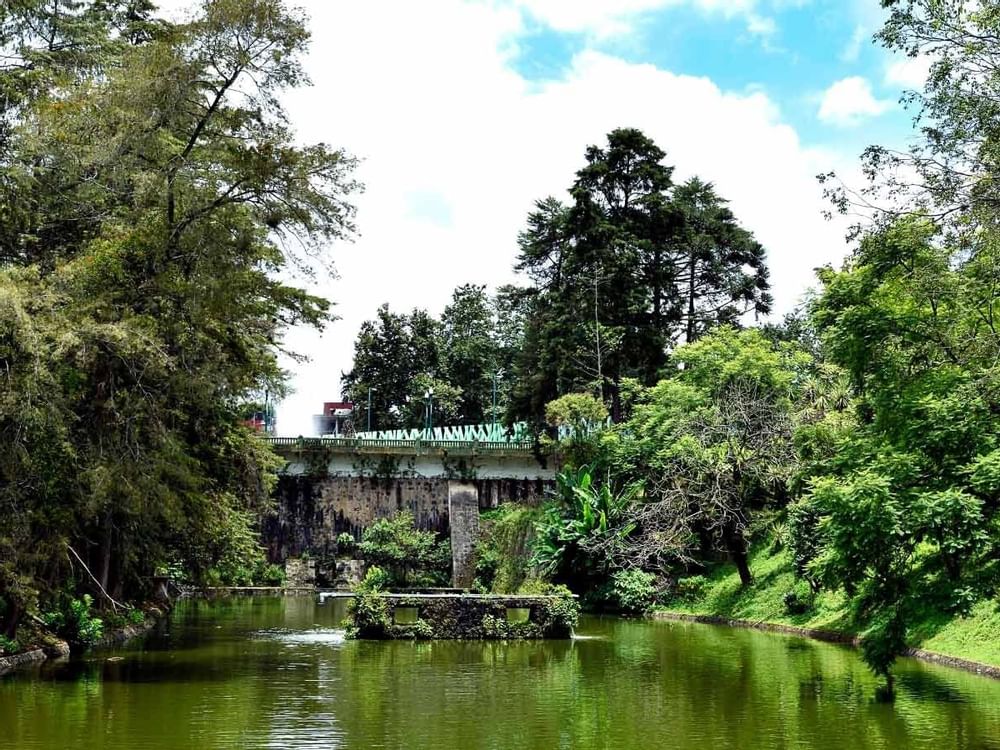 Known colloquially as ""La ciudad de las Flores"" and more recently as ""La Atenas Veracruzana"", it is a historical and cultural city par excellence, and even today it is distinguished by its golden sunsets and cool nights, which cover its narrow streets and cobblestones
alleys
Grand Fiesta Americana Veracruz
Museo Baluarte de Santiago