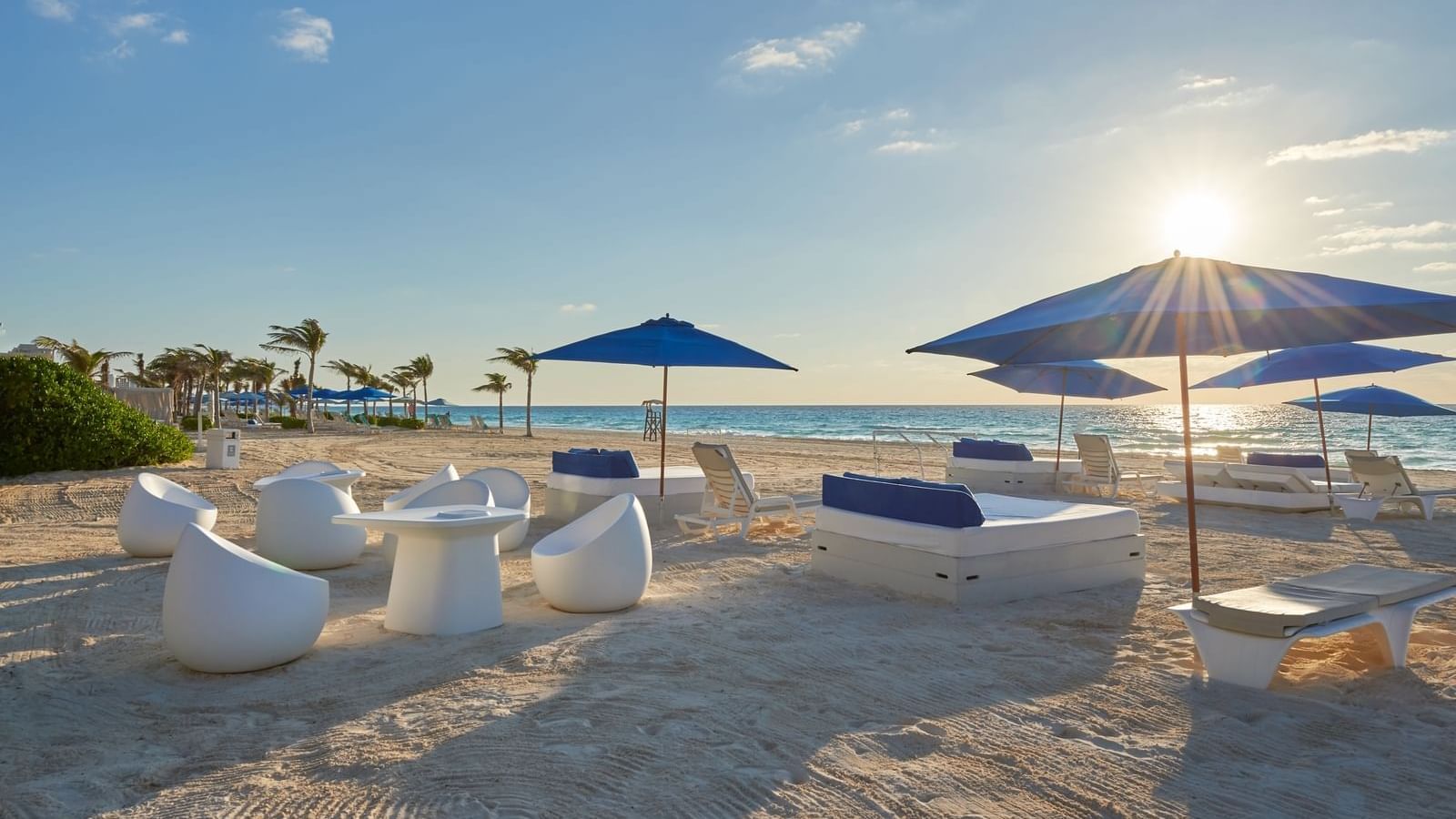 Services & Amenities
Discover our Sensory Resort Amenities
Enjoy a vacation experience teeming with relaxation and renewal at Live Aqua Beach Resort Cancún, the only "sensory resort" in Cancún. Nestled in the heart of Cancún's Zona Hotelera, our adults-only, all-inclusive resort is an engaging delight designed to arouse the senses and inspire exhilaration and new discoveries.
Be welcomed into a tranquil setting, where replenishment reaches new heights. The views, aromas, flavors, gentle sounds and subtle details of our resort all come together to transport you to serenity. From our warm hospitality and personalized service to our outstanding amenities, every detail at Live Aqua Beach Resort Cancún has been carefully considered to ensure a truly memorable stay.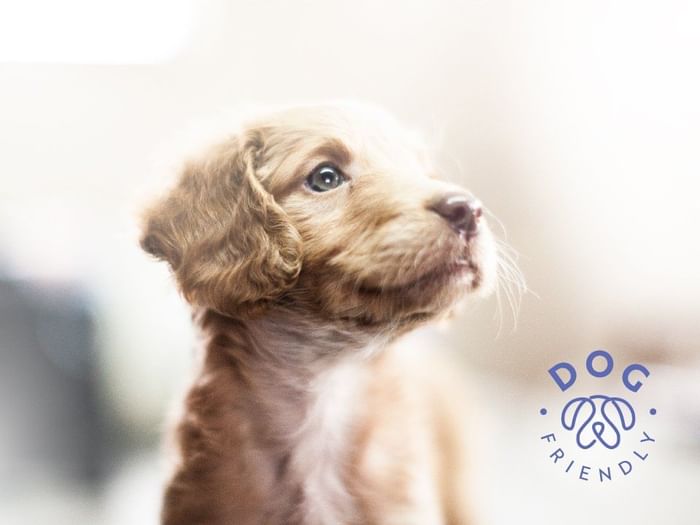 Dog Friendly
Your best friend deserves to travel with you and discover amazing places together. Find this unique experience with our Dog Friendly Hotel & Resort program by Live Aqua, where we'll welcome your dog and pamper him upon arrival with a special #AquaDog kit, which includes a bed and bowls for him to enjoy throughout his stay.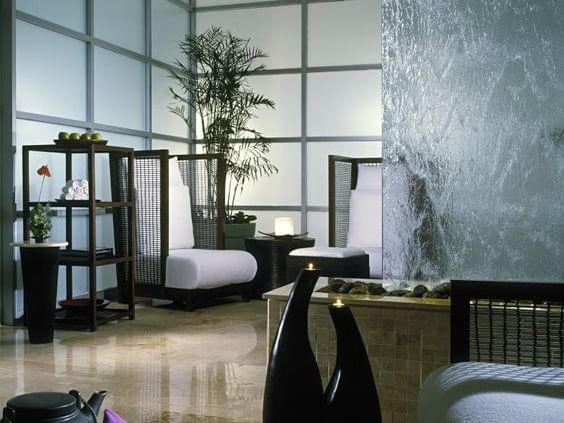 Feel Harmony Spa
Discover the healing properties of our treatments in the Feel Harmony Spa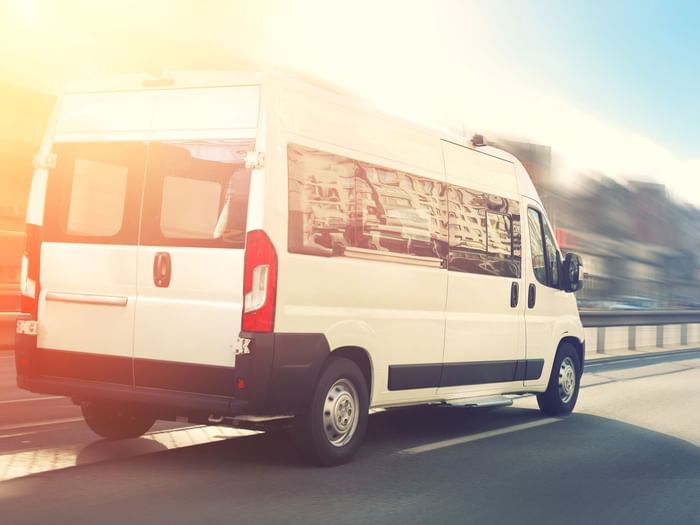 Free airport transfer
Book through our brand websites at least 4 nights and get free transportation. Review valid terms and conditions when booking this promotion.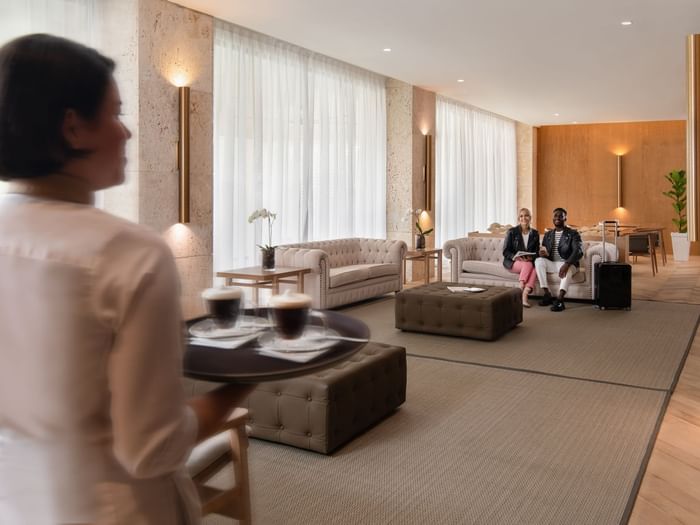 Live Aqua Club Level
Something that I greatly enjoy about Live Aqua Exclusive Level is its indulgent treats: the Butler, access to the Aqua Club Lounge and an astonishing catalogue of reservations and benefits made just for me. Learn more.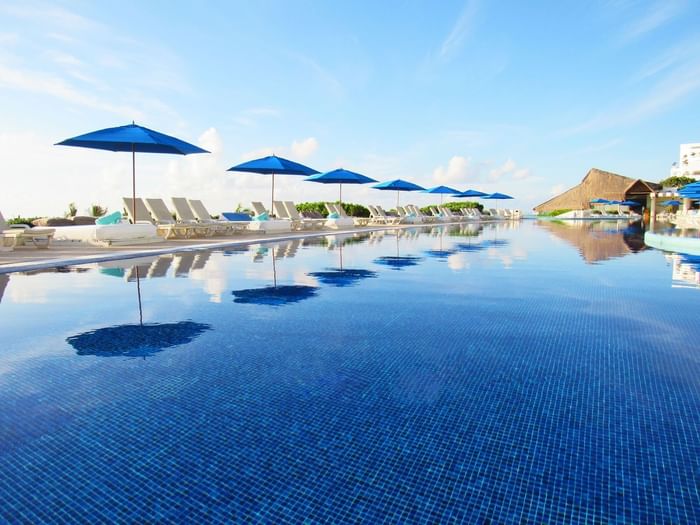 Hotel Amenities & Services
We've thought of every detail so that you have all of the amenities you need to make your Cancun visit as relaxing and enjoyable as possible.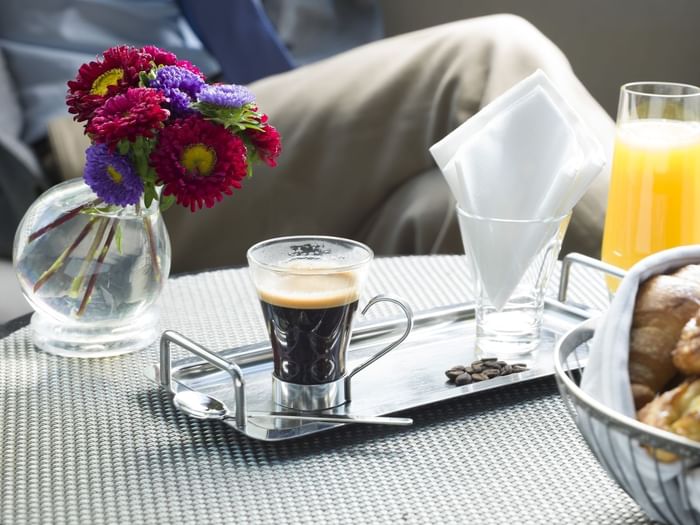 In-Room Amenities & Services
Relax in your room or suite with a selection of thoughtful amenities and services, designed to make you feel at home.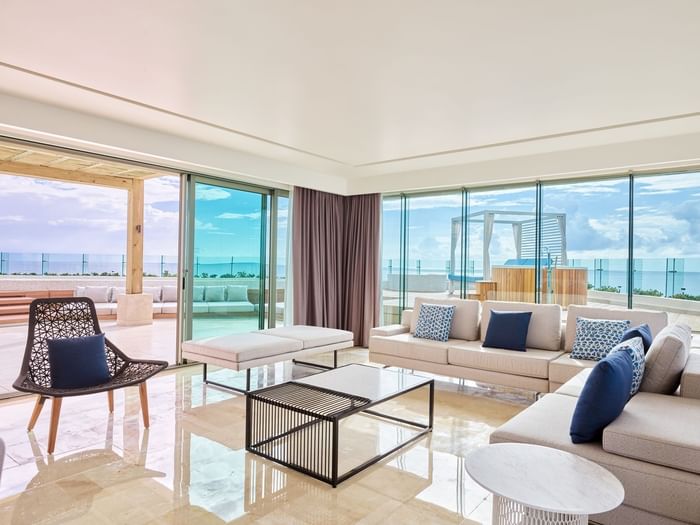 VIP services
For more information about our VIP services, please contact our VIP Manager, Sophie Minasarova, at vipaqcu@posadas.com.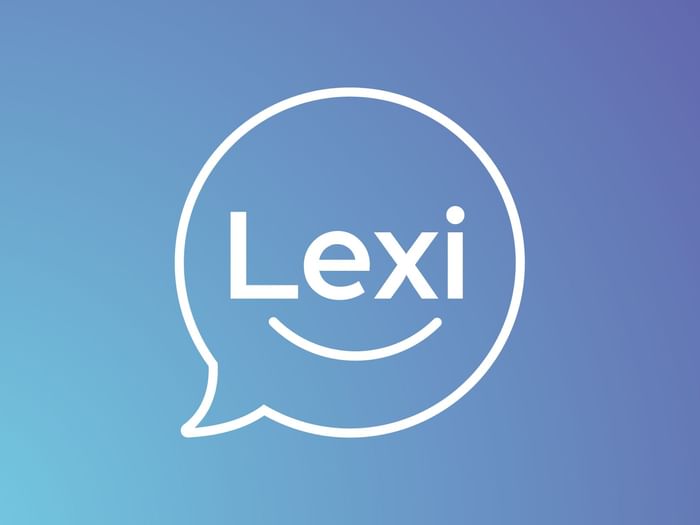 Digital concierge
" Hi!, I'm Lexi
Your digital concierge, I'm ready to support you in whatever you need, such as attending your requests, clarifying your questions and most importantly, making your stay unique.
Get to know me and discover everything I can do for you. "