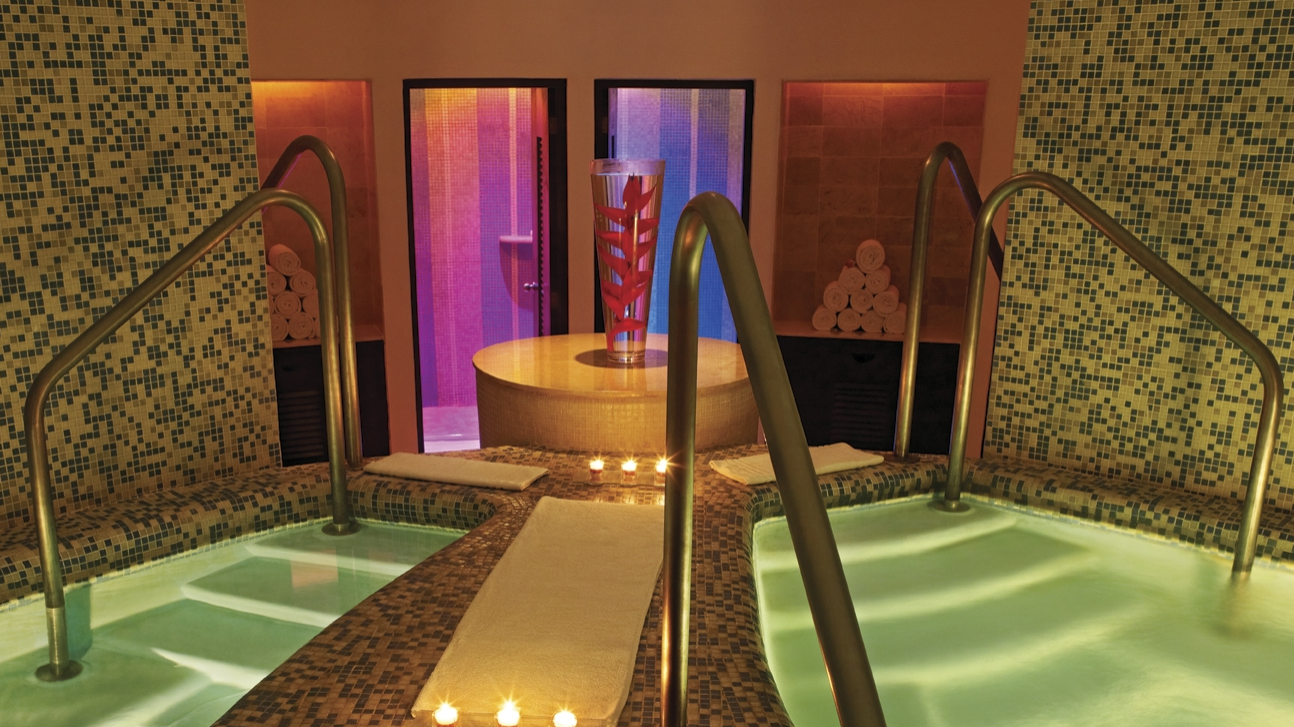 Spa
Relax & Rejuvenate in our Cancun Spa
Aqua Spa at Live Aqua Beach Resort Cancún is an oasis of tranquility and replenishment. This is a place to immerse and renew yourself. To seek inner peace, find this sensation and experience it through your mind and body. Let your senses renew your soul. Feel. Transform yourself. Recognize the harmony. Free your senses. Channel your emotions to a memorable inner experience. Enter a world where the surreal and the sublime welcome you. Discover your essence while your body renews itself.
Reviving the body and soul is an experience that only one of the most exclusive spas in Cancún, Aqua Spa can give you. Let us share the philosophy of Aqua Spa. In turn, allow yourself to experience aroma-filled rituals and ceremonies that, through our synergy of therapies, shall renew your soul.
A fusion of healing traditions from cultures around the world, Aqua Spa features 12 indoor treatment areas and four outdoor treatment areas. Additional amenities include lockers and dressing areas, steam rooms, saunas, inhalotherapy treatments, a Jacuzzi and a temazcal. There is also a spa boutique, a fitness center with Life Fitness and Kinesis equipment and tai chi and yoga sessions.
Aqua Spa also offers customized packages for groups and individuals.
Aqua Spa
Spa Subtitle
A fusion of cultures all over the world, Feel Harmony Spa offer a world steeped in sensory delights. 12 treatment areas indoors and 4 outdoors, lockers and dressing area, steam, sauna, inhalotherapy, jacuzzi, temazcal. Spa boutique, workout center with life fitness equipment and kinessis. Tai chi and yoga.
Hours of Operation
Mon-Fri: 7am - 2pm
Sat & Sun: 7am - 4pm
Call for Appointment