Lumafirm Body Firm & Glow
Feel confident and look amazing with the Lumafirm® Firm & Glow Body Wrap. Enriched with an exclusive combination of anti-aging extracts, the latest in peptides, and an amazing liposomic technology to bare a beaming body. Deeply repairing, smoothing, and anti-aging, this wrap leaves every inch of your skin velvety soft while rendering your body visibly rejuvenated, instantly firmer and toned. Experience the visible difference for yourself.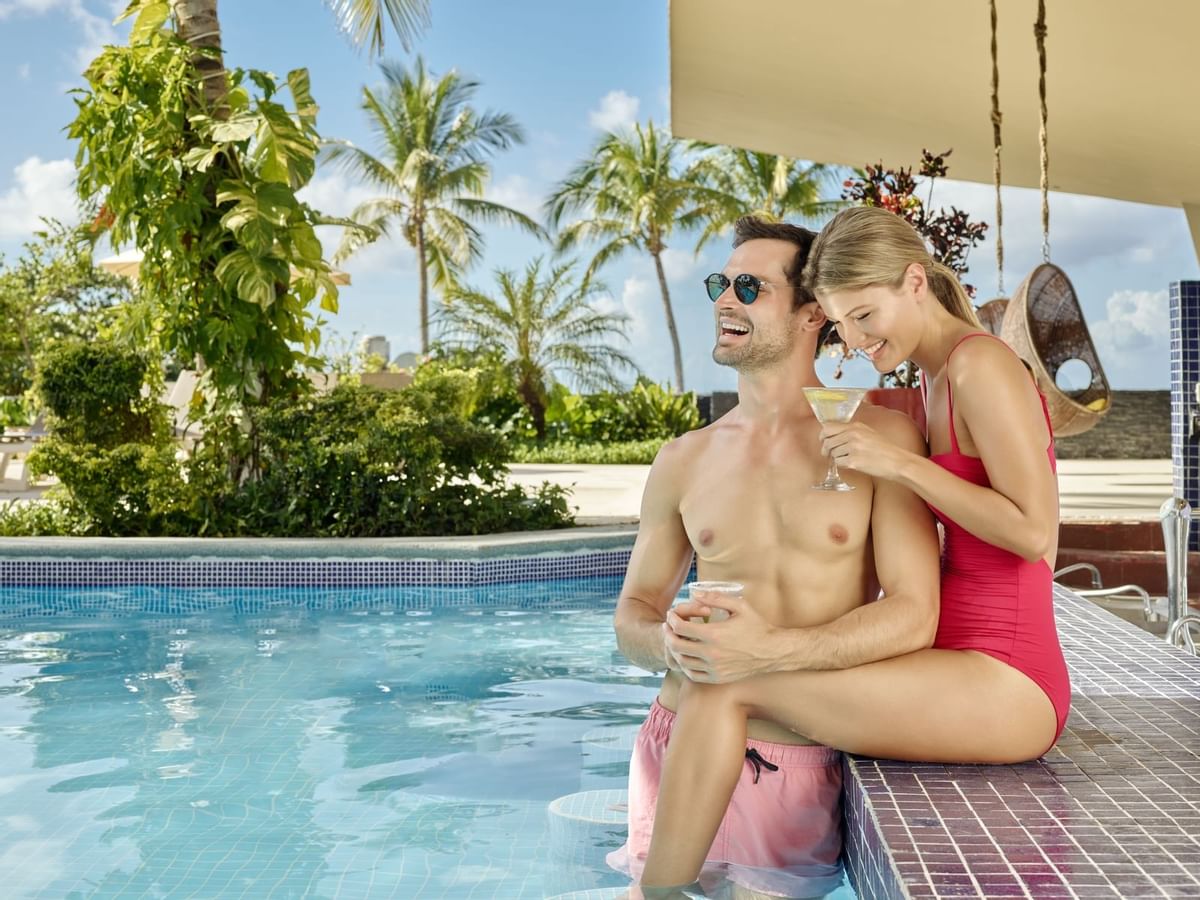 Members-Only Deals
Want to get even more out of your stay? Become a La Colección member and receive exclusive deals, discounts and perks, specially designed to enhance your vacation.