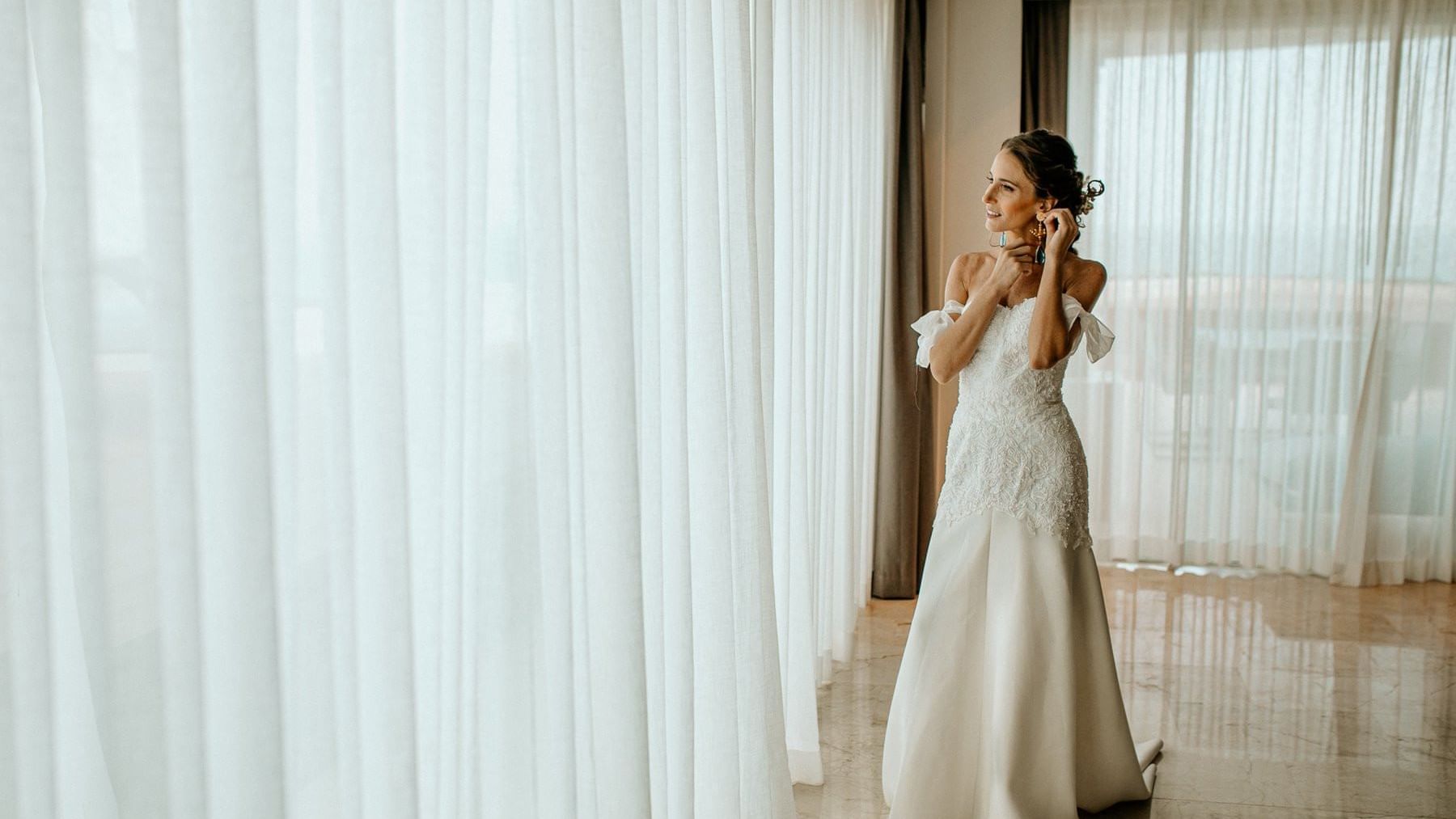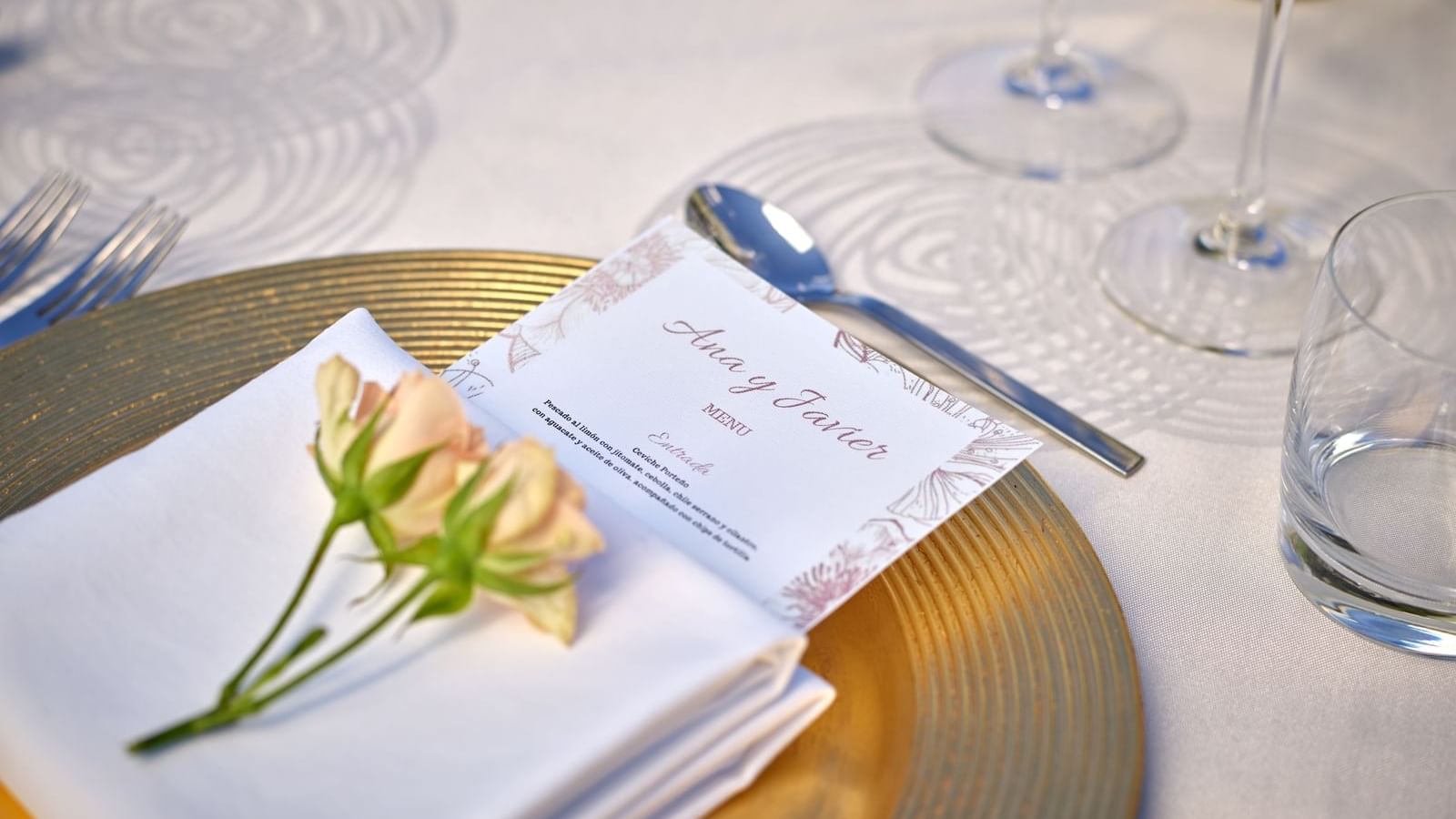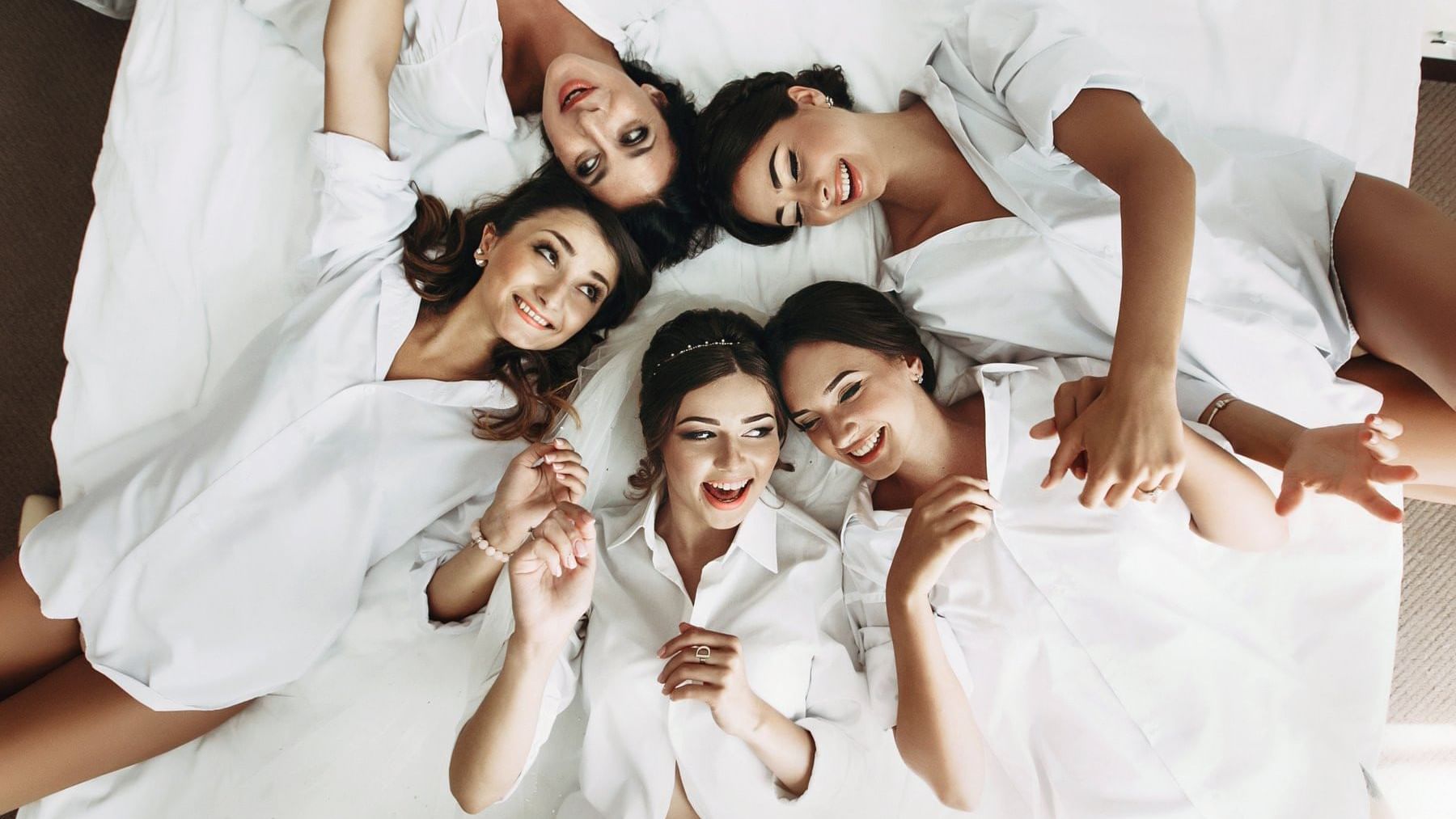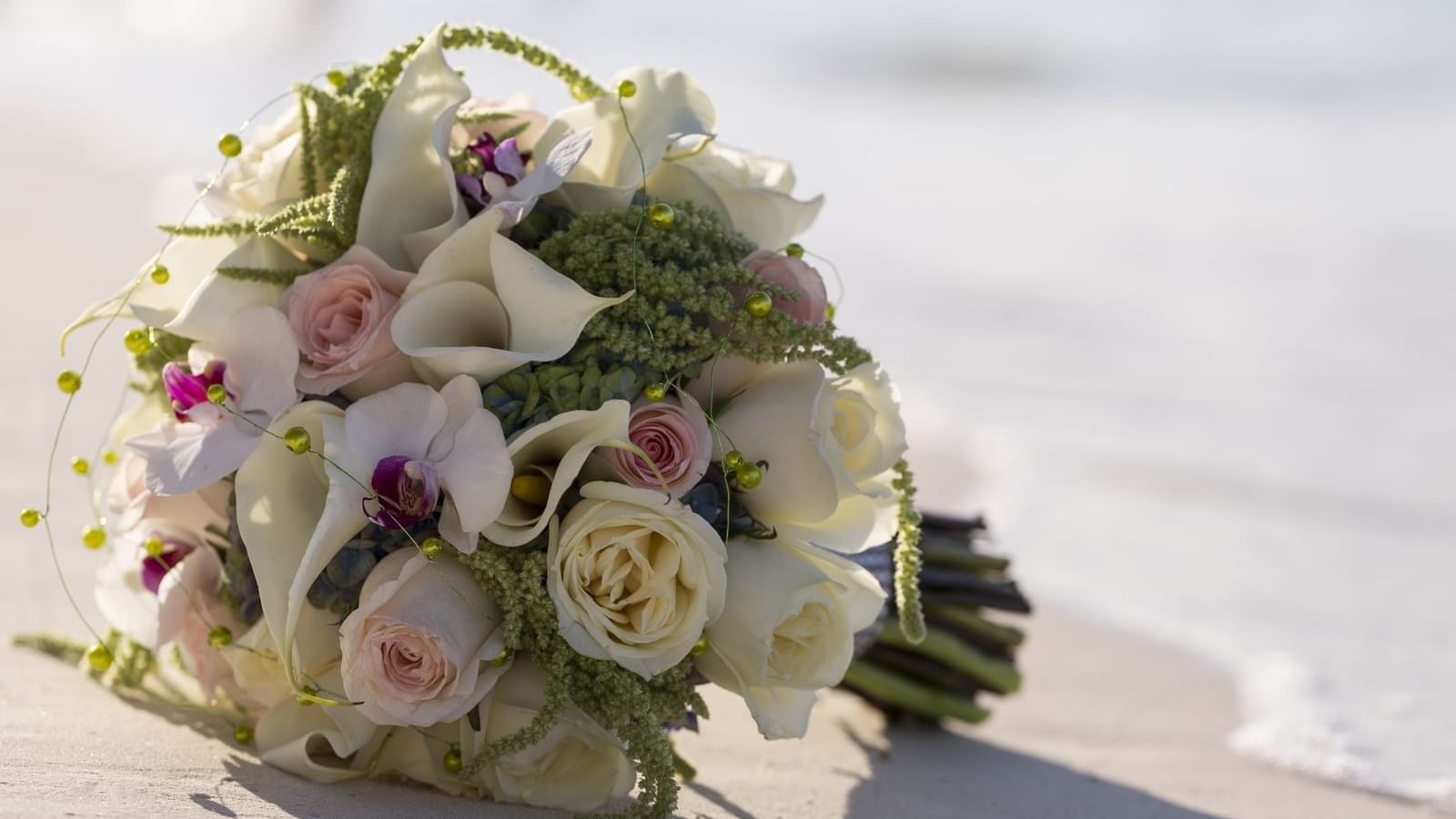 Weddings
Host a Destination Wedding in Our Cancun Venues
Let the ocean views and stylish interiors of Live Aqua Beach Resort Cancún be the canvas for your wedding masterpiece in Cancún. We host only one wedding per day, allowing our team of planners and caterers to give you their undivided attention. Your wedding will be distinguished by spectacular venues, gourmet cuisine and memorable moments through a wide variety of fun activities for you and your guests.
Whether you're planning a small family gathering or a gala celebration for a few hundred guests, the Live Aqua Beach Resort Cancún team will design a celebration that exceeds every expectation. In addition to detailing every moment of your wedding reception, we can arrange fun wedding party outings, recreational activities and local tours at destinations throughout Cancún. We also provide special rates on room blocks for wedding guests staying at the resort.
Wedding Types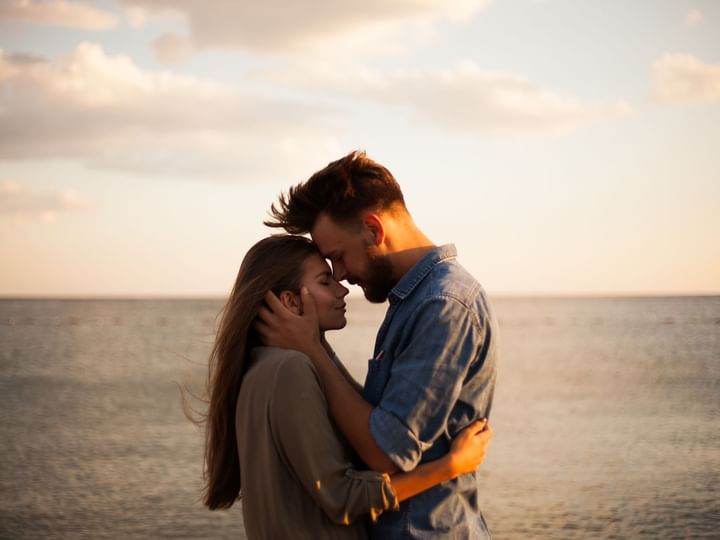 Symbolic
A symbolic or non-denominational ceremony is a promise of love between the couple. It is performed by a minister with no religious denomination or legal standing. Feel free to prepare your own vows or readings.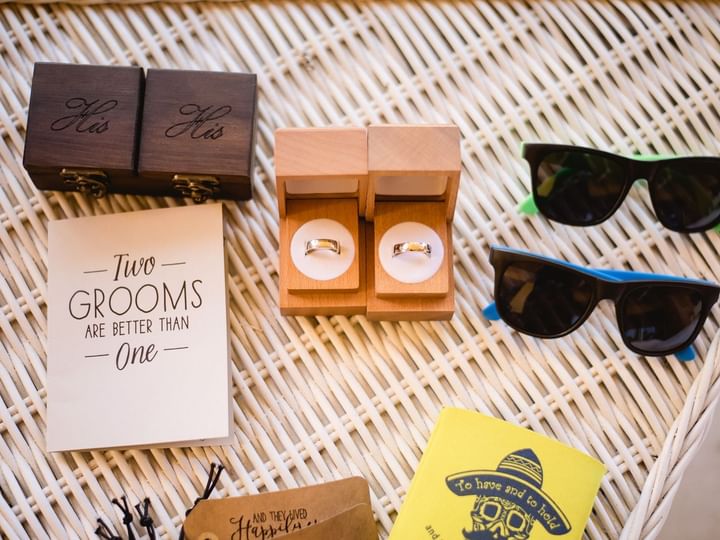 Equality
Love is love – and Live Aqua Cancun is proud to help you celebrate it. Our hotel is a gay friendly property and our planners and staff are well trained to offer the most professional service and dedicated to creating a wedding that beautifully symbolizes your union.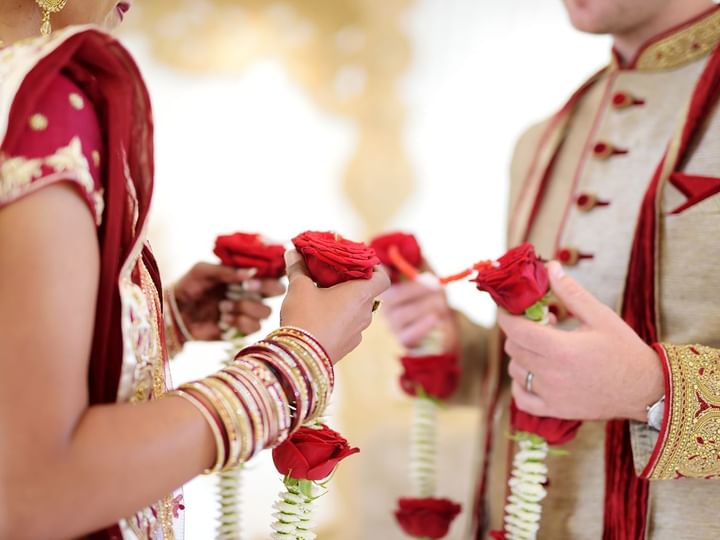 Multicultural
Our team is well-versed in organizing and hosting magnificent multicultural wedding celebrations and will work tirelessly to honor all of your customs and traditions.
Wedding excursion
We planned a destination wedding here, and it was absolutely phenomenal! We had 26 guests and every single one of them was blown away by how fantastic the resort was. Not only was it beautiful, but the FOOD…The food was AMAZING! We had two chefs in our group and even they were impressed. The service was fantastic as well, everyone was beyond helpful and friendly. They truly go above and beyond to make sure each and every guest is happy and has everything they need/want. There are also lots of included activities for guests who want to do more than relax by the beach or pool, as well as exciting night life options! There are tons of upgradable amenities as well, including their fantastic spa. We had a wonderful couples massage and a few of our guests booked massages and facials - highly recommended!!
All in all, the entire resort is fantastic and well worth the money! We will definitely be back.

-
Sd0rris
LIVE AQUA IS AMAZING!


My wife and I would love to thank Christi and Ruddy for blessing us with there presents. We loved our room and service from the both of them. We loved everything, the accommodations, on to the food. Choose Live Aqua for a Vacation stay!
-
Larry & Salome
A wedding and best relaxation
The team at live aqua seriously go above and beyond for one's comfort. Everyone is very welcoming but my biggest surprise came from 2 employees. Guadalupe grilling by the pool, and coordinator Cristy. Both of them made me feel like family, cared about and taken care of. Cristy had surprises lined up for us and we couldn't have been more happy with the results. Definitely will be coming back and recommending this place to everyone!
-
Juan A
7 full days of actual paradise
Christi the wedding planner was an absolute dream. She was so welcoming and wonderful. The hotel was beautiful and so comfortable. 100% luxury the whole time. The turn down service was my favorite part! The wedding and the wedding surprises were gorgeous. All of the food and drinks were delicious #Abantowedding2022

-
Amanda A