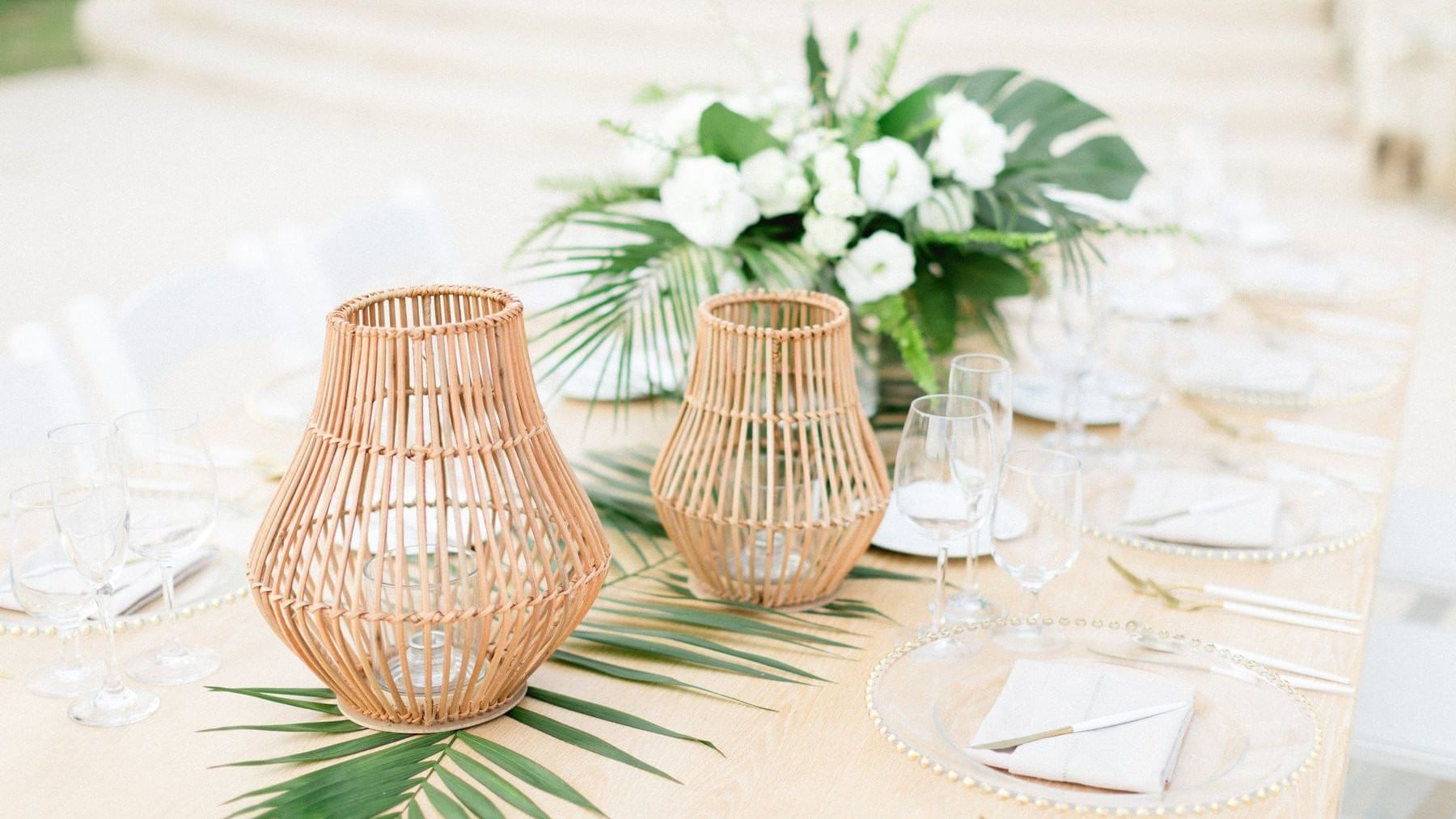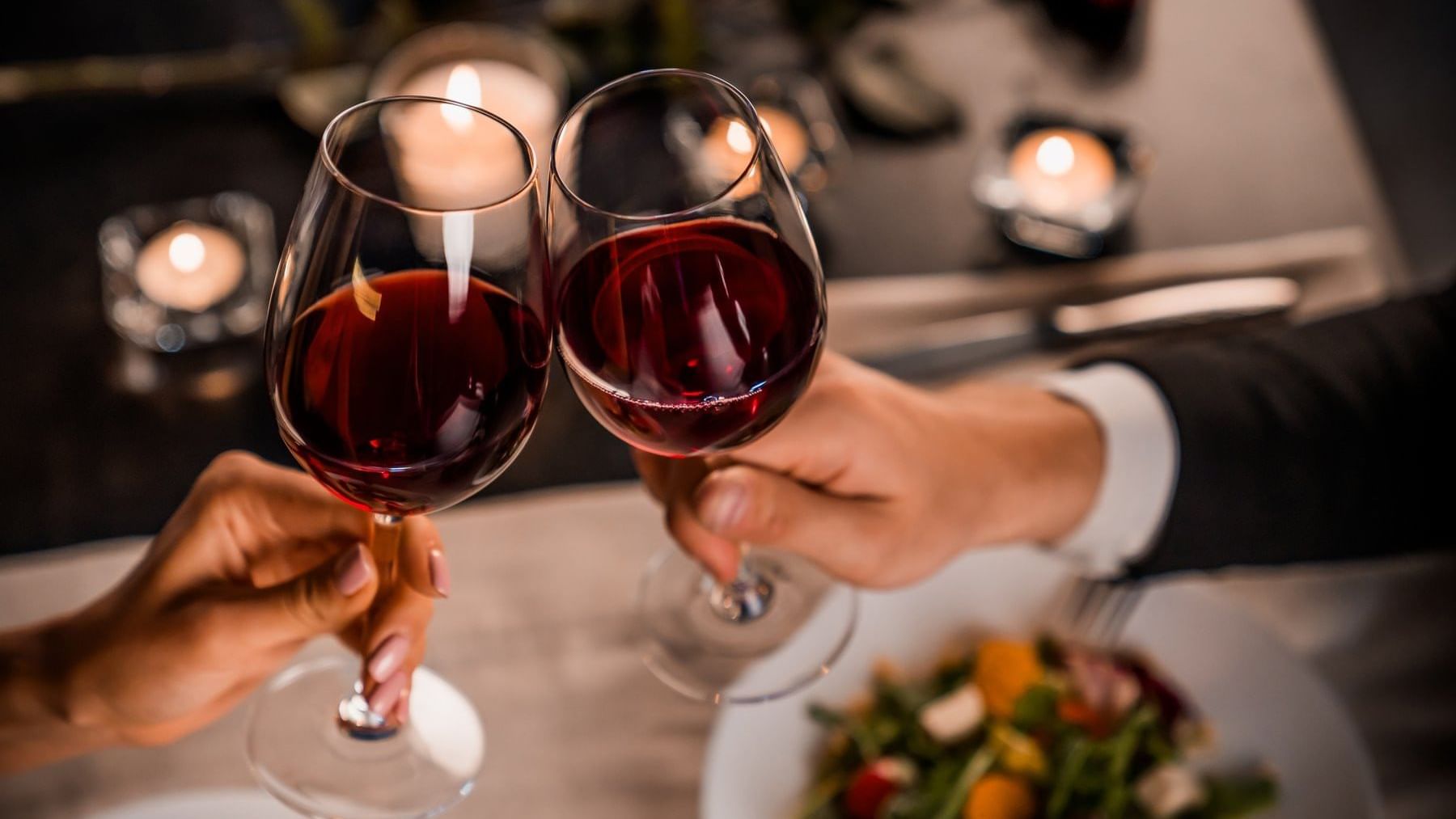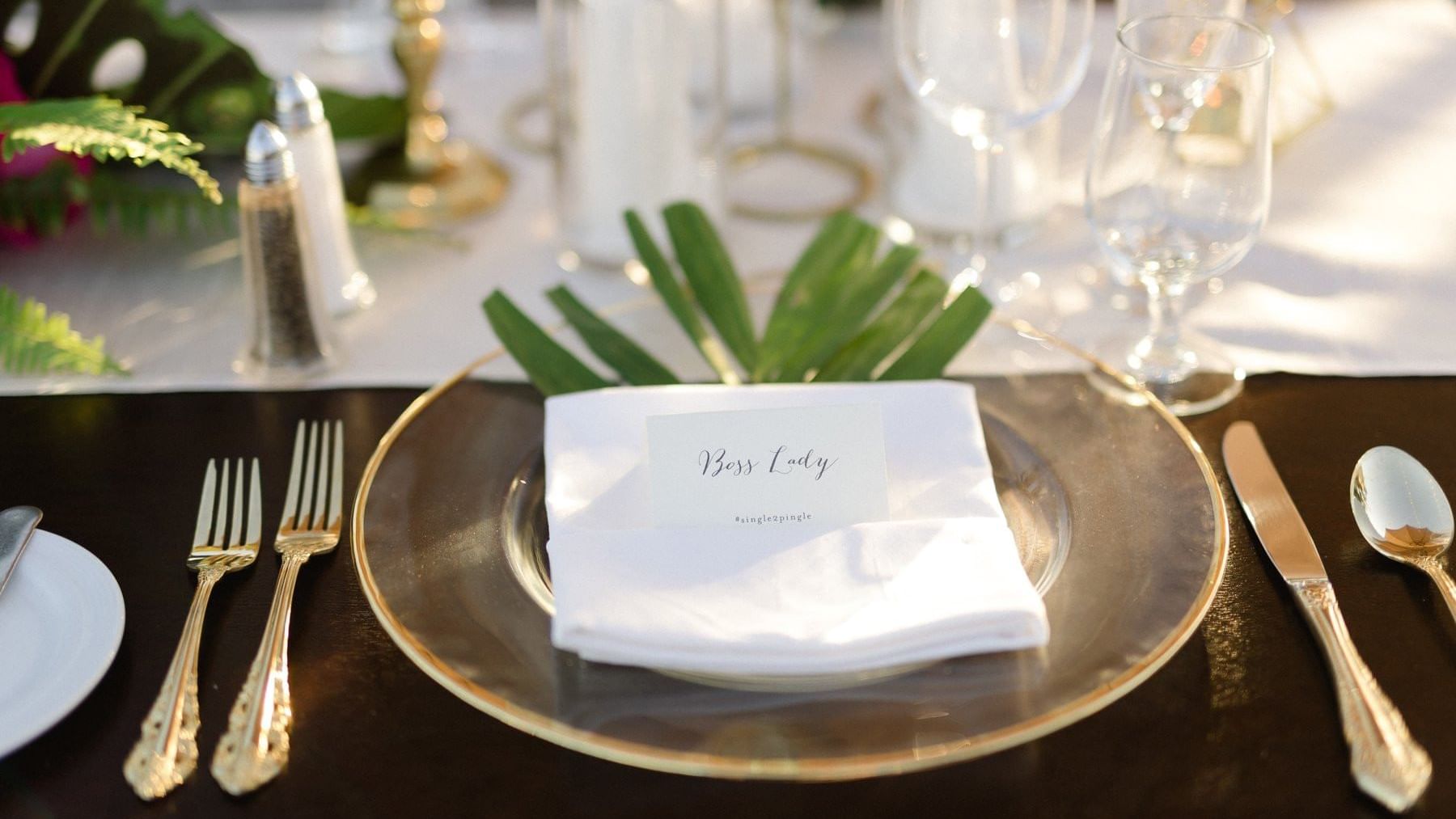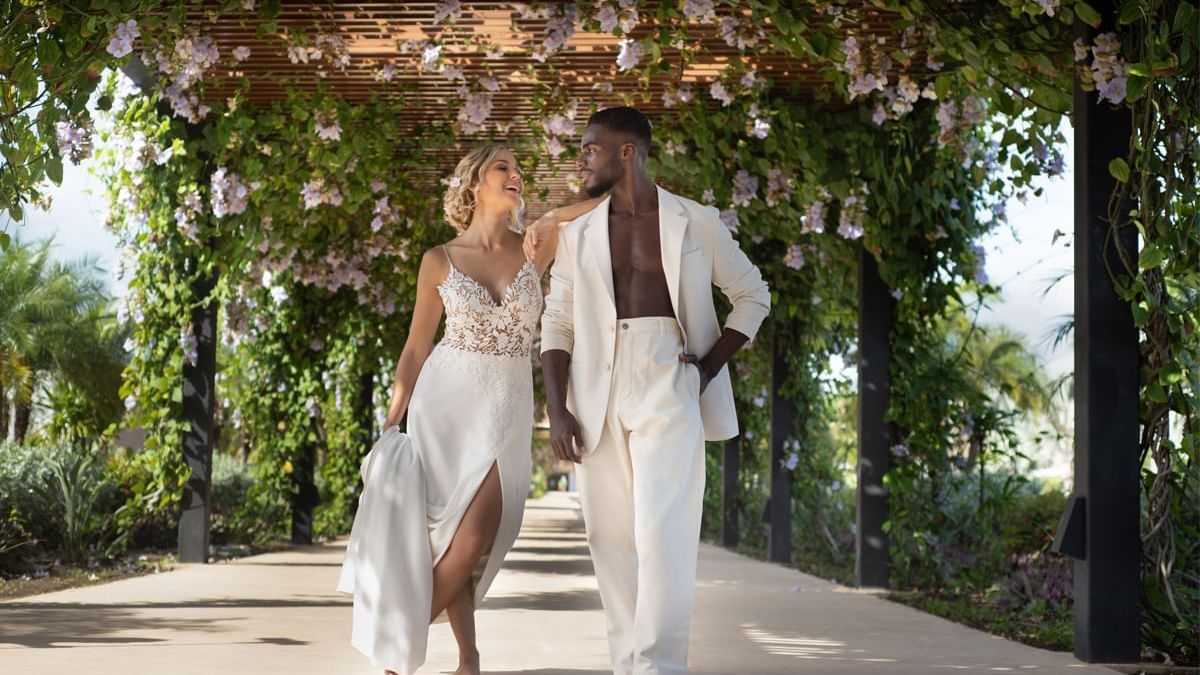 Weddings
Best Wedding Hotel Venues in Punta Cana
At Live Aqua Beach Resort Punta Cana, romantic dreams come to life. As one of the best and most unique wedding hotels in Punta Cana, each inspiring space at the resort is perfect for everything from the proposal to the pre-wedding events to the ceremony and reception to the morning after brunch. Here, on the shores of a golden sand Punta Cana beach, peace, love, harmony and clear skies frame the beautiful, turquoise Caribbean Sea to create the perfect backdrop for your special Punta Cana wedding
With every wedding we host, art meets design to set an alluring mood and your desires meet your senses to create unforgettable experiences. Allow our team of wedding planners and caterers to make sure that every detail, every moment, is perfect. We can also arrange for group rates on accommodations and plan fun wedding party outings, recreational activities and local tours at destinations throughout Punta Cana.
Wedding Types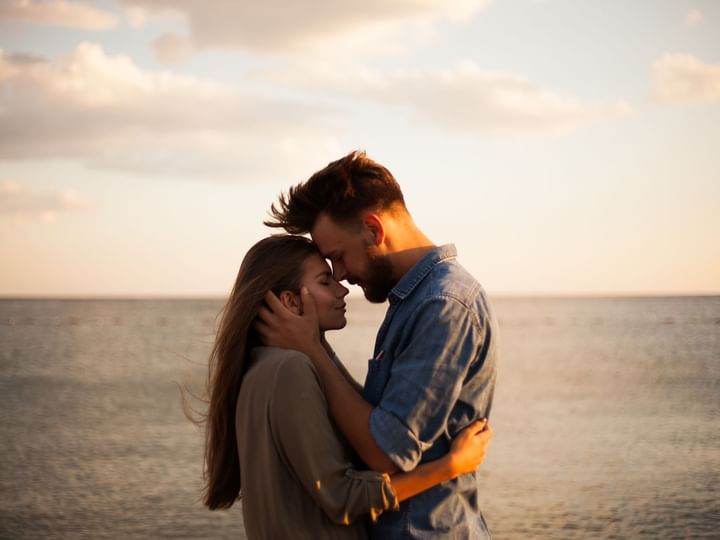 Symbolic
A symbolic or non-denominational ceremony is a promise of love between the couple. It is performed by a minister with no religious denomination or legal standing. Feel free to prepare your vows or readings.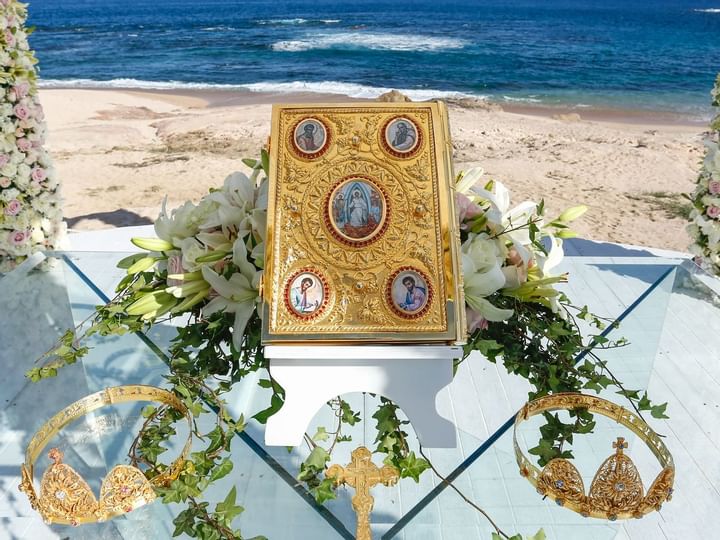 Civil/Legal
This ceremony officially changes your legal status from "single" to "married" and it is valid worldwide. The ceremony is performed by a Justice of the Peace. This ceremony requires the wedding couple and four witnesses to be in Punta Cana at least three business days before the wedding day and some documentation. The legal marriage requires additional fees, please check with your wedding planner.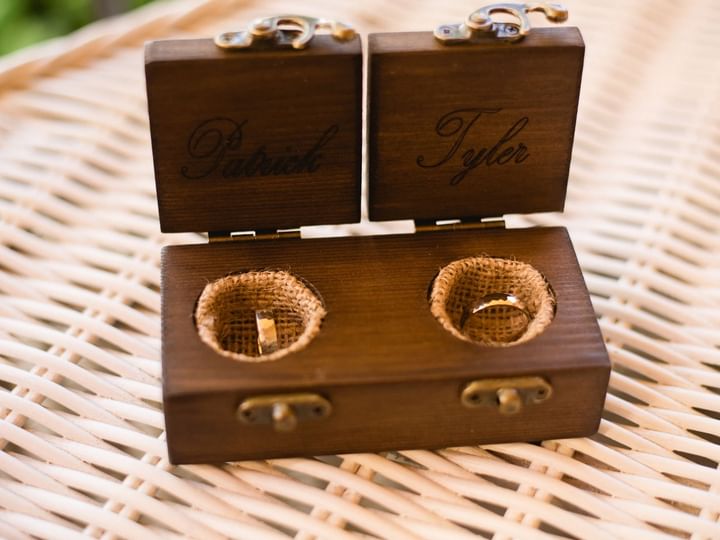 Equality
Love is love – and Live Aqua Beach Resort Punta Cana is thrilled to help you celebrate it. Our planners are Equality Institute-certified and dedicated to creating a wedding that beautifully symbolizes your union.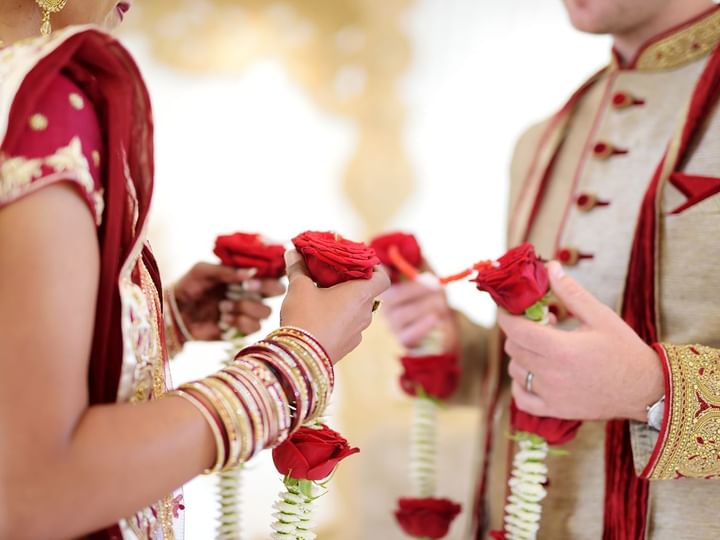 Multicultural
Bring the essence and spirit of home, your faith, your culture and traditions to Live Aqua Punta Cana on your special day. Our specialists will help you to plan every detail and make this celebration a true testimony of your love.