Services & Amenities
Experience our Amenities & Services
Experience a relaxing stay at Live Aqua Urban Resort Mexico, Mexico City's only "sensory resort. Live in the moment and immerse yourself in an environment where you can reach new levels of relaxation and replenishment. The sights, smells, tastes, sounds and subtle details of our hotel will settle body and mind as you revel in a setting where warm hospitality, personalized service and outstanding amenities are top priorities. Everything we do ensures a truly memorable stay from beginning to end.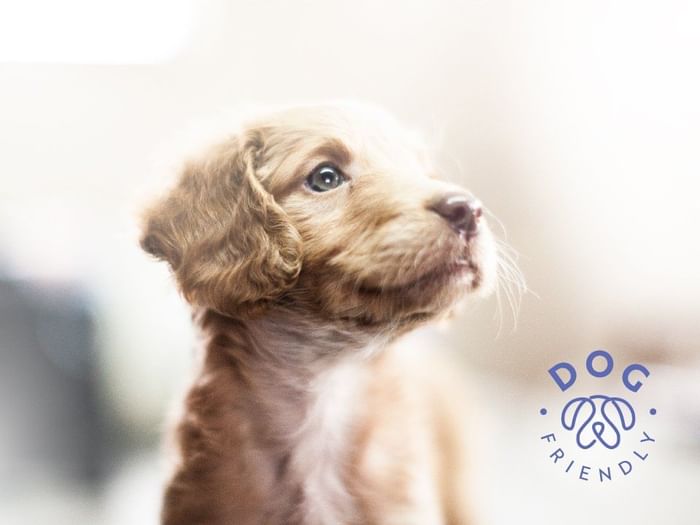 Dog Friendly
Your best friend deserves to travel with you and discover amazing places together. Find this unique experience with our Dog Friendly Hotel & Resort program by Live Aqua, where we'll welcome your dog and pamper him upon arrival with a special #AquaDog kit, which includes a bed and bowls for him to enjoy throughout his stay.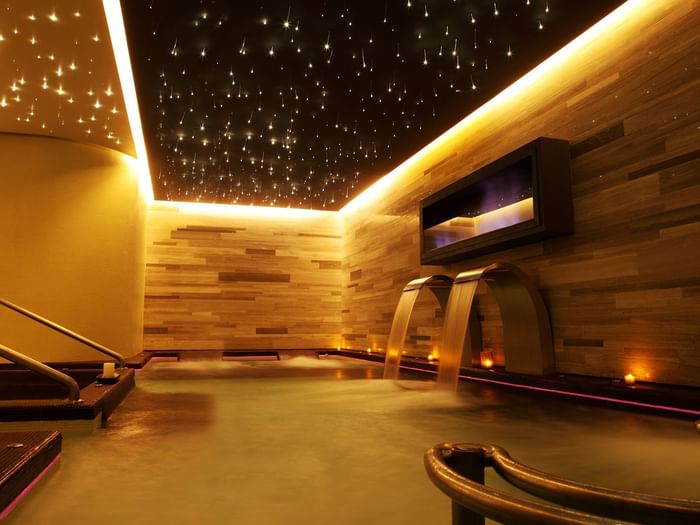 Exquisite Feel Urban Spa by Live Aqua 
Take a break from the outside world and have the best relaxation experience at the Live Aqua Spa. Find the best rest for your body, mind and spirit in this small sanctuary designed for you. Find the best rejuvenation therapies and let yourself be pampered by our therapists. Experience the delicate balance for your senses in this sophisticated space arranged for your pleasure and inner harmony. Discover it!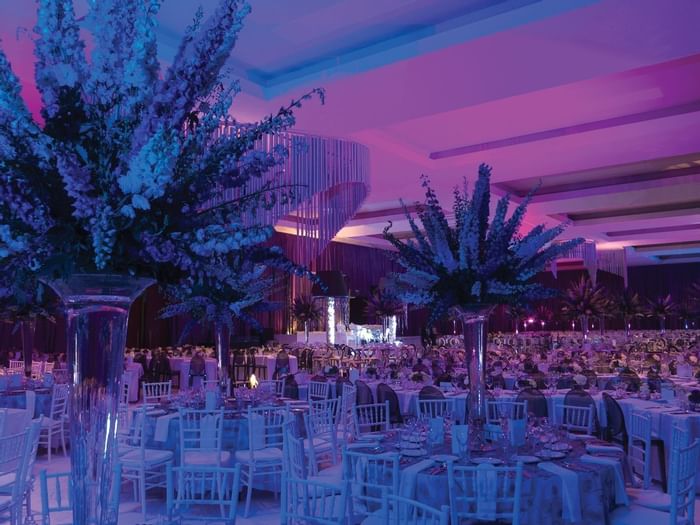 Sophisticated Event Venues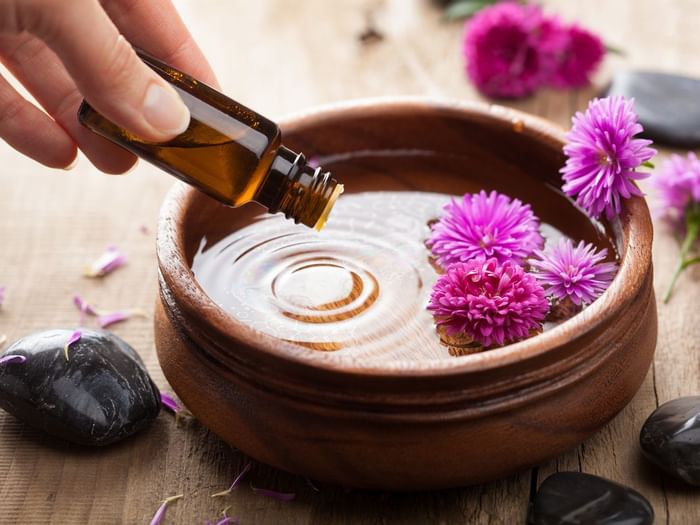 Aromatherapy
We offer 3 different essences in our aromatherapy kit: Calming, Focus & Balance. Select any of them at check-in, and our Concierge will be happy to prepare your diffuser at any time.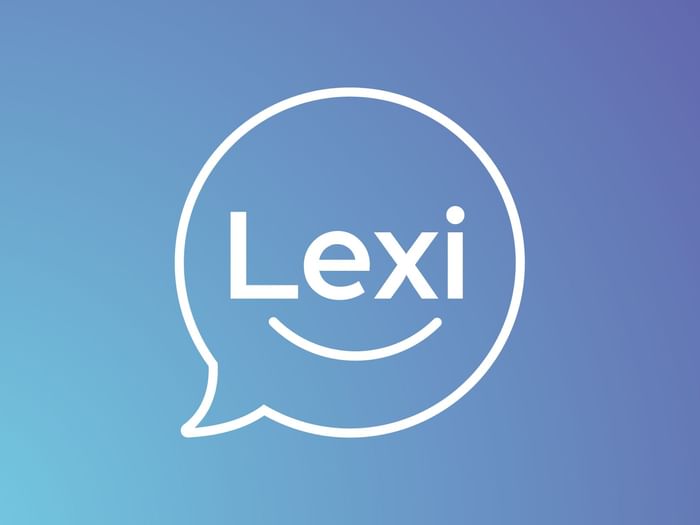 Digital concierge
Hi!, I'm Lexi
Your digital concierge, I'm ready to support you in whatever you need, such as attending your requests, clarifying your questions and most importantly, making your stay unique.
Get to know me and discover everything I can do for you.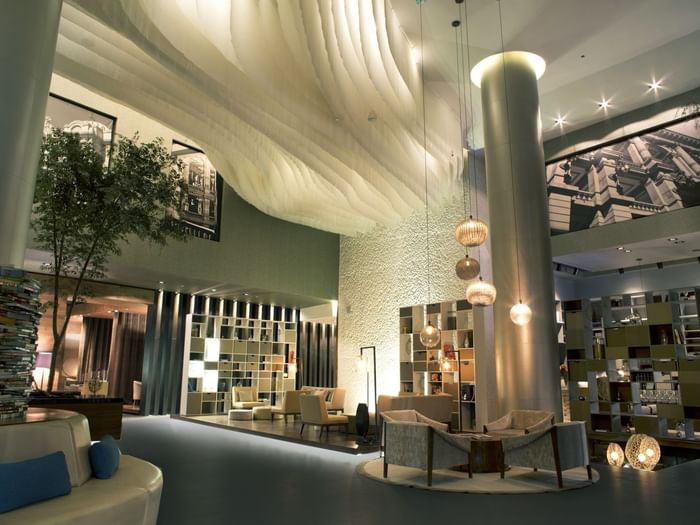 Free Wi-Fi
We offer free Wi-Fi – 200 Mb/s.