Services & Amenities
Personalized Service and Outstanding Amenitiesv
Experience a stay teeming with excitement at Live Aqua Urban Resort Monterrey Valle, a "Be Yourself" hotel. Rediscover what it means to have the freedom to follow your desires wherever they may take you. Immerse yourself in an environment where you can reach new levels of relaxation and replenishment. The sights, smells, tastes, sounds and subtle details of our hotel will win you over as you revel in a setting where warm hospitality, personalized service and outstanding amenities are top priorities. Everything we do ensures a truly memorable stay from beginning to end.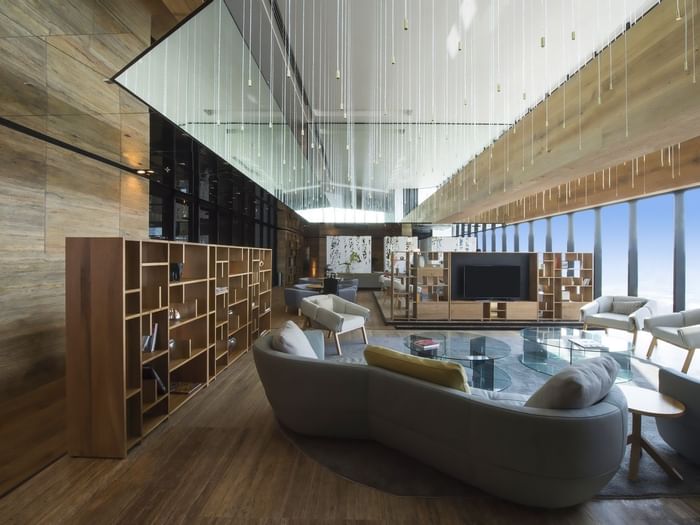 Wi-Fi
Stay connected with free Wi-Fi - 10 Mb/s.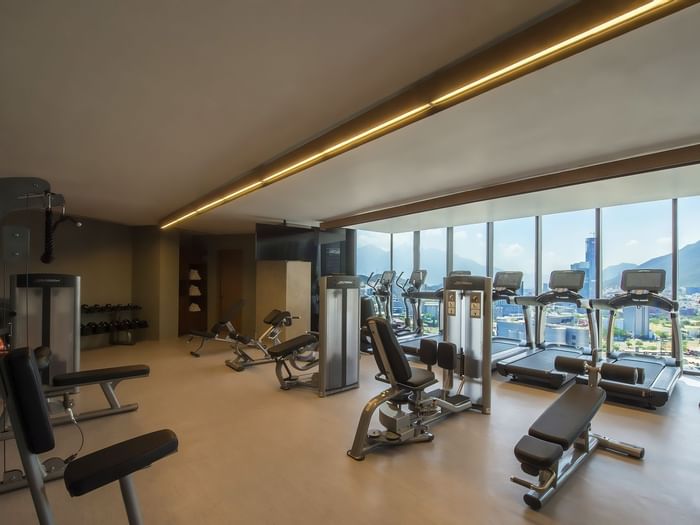 24-Hour Gym
Open 24 hours, our gym is equipped with modern cardio and weight training equipment.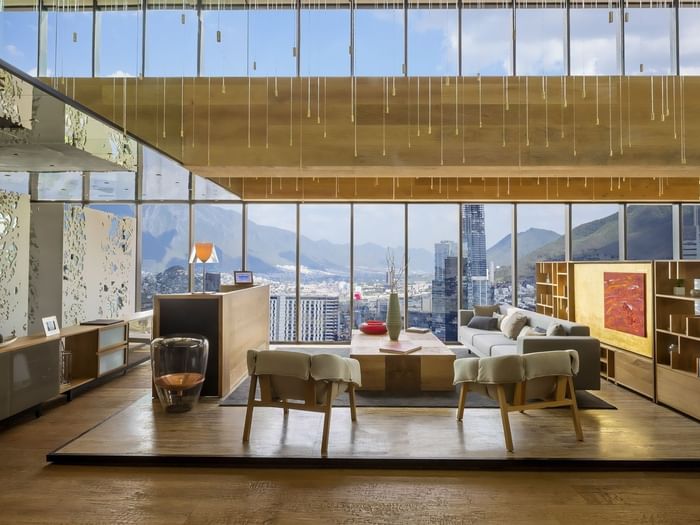 Smoke-Free Hotel
Breathe easy. Our hotel is 100% smoke-free.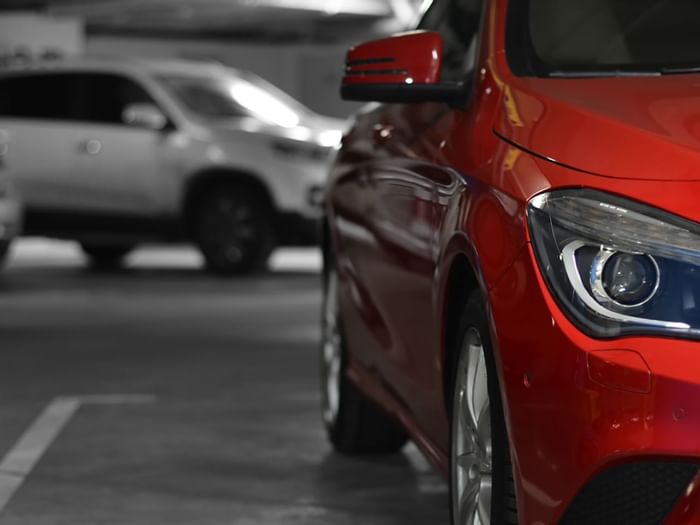 Indoor Parking
Indoor parking is available for an additional cost.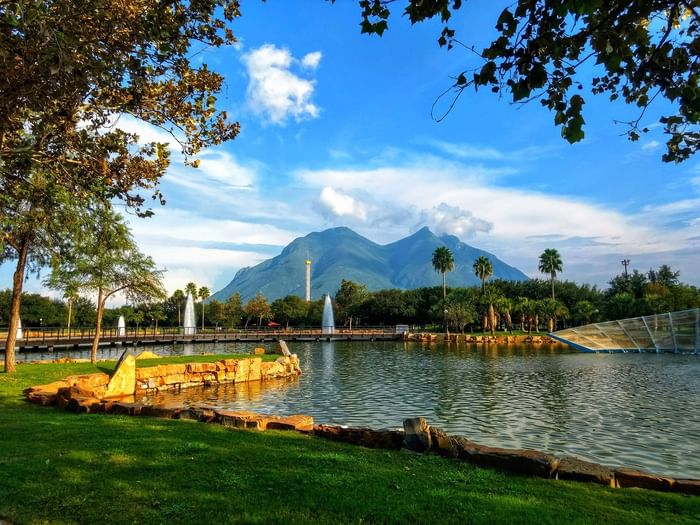 Shuttle Service
Shuttle service is available for an additional cost.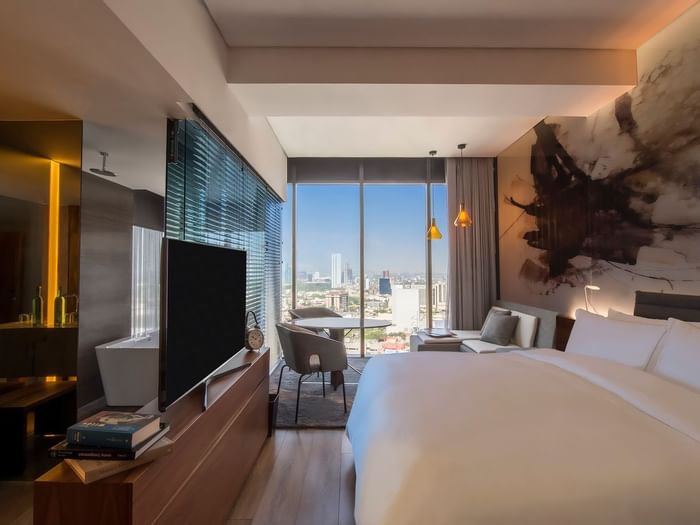 Room Service
Enjoy room service from ZOI Restaurant.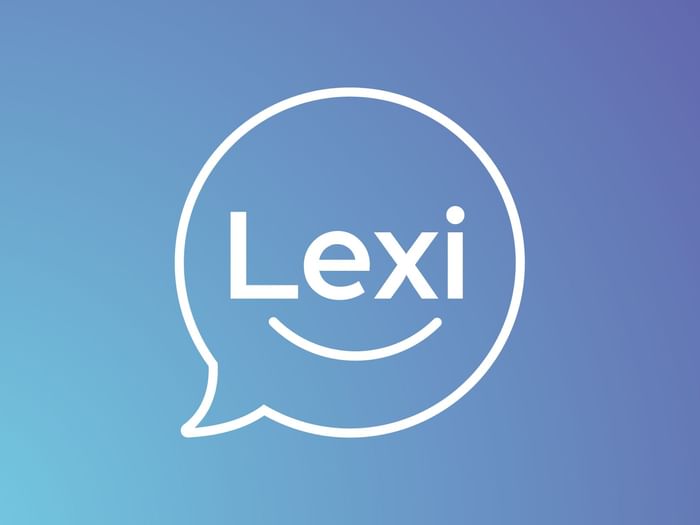 Digital concierge
Hi!, I'm Lexi
Your digital concierge, I'm ready to support you in whatever you need, such as attending your requests, clarifying your questions and most importantly, making your stay unique.
Get to know me and discover everything I can do for you.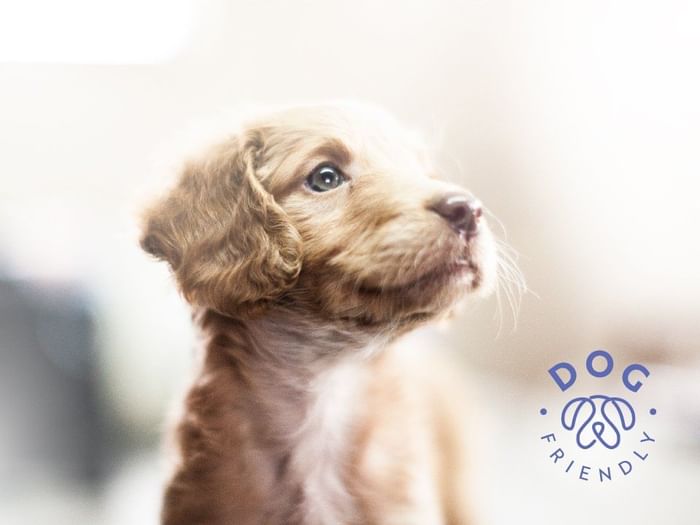 Dog Friendly
Your best friend deserves to travel with you and discover amazing places together. Find this unique experience with our Dog Friendly Hotel & Resort program by Live Aqua, where we'll welcome your dog and pamper him upon arrival with a special #AquaDog kit, which includes a bed and bowls for him to enjoy throughout his stay.