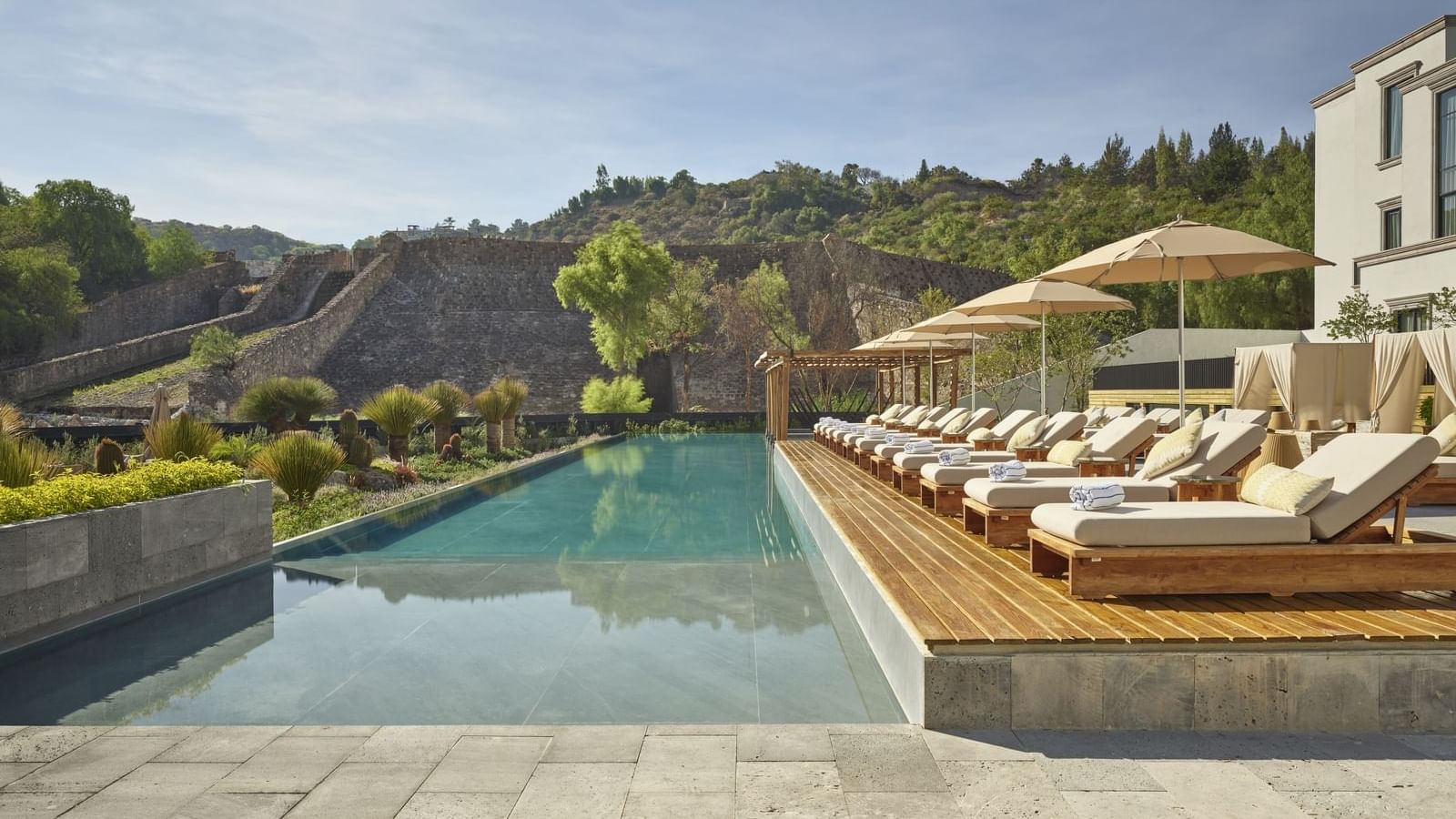 Services & Amenities
Discover the Offering in Our Hotel
At Live Aqua Urban Resort San Miguel de Allende, our mission is to combine genuine Mexican hospitality, superior amenities and a vibrant location to create the perfect getaway for making lasting memories with family or friends. Each time you visit our urban resort in San Miguel de Allende, we guarantee that your experience will be personalized and unforgettable.
We invite you to learn more about the Live Aqua guest experience by reading our hotel reviews.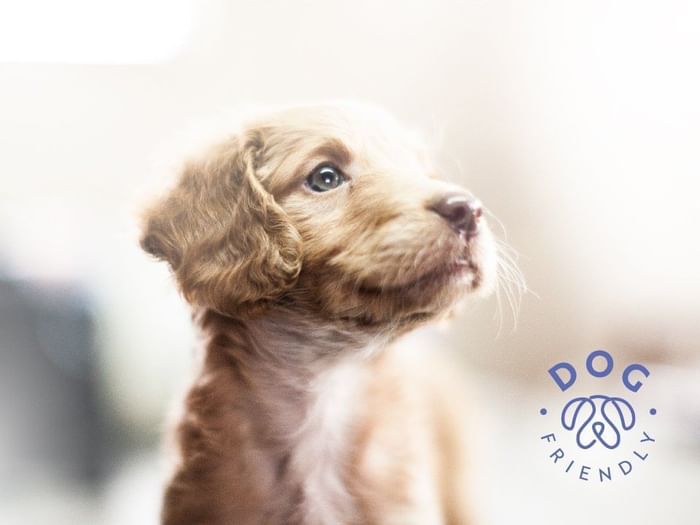 Dog Friendly
We welcome your best friend of small or medium breed with additional cost.You will receive a welcome amenity, your own bed and plates of food and water (diet not included).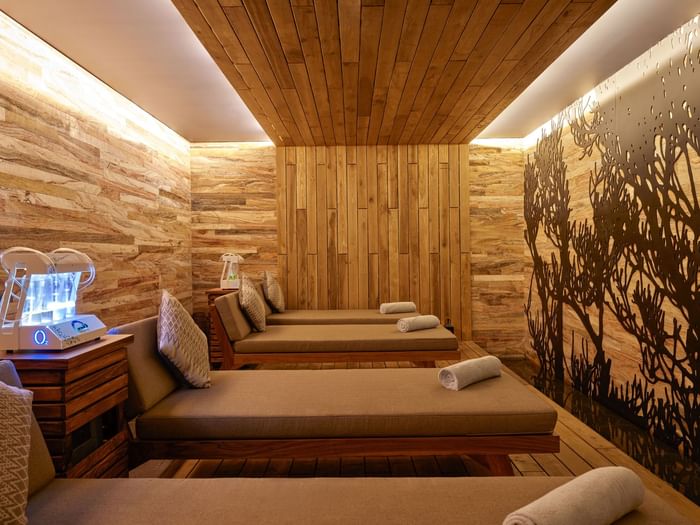 Feel Urban Spa
Our spa boasts a wealth of different therapies utilizing natural and local ingredients designed to create a one-of-a-kind experience. Discover it!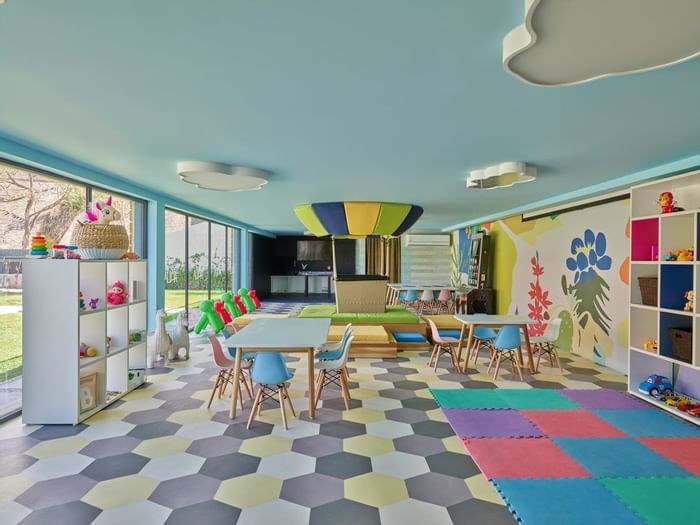 Kids Club
This special club offers different types of board games, video games, watercolors, a karaoke machine and different toys for kids between the ages of 3 and 12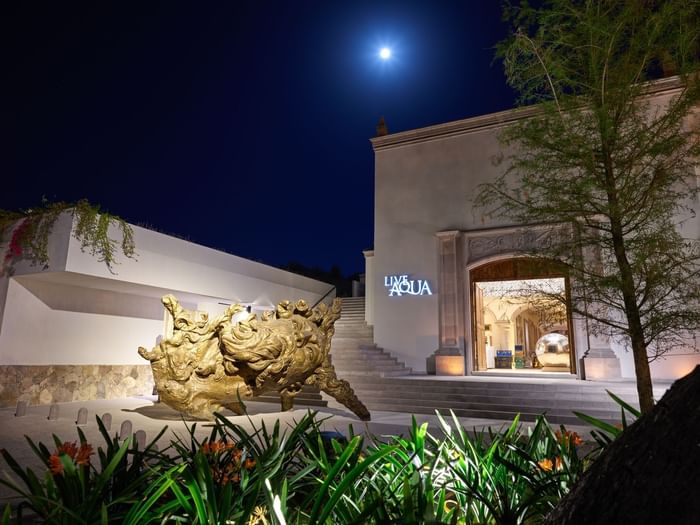 Hotel Amenities & Services
Every amenity and service at our resort has been carefully considered to make your stay in San Miguel de Allende memorable.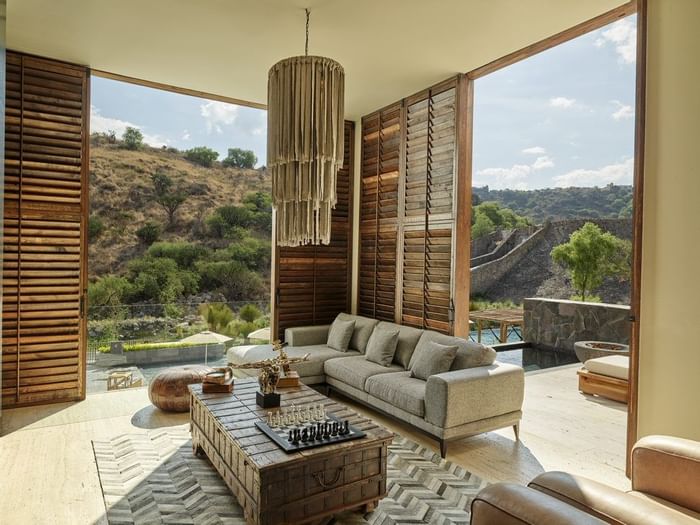 In-Room Amenities & Services
Unwind in your room or suite with an array of intuitive amenities, designed to make you feel at home.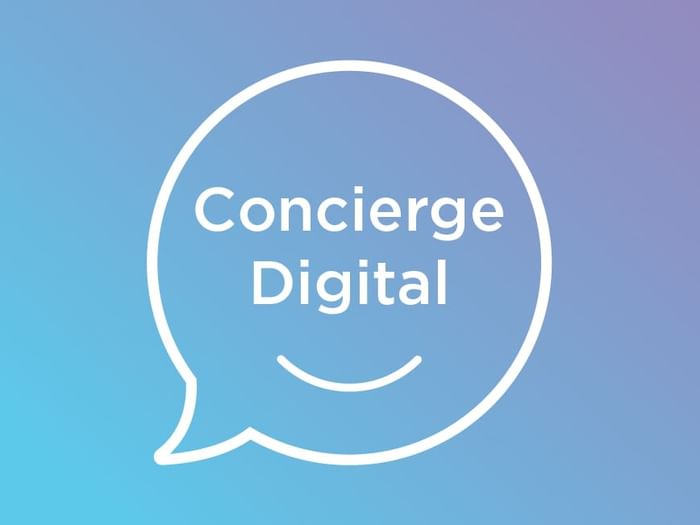 Digital concierge
" Hi!, I'm Lexi
Your digital concierge, I'm ready to support you in whatever you need, such as attending your requests, clarifying your questions and most importantly, making your stay unique.
Get to know me and discover everything I can do for you. "