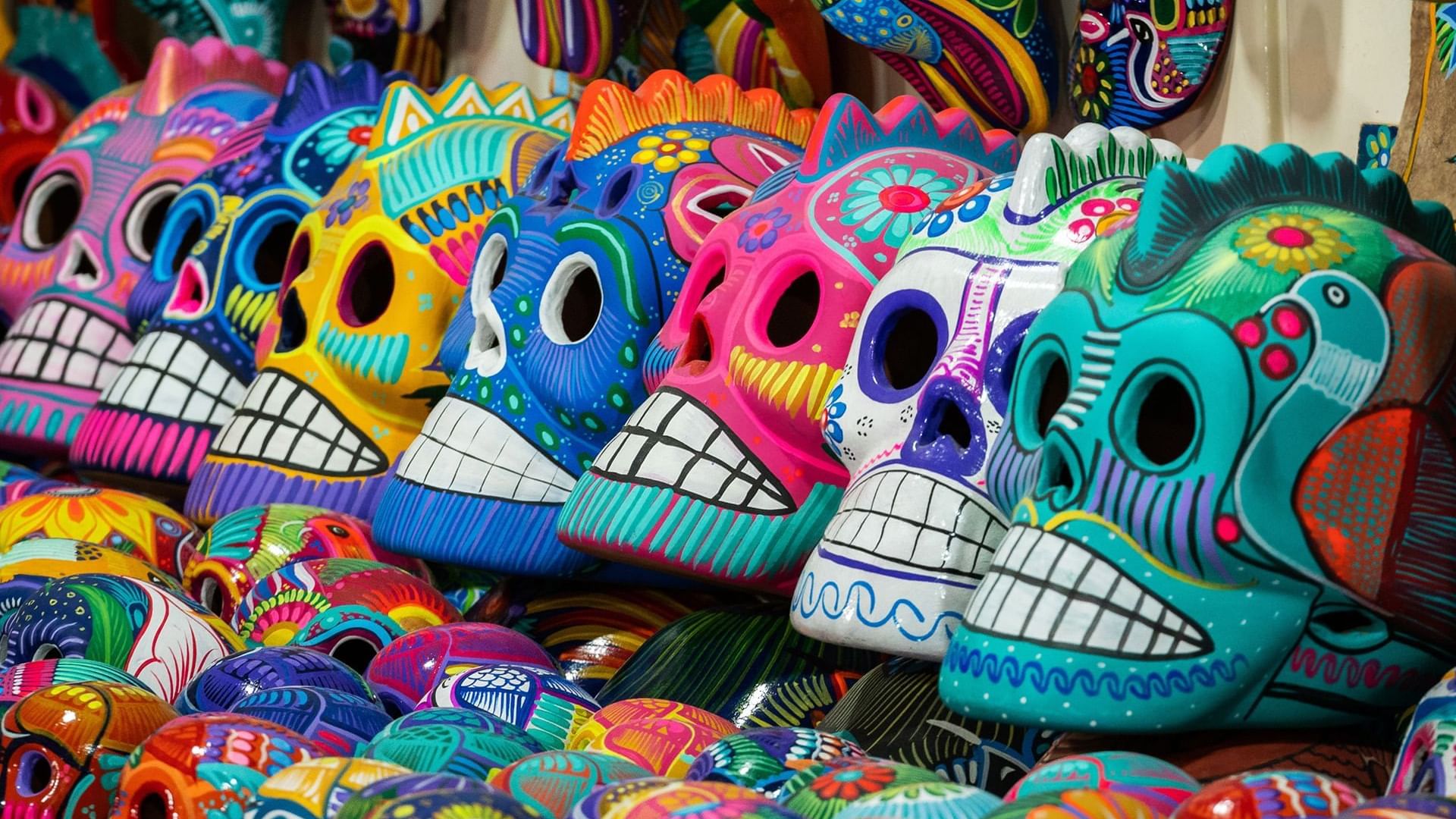 Cultural 
San Miguel de Allende is rich in culture, history and heritage. Popular nearby attractions include Parroquia de San Miguel Arcangel and San Miguel de Allende Public Library. Our staff and concierge will be happy to offer more information and recommendations and assist with local tours.
Parroquia de San Miguel Arcangel 
Built in 1683, this pastel pink church is the city's most recognizable landmark. 
Address: Calle Principal S/N Zona Centro, San Miguel de Allende 37725 Mexico 
Public Library 
Run by volunteers, this library is the second-largest bilingual library in Mexico.
Address: Avenida Insurgentes 15 entre calle Hidalgo y Hernández Macias, San Miguel de Allende 37700 Mexico