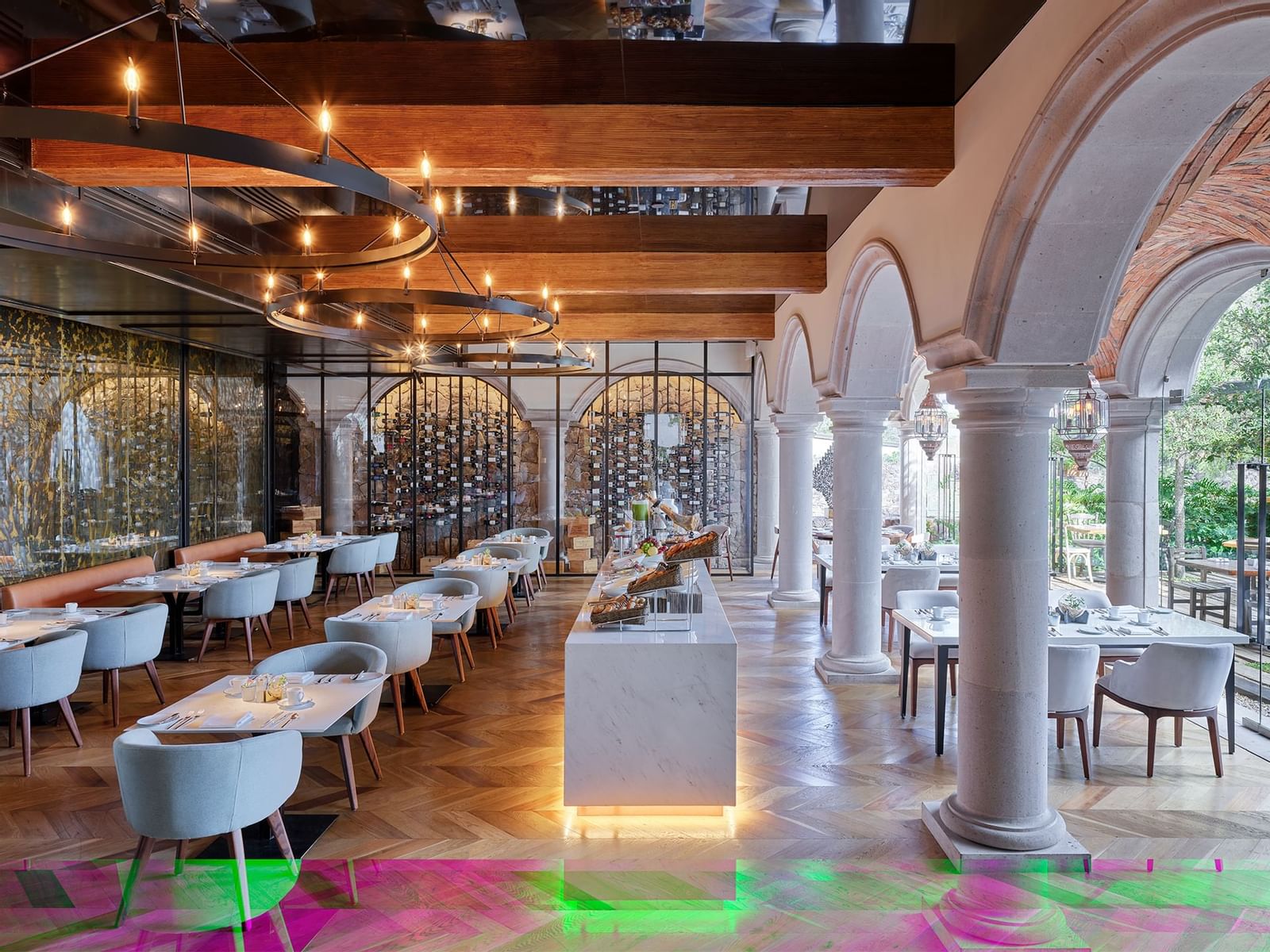 Mexican - International
Open daily 1:00 p.m. to 11:00 p.m.
Zibu Allende is a new gastronomic concept: Mex-Thai cuisine, which fuses Mexican haute cuisine with Thai cuisine to create a unique menu. Enjoy irresistible delicacies that mix spicy, sour, sweet and salty - gastronomic sensations that you will love to feel and taste. Taste the amazing mashup of Mexican and Thai foods at Zibu Allende, where the spices of Southeast Asia meet the traditional flavors of Mexico.