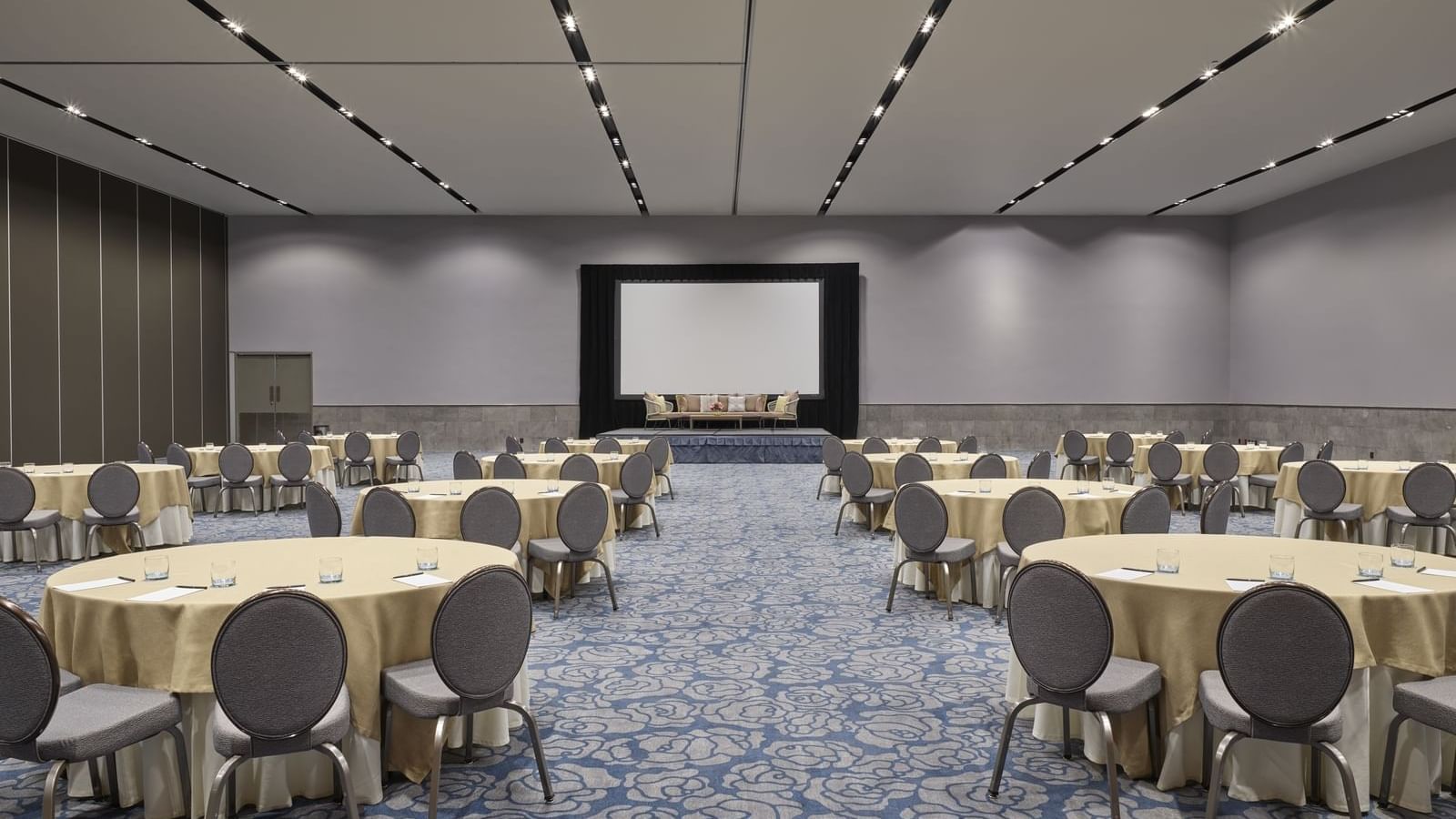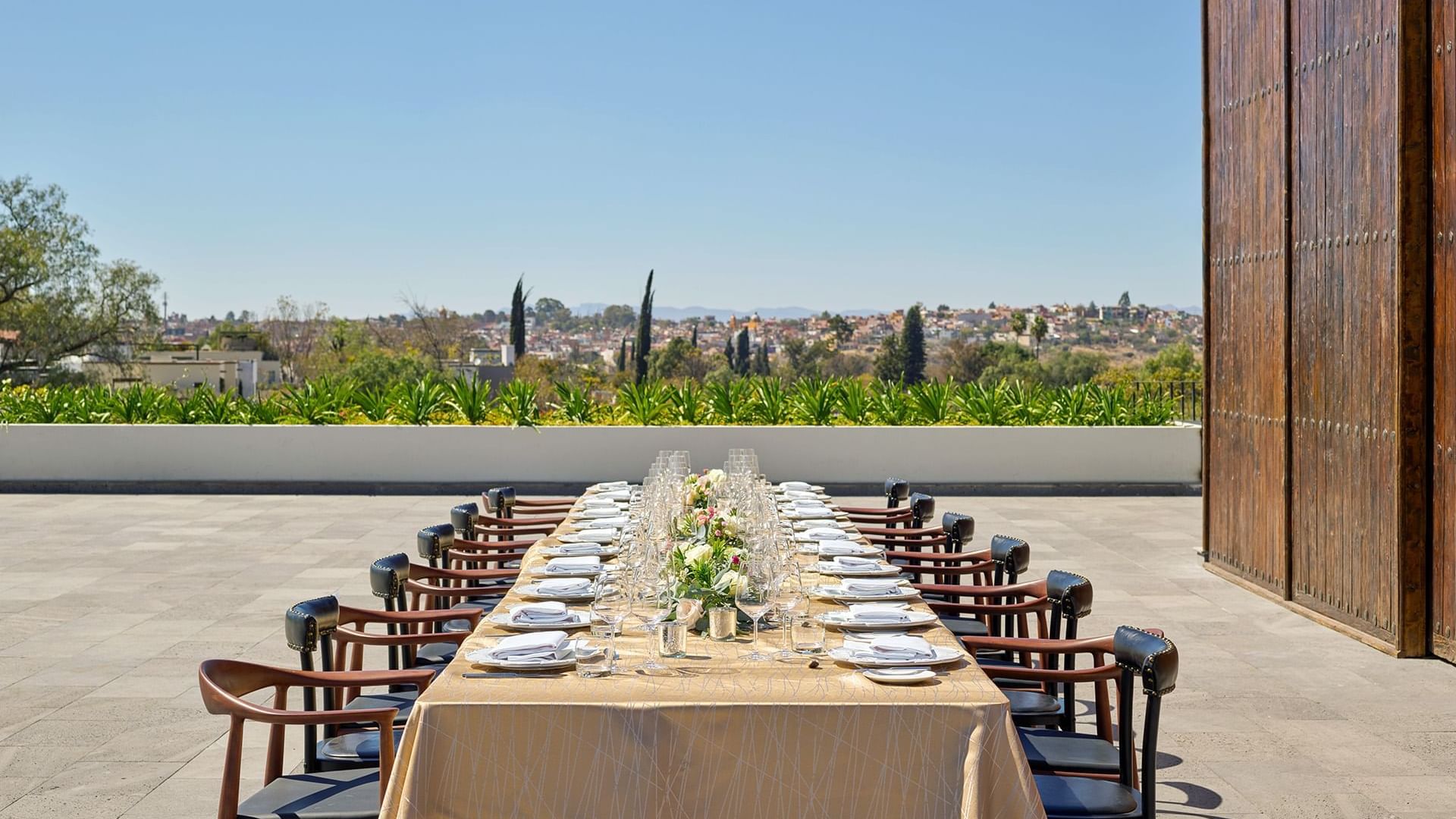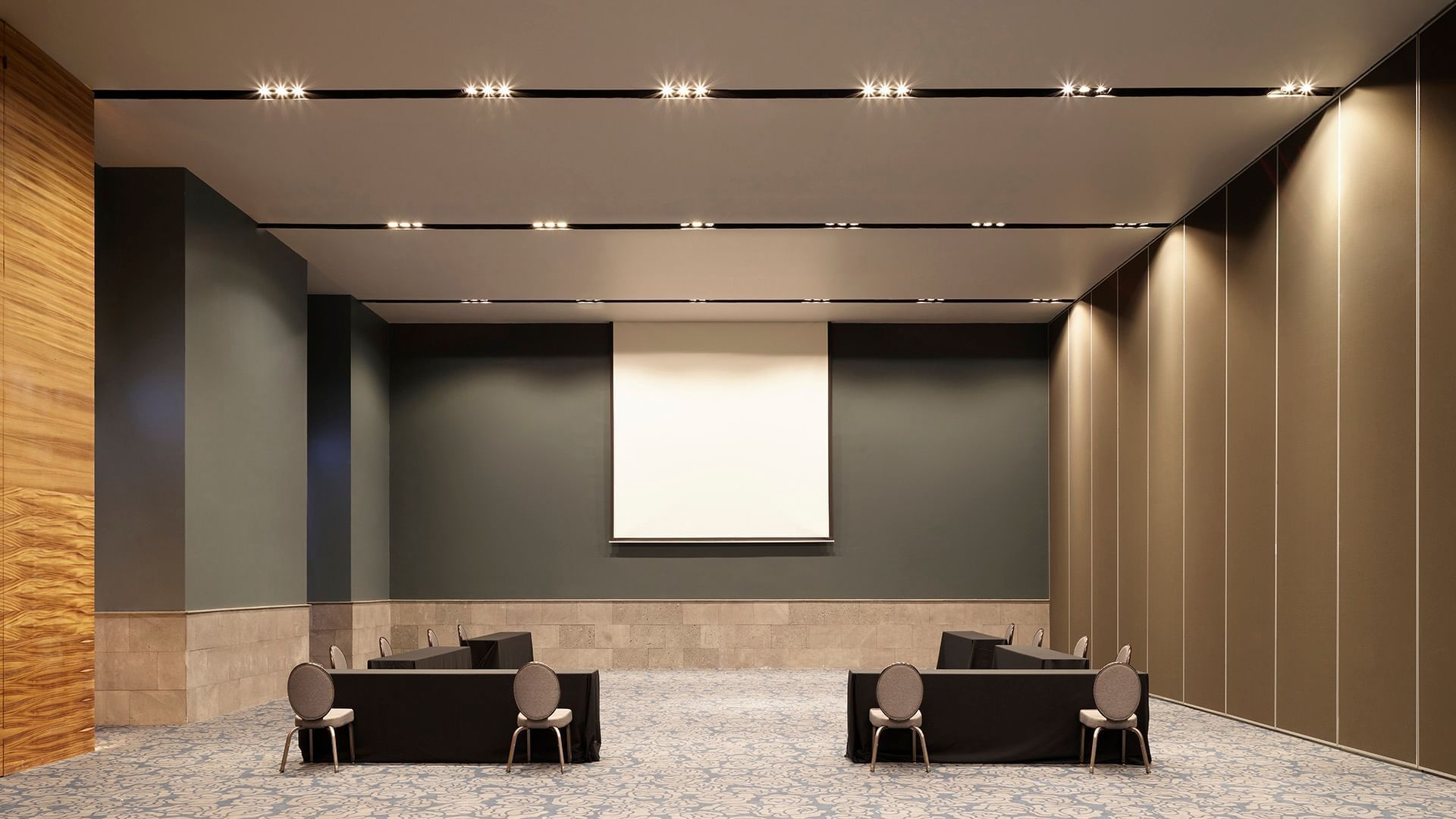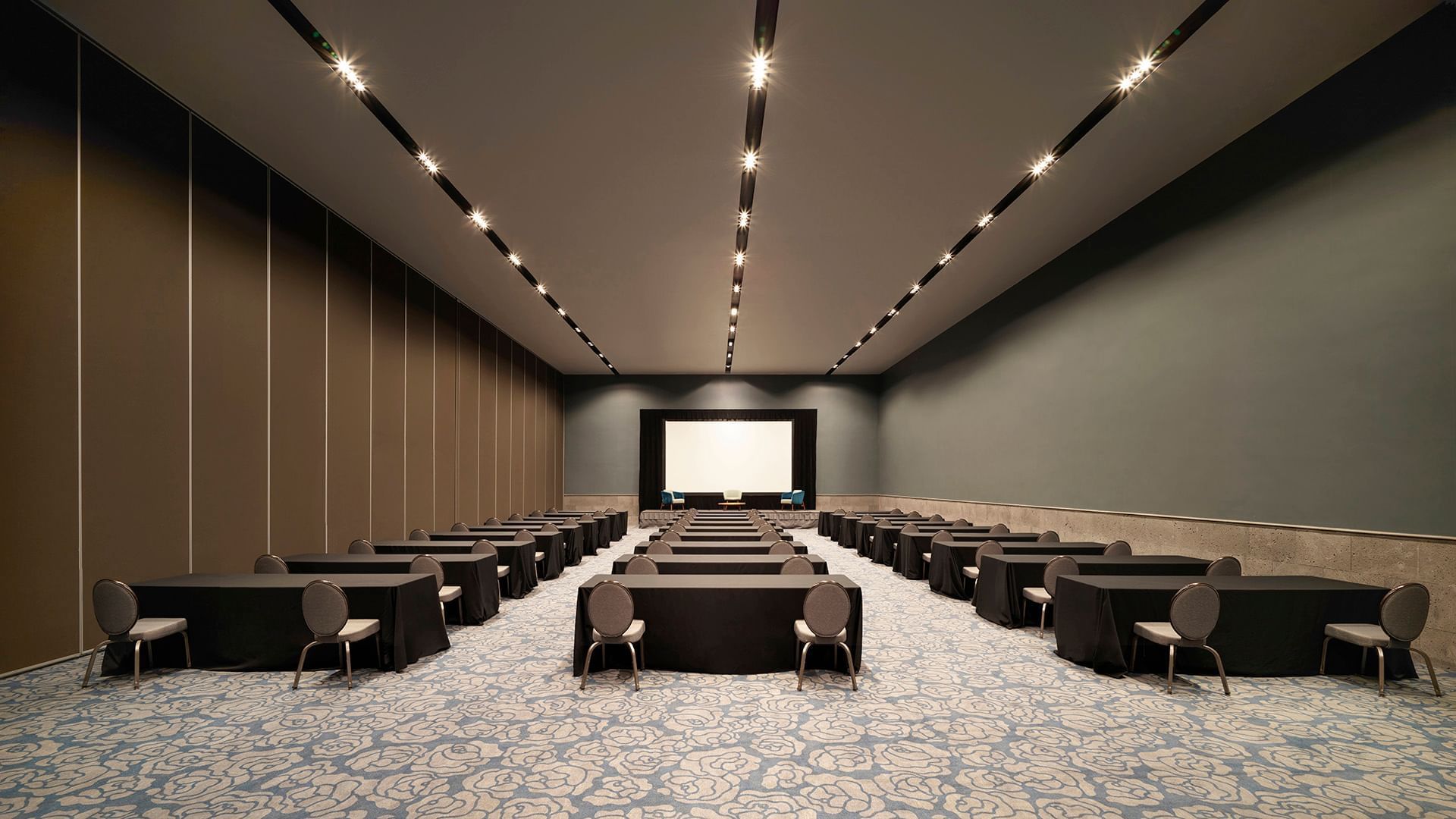 Meetings
Make your Meetings Unforgettable
Set the stage for a spectacular and unforgettable meeting in San Miguel de Allende.
Live Aqua Urban Resort San Miguel de Allende features sophisticated meeting facilities including a Ballroom accommodating up to 800 guests. Our terrace provides breathtaking views of the San Miguel de Allende cityscape as a backdrop for gatherings of up to 600 guests. A second alfresco option is at the esplanade in the center of the resort, which has a capacity of up to 250 people.
Every venue can be adapted to fit your needs by an experienced meeting planning and catering staff who can see to everything from décor and cuisine to fun group activities in San Miguel de Allende and special rates on room blocks.
Live Aqua is the most stylish meeting venue in San Miguel de Allende – a destination known for creating signature events steeped in sophistication.