The Citrus Essence Facial
Powerful antioxidant treatment that restores sun damaged skin and helps reverse the signs of premature aging. Vitamin C stimulates collagen production, renews the skin's firmness, neutralizes free radicals and lightens hyper pigmentation.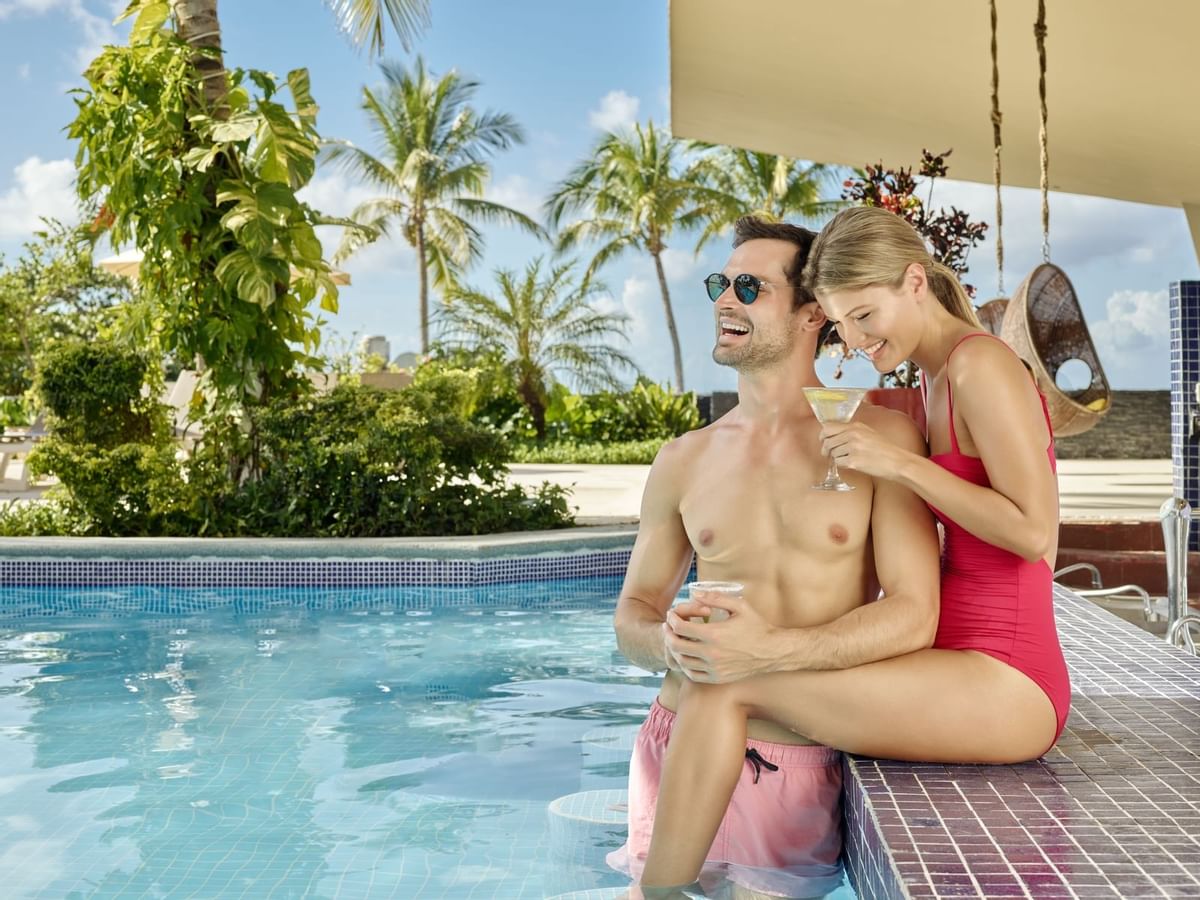 Members-Only Deals
Want to get even more out of your stay? Become a La Colección member and receive exclusive deals, discounts and perks, specially designed to enhance your vacation.