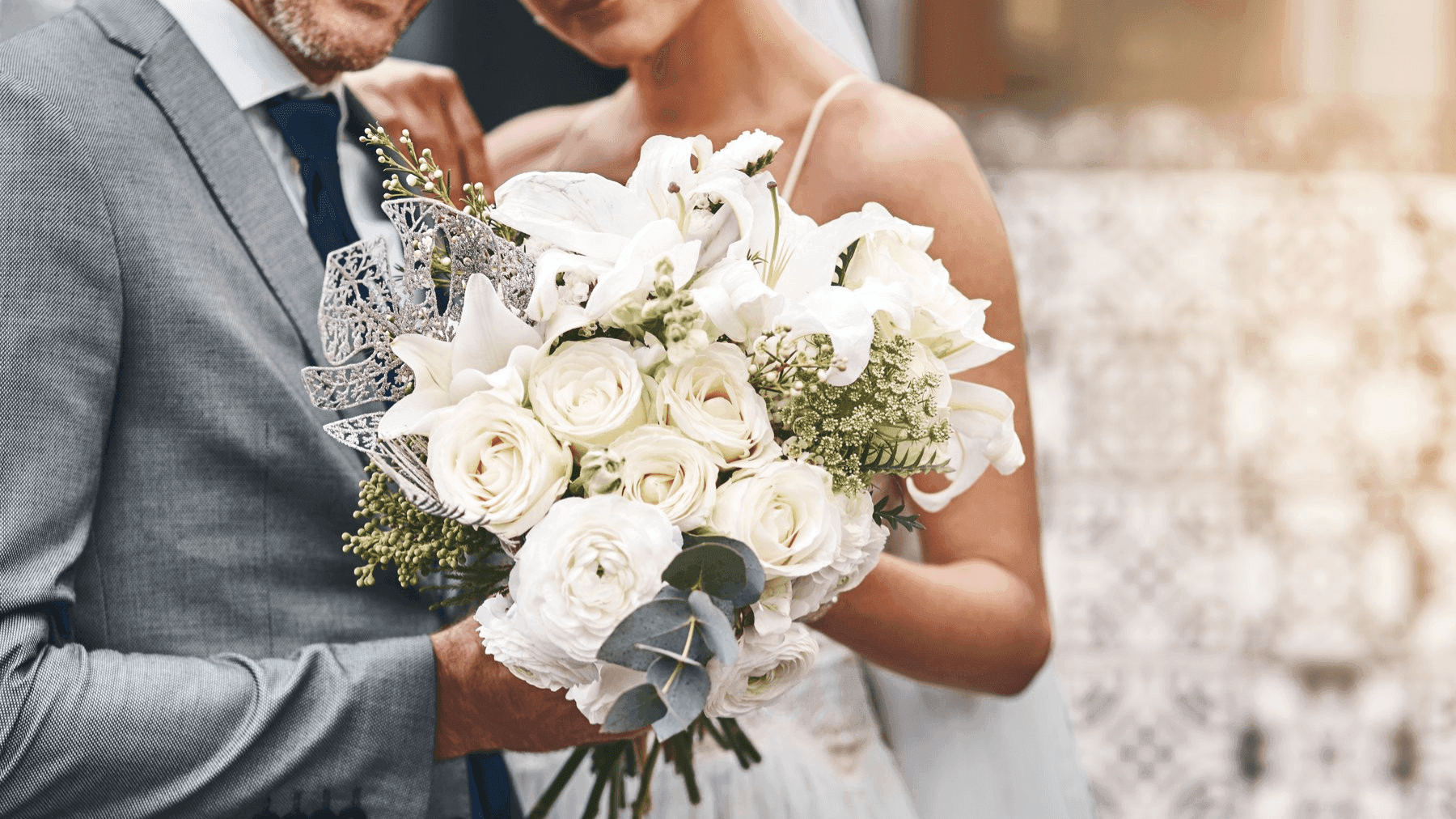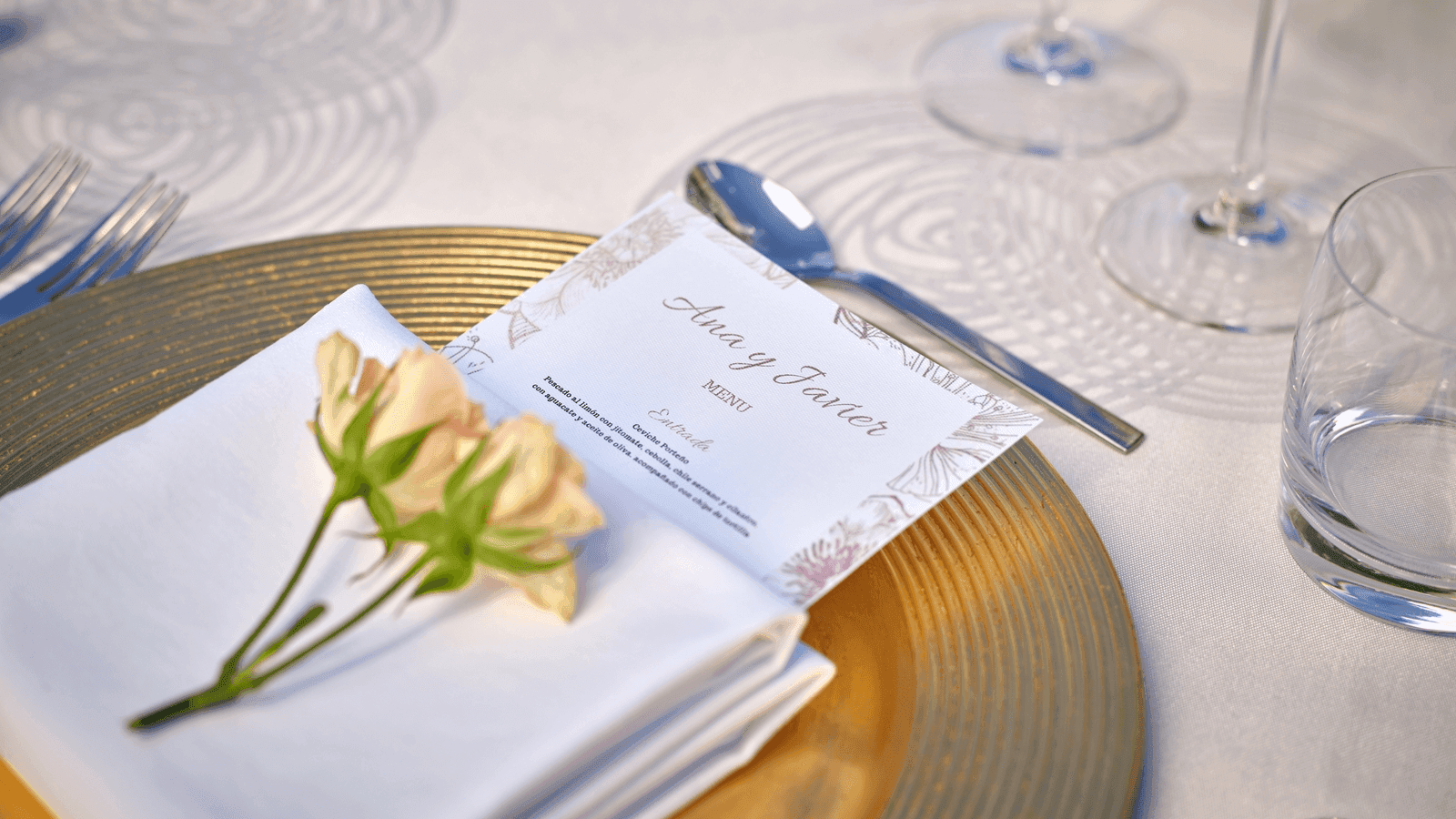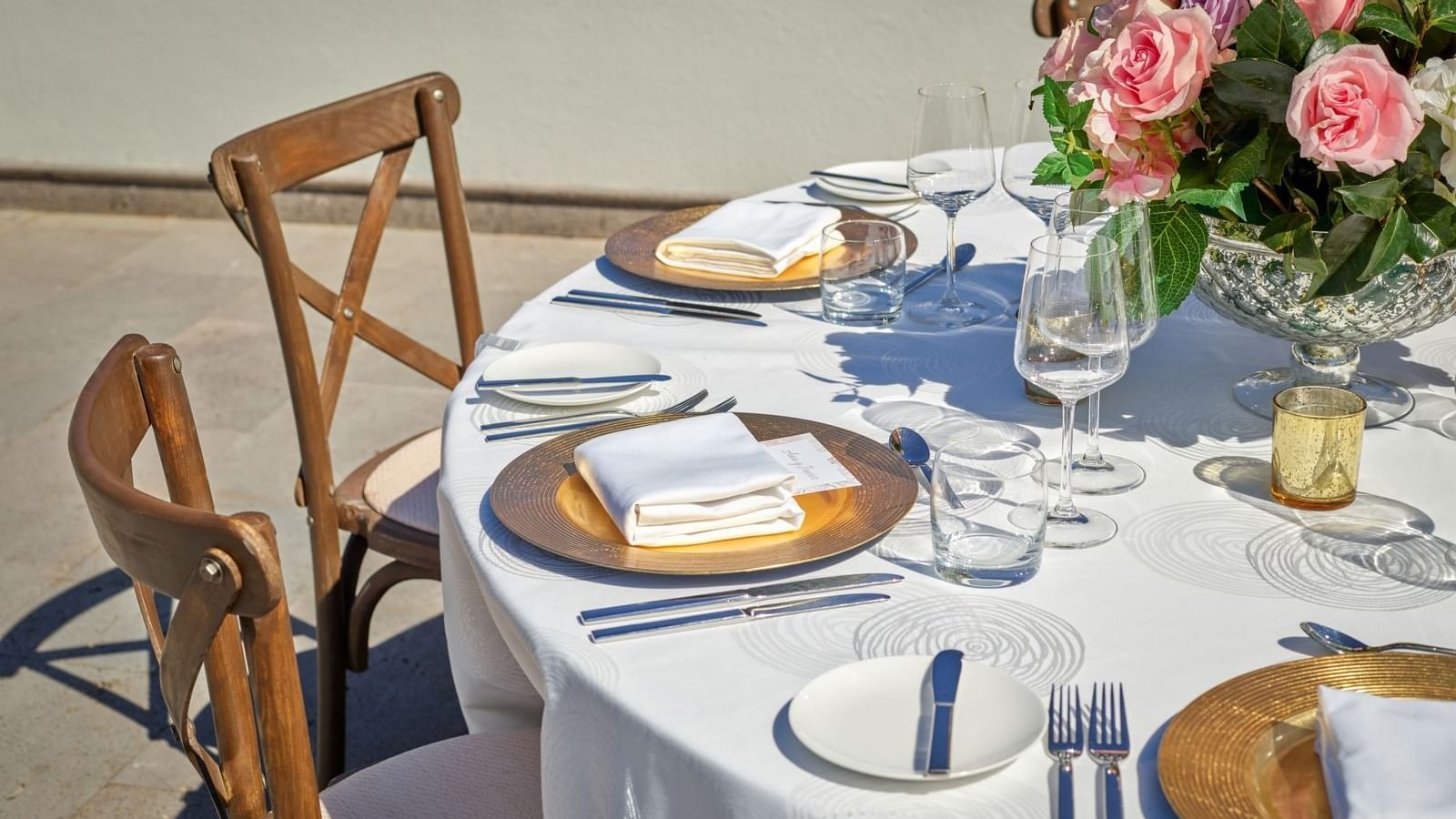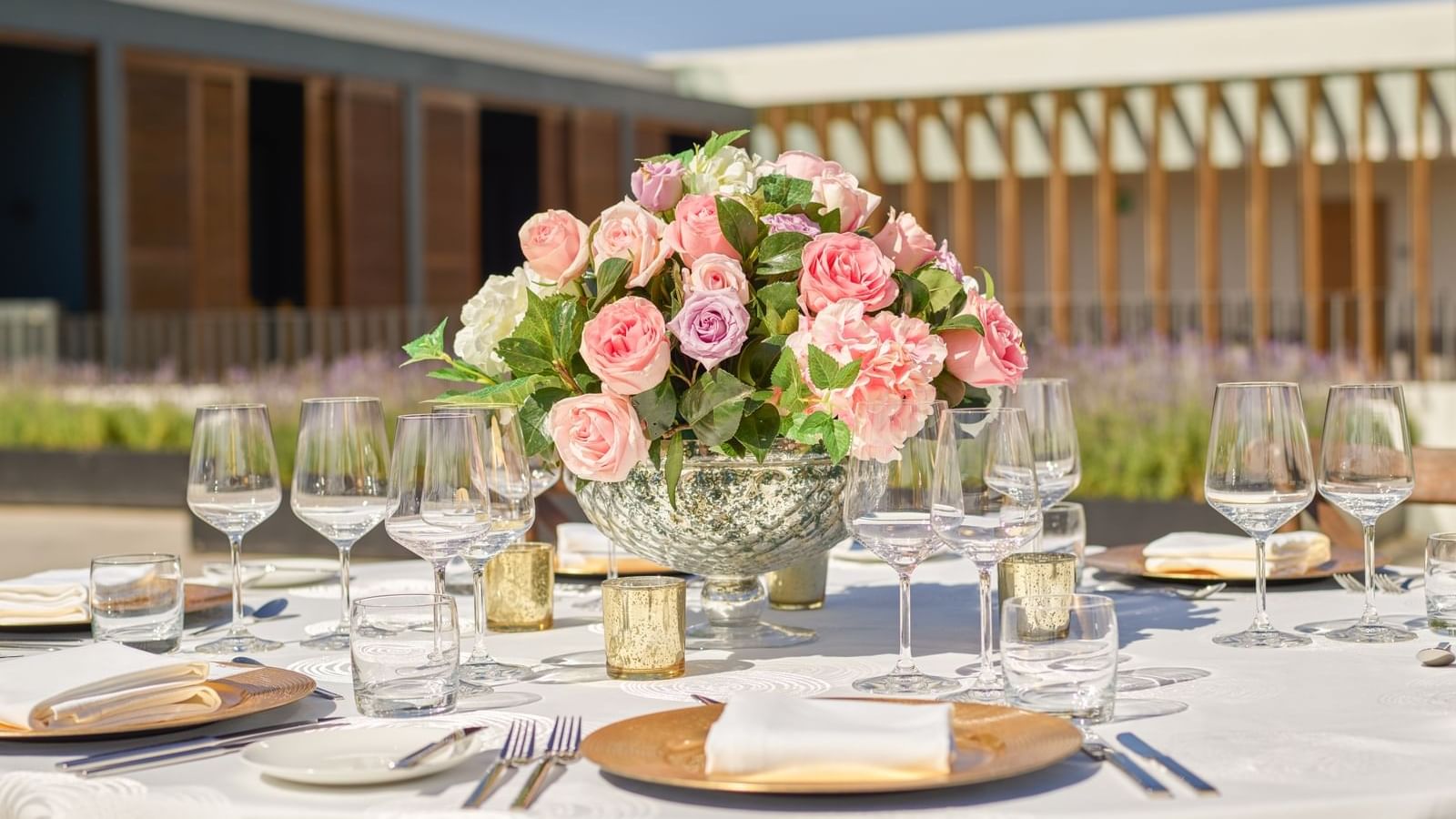 Weddings
Unforgettable Weddings Venues in San Miguel de Allende
Celebrate your wedding at a luxury destination designed to arouse and inspire all five senses. Sophisticated and seductive, Live Aqua Urban Resort San Miguel de Allende offers an unforgettably romantic setting for your big day. Luxury, art, contemporary design, and incomparable service will provide the perfect setting for an unforgettable day.
Allow our team of destination wedding experts, certified by the ABC (Association of Bridal Consultants) to guide you along every step and every detail. We can also arrange for group rates on accommodations and plan fun wedding party outings, recreational activities and local tours at destinations throughout San Miguel de Allende.
For your religious ceremony, the main churches in San Miguel – Parroquia de San Miguel Arcángel, Templo de San Francisco and Templo de la Purísima Concepción (Las Monjas) – are only a 10-minute walk from the hotel. The spectacular Santuario de Atotonilco, a UNESCO World Heritage Site, is only 30 minutes from the hotel.
Wedding Types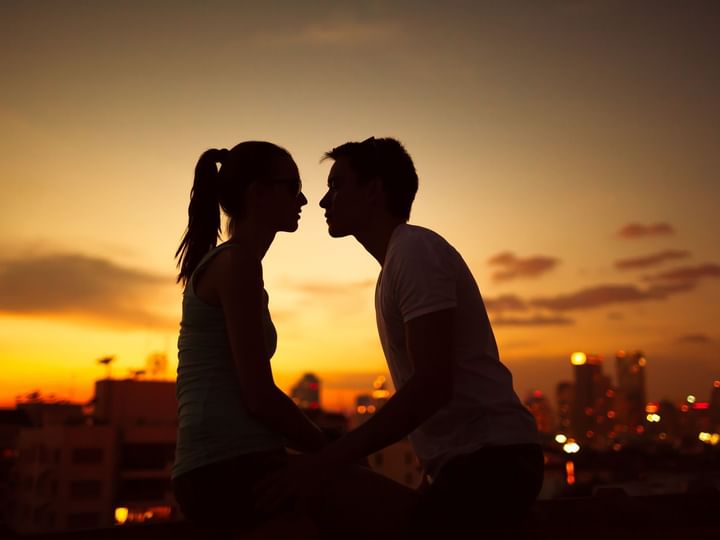 Symbolic
A symbolic or non-denominational ceremony is a promise of love between the couple. It is performed by a minister with no religious denomination or legal standing. Feel free to prepare your vows or readings.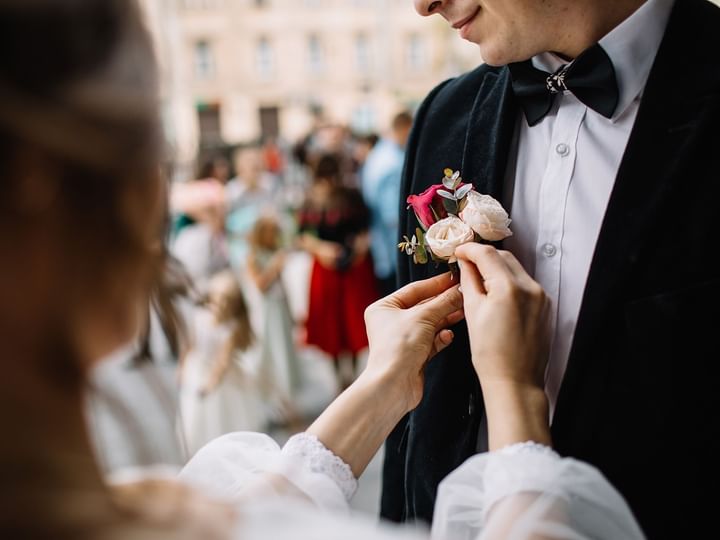 Civil/Legal
This ceremony officially changes your legal status from "single" to "married" and it is valid worldwide. The ceremony is performed by a Justice of the Peace. This ceremony requires the wedding couple and four witnesses to be in San Miguel de Allende at least three business days before the wedding day and some documentation. The legal marriage requires additional fees, please check with your wedding planner.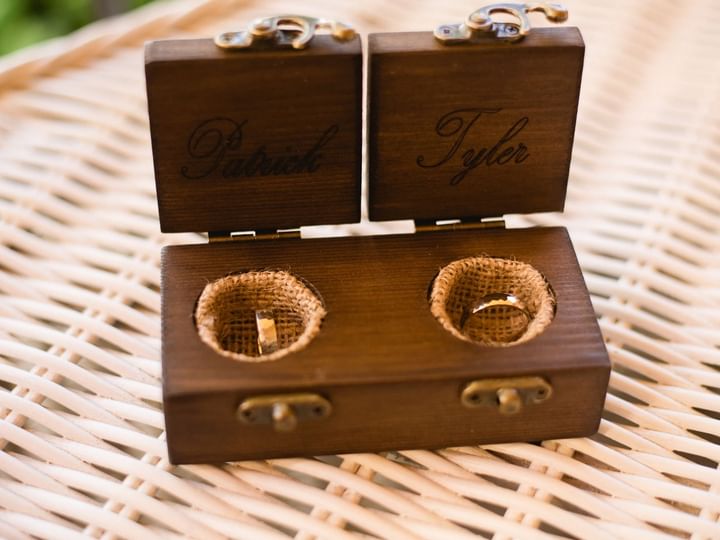 Equality
Love is love – and Live Aqua Urban Resort San Miguel de Allende is thrilled to help you celebrate it. Our planners are Equality Institute-certified and dedicated to creating a wedding that beautifully symbolizes your union.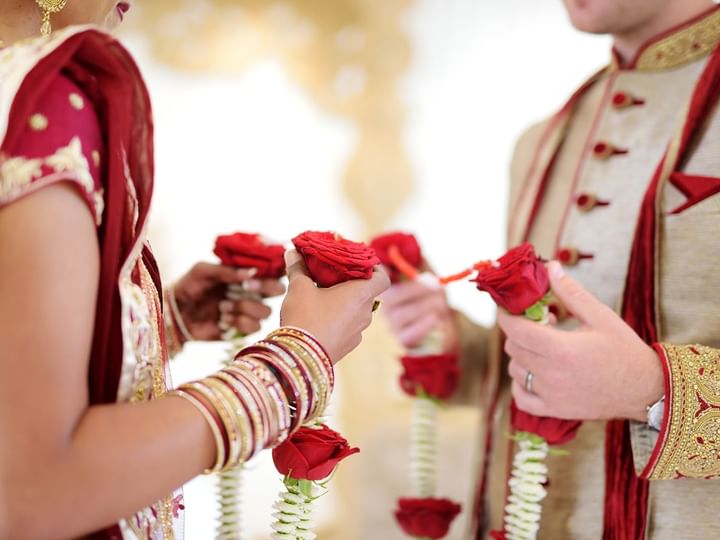 Multicultural
Bring the essence and spirit of home, your faith, your culture and traditions to Live Aqua San Miguel de Allende on your special day. Our specialists, certified by the ABC (Association of Bridal Consultants), will help you to plan every detail and make this celebration a true testimony of your love.
Wedding Packages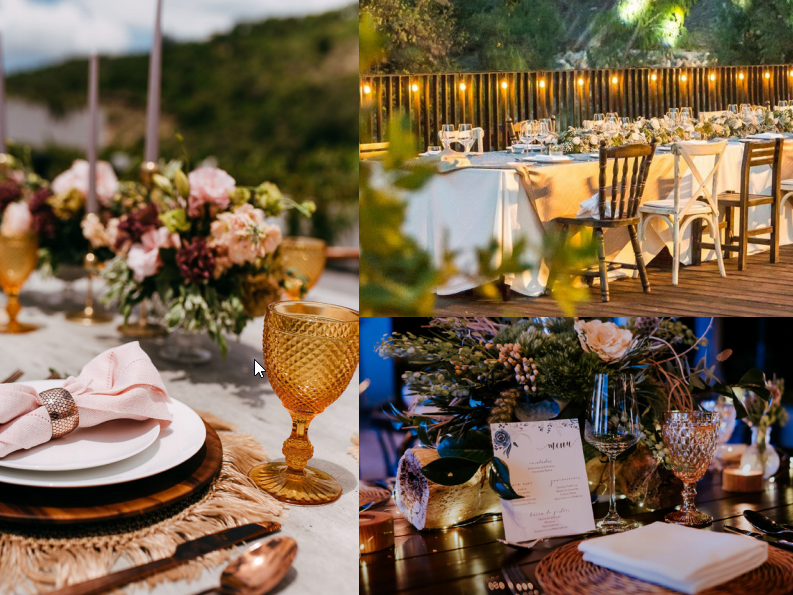 Wedding Package San Miguel de Allende
Simplify your wedding planning by taking advantage of our comprehensive wedding package