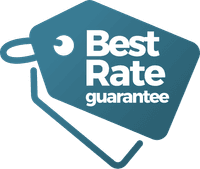 We guarantee our rates. If within 24 hours of reserving with us you find on another website belonging to a different online travel agency a lower rate for the same trip you reserved, we offer to match the total price of your reservation. For more information visit our FAQ's page
Naay Tulum Part Of Curamoria Collection
The centerpiece of the Náay Tulum experience is the spectacular rooftop – a place of tranquility, peace and inspiring panoramic views. Lay back and relax in your comfortable palapa and let the warmth of the Mexican sun soothe your spirit. Enjoy a delicious cocktail and great music as you float in the pool and mingle with interesting travelers from around the world.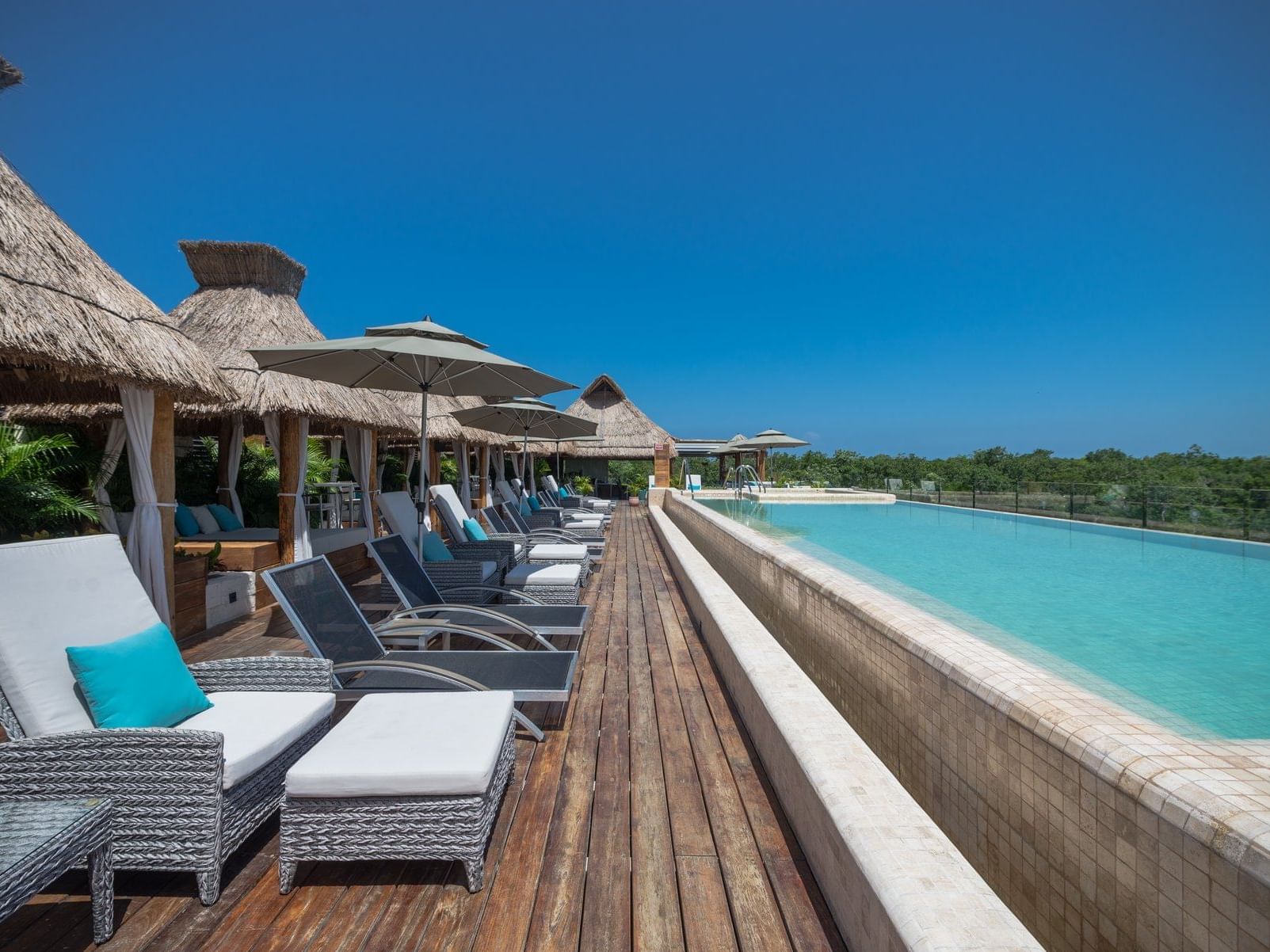 Swimming Pool
Tulum's best sunsets can be seen from our Rooftop where, more than an outdoor pool.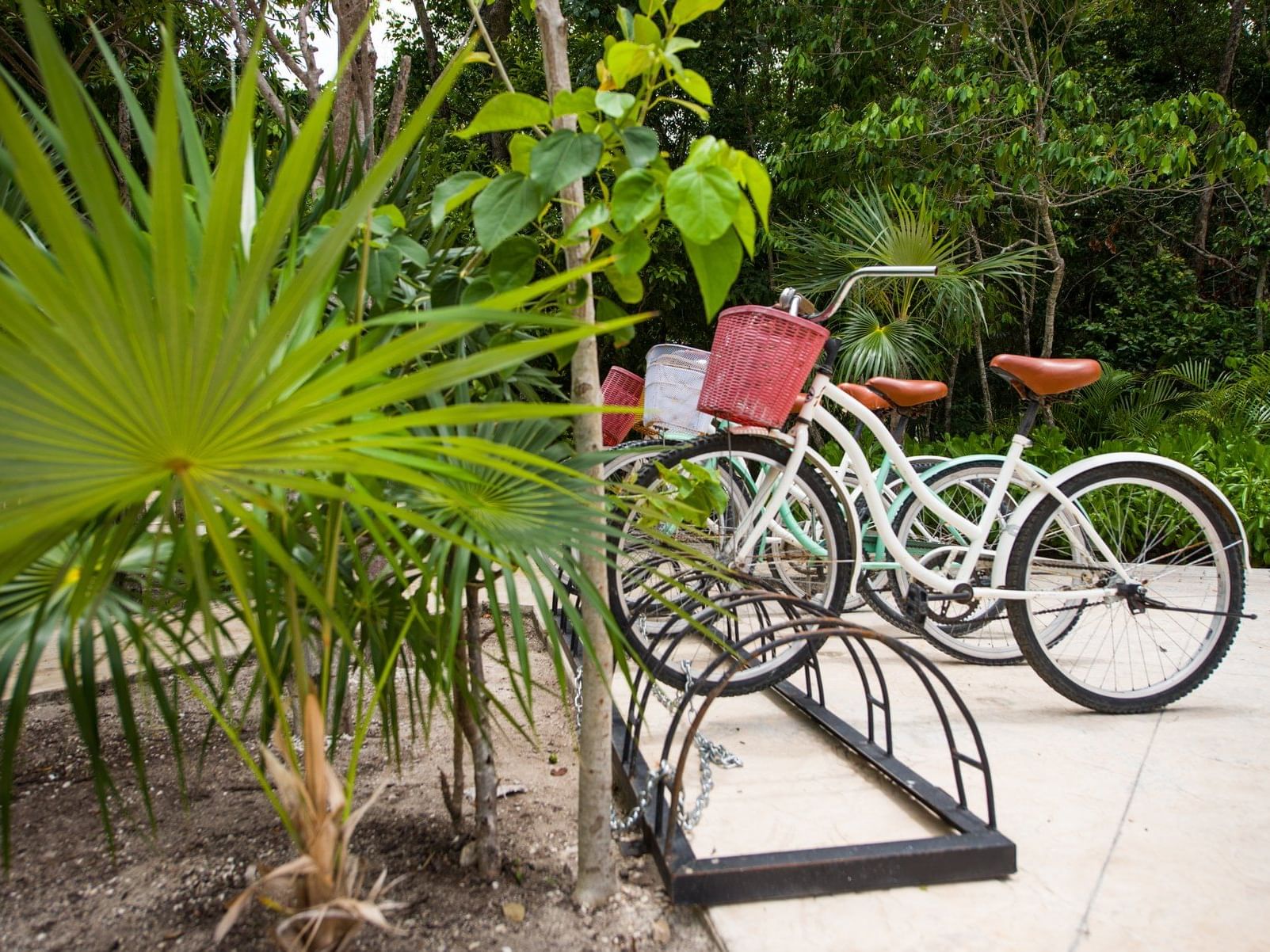 Bike Rental
Explore Tulum at your own pace by reserving one of our bicycles at the reception desk. Ask for prices and schedules.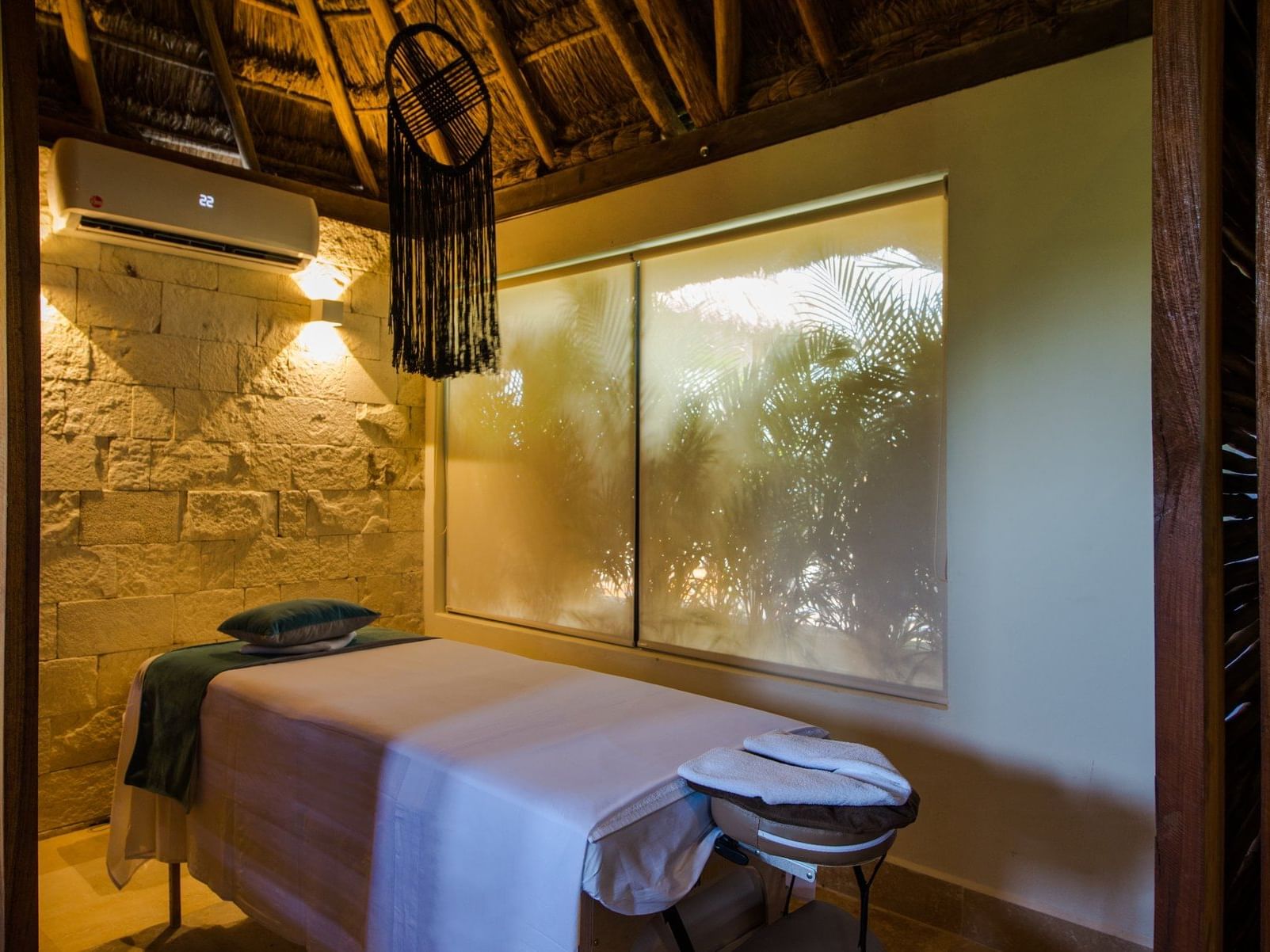 Náay Spa
Experience the bliss and calm that a lovely and perfect massage provides you.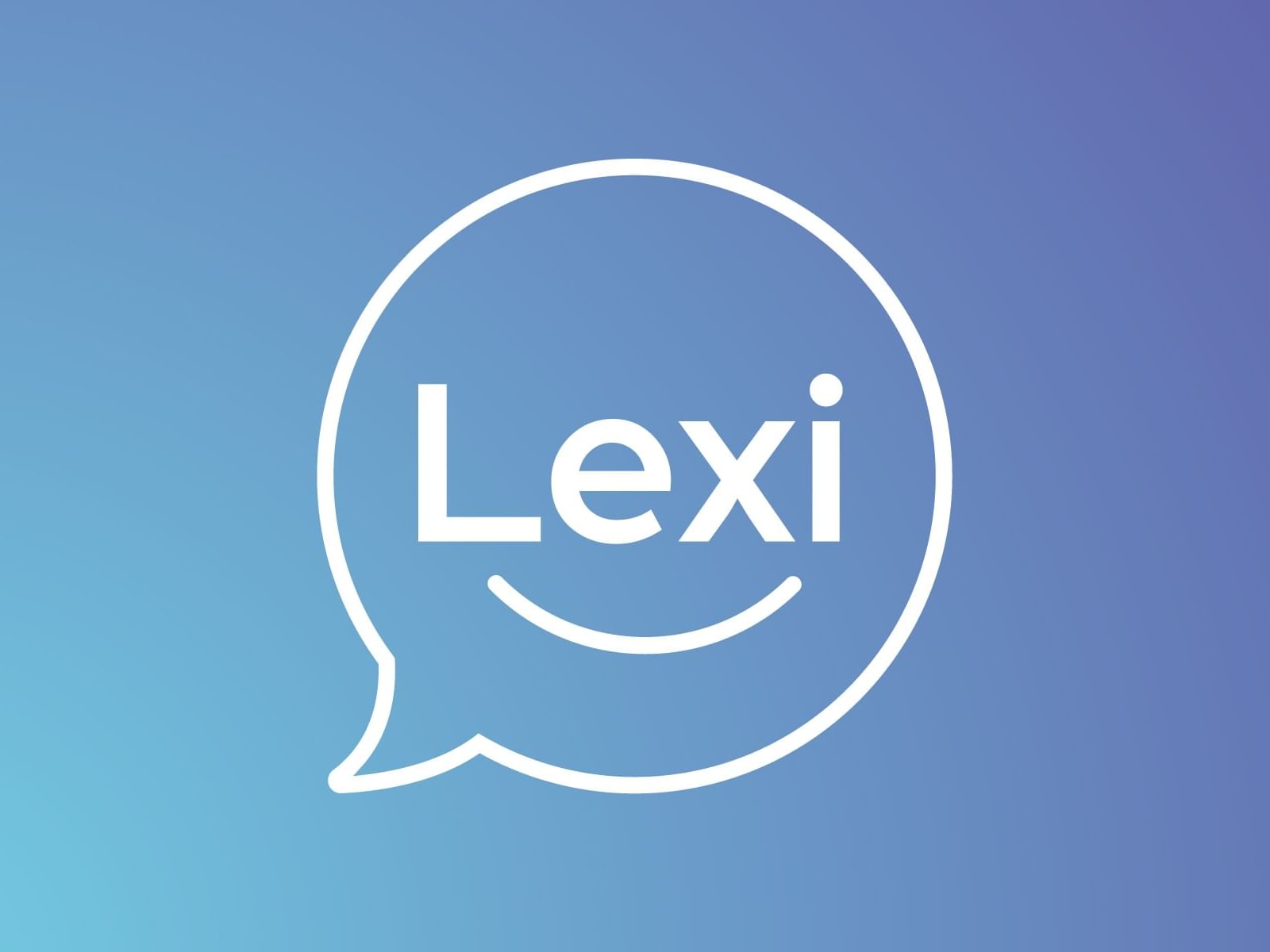 Digital concierge
Hi!, I'm Lexi
Your digital concierge, I'm ready to support you in whatever you need, such as attending your requests, clarifying your questions and most importantly, making your stay unique.
Get to know me and discover everything I can do for you.
Muy, muy recomendable !!!

Me encanto porque esta sumamente limpio, muy atento el personal de recepción. Cuando pedía unas toallas extras, llegaban enseguida. La comida del restaurante deliciosa, con gran variedad al igual que excelente servicio. Como sugerencia si tienen que poner el agua en los cuartos de cortesía, es el único punto que podría decir que falto. Salí feliz y por supuesto que voy a regresar. Gracias a todo el personal por sus atenciones
-
Fin de semana en pareja ..

Gran hotel y servicio desde que llegas .. medidas de seguridad e higiene de inicio a fin ante la contingencia nos resultó sorprendente la manera en que el personal cuida de ti. Muy buenos protocolos en todo momento gracias por cuidar de nosotros. La comida es súper rica, las instalaciones de primera una experiencia de 10 en todo momento. Gracias al STAFF del hotel se nota el trabajo de la Directora del Hotel en todo momento. Morimos por regresar ojalá podamos hacerlo pronto !
-
Súper experiencia

Hermoso Hotel, Súper trato de su personal, Una ubicación súper tranquila, Regresaría sin pensarlo. Es un hotel en donde se conectan la naturaleza y lo moderno, el área de la alberca super hermosa. Gracias a todos por sus atenciones

-
Mi experiencia

Me encanto el hotel!! Muy agradable , las instalaciones y el servicio de excelente calidad. Un muy buen hotel si quieres pasar un buen rato con tu familia o amigos. Muy cerca de la zona hotelera, tiene un restaurante y la comida estaba muy bien. La atención excelente

-
Love this hotel!!

I work in the travel industry and love staying at iconic boutique hotels and this is that. The staff is phenomenal! The food is incredible! Adrien that runs the roof restaurant offers top notch service and makes your dining experience amazing every time. There's also some amazing restaurants right next door. The room is spacious and clean. Everything is within 5 to ten minutes by taxi but we spend most of our time on the amazing roof pool and restaurant. Enjoy!
-
If You're Looking At Reviews to Book, Just Book and then Read

It has been a month since I have been back from Tulum, and honestly I wish I was there writing this review. Before I begin, if you love to stay in a place that is not in the middle of the busy of Tulum but yet still close enough, BOOK THIS HOTEL! I recommend getting a suite, as we spoke with other guest and they did not have a window in their room, do yourself a favor and get a suite and you'll have a great view. Staff were amazing! We were greeted by Thamayra she took care of us like no other! Whenever we had questions or needed something, she was right there on top of things! We miss her already. We had lazy days on the rooftop pool and beds and were taken care of by Flor. She was like no other, a gem in Tulum! All the drinks she made were just AMAZING! Make sure to ask her to make you an Aperol Spritz! We will deff come back. Everything was clean and all the staff took their precautions with the safety and health of their guest. We cannot wait to go back!
-
Service Above and Beyond

We ended up here for one night when our hotel in PDC evacuated due to hurricane Zeta. Instead of sleeping on a school floor, we headed south to Tulum. We were very fortunate to find this gem of a hotel. Despite the fact that we were staying only one night and that the hotel was suddenly overflowing with guests, the service and freindliness, from the very kind lady at the front desk to the incredibly hard-working guys in the restaurant, was top notch. The room was very comfortable and quiet, and we really enjoyed the rooftop pool. We couldn't have found more gracious hosts for our little hurricane detour. Thank to you all.

-
outstanding service

Stayed in this hotel in town for an evening before staying on the beach front. The service was outstanding. Spent the evening in the rooftop pool enjoying the drink service. Meant to explore downtown that night but I got too caught up relaxing at the hotel

-
Exclusive Offers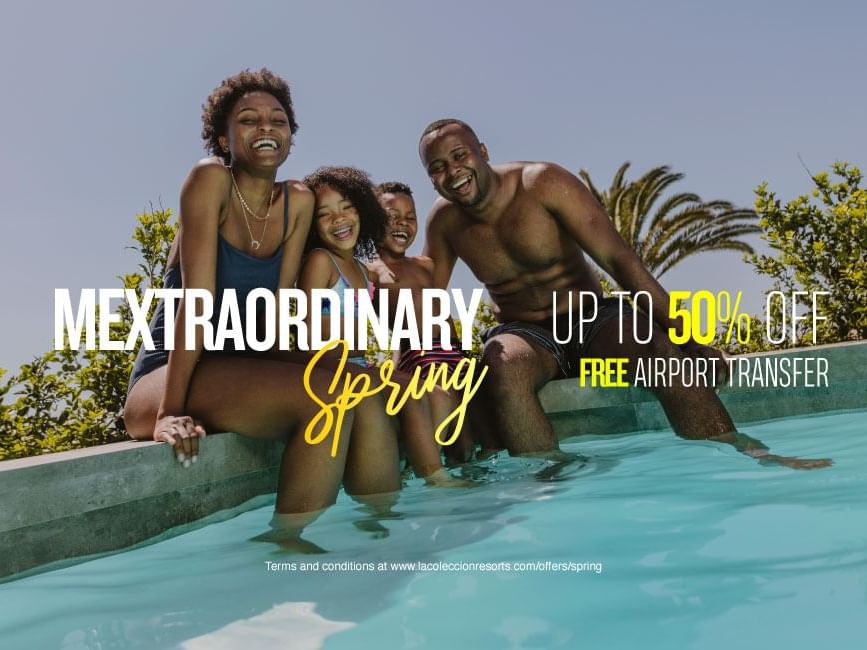 Exclusive Offers
Mextraordinary Spring
What Could Be Better Than Breathing In The Ocean Breeze, Soaking Up The Sun, And Knowing The Little Ones Are Having A Blast?
*Transportation included exclusively when booking on our websites 4 nights or more at participating beach hotels.
Free transfer to the airport does not apply at Fiesta Americana Cozumel All Inclusive, Fiesta Americana Acapulco Villas, Fiesta Americana Cancún Villas and The Explorean Cozumel.
What's Nearby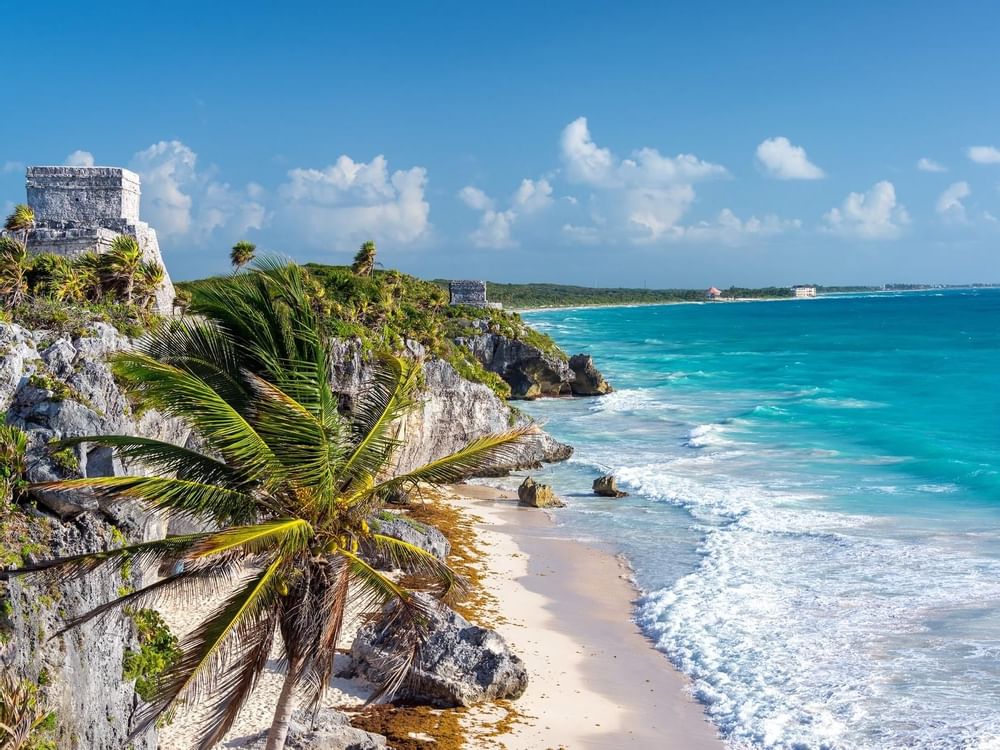 Naay Tulum Part Of Curamoria Collection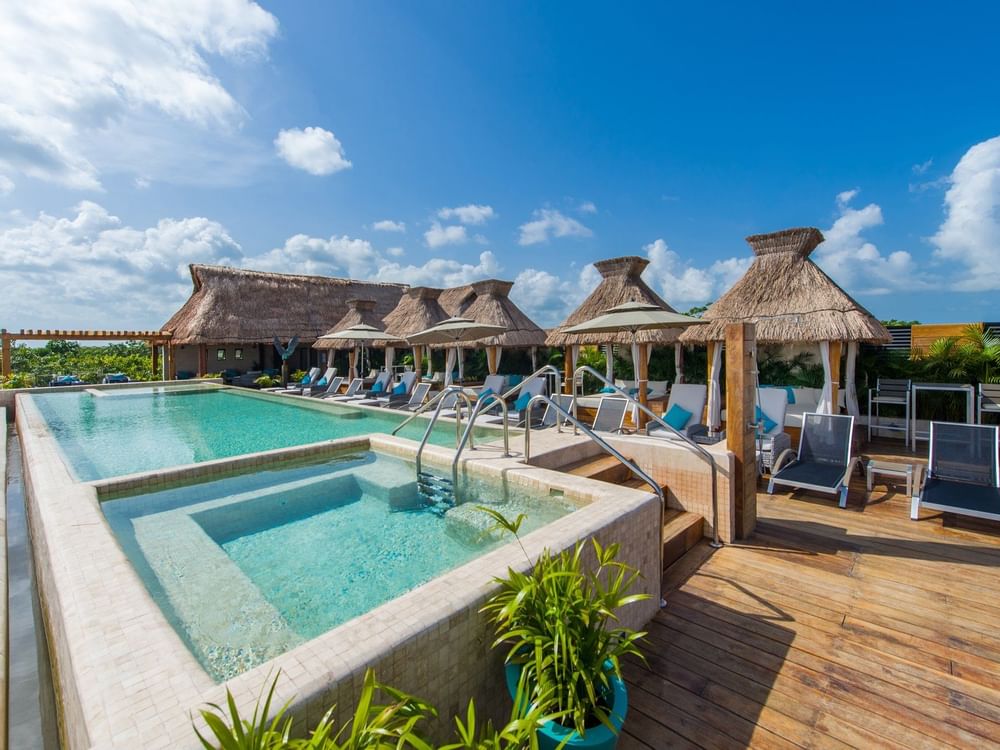 Curamoria Collection bring together superior accommodation, warm hospitality and chic design and décor for a travel experience like few others in Mexico. Created for couples and business travelers who seek out modern luxury and comfort in a gorgeous setting, our hotels are known for impeccably personalized service, laid-back style and great vibes. Experience Mexico from a deliciously avant-garde point of view with the Curamoria Collection.
Chichen Itza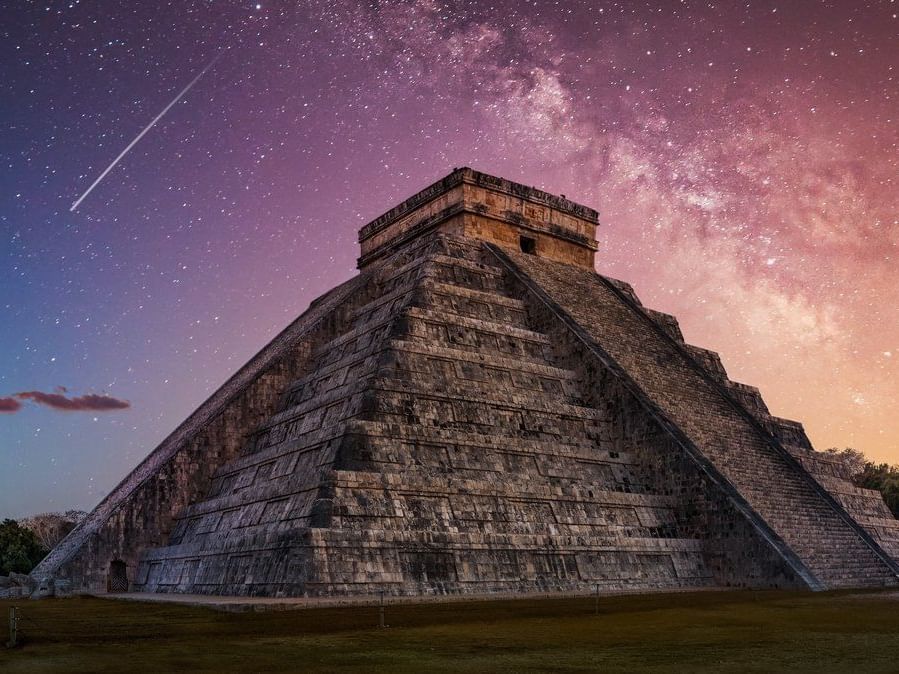 One of the Yucatan Peninsula's most noteworthy landmarks, Chichen Itza is a complex of Mayan ruins dating back to around 600 AD.
Tulum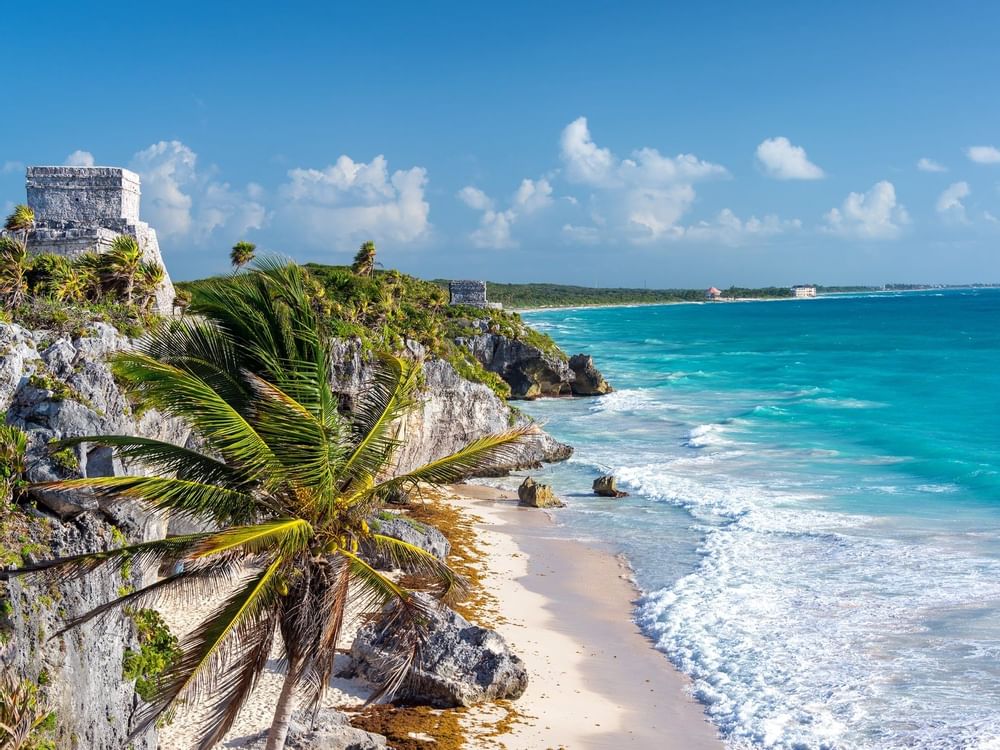 Located about 80 miles south of Cancún on the Caribbean coast, Tulum is known for its preserved ruins of an ancient Mayan port.
Bacalar Lagoon and Fort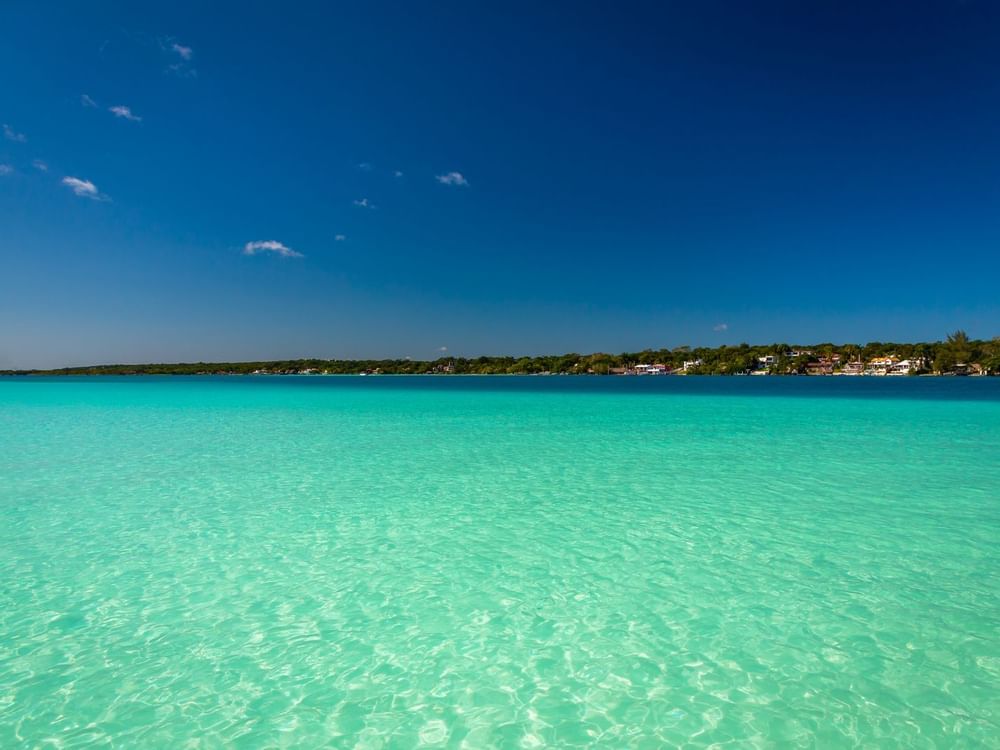 Fall in love with the magical town of Bacalar and discover the beauty of the Laguna de los Siete Colores in Quintana Roo. Get inspired, build your route and travel through Mexico. Located 55 km away the hotel.
Naay Tulum Part Of Curamoria Collection