Restaurants & Bars
Savor the Dining Offering of our Chetumal Restaurant
At The Explorean Kohunlich, we view the dining experience as so much more than simply food on a plate. It is an opportunity to connect with friends and loved ones, as we relive the day's best moments and anticipate the excitement still to come. To that end, we have designed Kohunlich Restaurant as a cozy gathering place, where lingering is welcome and the ever-changing menu is as varied as your palate.
Craving a drink after an eventful day in Chetumal? Stop by our bar and order a craft cocktail or a refreshing juice.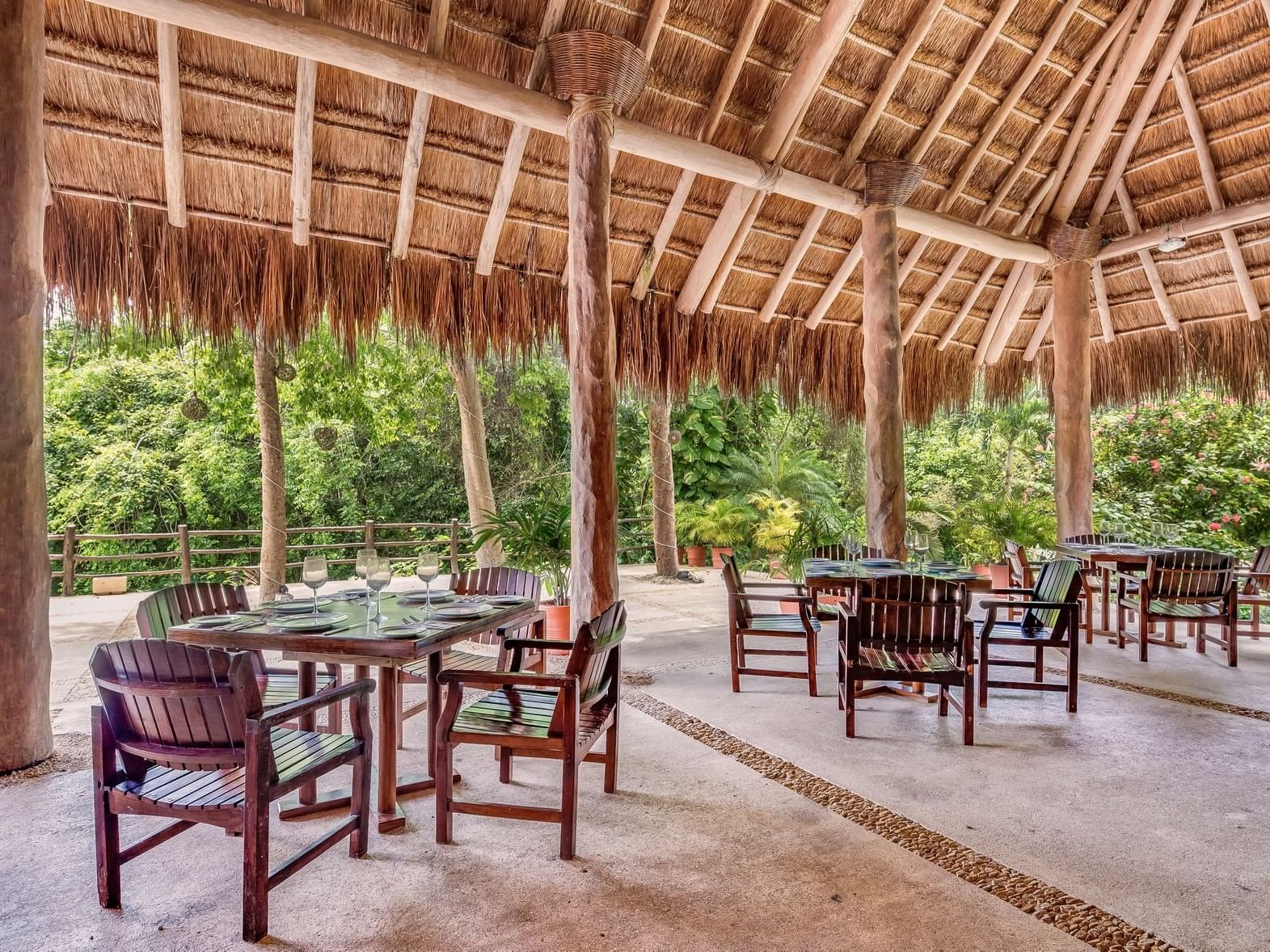 La Palapa
Mexican
Embrace a range of flavors in a rustic and beautiful environment. At La Palapa, you will eat what you crave; there is always something different, personalized.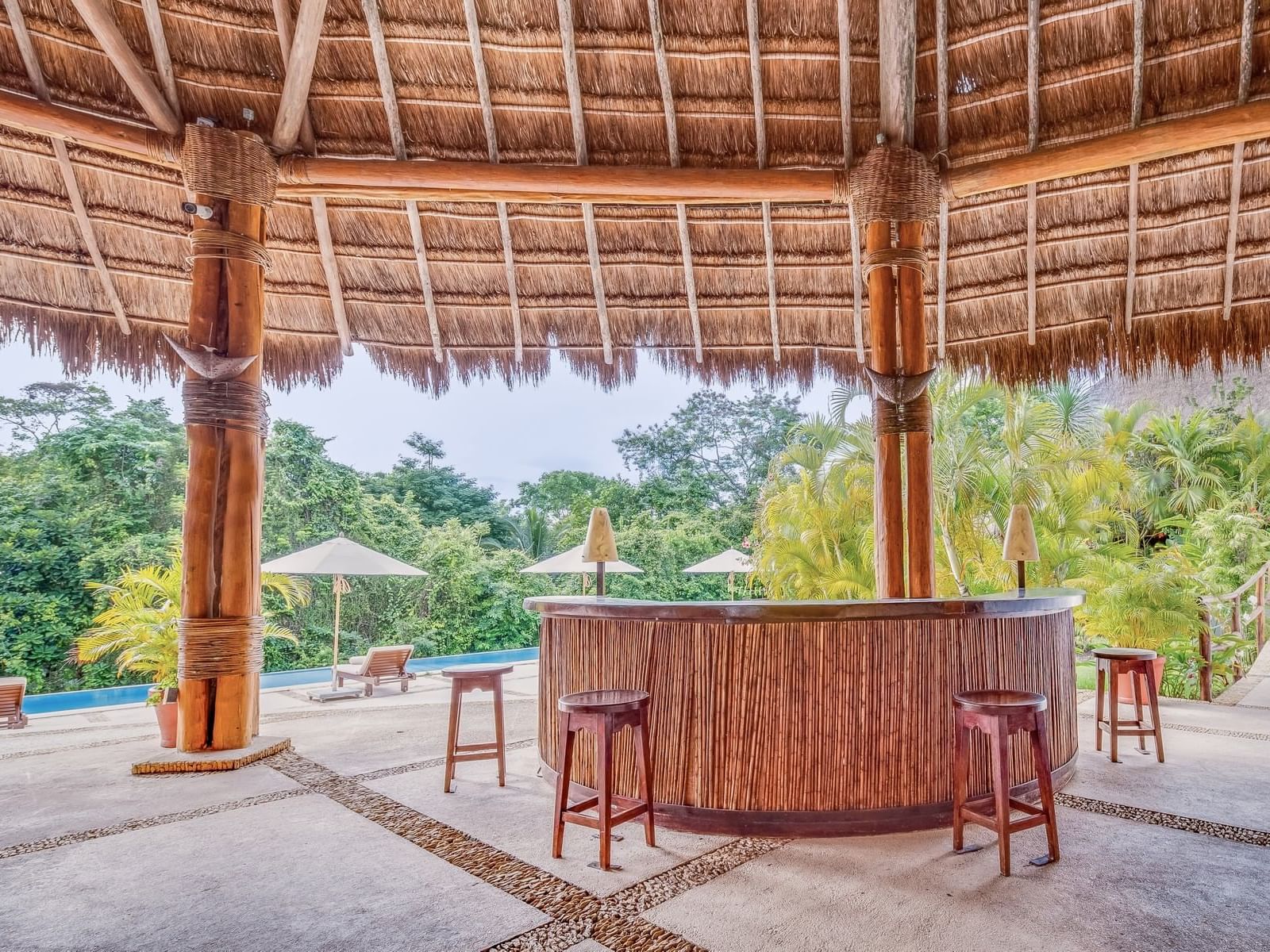 Bar
International
Take a seat at our on-site bar and sip a cocktail after a busy day of exploration. Self Service bar