Chetumal Mayan Culture Museum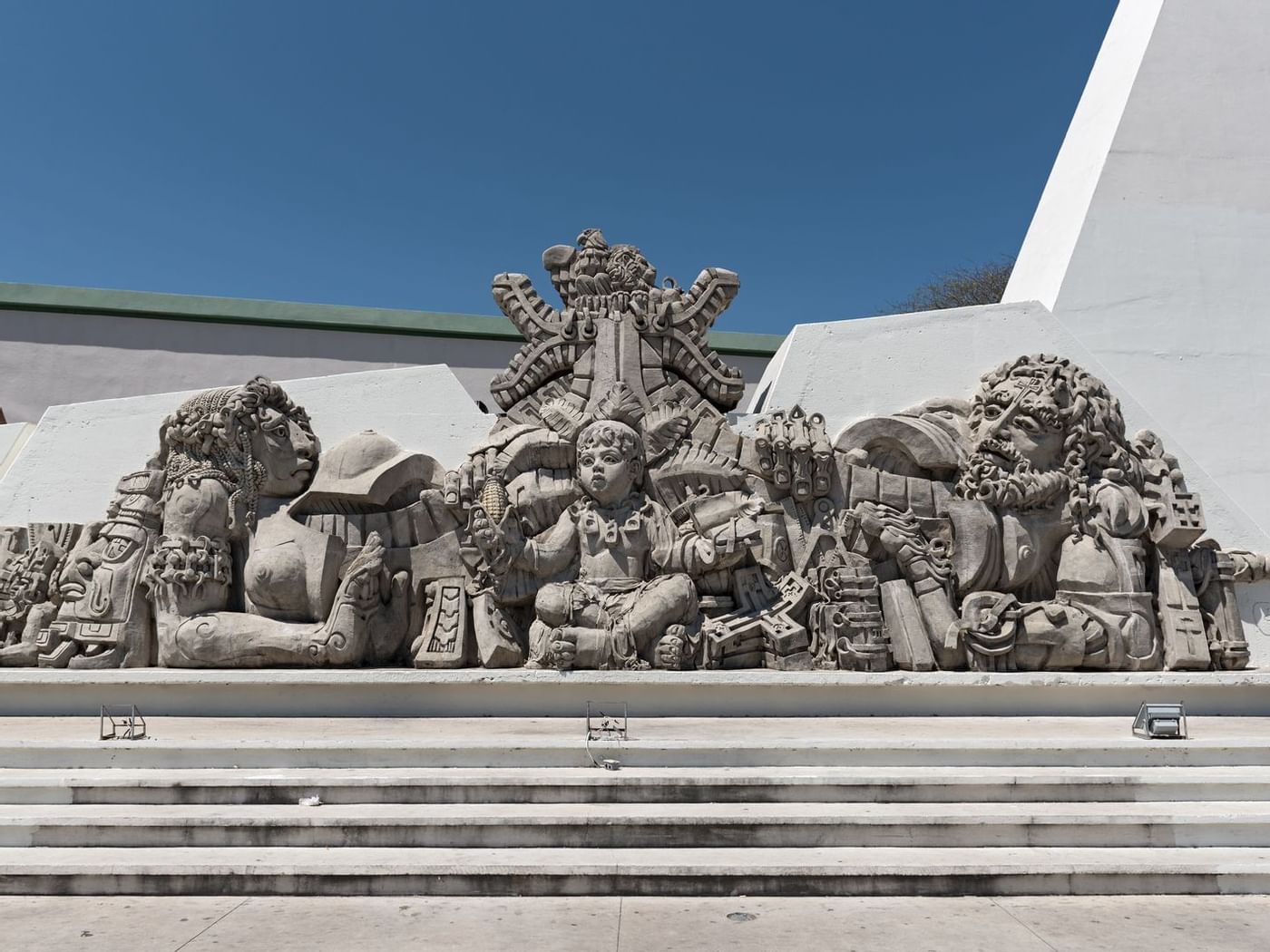 The Mayan Culture Museum is one of the most important museographic institutions of Mayan civilization in Mexico. This museum explores the lifestyle, everyday life and architectural grandeur of the Maya culture, and its calendrical system and worldview.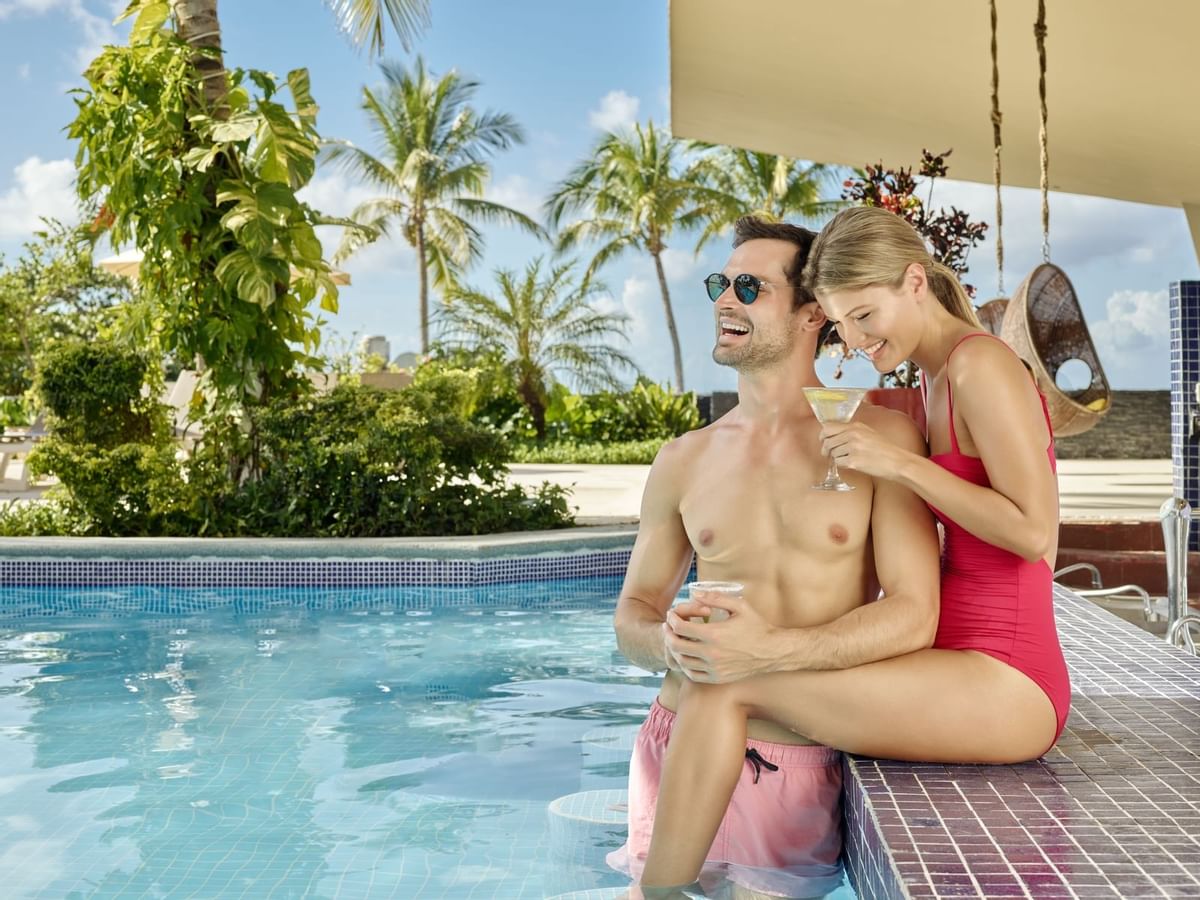 Members-Only Deals
Want to get even more out of your stay? Become a La Colección member and receive exclusive deals, discounts and perks, specially designed to enhance your vacation.