Sitio Archeological de Dzibanche y Kinichná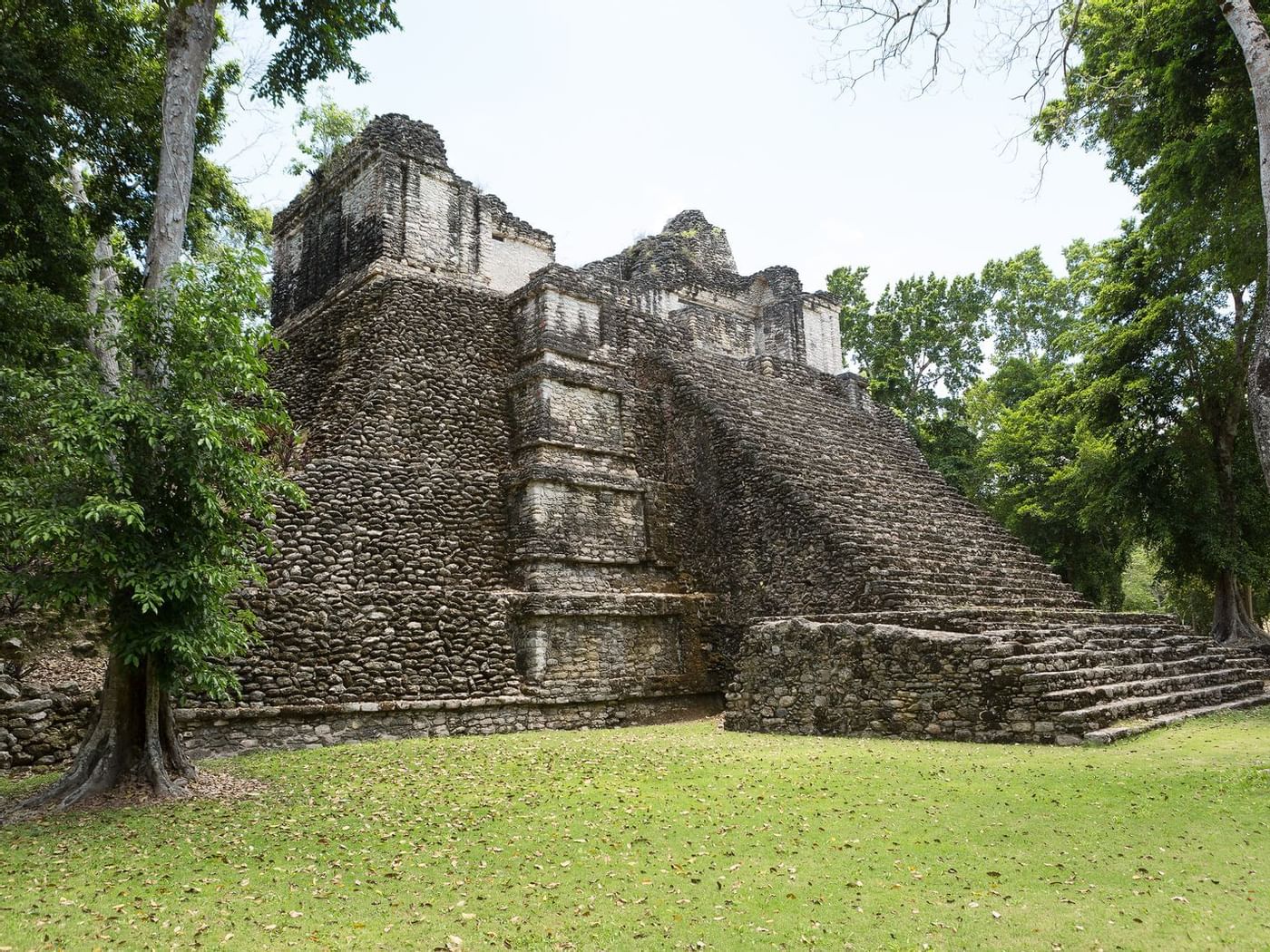 From the Mayan for "writing on wood", Dzibanche is the site of a major Mayan city and features several temples, as well as imposing Cormoranes Pyramid.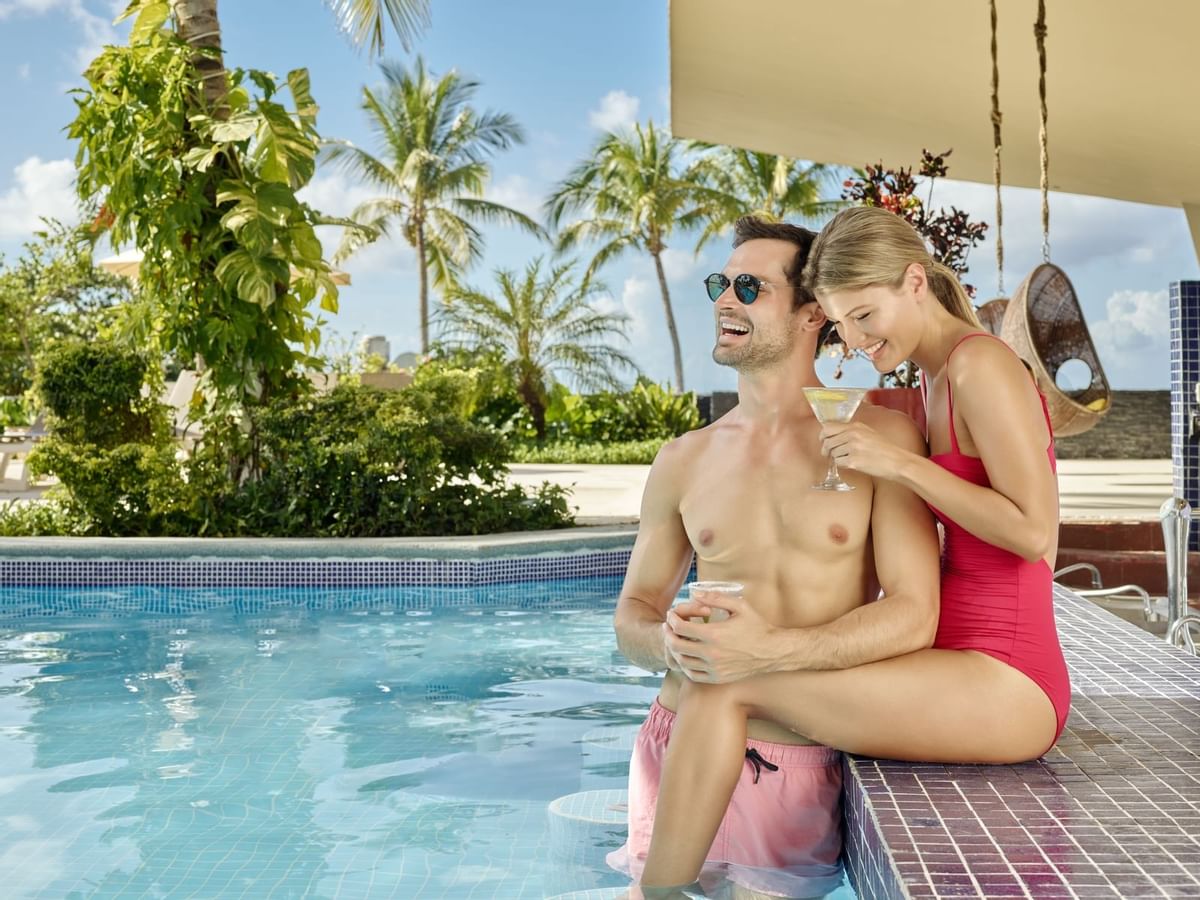 Members-Only Deals
Want to get even more out of your stay? Become a La Colección member and receive exclusive deals, discounts and perks, specially designed to enhance your vacation.