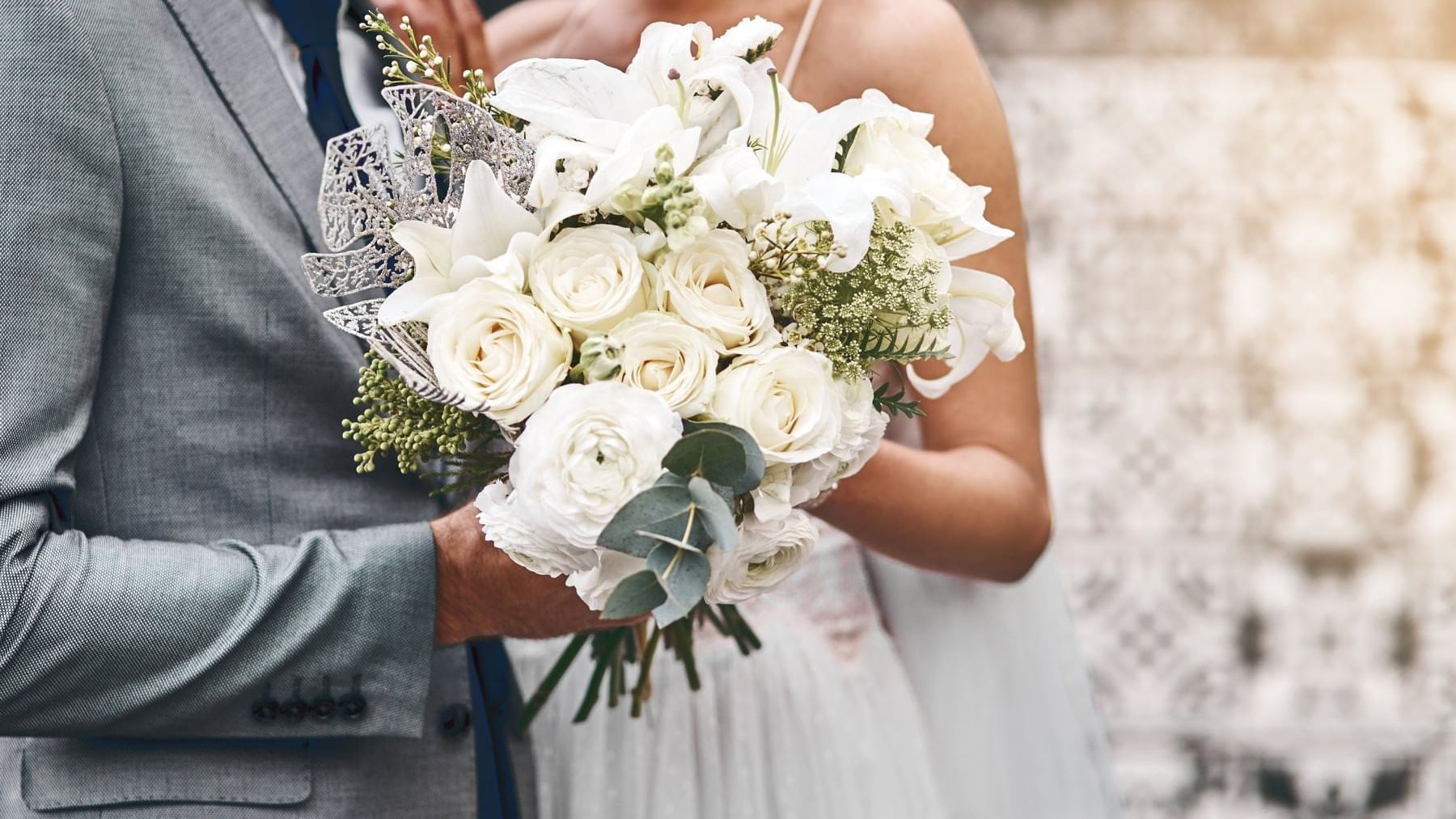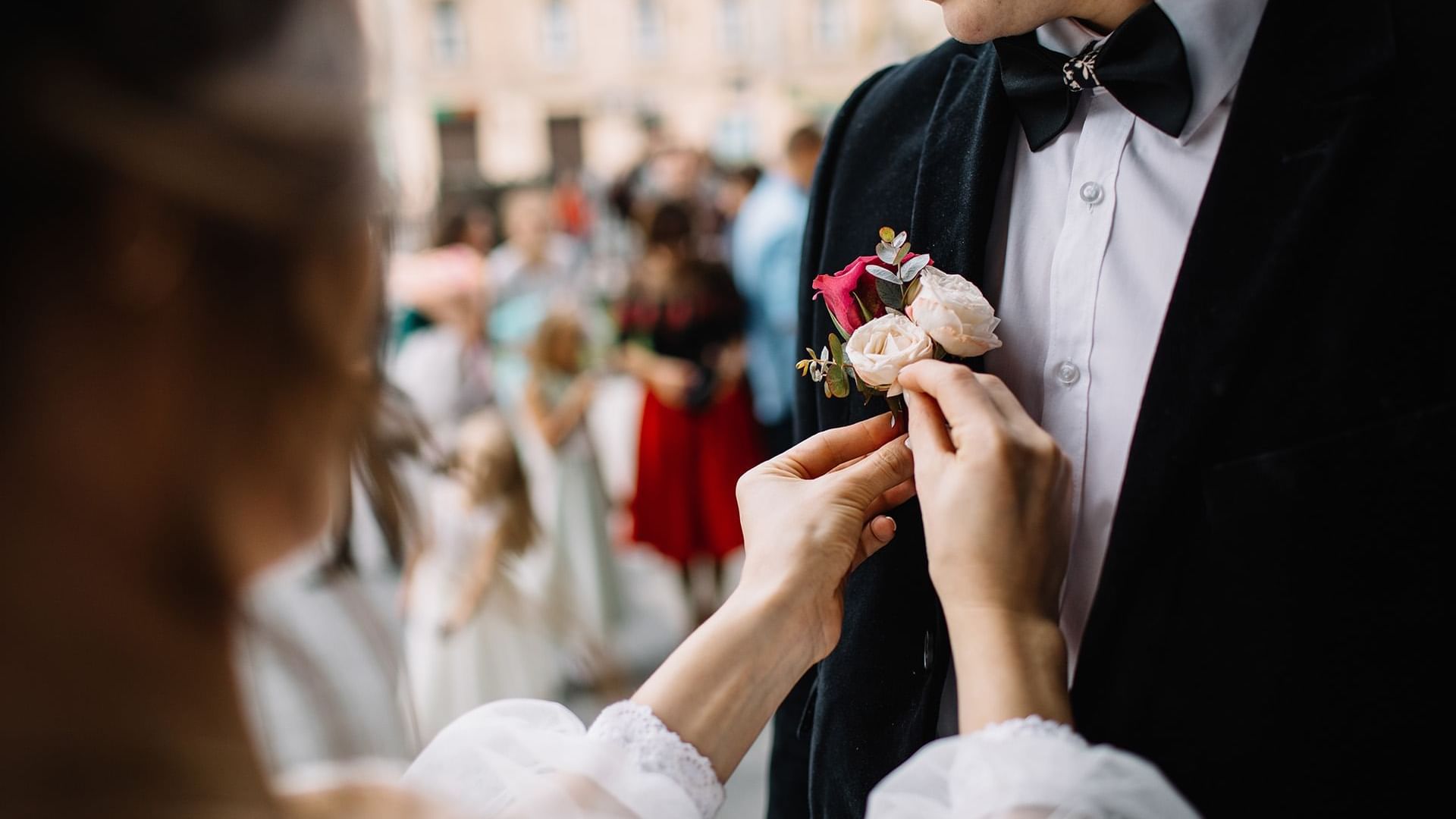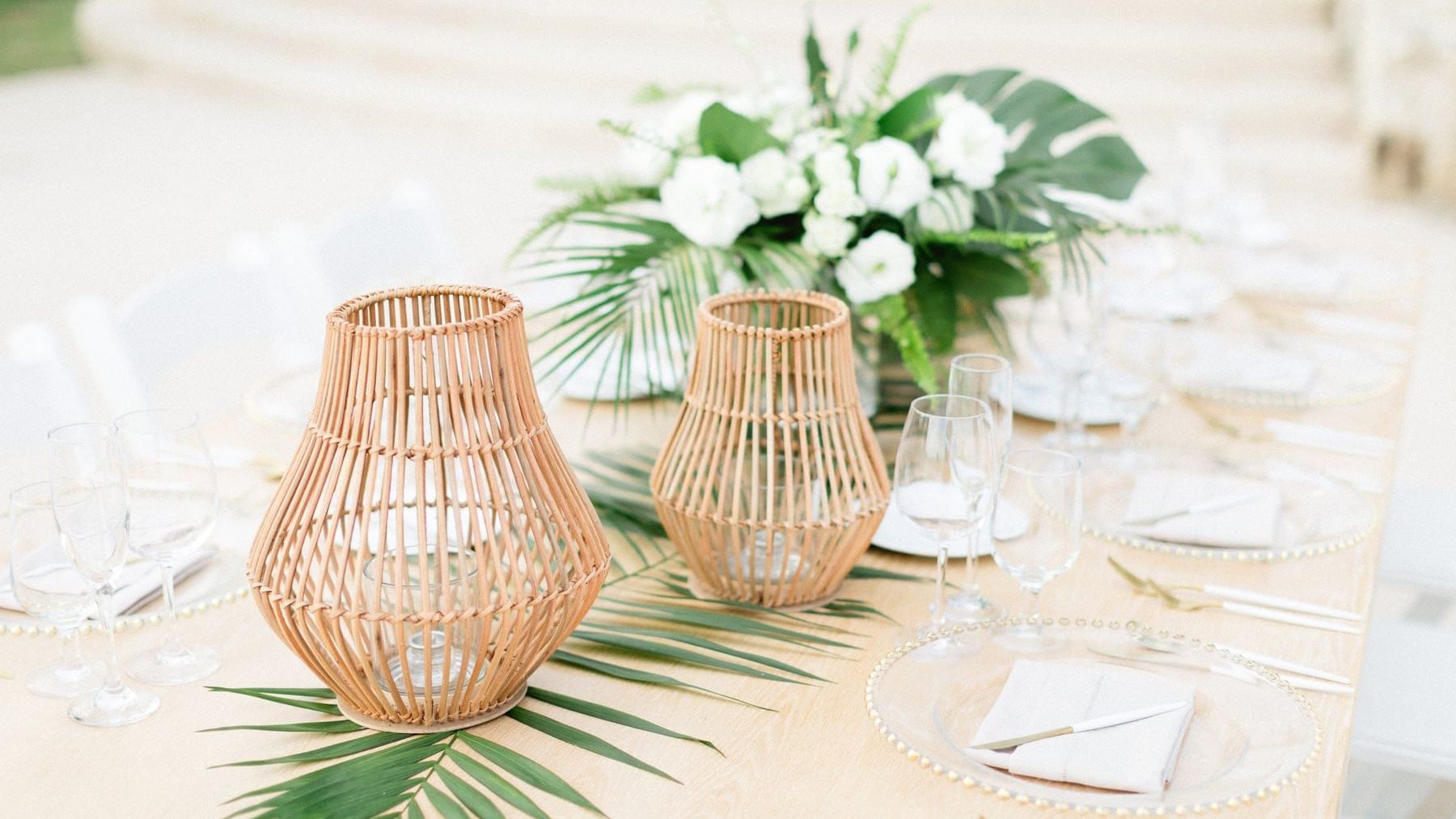 Weddings
Preview our Destination Wedding Venues in Chetumal
The Explorean Kohunlich embodies the lush, magical and ancient beauty of the Mayan rainforest. Offering impeccable service and personalized attention, we are the ideal destination for extraordinary wedding celebrations. Couples seeking a wedding venue that is serene, intimate and luxurious will enjoy it all at our one-of-a-kind resort. With the assistance of our wedding planner and catering teams, you will select the perfect venue, create a delicious menu and enjoy unforgettable moments with family and friends. As an additional benefit, we offer group rates for wedding guests staying at the hotel.
Whether you are planning an outdoor ceremony at sunset, a magical evening of dinner and dancing or a quiet family affair, we can create the perfect wedding. Let The Explorean Kohunlich make your Mexican wedding dream a reality. Please choose one of our pre-set wedding packages or allow us to create an a la carte package just for you.
Wedding Types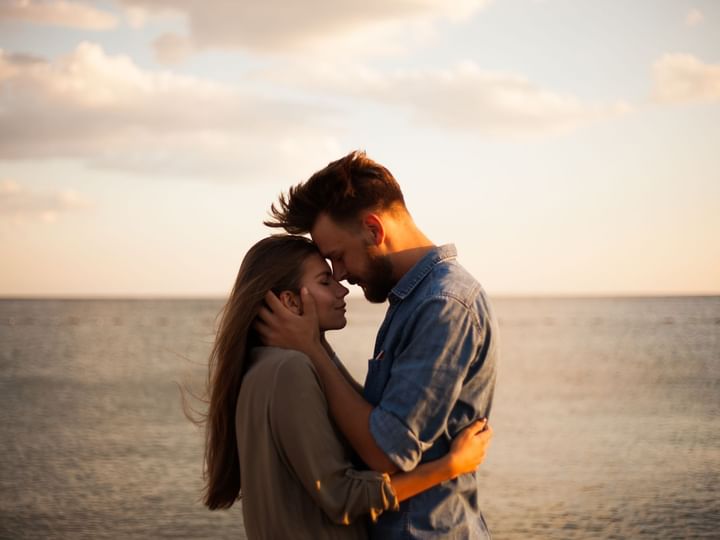 Symbolic
A symbolic or non-denominational ceremony is a promise of love between the couple. It is performed by a minister with no religious denomination or legal standing. Feel free to prepare your own vows or readings.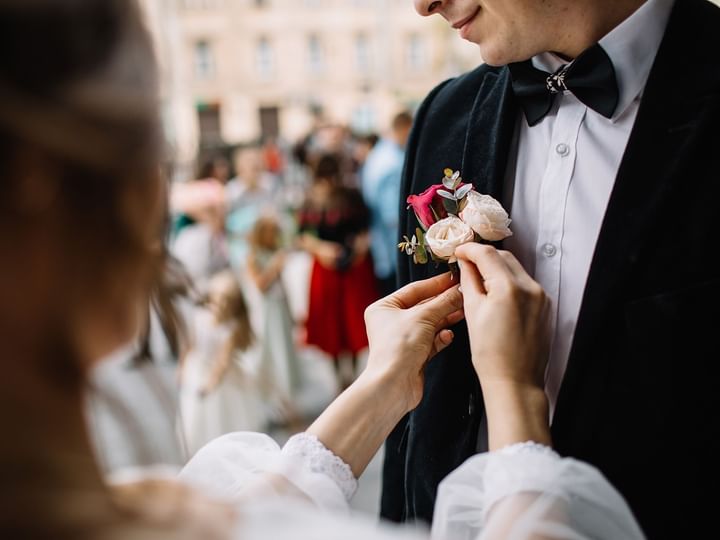 Legal/Civil
This ceremony officially changes your legal status from "single" to "married" and it is valid worldwide. The ceremony is performed by a Justice of the Peace. This ceremony requires the wedding couple and four witnesses to be in Kohunlich at least three business days before the wedding day and some documentation. The legal marriage requires additional fees, please check with your wedding planner.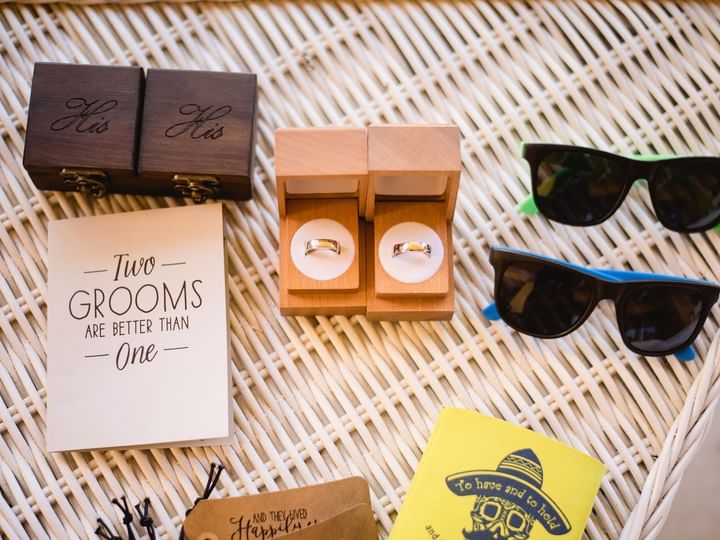 Equality
Love is love – and The Explorean Kohunlich is thrilled to help you celebrate it. Our planners are Equality Institute-certified and dedicated to creating a wedding that beautifully symbolizes your union.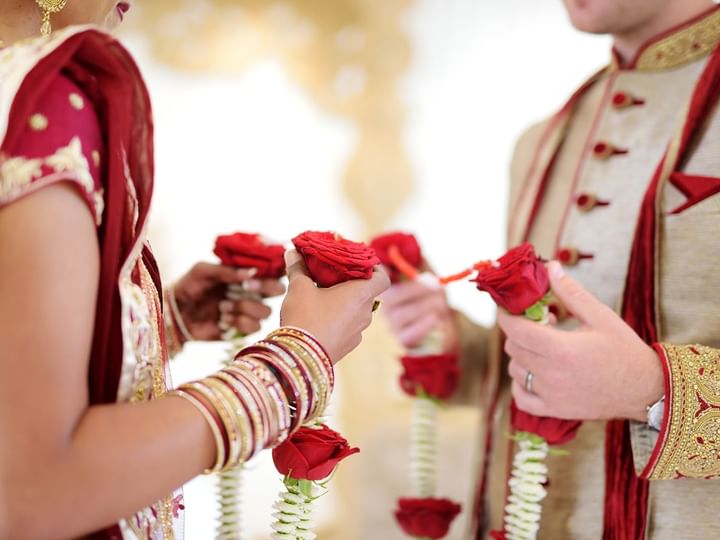 Multicultural
Our planners are well versed in organizing and hosting magnificent multicultural wedding celebrations and will work tirelessly to honor all of your customs and traditions.