TRAVEL AGENTS
PROGRAMS & RATES
Travel Agents are our truest partners. We offer a range of programs that provide education, rewards and incentives to the travel agent community. To help you exceed your client expectations on the very best resort vacation experience, learn more about our La Colección Rewards and La Colección Expert programs, as well as your travel agent rates.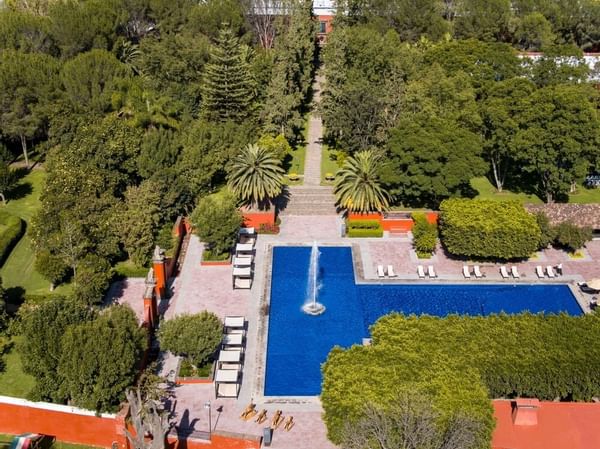 LA COLECCIÓN REWARDS
Earn up to $100 in agent cash incentives when you book vacations for your clients at any of our La Colección Resorts by Fiesta Americana.
Update Your Profile
Add or Register a Booking
View Hotel Bookings
We recognize that you have countless vacation options available to you and your clients, and would like to reward you for choosing La Colección Resorts by Fiesta Americana and booking with us. Learn More!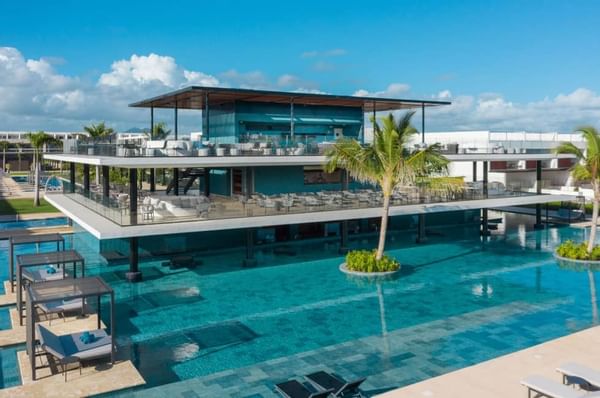 LA COLECCIÓN EXPERT
Completing the ever evolving, comprehensive La Colección Expert program provides you with the skills and resources to be the Mexico & Caribbean vacation expert your clients rely on for an exhilarating vacation at one of the most desired and visited destinations in the world.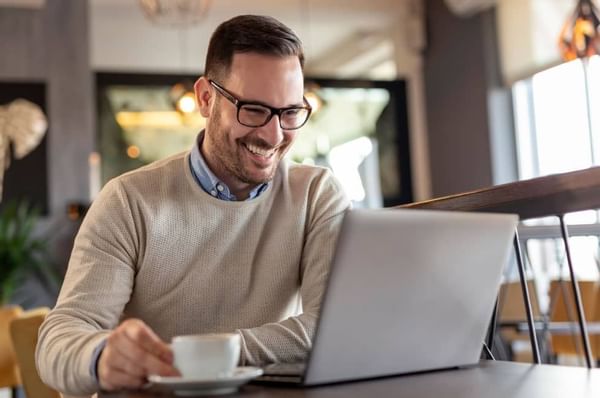 TRAVEL AGENTS RATES
Please click "Request Our Rates" to send an email requesting a Posadas team member to provide you with a copy of our latest, exclusive Travel Agent Rates. We look forward to working with you.